Saturday Night Fever is a link party for other food bloggers to share their recipes. See all the great photos and hopefully find inspiration or new allergen friendly recipes. Not all recipes are allergy friendly but it sure will be fun to see all of them!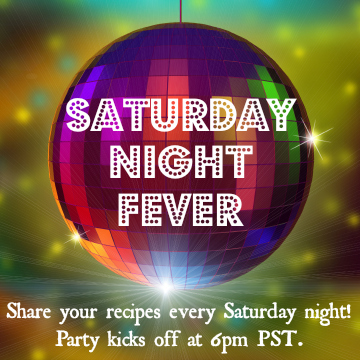 Hello, hello!! I am so glad to meet all of you as a new host to Saturday Night Fever
*fist
pump*.
It's always great meeting other bloggers and love seeing what's cooking around
and recipes.
The 411 on me:
I'm Laura and I have 2 boys with multiple food allergies, so I essentially have to make
everything. single. thing. from scratch. Our main food allergies are wheat (gluten), egg,
peanut/tree nuts, fish and soy. It can be difficult but you do anything for your family,
right?
BUT…
Just because I'm resisting the wine, doesn't' mean I can't appreciate the bouquet. (What book
was that from? 1,000,000 points if you know!)
I looove me some pie…and…cake…and… and you get the picture. 😛 Every week I'll be
featuring a few favorites and I'm always on the lookout for more food allergy friendly recipes
to share…
I don't know about you, I'm so in denial of Summer ending. I'd say the Wisconsin weather was
on my side, up until 3 days ago, when it was still 80 degrees out. Then it pulled the rug
from underneath my feet and dropped to only 50 degrees. Whaat?! And it scares me because
I'm supposed to run a half marathon next Saturday. I have no clue if I should wear pants, shorts,
or mittens! Either way, I still hate running. Yep. Hate it. And yet, somehow I'm running a
half marathon?? Motherhood makes you do some strange things… To be honest, I'm scared for
this race and the weather is sooo not helping. I had my last long 8 mile run this afternoon but if
I'm not here next Saturday….you'll know why 😉
The only thing good thing about cooler weather is the fact that apples and pumpkin are in
full swing. But before we get too far, let's pretend for a moment it's still warm, sunny and
vegetables are plenty. I decided to grab the last few Summer recipes in hopes of
keeping the facade a week longer…
THIS WEEK'S FEATURES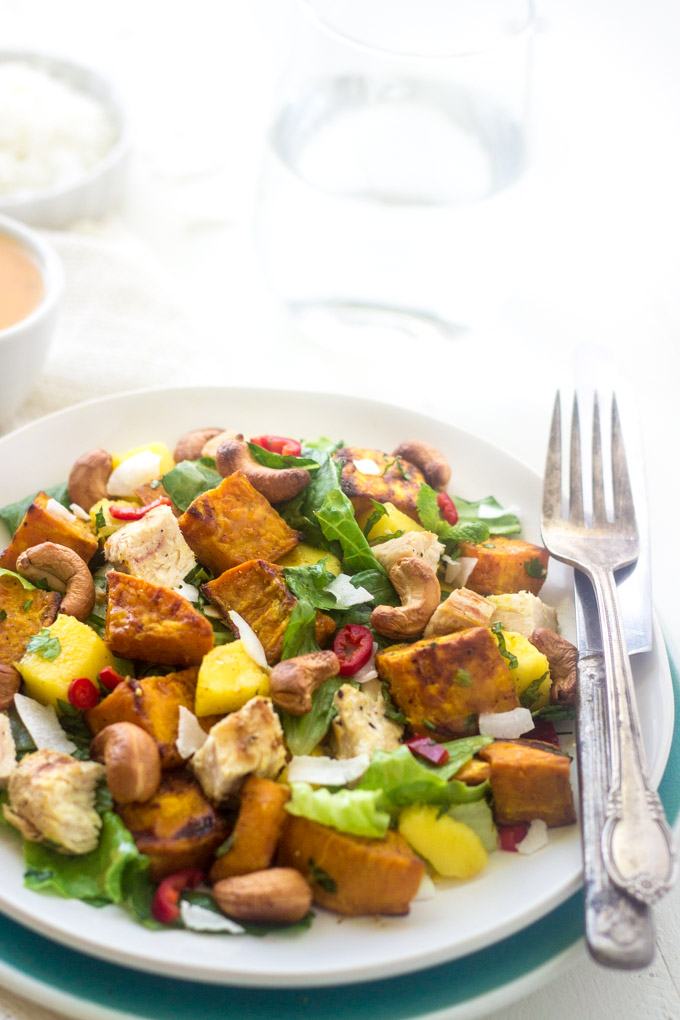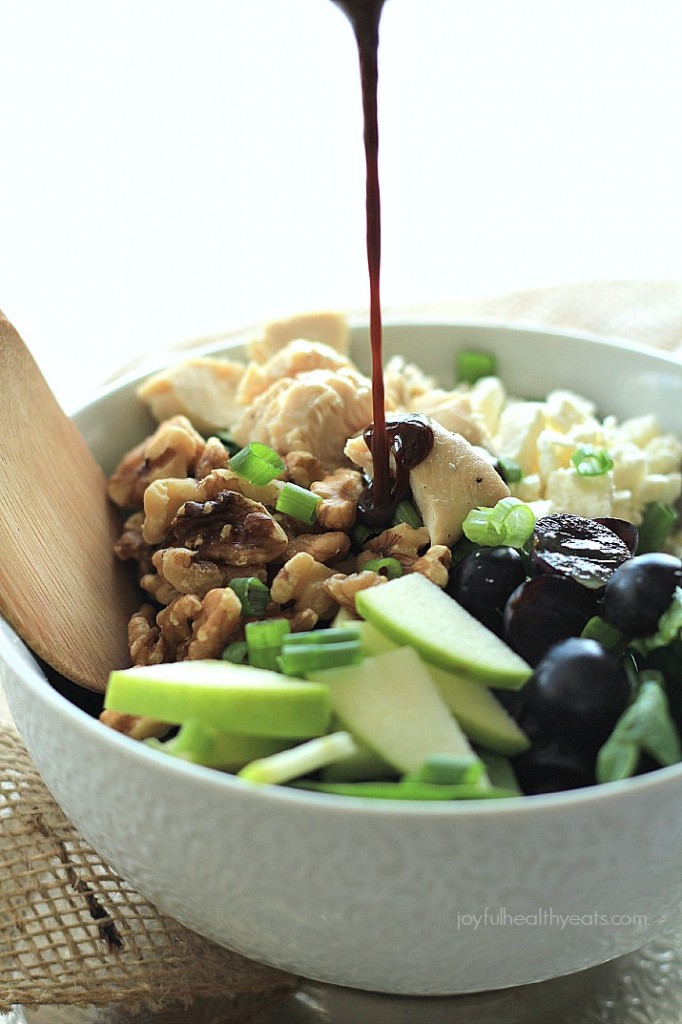 On to the party! Rules are simple enough:


Link Party Rules and Etiquette
1. Link up ONLY food or drink posts- 5 links new or old (seasonal recycling is great!)
2. Please no giveaways, promotions or link parties unless connected with a recipe.
3. Visit at least ONE other link and comment. We all love comments, right? (And
it's not party without some mingling!)
4. Follow each of your hosts in one or more ways. It's always great to meet new
bloggers. 😀
5. By linking up you give us permission to include you photos on our blogs or
social media. We will always give proper credit and links.
**PLEASE PIN FROM ORIGINAL SOURCES**– Bloggers around the world will love you!
Be sure to check out our Saturday Night Fever Party Board for all our favorites and see if you've
been Pinned!
Comeback next week to see if you've been featured! Each host will have different features
and themes.