Busy times call for an easy crock pot dinner that can last for few days or easily
entertain a crowd. This Easy Crockpot Sloppy Joe is gluten free, soy free, and uses
ready made ketchup for only 7 ingredients.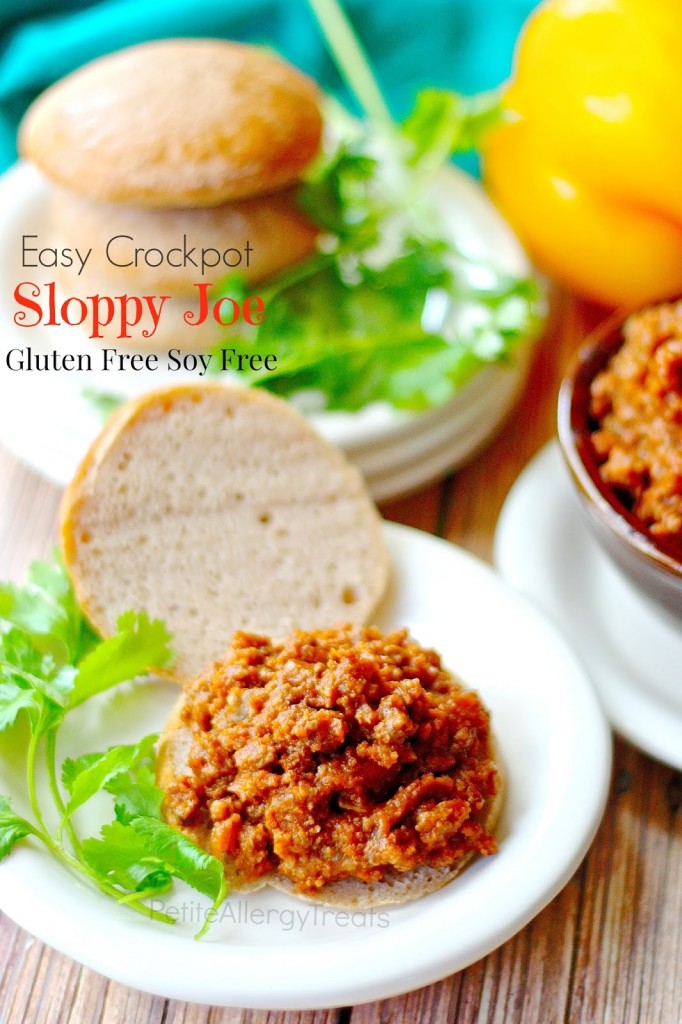 Whaat the what happened to December?! Do you feel like that too? It's down the wire
with Christmas literally just around the corner. I've been so busy surviving each day
and all the festivities thrown my way. Between school events and special weekend plans,
the month seemed to disappear into thin air.
I mentioned awhile back we saw the Nutcracker Ballet live, with the kids. I LOVE the
Nutcracker. It's something about the music and watching the art of the dancers… But man,
I wish I had girls!
First off, men don't like ballets. They just don't. Not saying that hate it or can't stand it but
there's just something different about attending a show with a bunch of men (little men
in my case), compare to girls.
Men/boys can't appreciate all the effort the dancers make jumping around the stage and
appearing light as a feather with cat like abilities to mask any sounds they make on stage.
They can't necessarily appreciate the costumes and how freaking difficult it must be to balance
and turn on the tip of your toe without falling down.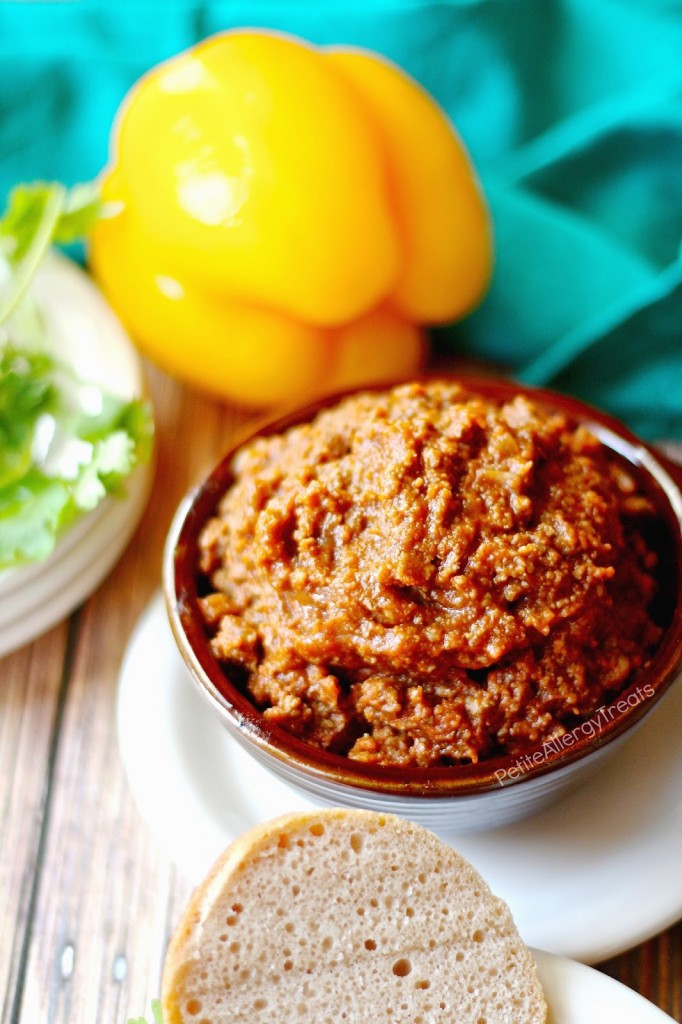 Or what about when it's literally snowing on stage and yet no one slips on the all the plastic
particles? And lets not forget the high energy doll character that literally flips and twists in
the air, while they probably can't see anything in their peripheral vision on a dark
but bright stage?
I appreciate all these things and tend to over analyze and think about each one while it
happens. I tried explaining some of these details to Sir, who appear nothing more but bored
the entire time. 🙁 *sigh*
I wasn't a dancer incase you were wondering but I was a gymnast for almost 14 years.
Gymnastics was difficult enough in daylight, with dancing elements incorporated into the
floor routine. I love all those wonderful details that make a dance routine beautiful and
unique. Throw in a live orchestra, and I can feel the music. I want to get up, move and flip to
it. It also makes me wish I could join a gymnastic gym or dance studio. (I'm pretty sure a
leotard won't be as flattening on a 30+ mom of two.) At least I could live vicariously
through a daughter, who would more than likely appreciate all these things compare to
boys.
But, we had fun attending the show as a family. At least the boys loved the live music,
and the costumes kept their attention (most of the time).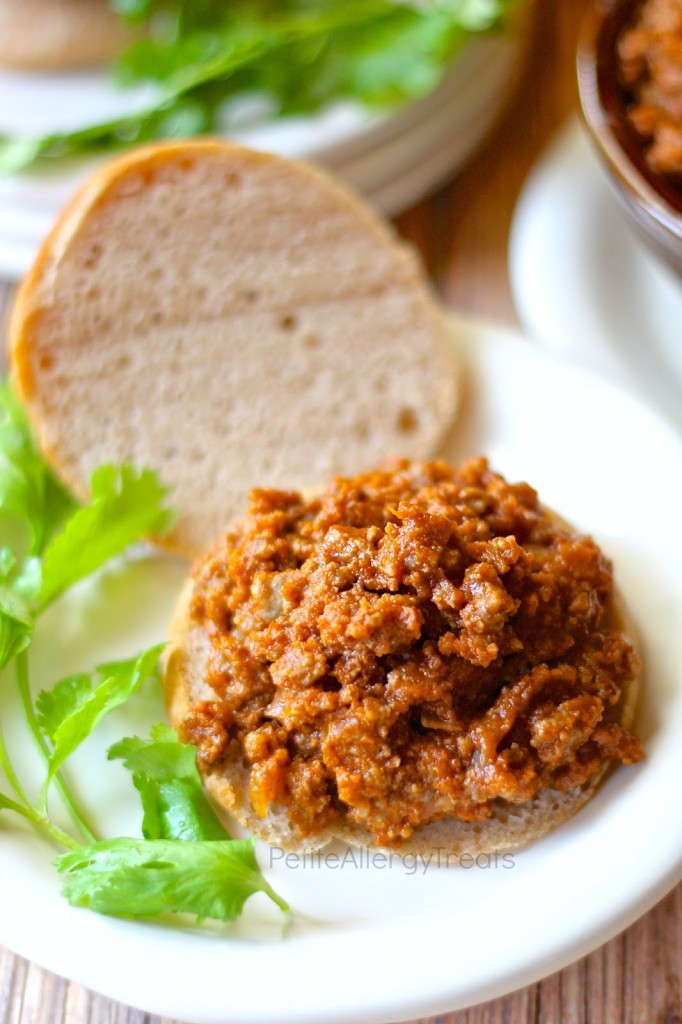 And do you know what else they loved? Sloppy Joe's. After the show, we came home to a
and ended up using plain rice to finish the pot the next day. This version is what I'd call more
of a 'cheater' since it uses regular ketchup as the main ingredient instead of buying tomato paste,
tomato sauce, fresh tomatoes etc. Fast and easy are perfect this time of year. Feel free to add
green pepper or other spices you and your family can have.
It's almost Superbowl Season too, why not make easy crowd pleasing sloppy joe for
your guests?
Ingredients
1-1 1/2 pounds ground beef
1 cup ketchup
1 T molassess
3 tsp onion powder
2 tsp garlic powder
1 T white vinegar
1/4 cup water (or oil)
Directions
Brown ground beef in a pan on the stove top until pink color is gone.
Combine all remaining ingredients in a crockpot and stir.
Set on low for 3-4 hours.
Notes: You could prepare all of this a night before. The crockpot isn't really cooking the
meat per se so the 3-4 hours is merely to keep things hot and marinate the flavors at the
same time. This is great inexpensive meal for a party too.
Some other things you may like: