Enjoy the best fudgy gluten free egg free brownies everrr.  These vegan brownies are BEAN FREE.  Finally, a real egg free brownie not made with beans (bean allergy here).  Added bonus: super food allergy friendly since they are dairy free, egg free, soy free and nut free.   You would never know they are free of the top 8 food allergens!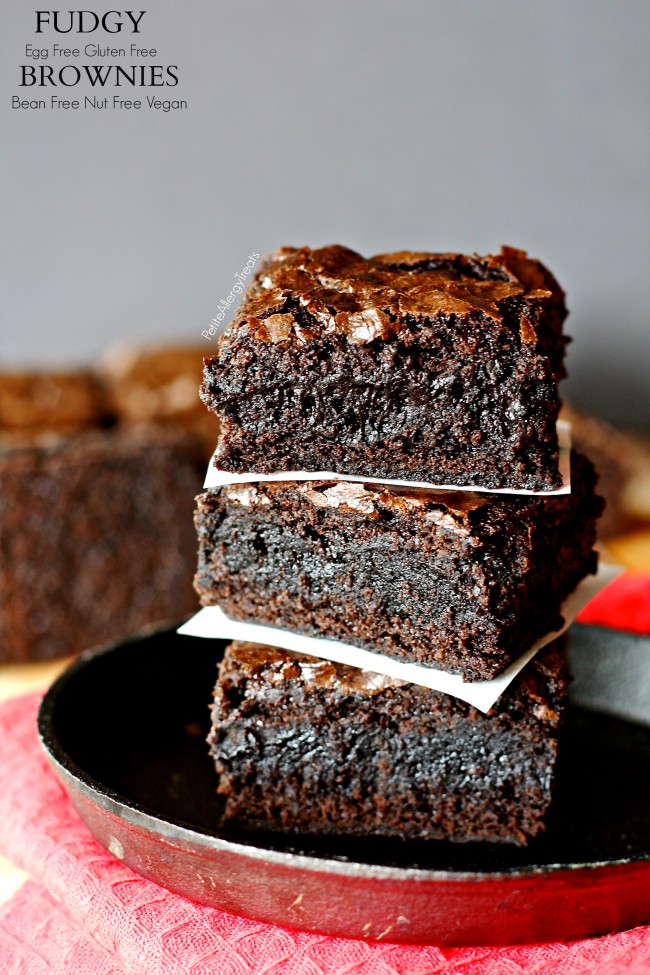 The term fudgy, egg free and brownie so rarely go hand in hand… And if you see these words together, often the main ingredient is black beans or chickpeas.  I have nothing against those ingredients (except we're allergic to them) but they don't make a real brownie in my opinion. Many probably wouldn't consider a gluten free egg free Vegan brownie to be "real" either.  Well, to those people, I'll tell you this–These gluten free egg free brownies have the ULTIMATE level of fudgy gooey-ness you'd find in any traditional brownie.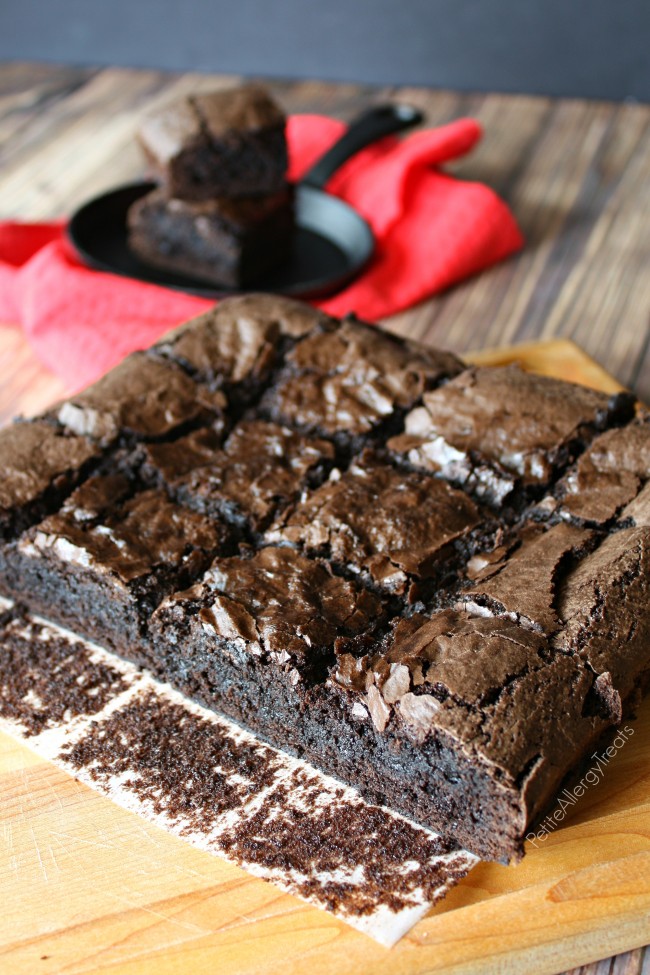 The brownies are TOO fudgy according to my husband.
Yeah.  As if a high level of fudginess is reeally a problem with a dessert…
Many of you were just as shocked as I was when my husband complained they're too rich.  I take his opinion seriously.  He's my go to man for real taste tests.  My husband is always willing to give an honest and constructive critique.  And I trust that.
That is until now.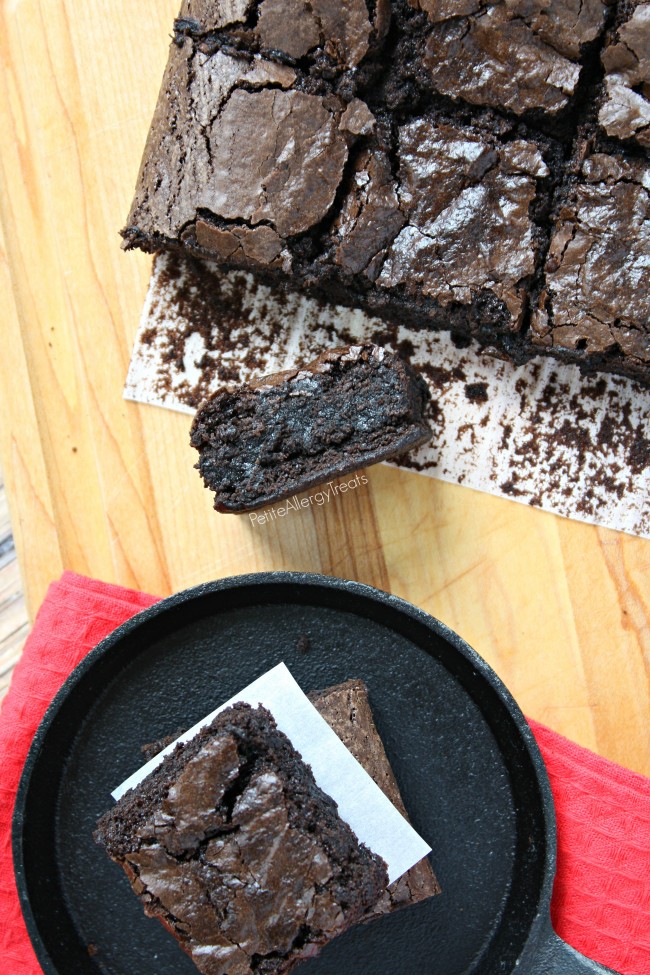 Can anything chocolate really be too fudgy or chocolately???
I think not.
But this has me thinking, maybe some people do.
I asked all of you on Facebook to tell me what type of brownie you liked best:
1. Fudgy
2. Crispy
3. Extra moist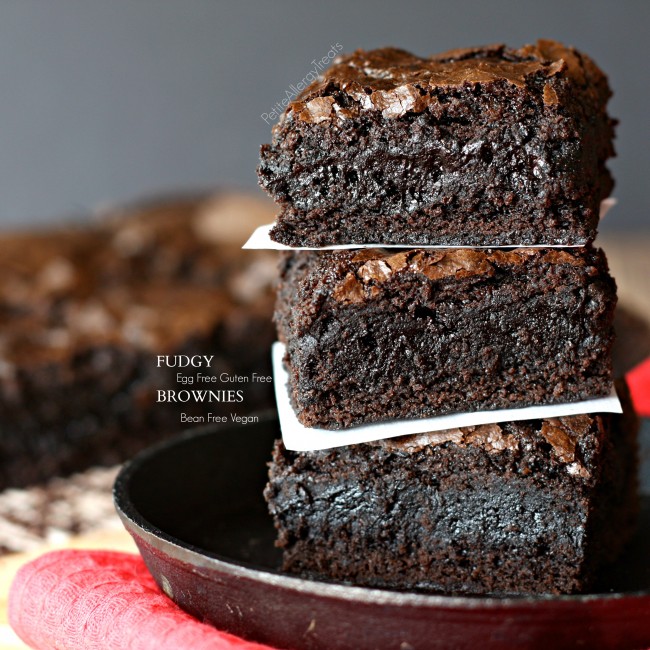 And boy did you tell me… Over 113 comments.  Your answers were predominately FUDGY.
So without further ado, here are these incredibly too fudgy gluten free brownies made from normal gluten free flours and no beans or legumes. Whoo!

Follow me for the latest news!
Some other things you may like: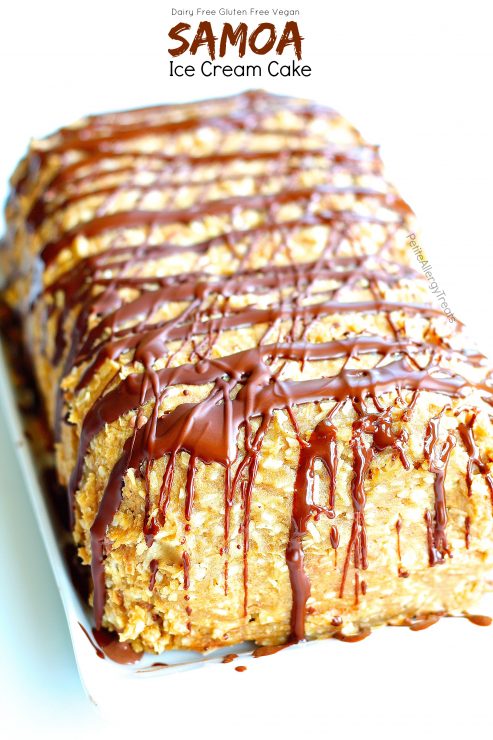 Gluten Free Dairy Free Samoa Ice Cream Cake (aka Caramel deLites)- free of top 8 allergens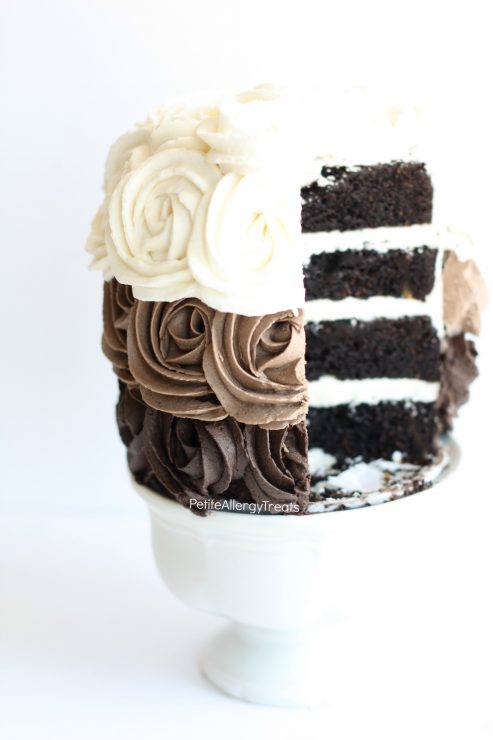 Gluten Free Vegan Chocolate Cake (Dairy Free)– egg free, nut free, soy free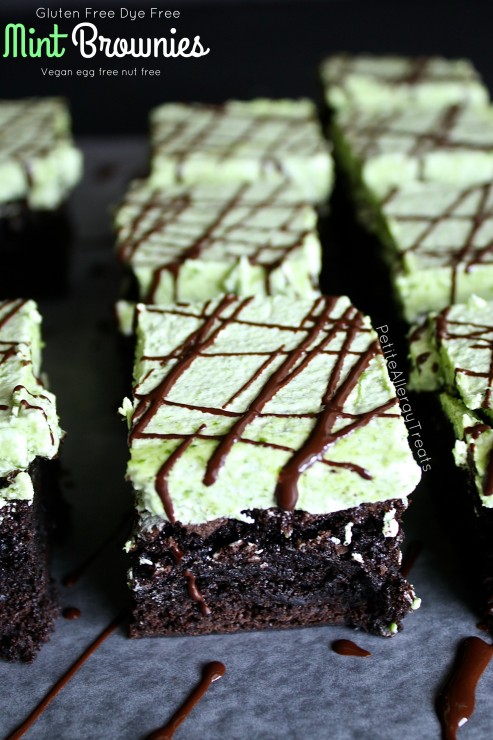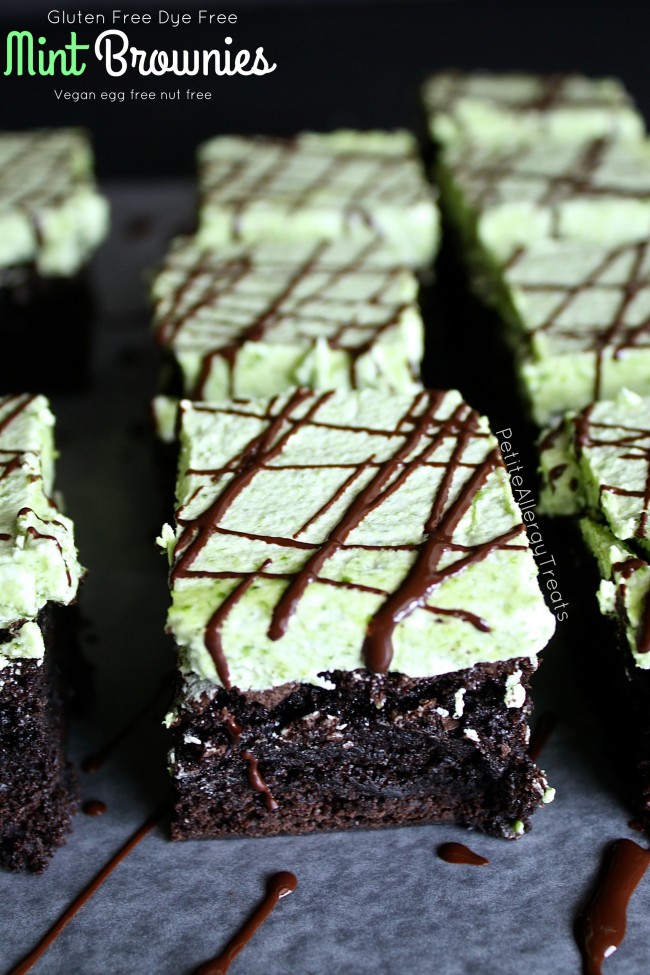 Gluten Free Mint Brownies- dye free egg free Vegan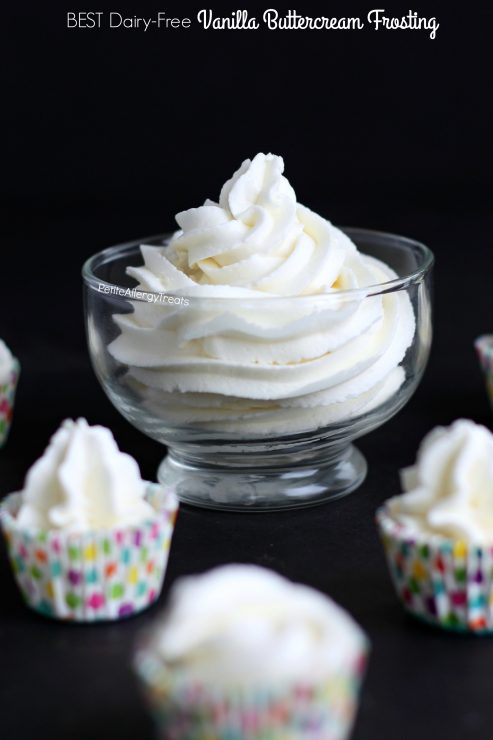 Best Easy Dairy Free Buttercream Vanilla Frosting-vegan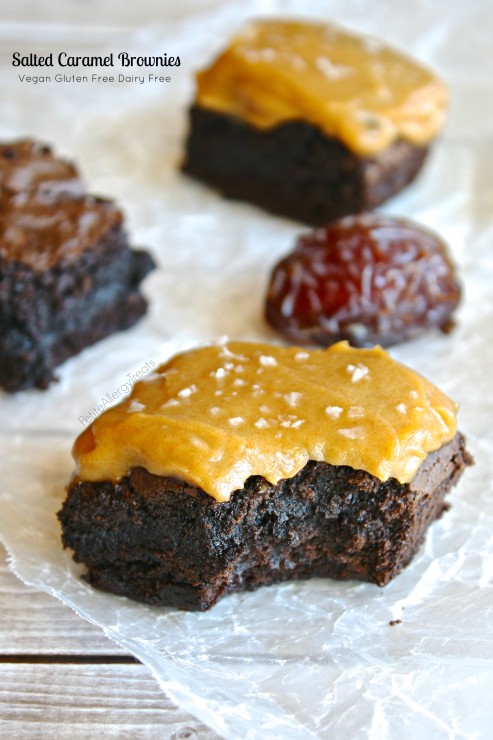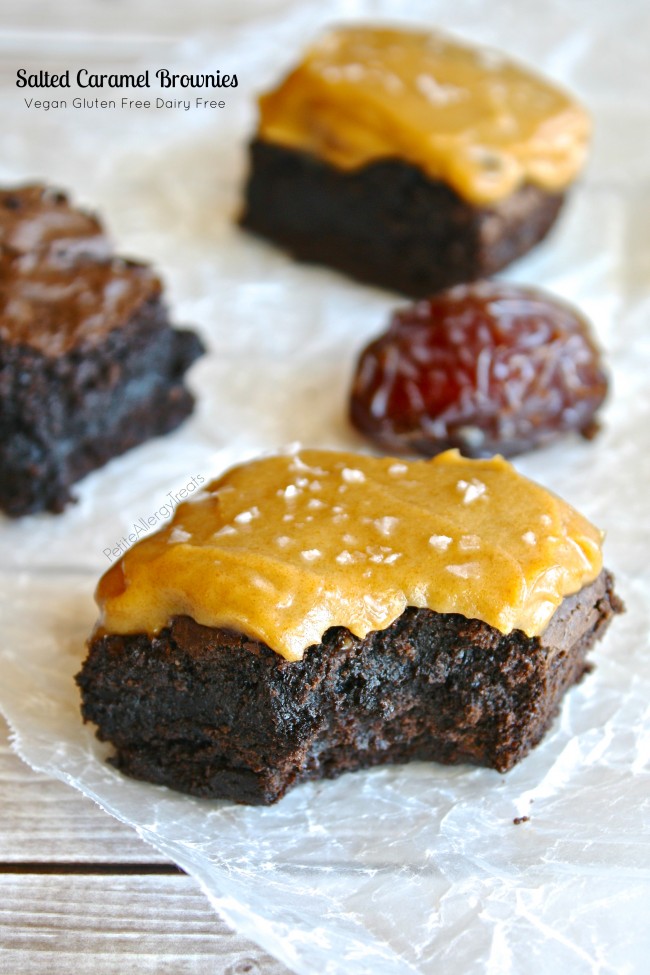 Salted Caramel Brownies- gluten free egg free vegan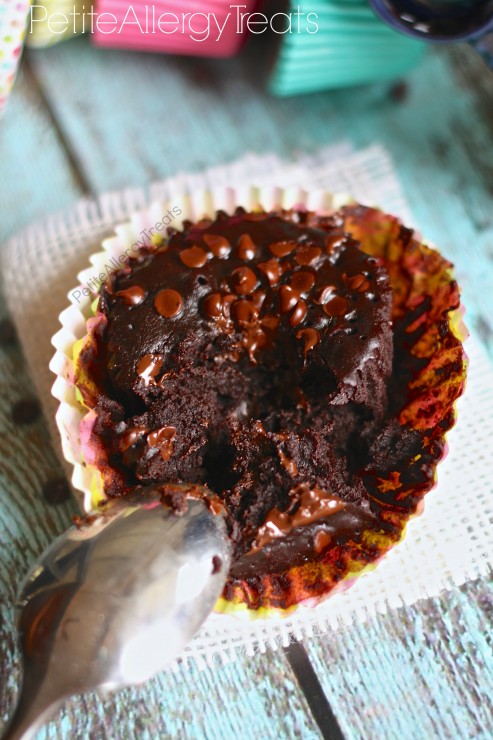 Mug Brownie- gluten free vegan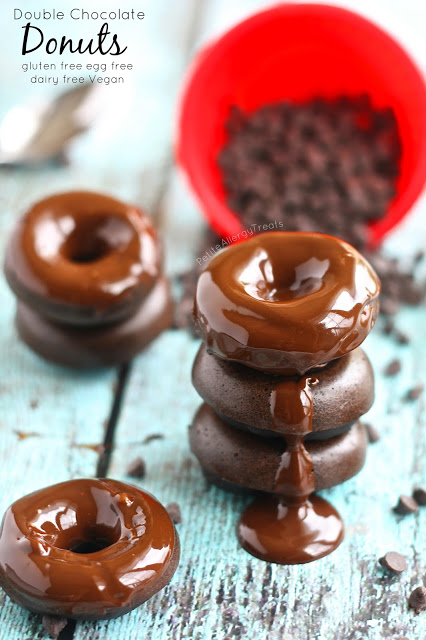 Double Chocolate Gluten Free Donuts- egg free Vegan dairy free