Andies Candies better watch out with these Mint Chocolate Brownies (gluten free Vegan) that are also dye free and dairy free.  These minty fudgy egg free brownies are the perfect mix of chocolate and mint.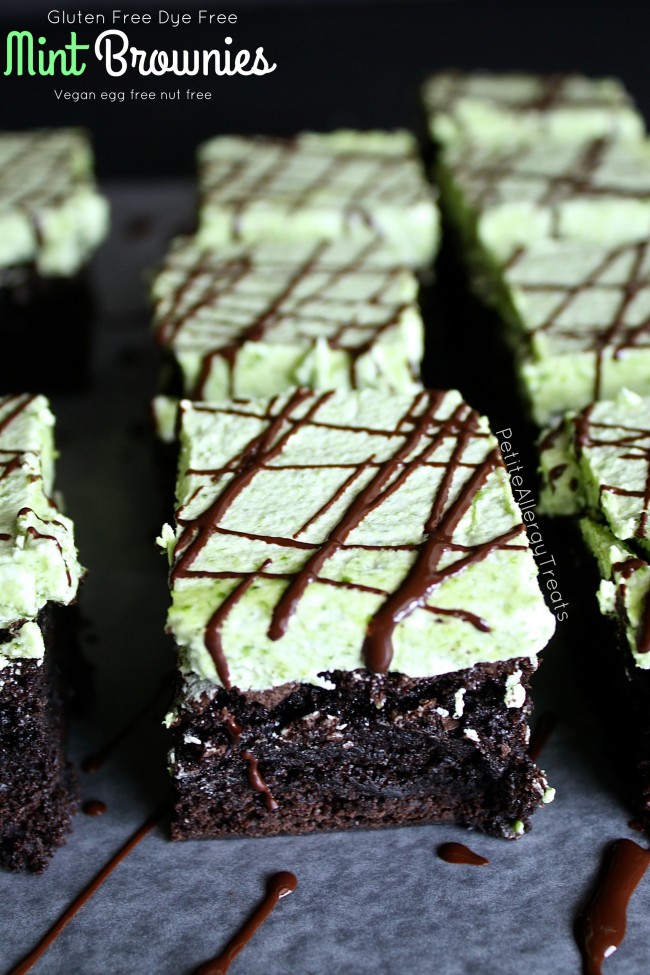 Hiiii!  Remember me?  Yeah. I know it's been foreverr…  Things around here have kept me busy (and with no signs of letting up).  It's always a jammed packed  time of year since October was my birthday month, e.g. my continuing education credits were DUE.
And it's not like my credits snuck up on me. No. Not at all.  In fact, I had two full years to complete them.  OR two full years of denial. Same thing. Luckily this time around I vowed to get an early start.  Really. I actually started them this Spring, leaving a full 5 months to find more credits and complete them.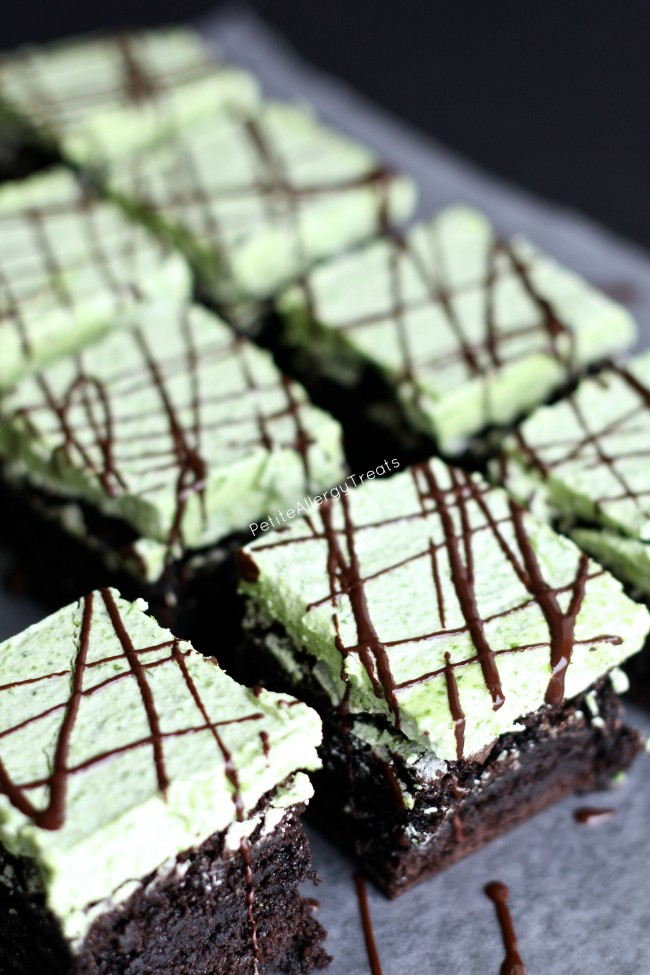 5 months is tons of time.  Right? Riiight.
But then I decided to run that half marathon… and actually semi-train for it this time.
Annd then, school started for my son…
Oooh! And my oldest friend from grade school got married in St. Louis.  All the planning and food prep the week before my trip… But talk about an epic "un-leashed" fun filled event!  *sigh*  I really need more of those days.  It was almost like being single again.  That's all I'm saying about the wedding for now. That deserves an entire post with all the fun details of indulgence. Speaking of.  These gluten free mint brownies are an indulgence we can all enjoy. A little indulgence goes such a looong way.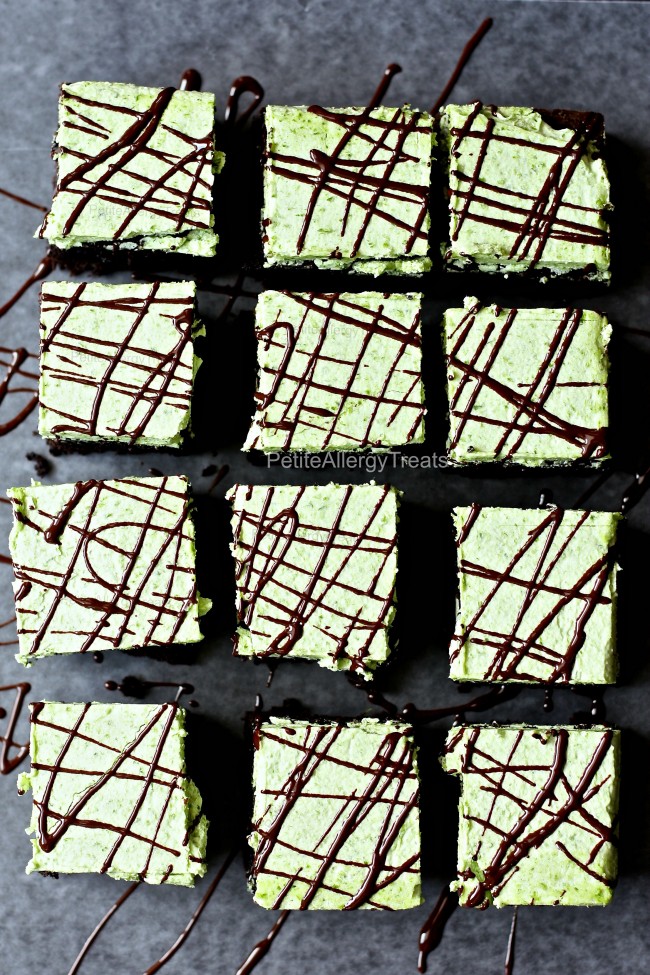 Mint. Chocolate. Brownies.  Perfect in my opinion.  Chocolate anything is always welcome in our house, but the addition of mint?!  SO good.  Bring out your fat pants cause these mint chocolate brownies (gluten free Vegan) need to happen to you.  They were only matter of time for us.  My boys love mint.  They ask for a mint shake at least once a week and could eat mint chocolate chip ice cream until they explode.  Don't worry, I never let it get to that point, it'd be too messy. #truth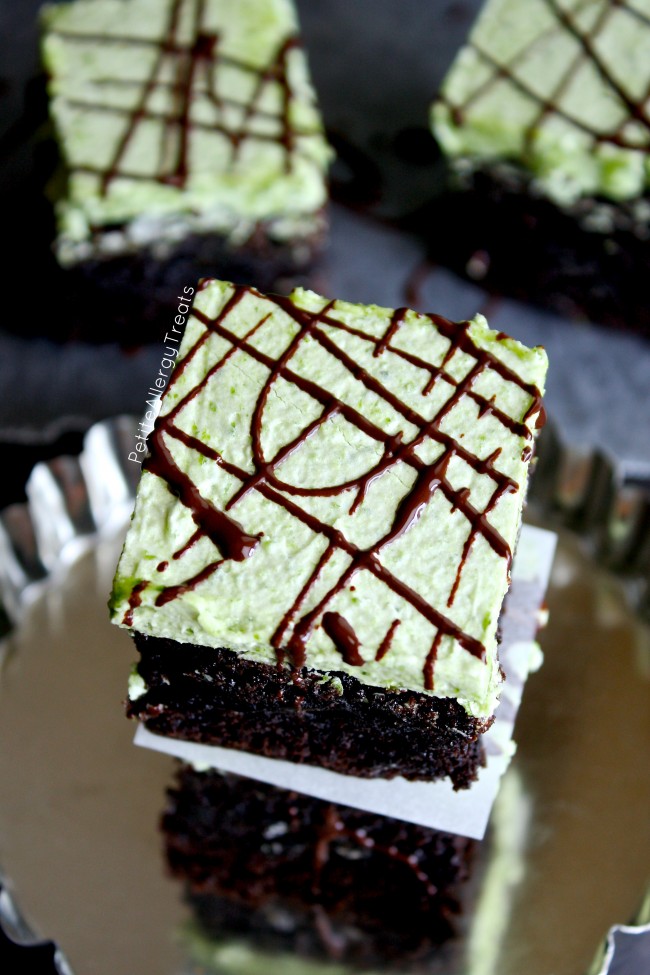 So I guess the whole point of this post was to explain some of the reasons I wasn't around AND why you really need some mint chocolate brownies (gluten free vegan) in your kitchen. 😀

Mint Chocolate Brownies (gluten free Vegan)
Author:
Laura @ Petite Allergy Treats
Ingredients
Brownies
Mint Frosting
½ cup palm shortening
¾-1 tsp peppermint extract
7-8 tsp [spinach puree
Instructions
Brownies
Prepare brownies according to directions and allow to fully cool before frosting.
Mint Frosting
Use a handheld mixer or stand mixer to whip shortening for 5 minutes on high until light and fluffy. Gradually add mint extract to taste, mixing and scraping down the sides of the bowl.
Add in spinach puree 1 tsp at a time to achieve desired color*
Notes
*The frosting color will depend upon how many teaspoons of spinach puree added. There is a spinach flavor, although mild, it is there. Add less spinach to help mask the flavor
Some other things you may like: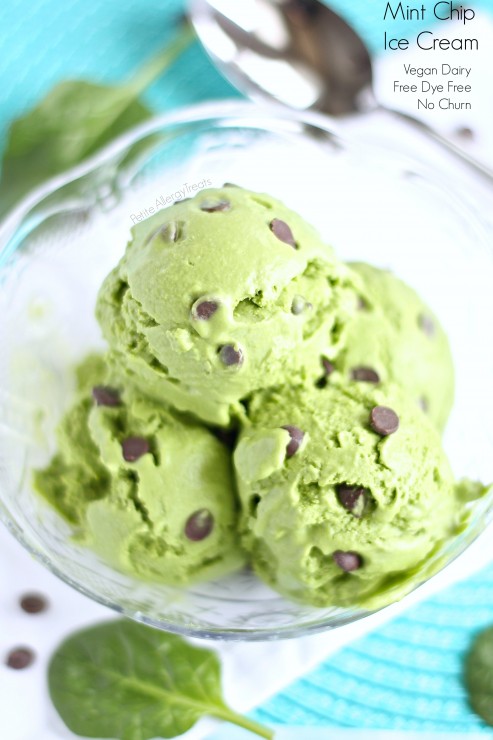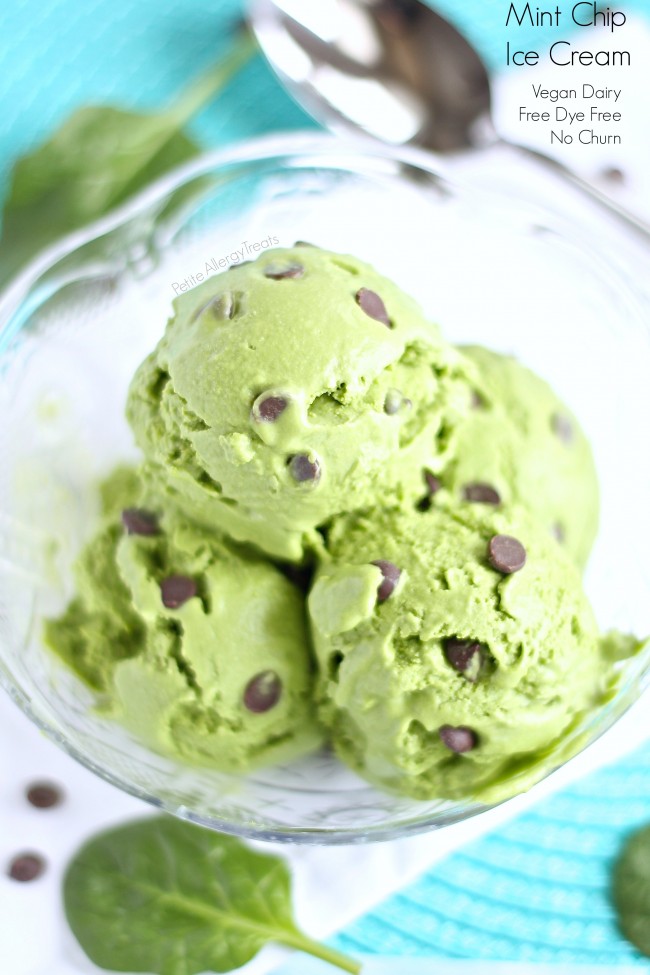 No Churn Mint Chip Ice Cream (dairy free vegan)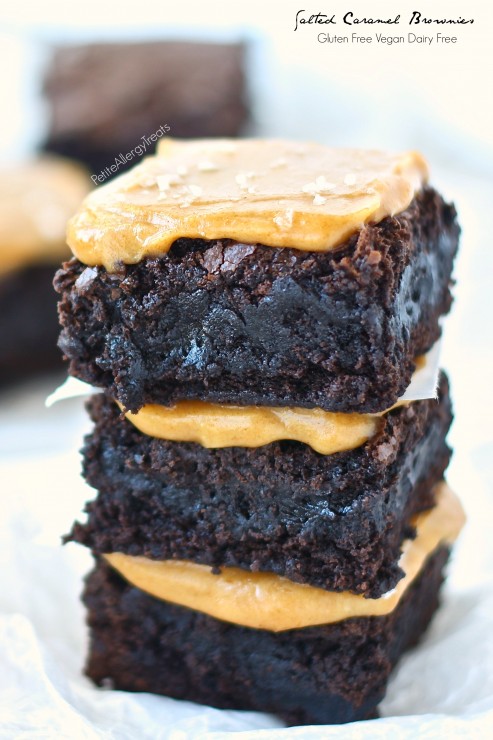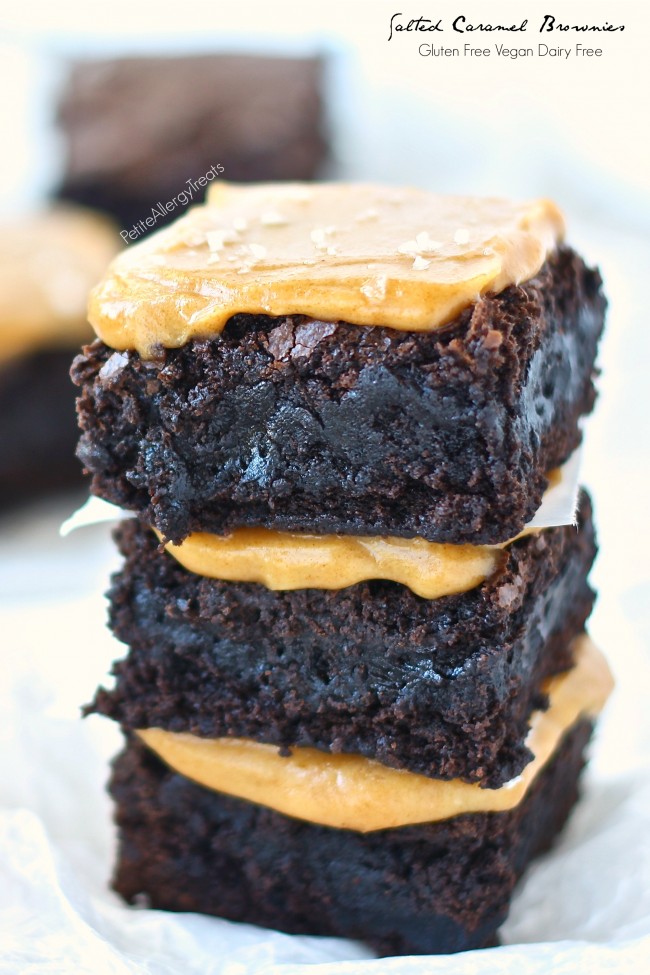 Salted Caramel Brownies- gluten free dairy free Vegan bean-free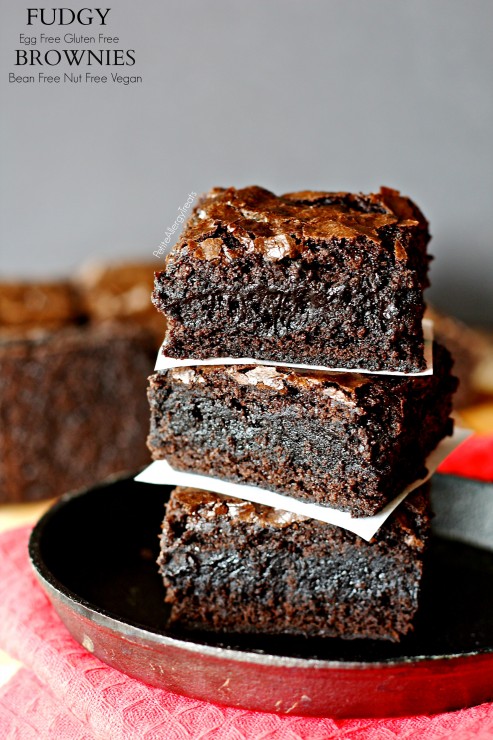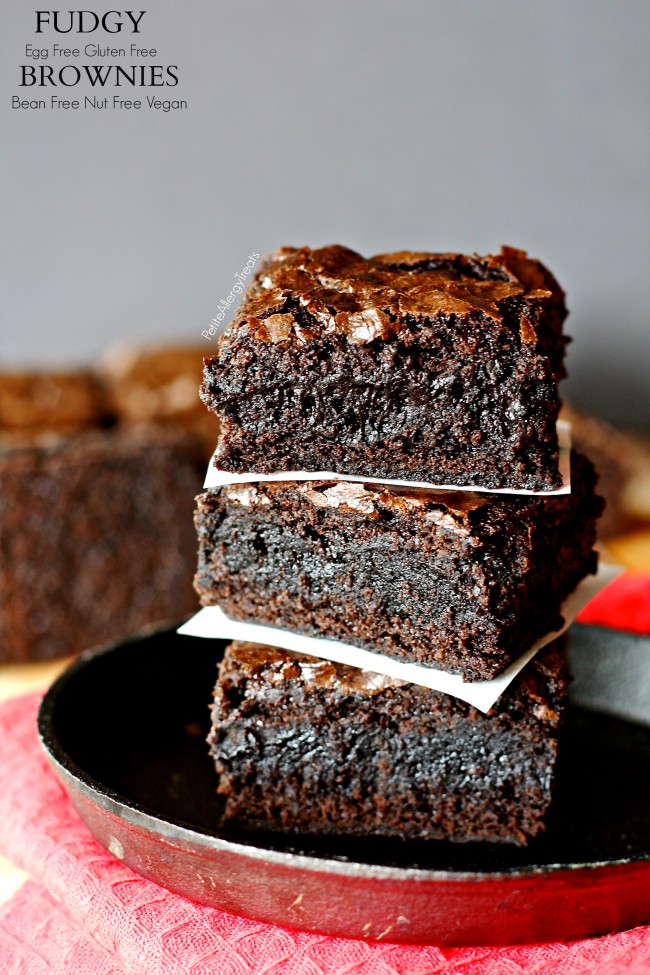 Fudgy Brownies- gluten free dairy free Vegan bean-free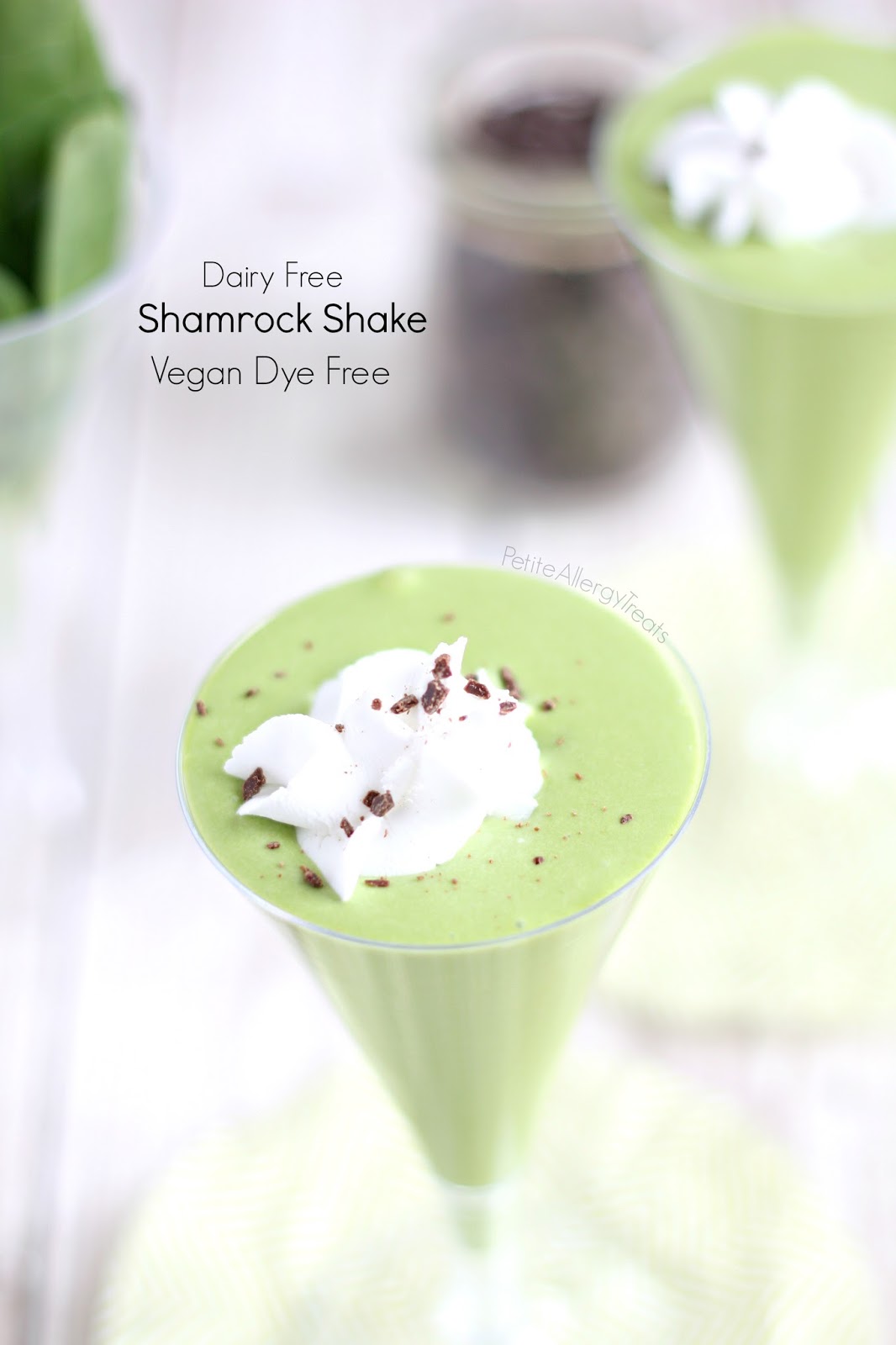 Copycat Mint Shamrock Shake (dairy free vegan dye free)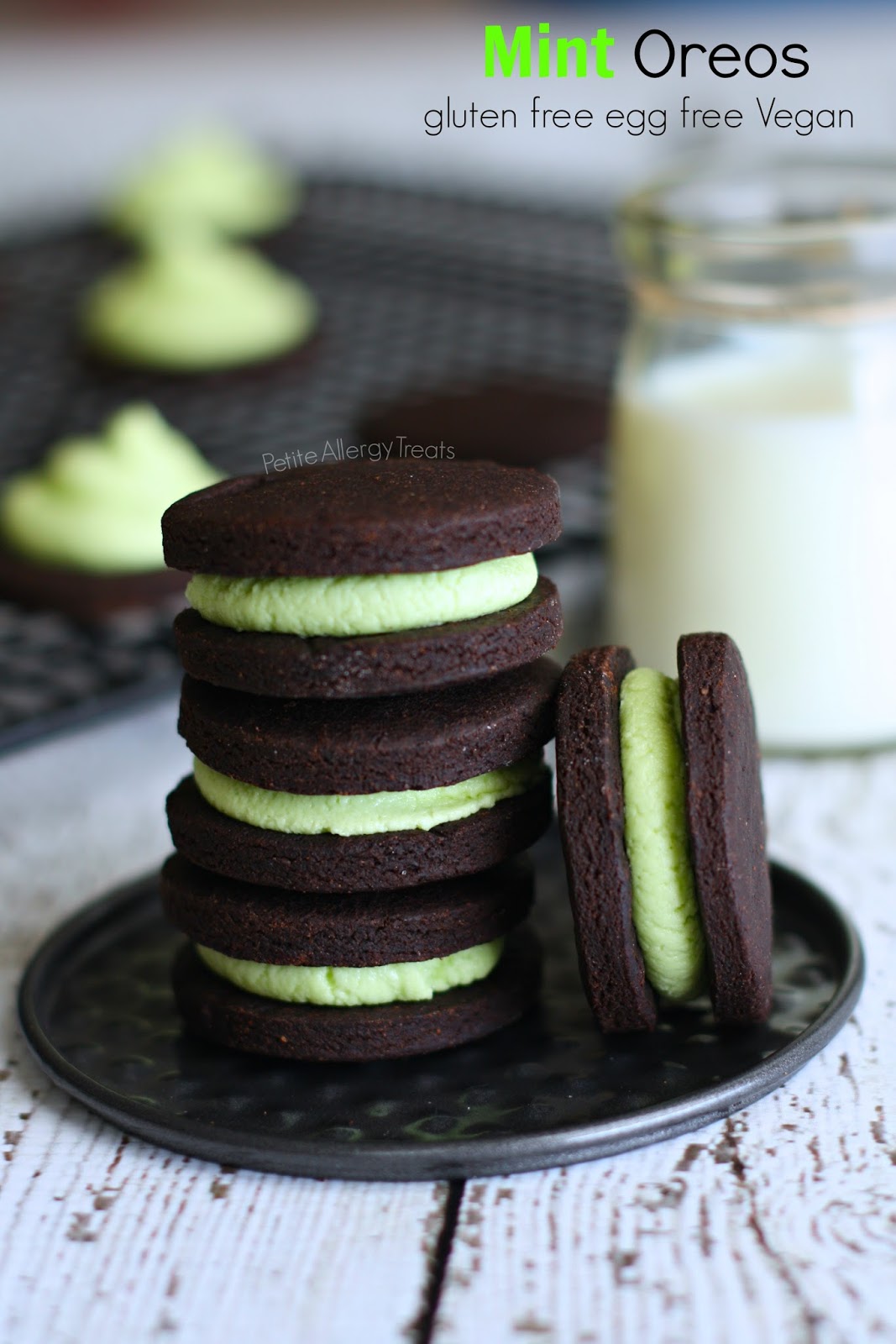 Mint Oreos (gluten free vegan dye free)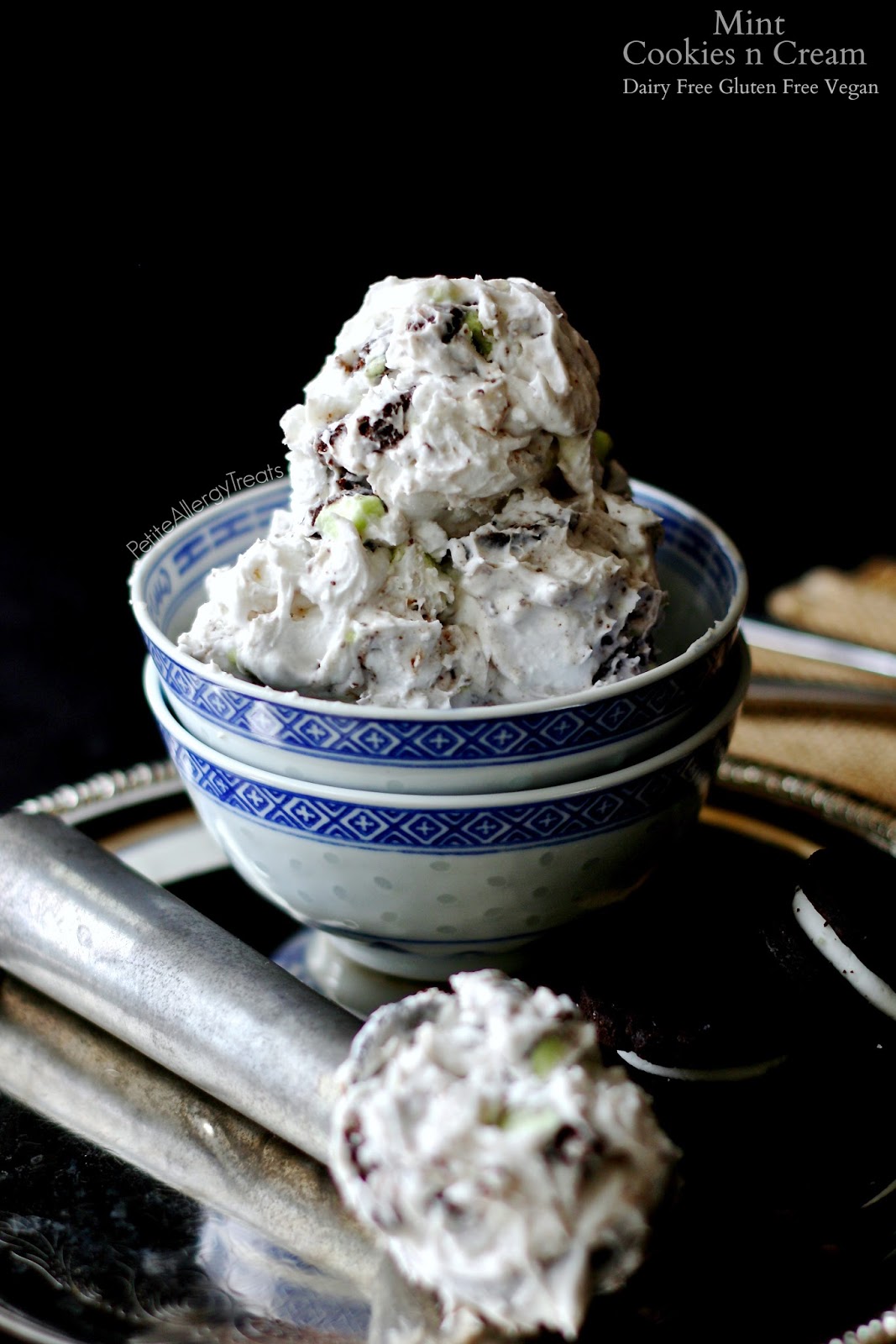 No Churn Mint Cookies 'N Cream Ice Cream (dairy free vegan)