Disclaimer: Absolutely no reindeer or other animals were harmed in the creation of these ridiculously cute Gluten Free Reindeer Soft Gingersnap Cookies. Further more, these gluten free soft gingersnap cookies are egg free, dairy free and happened to be Vegan.  There you go. A Vegan Rudolph the Red Nose Reindeer that tastes delicious 😉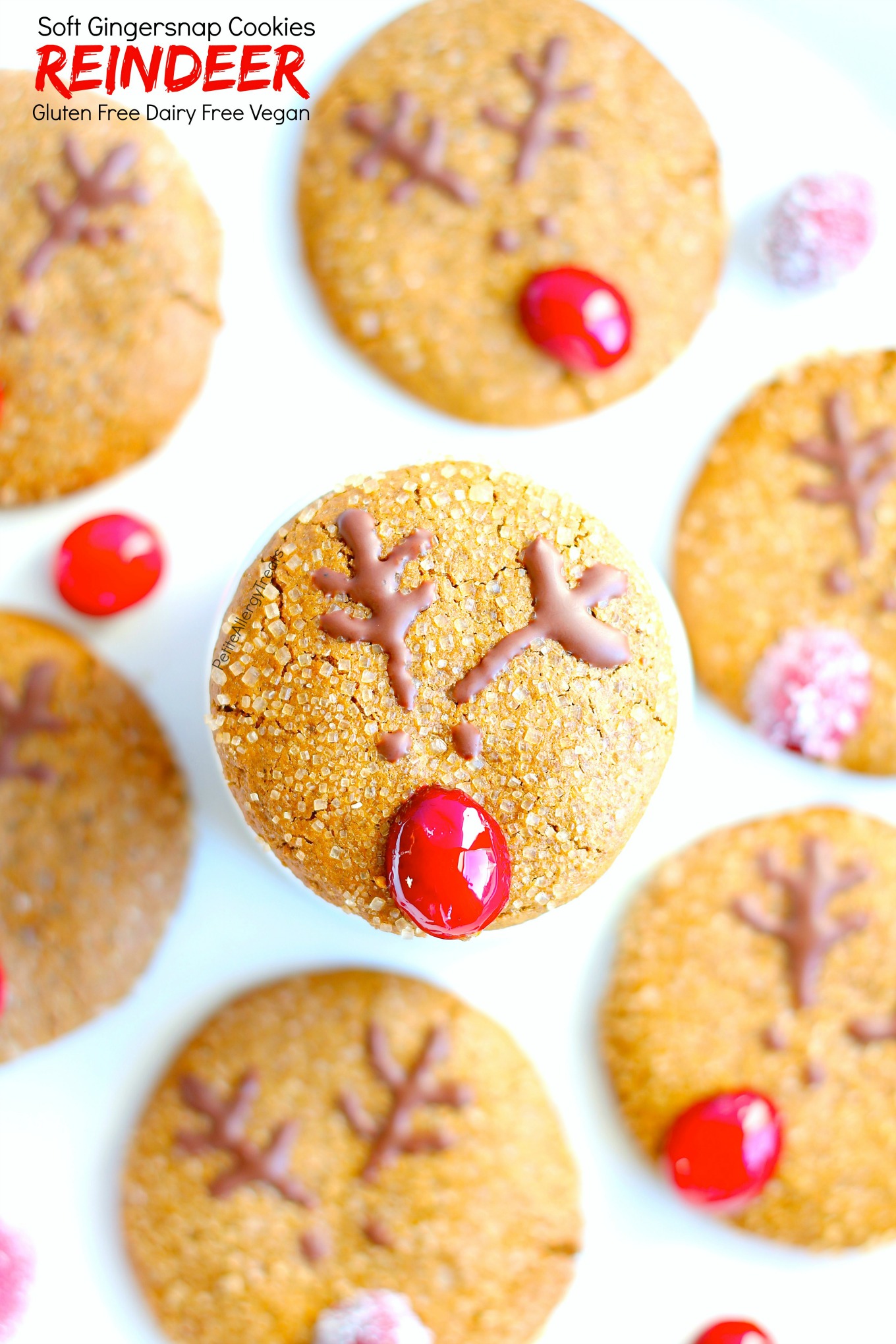 Rudolph the red nosed reindeer had a very shiny nose… Key phrase, HAD. You better believe we ate those shiny sparkling cranberries noses off the gluten free reindeer soft gingersnap cookies! Besides, it's open hunting season in Wisconsin…
Yes. I dare say we committed a reindeer massacre over the Thanksgiving weekend (not really, see disclaimer above). But these cute reindeer were also tasty. Plus, who knew Rudolph the reindeer was gluten free, dairy free and Vegan??? Of course he was. He is an animal after all.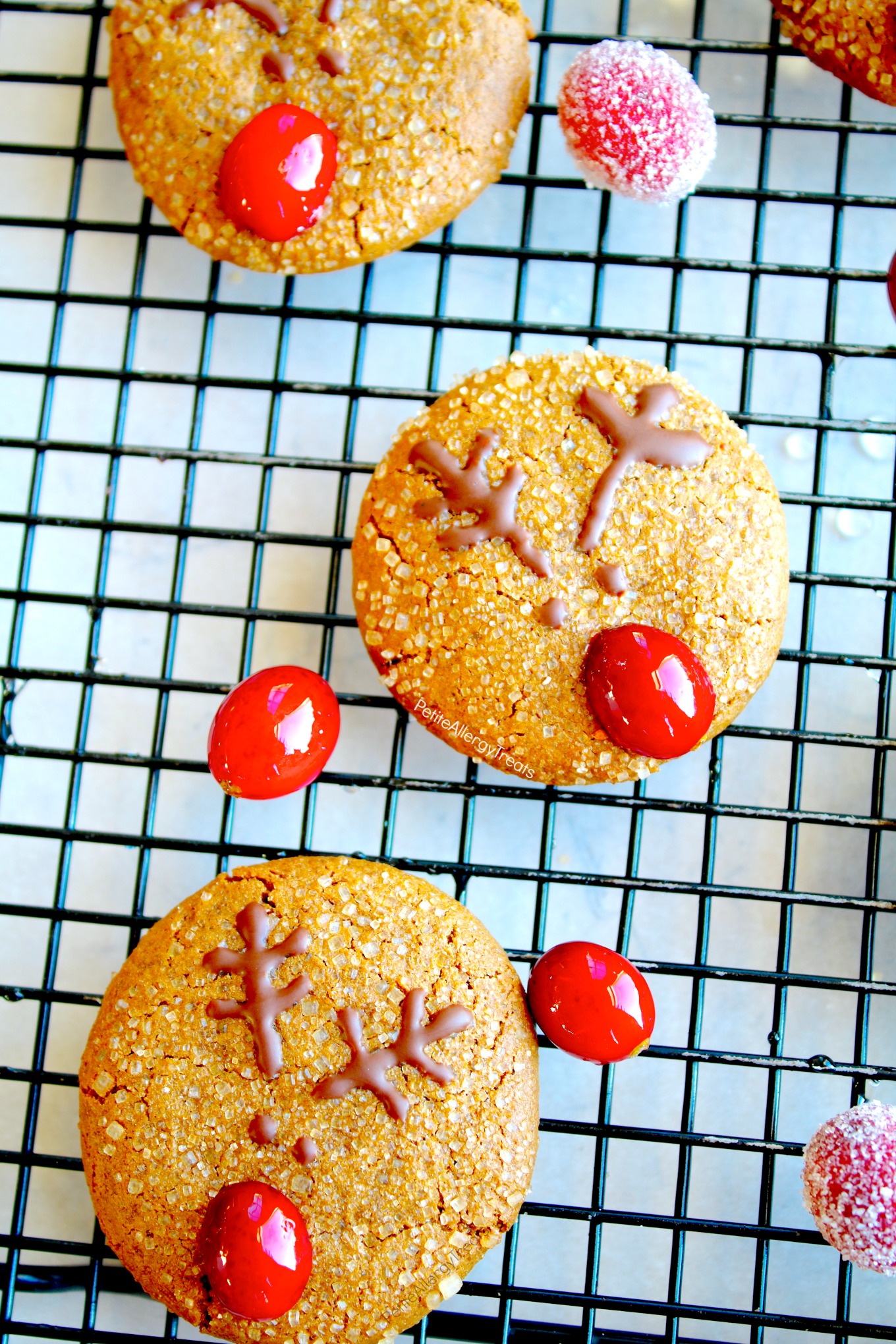 All joking aside, these cookies were so easy. And if I say so myself, also SO STINKING CUTE. The naturally red shiny nose does it all. Gotta love when fresh cranberries are in season. And for another super cute Christmas idea try healthy dairy free FUDGE REINDEER POPS.
In case you're wondering, the shiny red nose is from my SPARKLING CRANBERRY RECIPE. The cranberries are coated with the simple syrup and allowed to dry without rolling in extra sugar.  You could totally go for the frosted red nose look by adding sugar.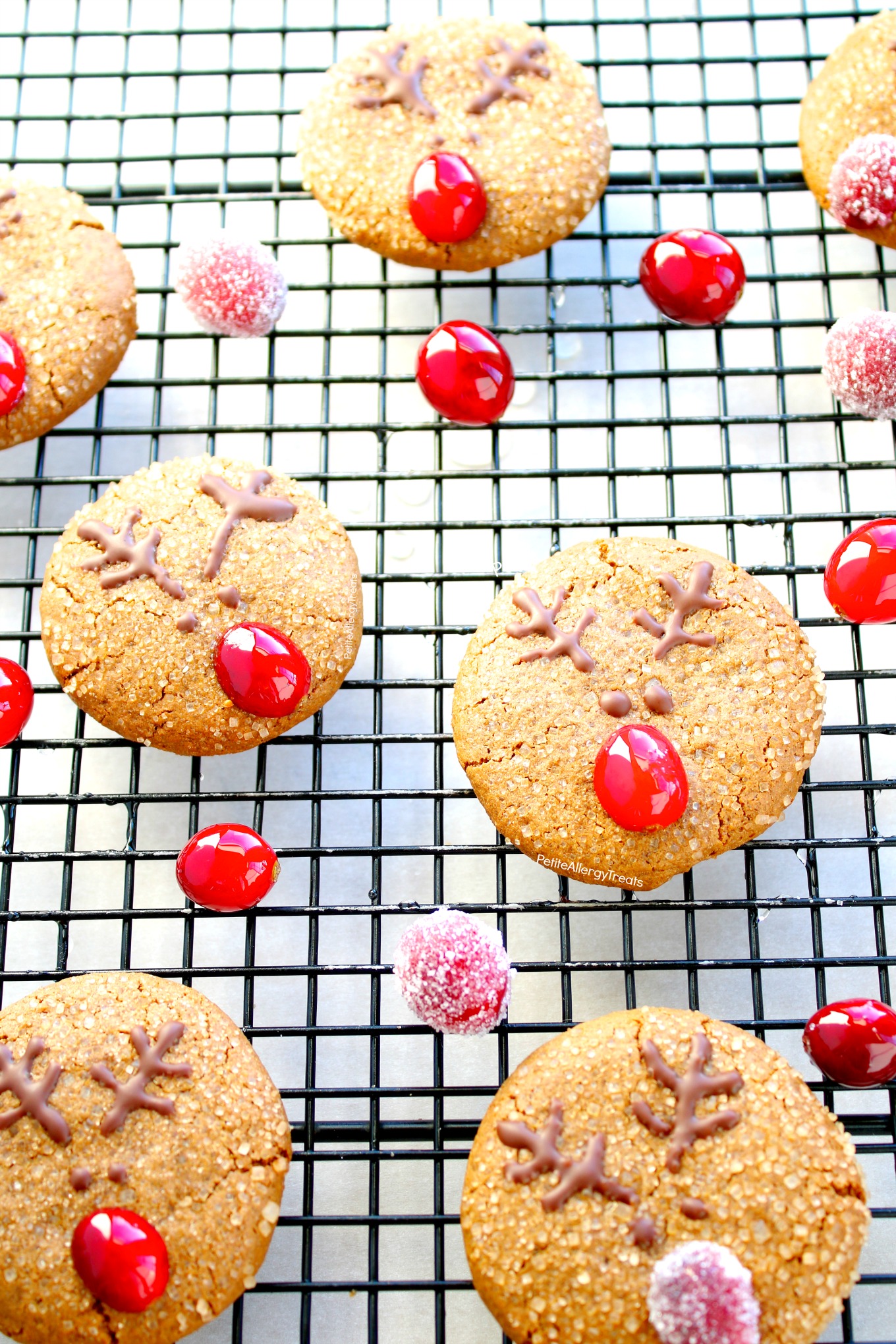 Hope you all had a wonderful Thanksgiving and are getting ready for the next Holiday. I had one of the best Thanksgivings ever. This year we spend our time with relatives I haven't seen in years. It was such a refreshing time seeing how 'real' families celebrate together. I was happy and sad all at the same time…I'm still a bit baffled that families cook a real turkey (including a wild turkey my cousin caught), getting along and telling stories. Growing up, I never had that. Heck, my mom even didn't cook a real turkey but a gross frozen 'turkey log' instead with just my brother and I as company. Don't even get me started on a leftover KFC Christmas…
But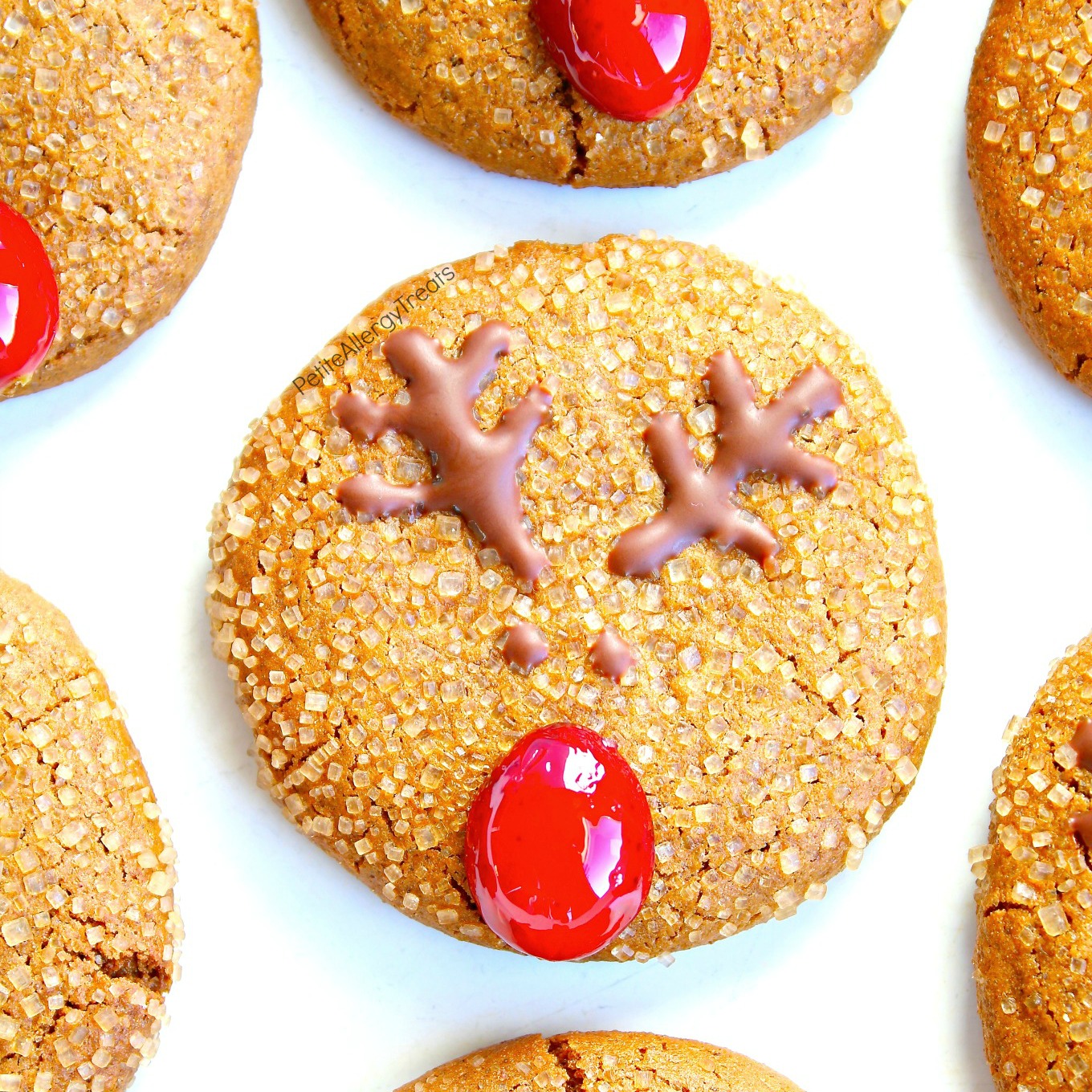 I am so thankful this year to family. My relatives are pretty awesome in the fact they all love each other, get along and genuinely wanted us to join them. They even took Sir's peanut allergy into account without me asking. They had 2 turkey's this year. One was fried. Traditionally they used peanut oil for frying. Not this year. They changed it to canola oil in case there was a chance of a reaction. It's a little but HUGE gesture since you and I both know people/families don't always understand the severity of food allergies. #FoodAllergyWIN
I'm keeping things short since tis the crazy shopping season… Every year we chose to skip the Black Friday madness which means we have family time to decorate the house and even decorate some other Christmas cookies like Gluten Free Snowman Cookie pops and classic Gluten Free Vegan Molasses Gingersnap Cookies.

Gluten Free Reindeer Soft Gingersnap Cookies (vegan)
Author:
Laura @ Petite Allergy Treats
Ingredients
1½ cups white sugar
½ cup + 1 Tbsp vegetable shortening
⅓ cup + 2 tsp molasses
⅓ cup + 2 tsp dairy free milk or water
2 tsp guar gum
1 tsp baking soda
1¾ tsp ground ginger
¾ tsp cloves
¾ tsp cinnamon
Sugar for coating
½ cup allergy chocolate chips
Instructions
Make the Sparkling Cranberries ahead of time without adding extra sugar coating for a super shiny nose.
Use a mixer to combine shortening, molasses, sugar, milk, and spices in bowl until ingredients are well combined and sugar is dissolved.
Add baking soda, gum and gradually add all of the flour while constantly mixing. Continue to mix until all the flour is incorporated. Dough will be sticky.
Use a cookie scoop to form balls approximately 1 tablespoon in size. Roll dough in sugar and place on a parchment paper lined baking sheet. Very slightly flatten. Leave 1 inches of space between, cookies will expand but not spread.
Bake at 350 degrees for 6-8 minutes only. Look for the edges to turn golden brown. The center will appear wet and soft, cookies will continue to bake on the sheet. Allow cookies to fully cool before moving or else the cookies will fall apart.
Melt ¼ cup of chocolate chips in a microwave safe bowl. Mix in remaining unmelted chips.
Pipe eyes and antlers on the center of cookie.
Cut the sparkling cranberry in half length wise and attach with more chocolate.
Enjoy!
Follow me for the latest news!
Some other thing you may like: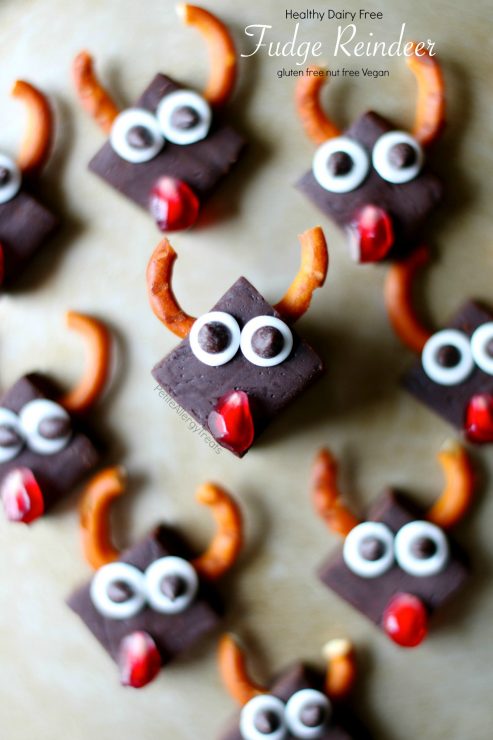 Healthy Dairy Free Fudge Reindeer (Vegan)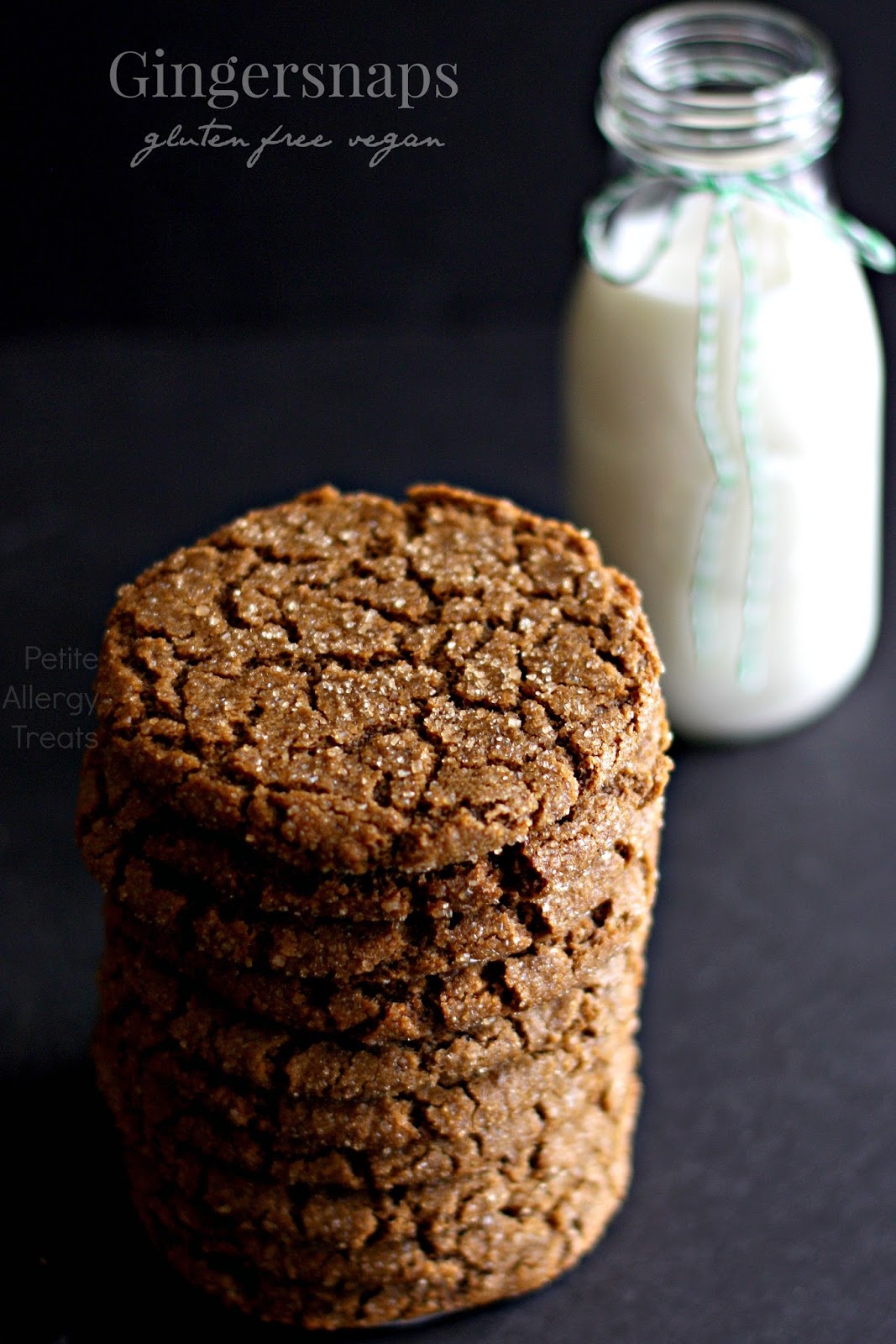 Gluten Free Vegan Gingersnap Molasses Cookies– dairy free egg free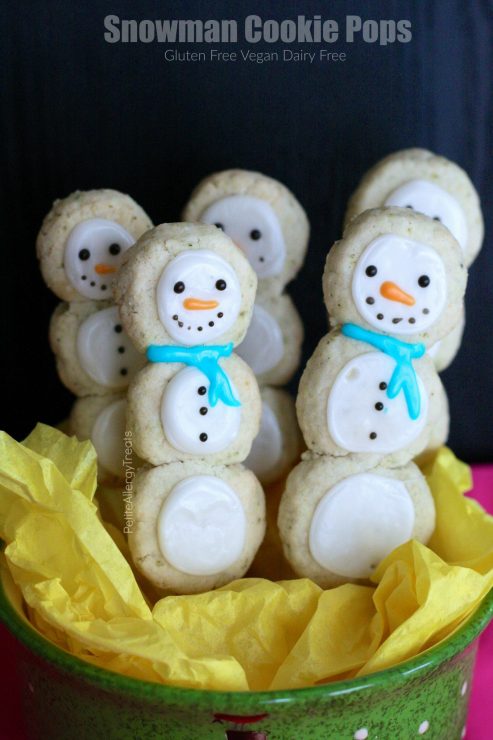 Snowman Cookie Pops (Gluten Free and Vegan) dairy free egg free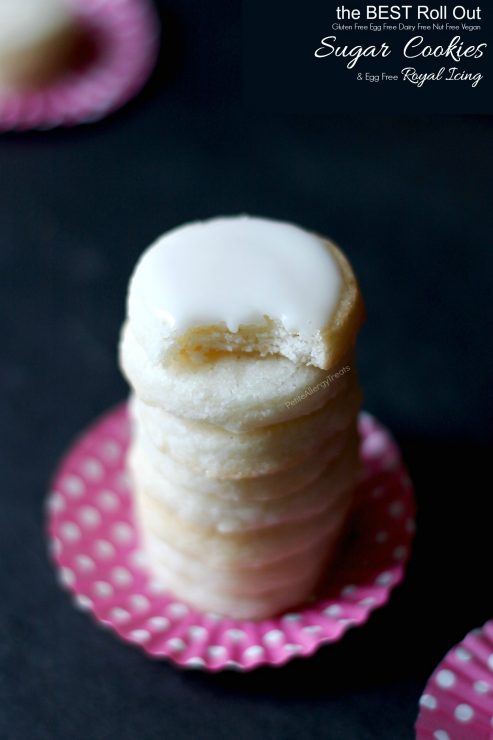 Gluten Free Sugar Cookies (Vegan)– egg free dairy free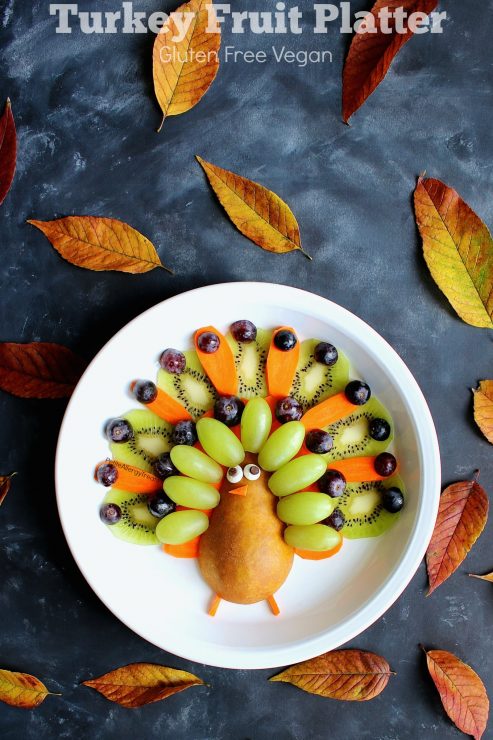 Vegan Turkey Fruit Platter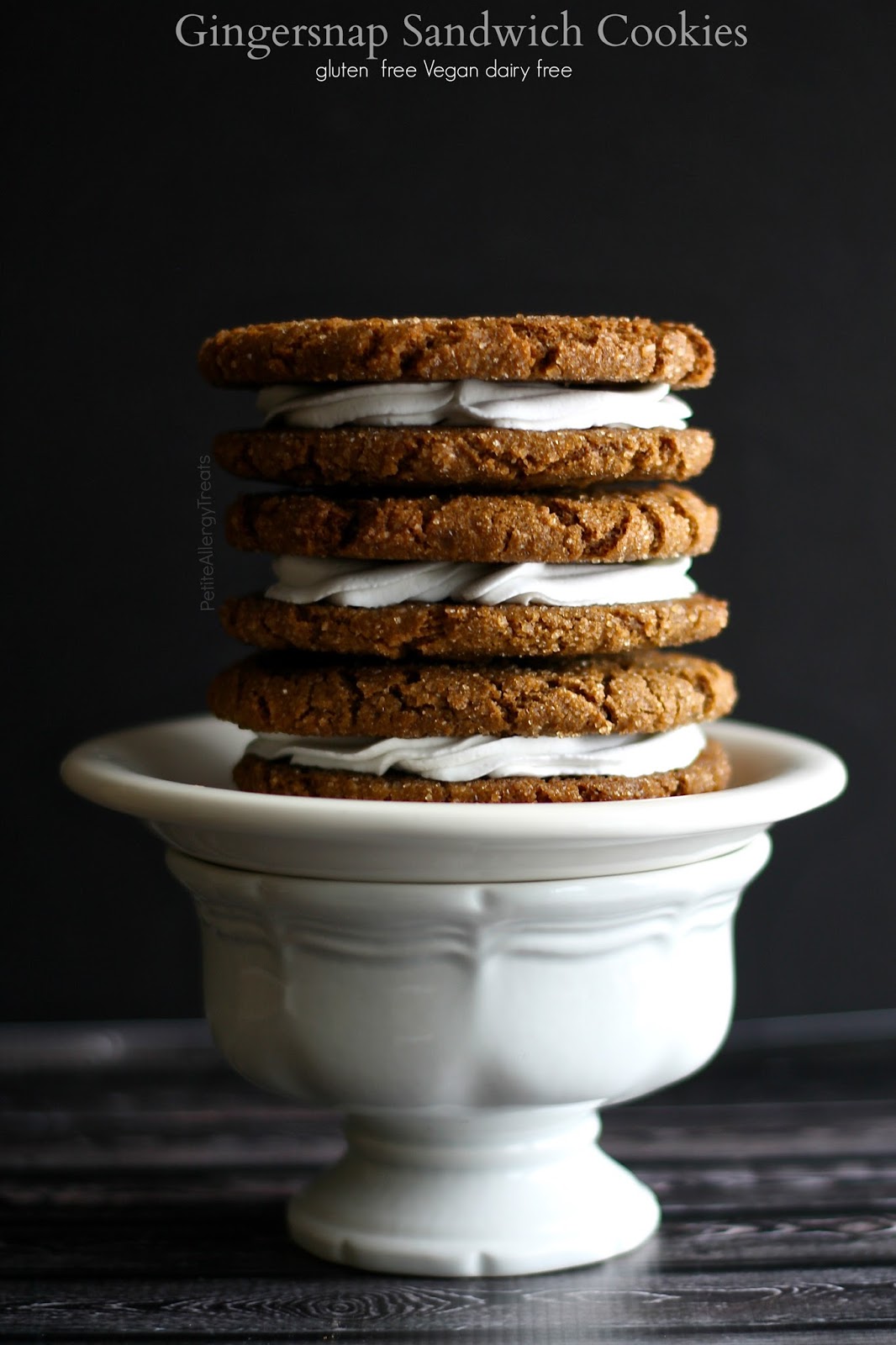 Gluten Free Vegan Gingersnap Sandwich Cookies- dairy free egg free