Chocolate and raspberry just go together, so why not make some raspberry cookie dough?  You'll love these Chocolate Raspberry Cookie Dough Truffles.  Made with your choice of gluten free flour or oats and sweetened with maple syrup.  A real food allergy friendly vegan no bake treat!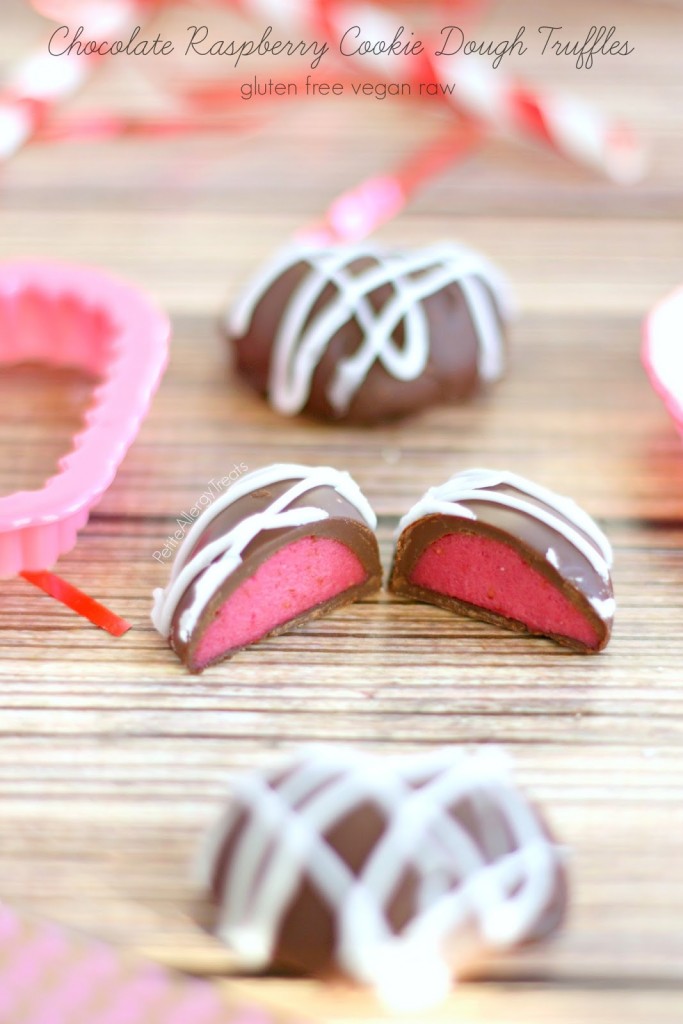 As I mentioned before, I feel it's time to let out all the sweets and treats for Valentine's Day.  What better then a no bake treat that's a natural red from using good ole raspberries?  These truffles were so good, we ate them all immediately following the photos.  Which we inhaled, since there was so little time for homework, dinner and piano.
Time seems so surreal lately…Do you ever feel like that too?  My oldest son will be 7 in April…(How does that happen so quickly?!)  I know it's only February but there are so many things that reminded me of younger days, days that seemed like just yesterday, when in fact they are closer to 10 or 20 years ago.
I had a dentist appointment Tuesday, when N'Sync's song Bye-Bye-Bye came on.  I got all excited… this song was practically my anthem in college.  I was immediately transported back to days in my dorm room day, when I literally had hundreds of mini dance parties to this song.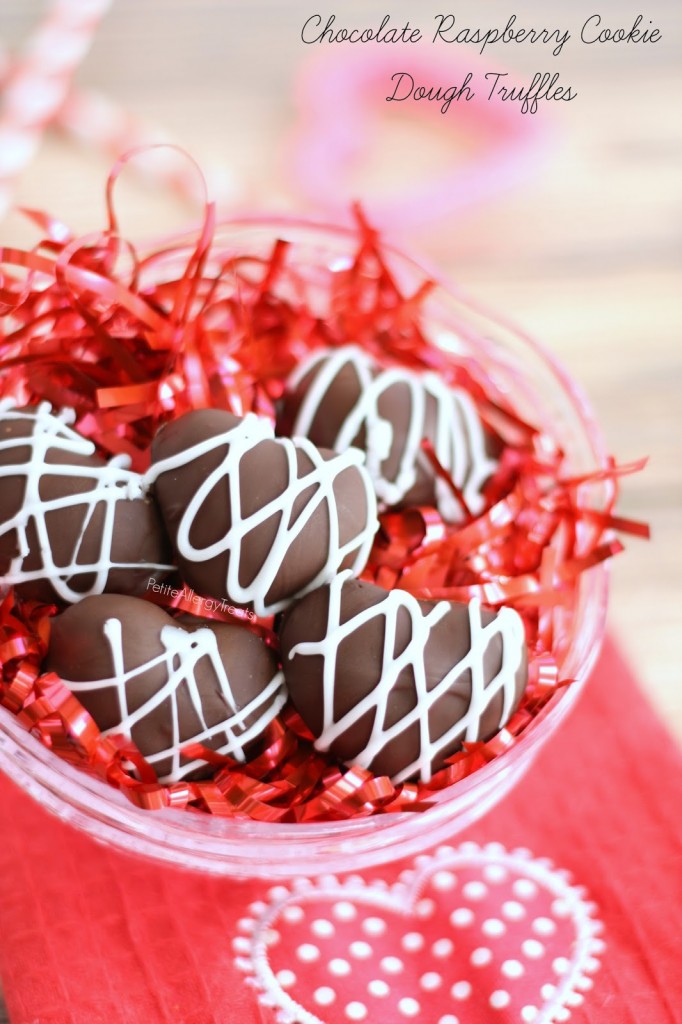 My roommate at the time was a dance major and always appreciated a song with fun beats.  We loved to 'hate' those boy bands like Backstreet Boys and Brittney Spears, since we were so cool as college freshman, or so we thought. 🙂
But hating really meant cranking it as loud as possible and dancing all craazy to it… I even set my computer to shut down singing the chorus.  You can tell I really didn't like that song, right? 😉
Well, about a month while driving my oldest to school, my boy band love came out again.  It was during the usual morning rush hour where there's nothing but talk and commercials on the radio, that I first introduced my boys to the Backstreet Boys.  I flipped to the CD's that I never use while sitting at a ridiculously long red light.  Of all the CD's to chose from, it was Backstreet Boys: Backstreet's Back.  (Go ahead and laugh… you know you love them too!  BSB FOREVER!!!)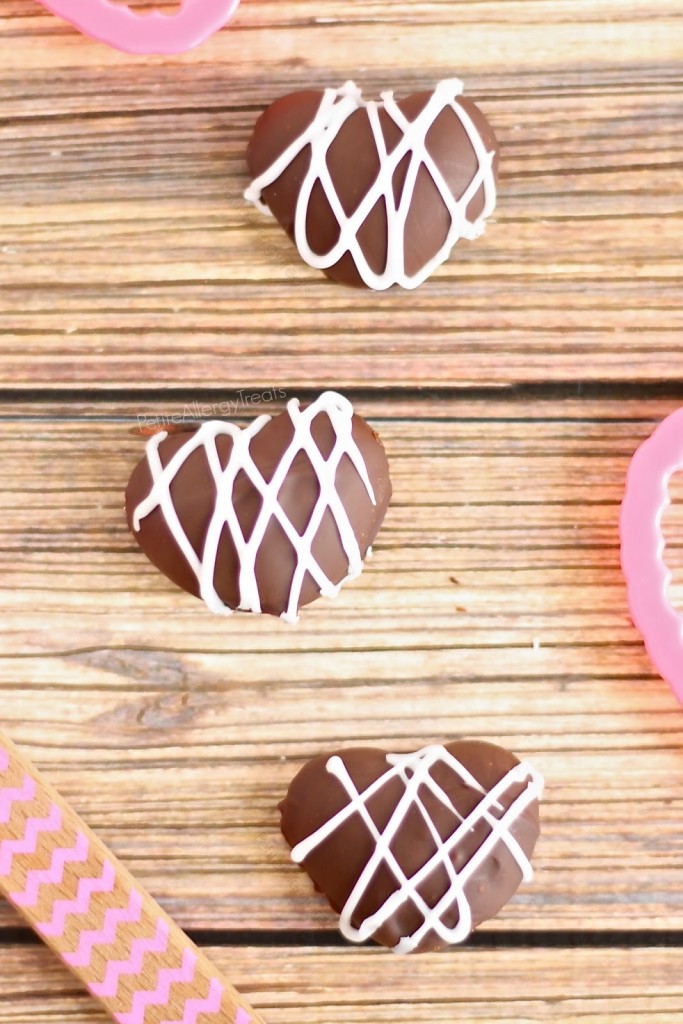 Anyways, the boys ended up loving the songs.  So much in fact, then request 'We've Got It Going On' every morning… of course those silly boys don't call it that but "The Farting Song" instead.  *sigh* Boys.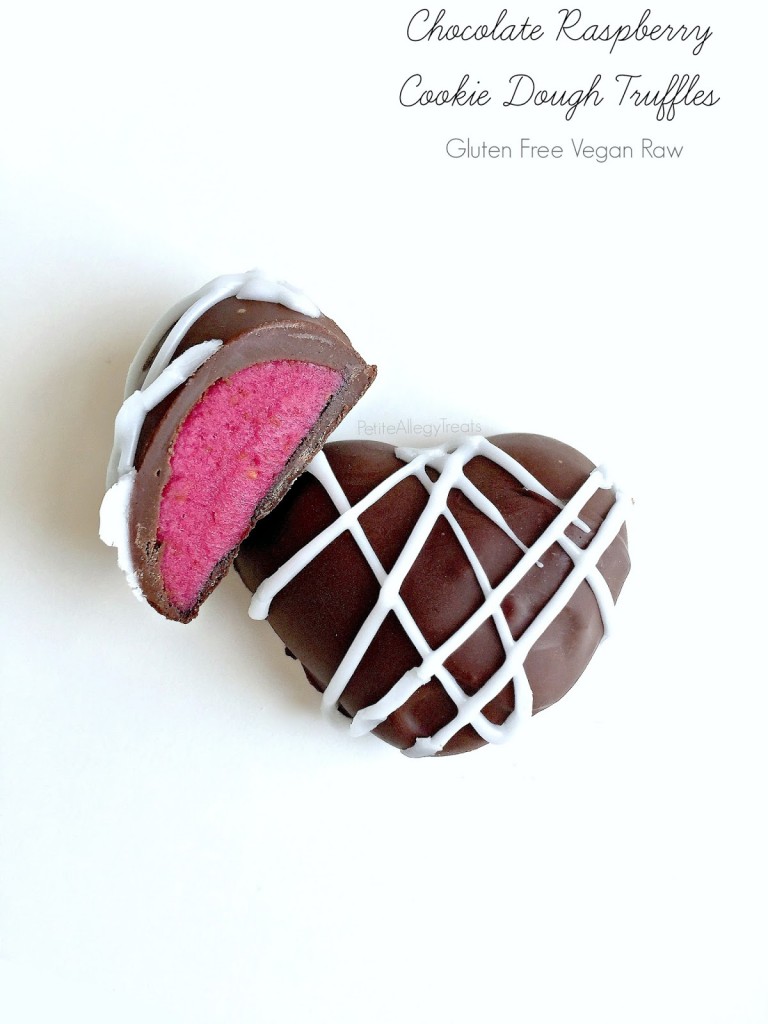 The irony of choosing this particular CD is how much it reminds me of being a kid.  Fast forward and it's been 20 full years since the to the BSB came out in full force.  In fact, the BSB just celebrated a 20 year anniversary with releasing a documentary at the movie theatre.
Not gonna lie, I want to go see it. :p
Do you ever get taken back to a different time when you hear a song on the radio?

Chocolate Raspberry Cookie Dough Truffles
Chocolate Raspberry Cookie Dough Truffles Author: Laura @PetiteAllergyTreats
Author:
Laura @ Petite Allergy Treats
Ingredients
1½ cups gluten free all purpose flour or gluten free oat flour
1 cup frozen raspberries (thawed)
3 T maple syrup
1 cup Enjoy Life chocolate chips
Instructions
Puree thawed raspberries until blended smooth.
Combine puree, flour and syrup in a bowl and mix until incorporated.
Form into heart or desired shaped balls. Place in freezer for 15 minutes.
Melt half of chocolate chips the microwave. Once melted add the remainder of chips and stir until smooth.
Coat truffles in chocolate and allow to set in the refrigerator.
Notes
I used regular gluten free flour for these pictures. The texture of the flour can be a little grainy but truly does melt in you mouth. Using oat flour would be best, but many Celiac's and those with gluten allergies cannot tolerate oats. You won't need any gums here either since the chocolate will hold things together.
Some other things you may like: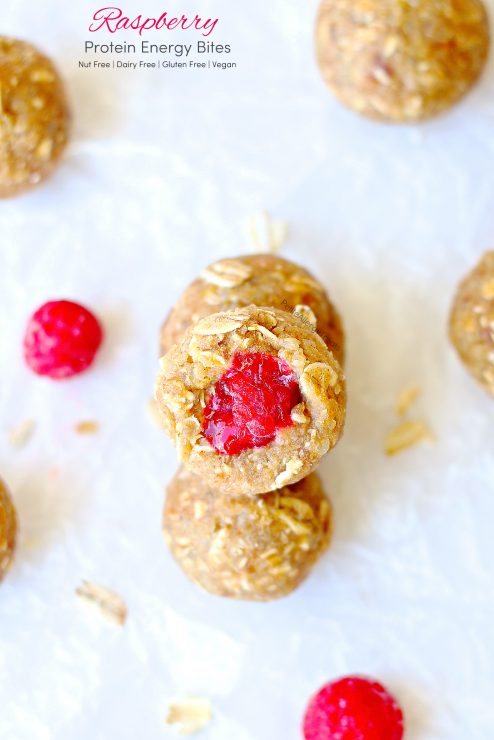 No Bake Raspberry Protein Energy Bites (Gluten Free + Vegan)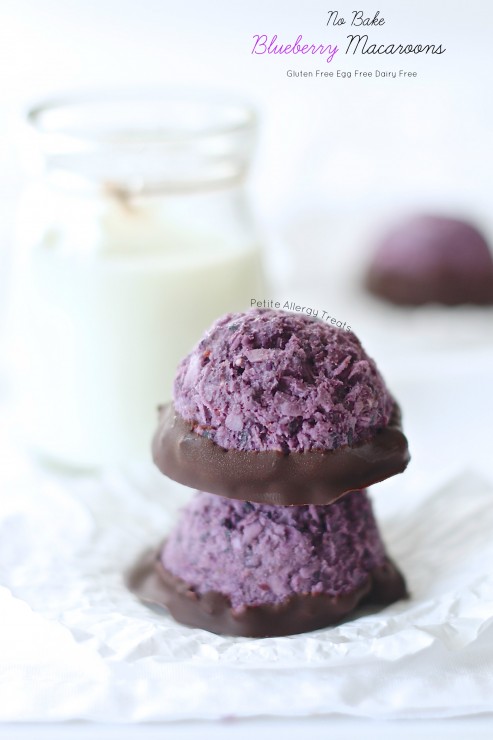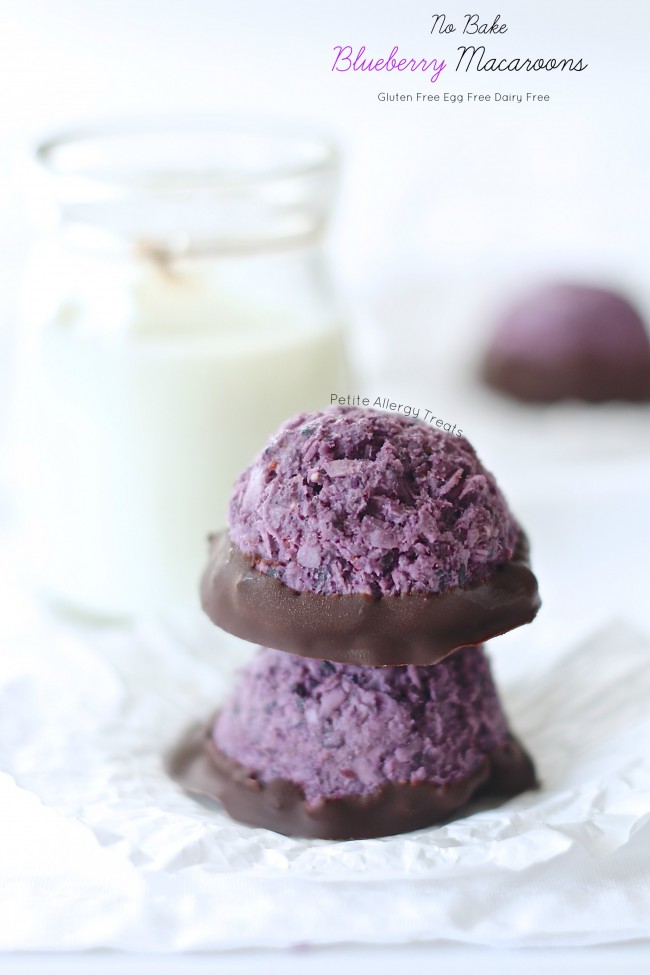 No Bake Blueberry Macaroons- gluten free egg free Vegan raw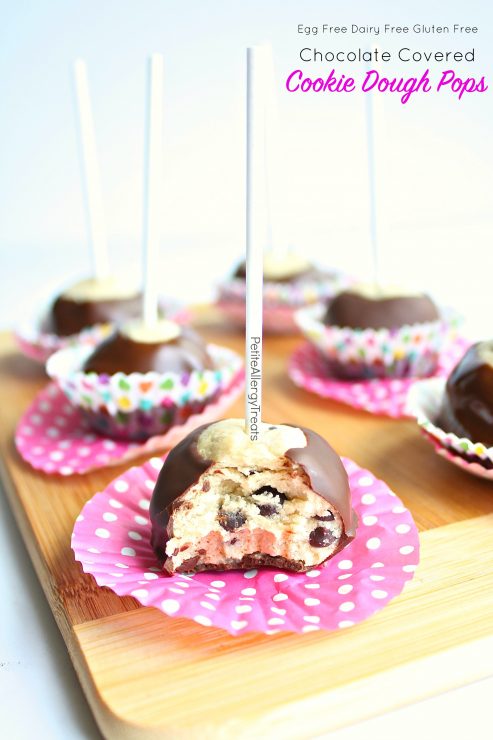 Gluten Free Cookie Dough Pops (Vegan)– egg free dairy free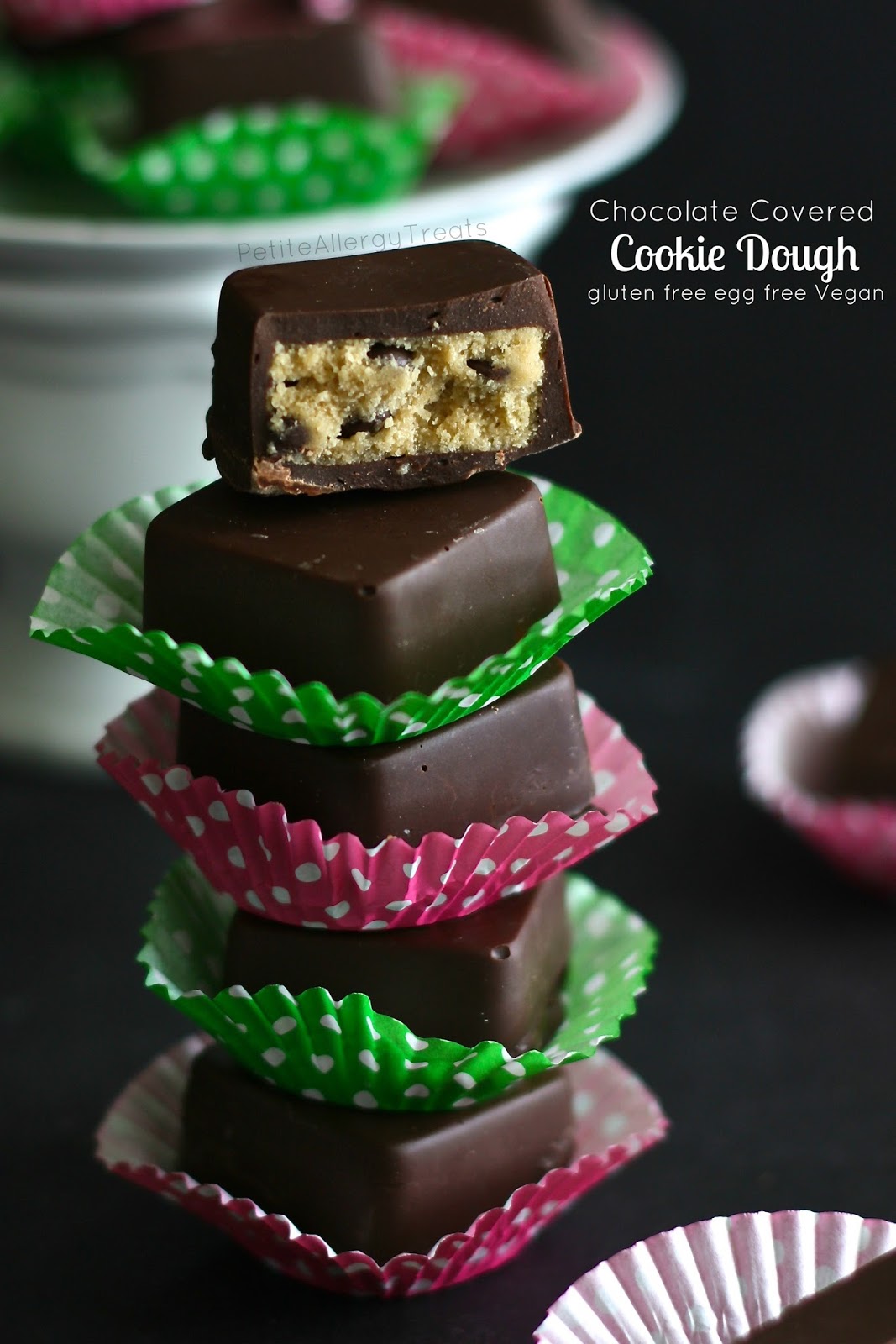 Chocolate Covered Cookie Dough (gluten free egg free Vegan) – FODMAPs friendly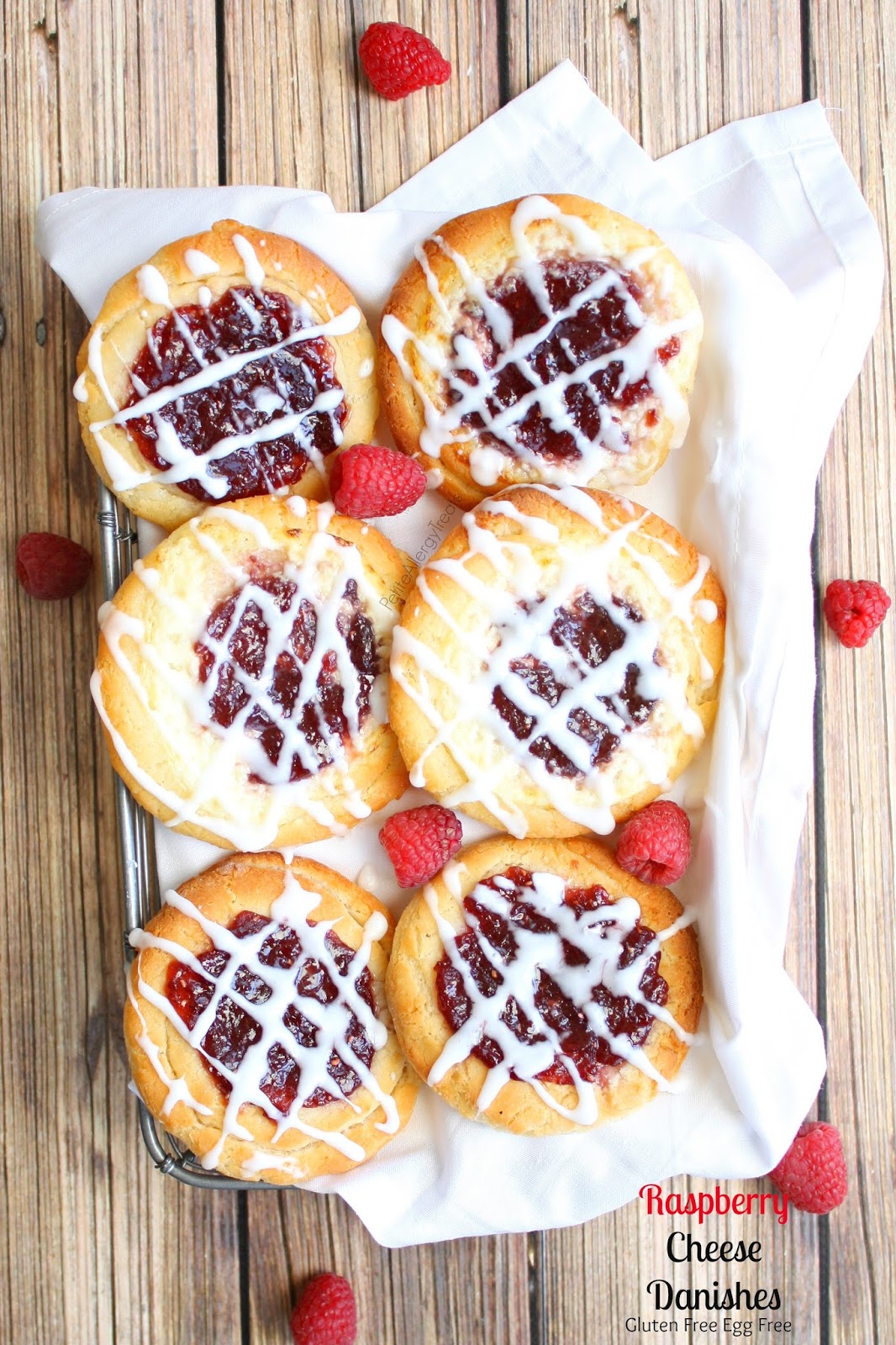 Raspberry Cheese Danishes- gluten free egg free vegan option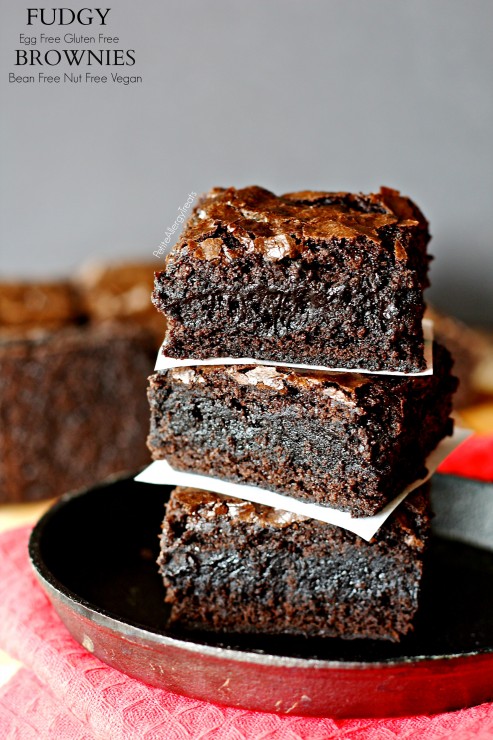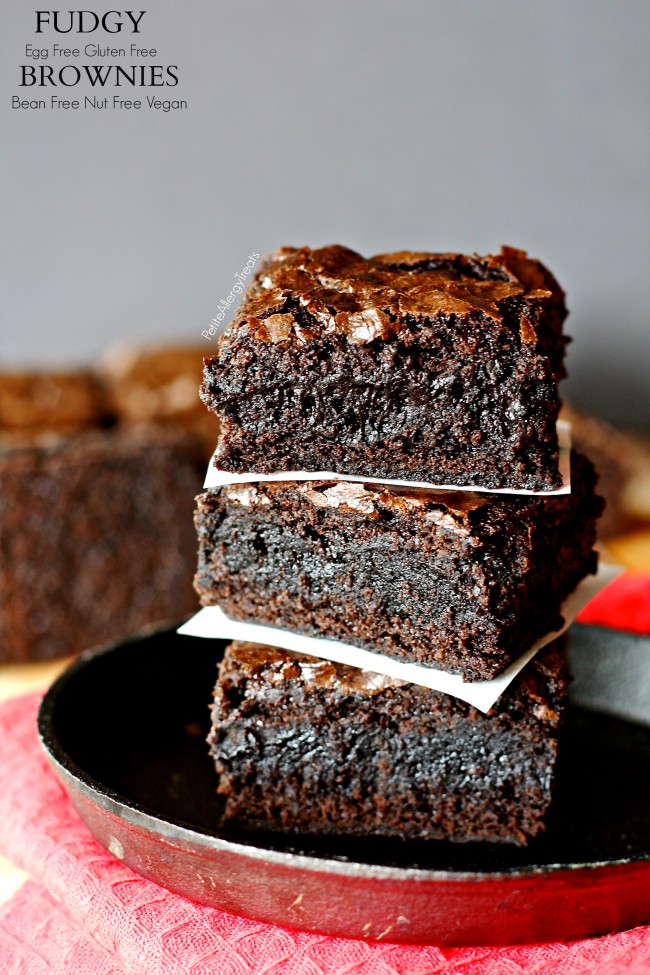 Fudgy Brownies- gluten free egg free bean free Vegan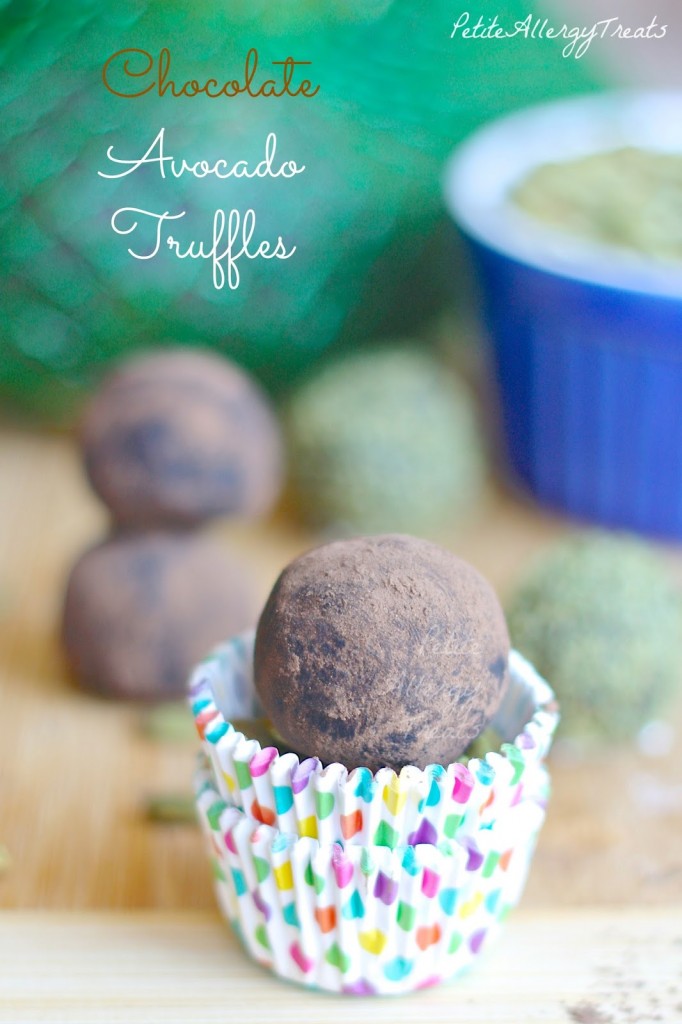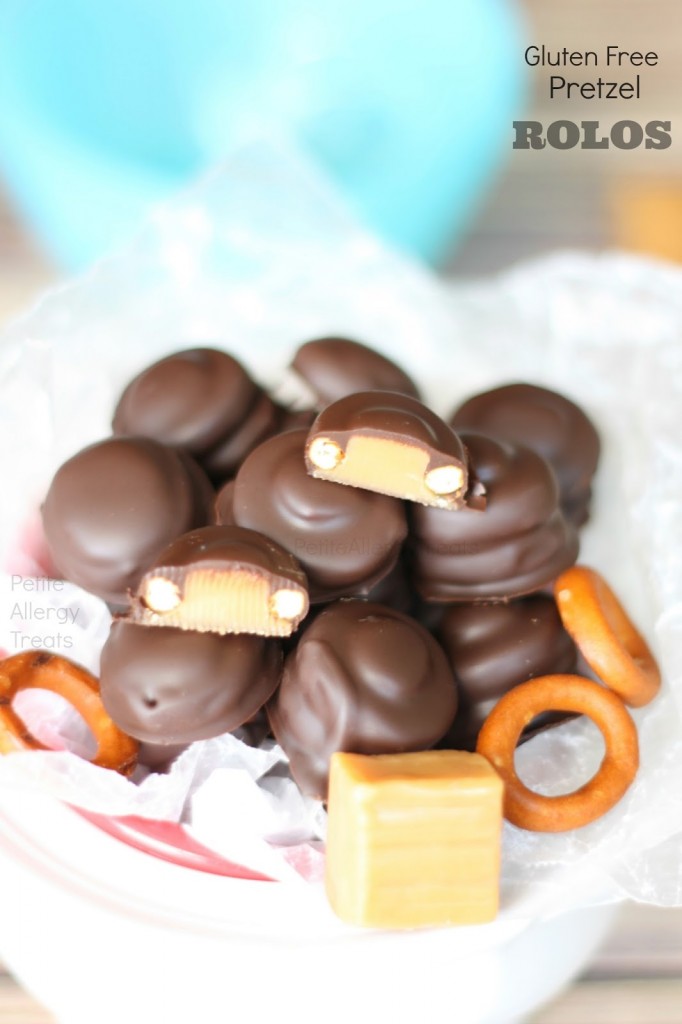 Chocolate Pretzel Rolos- gluten free, vegan option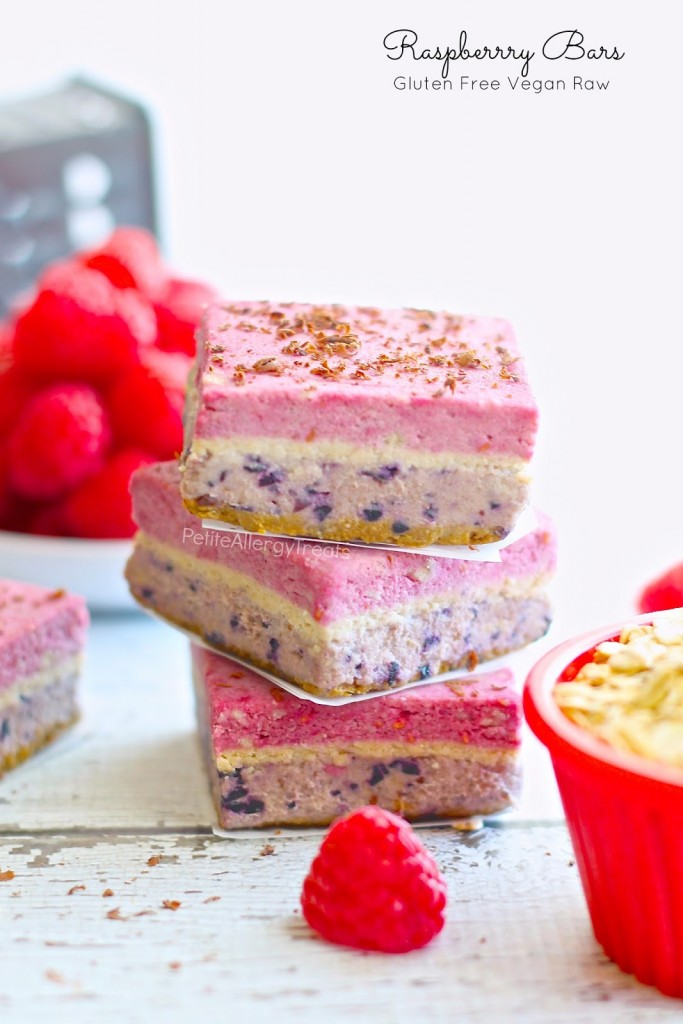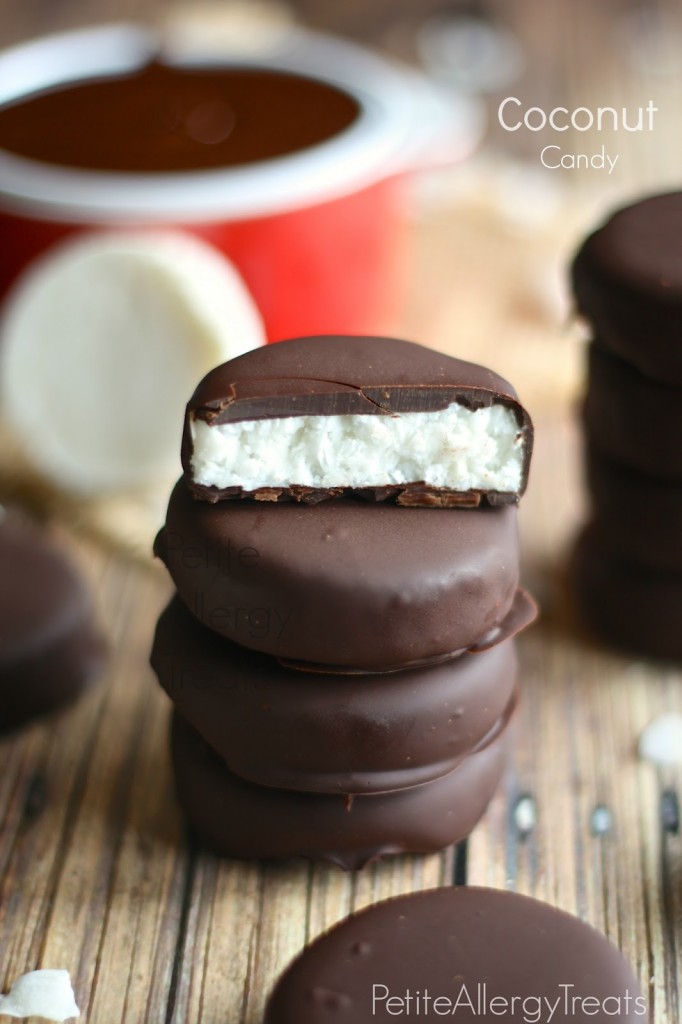 Coconut Candy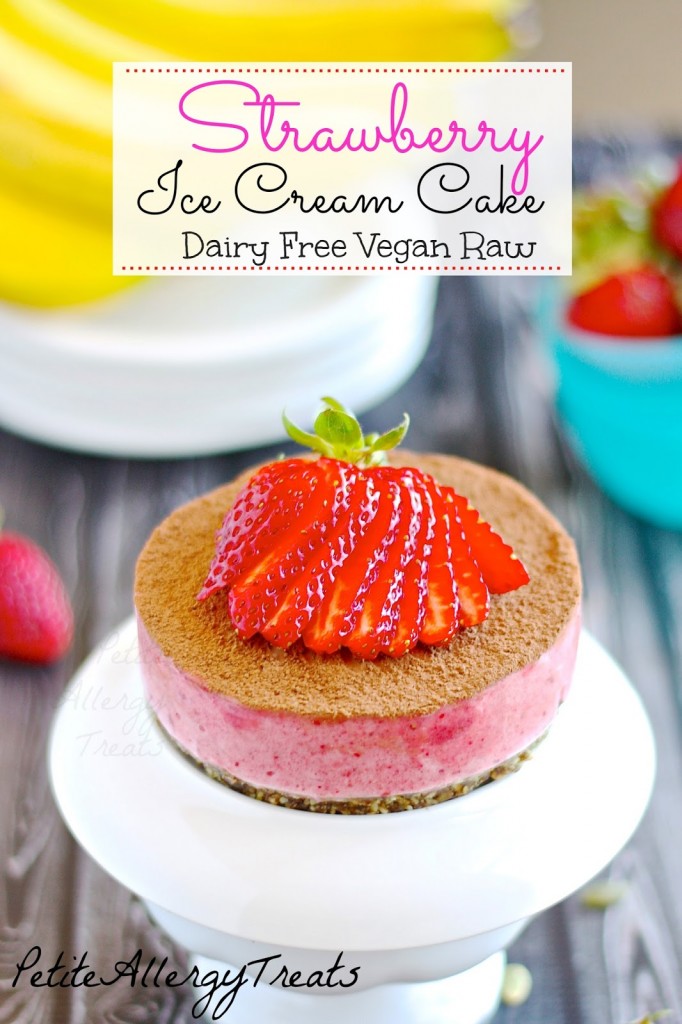 Strawberry Ice Cream Cake