These healthy Crispy Baked Sweet Potato Fries will make you think you're eating in a restaurant.  Super crispy all around from baking not frying.  Naturally gluten free and allergy friendly appetizer or side.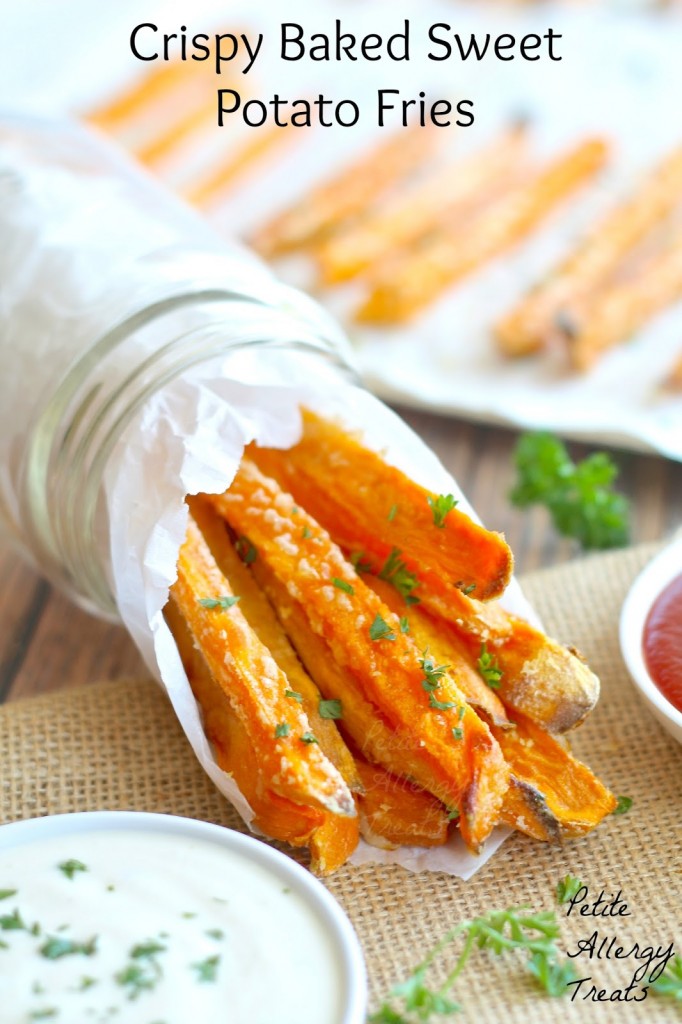 This summer has been fun, busy and… well… hard at times.  Can we talk about summer for a moment or what I'd like to call the No One Listens Season.  Seriously.  My kids are driving me a bit crazy at the moment.  Love them.  Really.  But so help me, I feel like I have to scream to get anyone to actually hear me.  Do you know what I mean?  My kids are still pretty young so not listening is to be expected, to a point…
So here's a few examples of what my typical day to day basis since school ended.
The Good…
It has been nice having Sir home from school.  I really do miss the days he's in school all day long.  We've been able to have special mommy time when Mr. Naughty goes down for a nap.  Most of the time we're reading books or finding objects in his hidden pictures book.  When the boys are both awake, they actually play together!  This is new.  Sir just started playing more with Naughty and makes him laugh the loudest eveerr.  🙂  I think he's realized that Mr. Naughty worships him and wishes he could be just like him.  The laughing and playing together never gets old.  #makinggreatmemories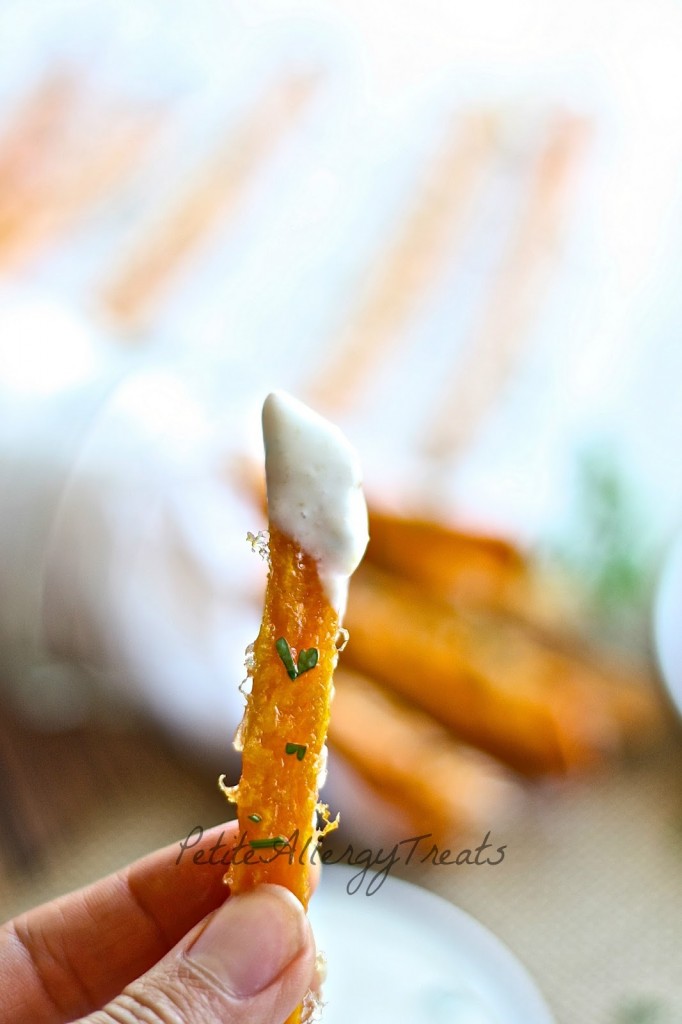 The Bad…
Sir has found he can manipulate Mr. N and get him in trouble.  Sir will call his name to play.  They have never physically hurt each other (yet) but Sir will show him how to throw toys and then laugh!  I'll tell them to stop (since I'm right there) but they just ignore me because they are having waaay too much fun.  And of course the only way to get them to listen is to yell and threaten to take the toys away.  They listen… for a like 3 seconds.  Repeat this vicious cycle all day, everyday for the past 2 weeks. :-/  #naughtyboys
The Ugly… 
Spending all day together is bound to have not so lovely dovey moments.  There are tantrums…  From me… and the kids.  😛  It's sooo frustrating when no one listens.  Some days it seems like I'm yelling more than talking to get them to hear me.  I feel like when it's time to get ready for an activity and leave the house, the kids translate it as "feel free to ignore Mommy"  or better yet  "it's time to scream so loud no one can hear".  *sigh*  #realmomscanrelate
This is real.  Do you feel like that too?  No One Listens Season Summer days can be too long.  But thankfully, there are fun moments mixed in.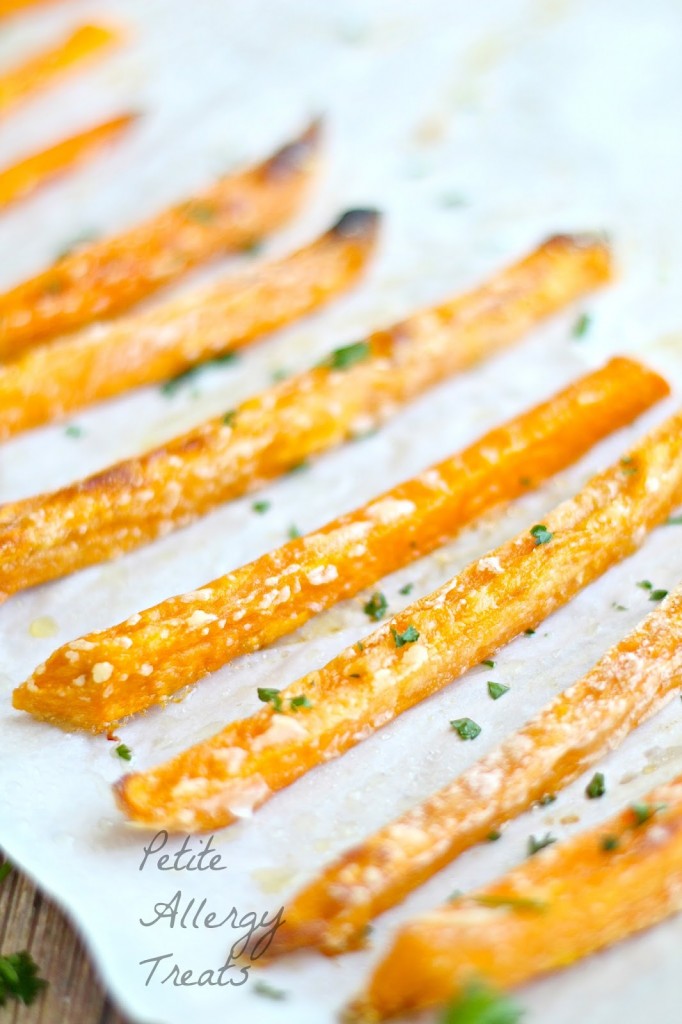 The kids love helping me choose what to make for meals and sweet potato is always a pleaser.  These sweet potato fries are baked but not soggy.  The trick is soaking them to release excess starch.  Just a touch of corn starch to coat the outside for crunch along with some oil.  I love the fact that I found an oil mister spray bottle that uses any oil you want.  You can avoid all the propellent in the spray and soy lecithin.
Baked Crispy Sweet Potato Fries
Author: Laura @ Petite Allergy Treats
Ingredients- Bake at 375
2-3 very large sweet potatoes
2 T cornstarch
oil for sprayer
Directions
Peel and cut potatoes into uniform strips.  Allow to soak in water overnight or at least 1 hour.
Rinse and pat dry potatoes.  In a large bowl or paper bag mix potatoes with corn starch trying to evenly coat.
Place potatoes on a greased cookie sheet without overlapping.  Use an oil mister to lightly/evenly coat with oil.
Bake for 20-25 minutes or until just beginning to brown.
Enjoy plain or serve with your favorite dipping sauce.
Notes: Using a quality high heat oil is key as well as using a spray mister for minimal oil and even distribution.  Olive oil would not the be ideal since the smoke point is low and breakdown at higher heat.  Using a quality high heat oil is key, as well as using a spray mister for minimal oil and even distribution.  Olive oil would not the be ideal since the smoke point is low and breakdown at higher heat.  

Some other things you might enjoy: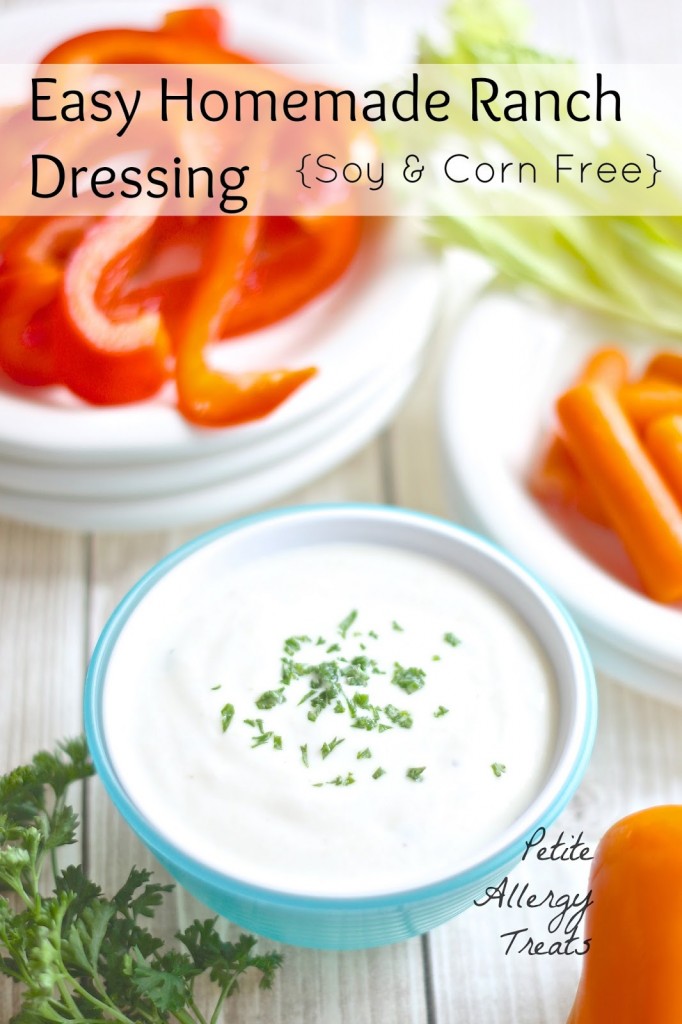 Easy Ranch Dressing made with yogurt