This Chocolate Chip Banana Ice Cream Cake is an awesome way to cool down on the
last days of summer. It's healthy because it made from pureed banana and it's dairy free,
gluten free, Vegan, soy free, peanut free, and tree nut free.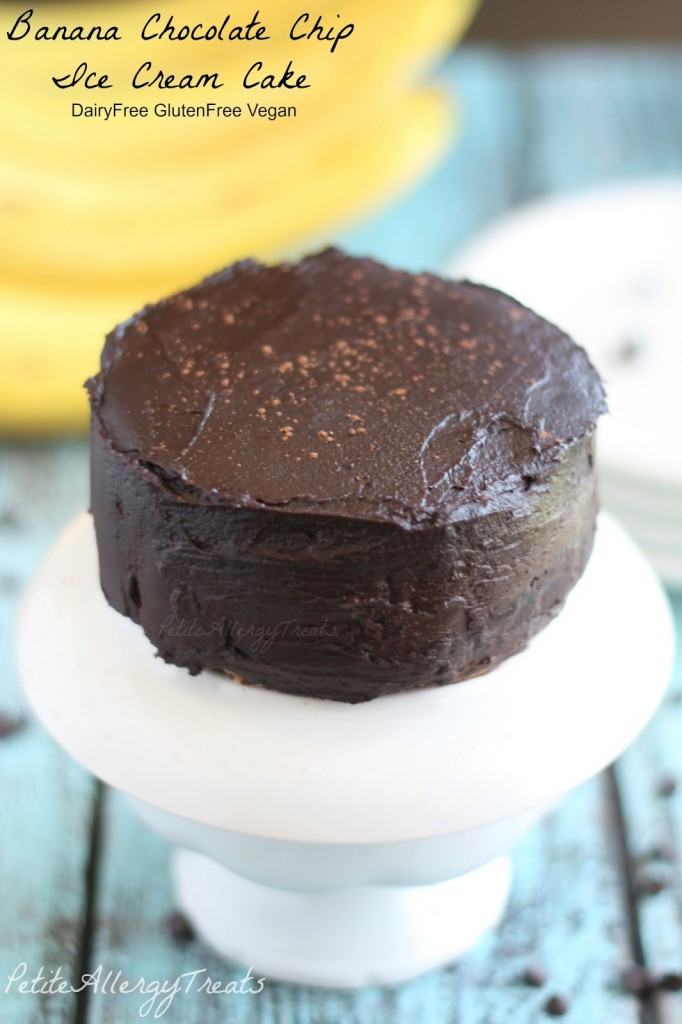 Gosh where did the time go? Summer is just about gone and its on to Back To School.
We had a fun but short summer. Things started off well with a looong over due visit to see my
in-laws in Florida. It was a fun and relaxing staying with them since they understand all of
food allergies and even cooked for us. #priceless #imthedaughtertheyneverhad
Then back home for all our activities like piano, karate, baseball and tennis lessons (from me
and no I have never played tennis) #blindleadingtheblind. In between all activites, we'd take
long walks and hunt for Monarch Caterpillars.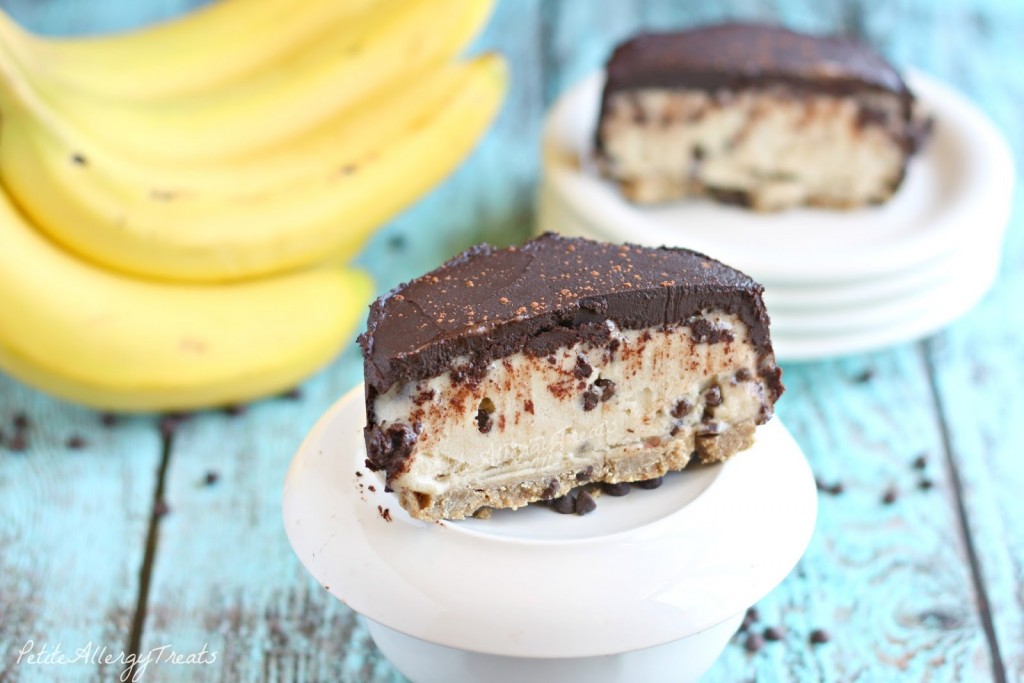 Some fun and random changes I've noticed in the kids this summer:
1. Mr. Naughty throw tantrums left and right but seems to understand consequences. Once
after his timeout, I caught him confessing his problems to his stuffed turtle, "I deden't listen to
Mammy taurtle, she took it away!" All the while sobbing large tears and fiercely hugging his
turtle. #adorable, #pricelessmemory #naughtyisstillnaughtythough
2. Mr. Sir is just on the verge of losing his first tooth! It's wiggling like it gonna fall out any
day. It might sound a little strange but I hope it happens before school so he can have a
toothless school picture. #awkwardteethkidpicsarecute
Kids grow up so fast…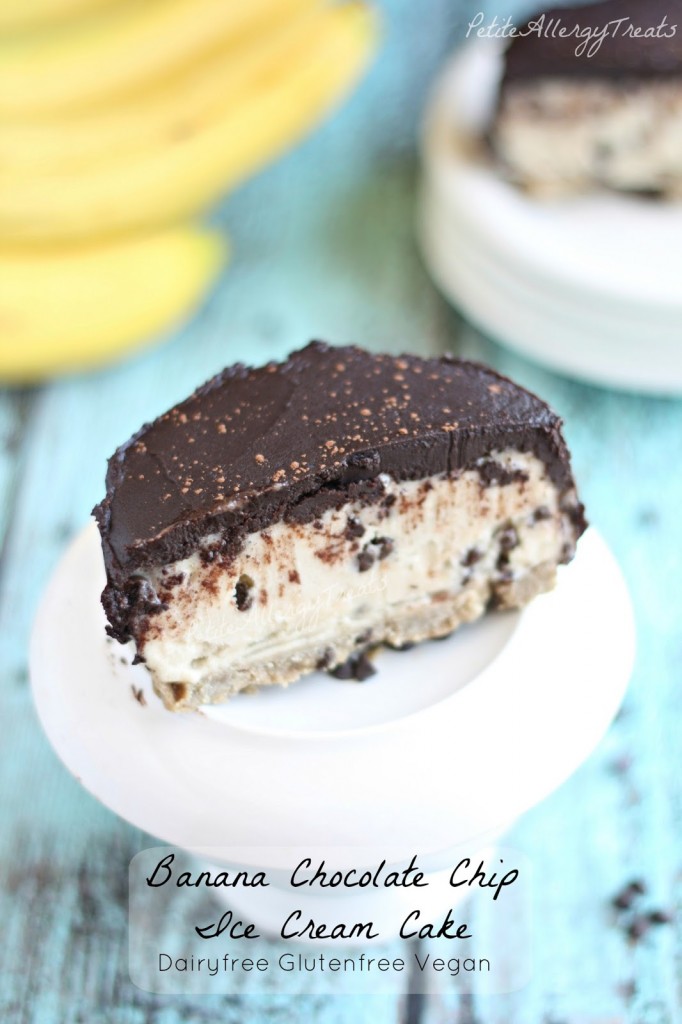 Here's another thing we've enjoy this summer. A healthy banana chocolate chip ice cream
cake with a cookie dough crust. Just banana and chocolate chips for the filling on cookie
dough. Enjoy the last days of summer!
Ingredients
1/2 cup chocolate chip cookie dough (I used my gluten free vegan cookie recipe)
2 cup frozen pureed banana (about 3-4 frozen bananas)
1/2 cup chocolate chips (I used Enjoy Life)
Chocolate Sauce/Coating
3 T palm oil or coconut oil
4 T cocoa powder
2 T maple syrup
Directions
Press cookie dough into a lined 8 inch spring form pan or 2- 4 inch spring form pans lined with parchment paper. Set in the freezer.
Puree frozen bananas in a blender or food processor. Fold in chocolate chips.
Evenly spread on top of cookie crust and set back in freezer for 4-6 or until frozen solid.
Chocolate sauce- Melt oil in microwave and mix cocoa powder until smooth. Have your cake ready.
Pour over cake and evenly spread. Enjoy!
Notes: It's best to thaw this for about 10 minutes to make cutting easier.
Some other things you may enjoy: