A classic candy that's great for holidays such as Halloween or even Christmas. These Pretzels
Rolos are gluten free, peanut free, tree nut free, egg free, and soy free. I've included a Vegan and dairy free option.
This month seemed to sneak up on me. So far though, I'm totally digging October. The
weather has cooled off enough to wear more comfortable sweaters with leggings or a light
jacket that's more for style than purpose. And it totally has that dewy fall-ish smell first thing
in the morning.
As fun as this time of year is, it's also another stressor for food allergy parents. I'm very
thankful our school has a peanut free classroom policy. In theory, that mean no nuts should
ever reach the classroom via treats, snacks or other classroom projects. This does not
however, mean that school functions or even the lunch room is peanut free. There's at least
one regular classroom party plus a school assembly and other outside parties. Each of these
situations can be like walking through a field of land mines for food allergies.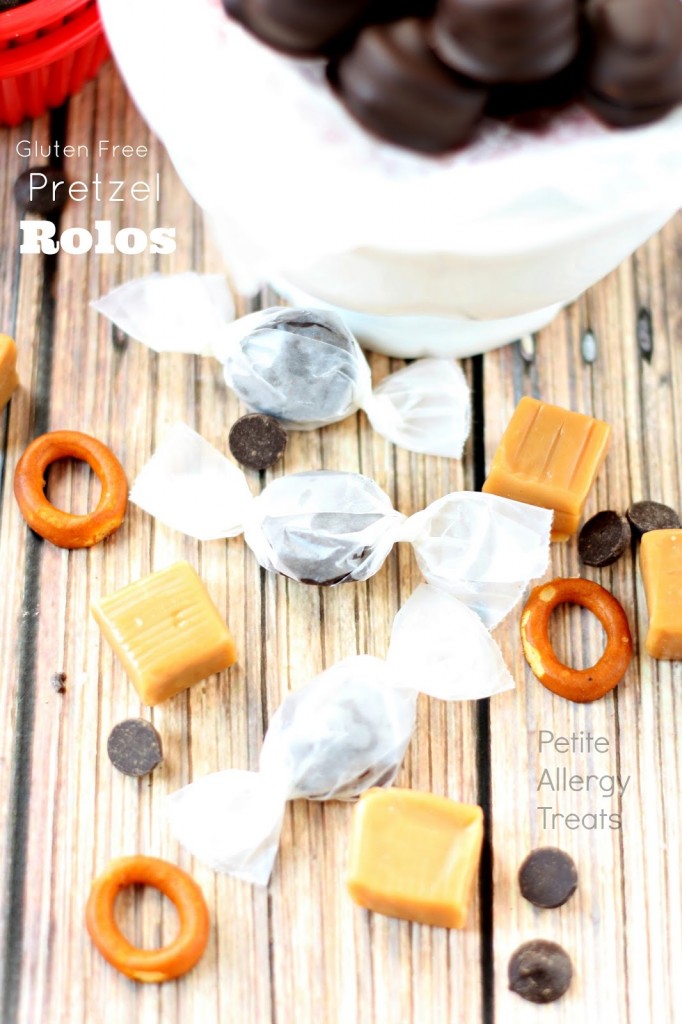 I fear that an honest mistake could occur when with outside treats are being brought in
for a school celebrations. Our school serves treats family style after assemblies or church
gatherings. All of the desserts are laid out on a table with plates to grab treats. Although my
son is now 6 years old, he's still a kid and can forget to ask before grabbing or ask his teacher
for the for his special treats.
The following story is true and although it didn't happened in a school setting, it easily could
have and demonstrates just how deadly a simple peanut butter cookie can be.
My friend
Ashlyn
, is a wonderful mother who, diligently looks after her son and his peanut
allergy. She knows to carry his Epi-pen with her at all times. Ashlyn was at her son's last
football game of the year. The coached congratulated the team on fun season, posed for a
few pictures and then shouts "Time to EAT!"
What happened next was pretty typical. The kids ran faster than the adults to the bountiful
display of colorful treats and football shaped cookies. Her son knows he is allergic to peanuts.
He knows better than to eat food without asking an adult first. He knows he should wait
for his parents. He isn't one to just grab at food… BUT… He is also just 4 years old. In
all the excitement, kids forget manners, habits and live in the moment.
Ashlyn was fighting her way through the crowd with her daughter in a stroller. She made it to
her son just in time to see him take one bite of a cookie She snatched the cookie
away and immediately suspected it contained peanut butter. She took a bite to confirm her
worst fears. He immediately got hives and started vomiting. She bravely administer the first
epi-pen and called 911.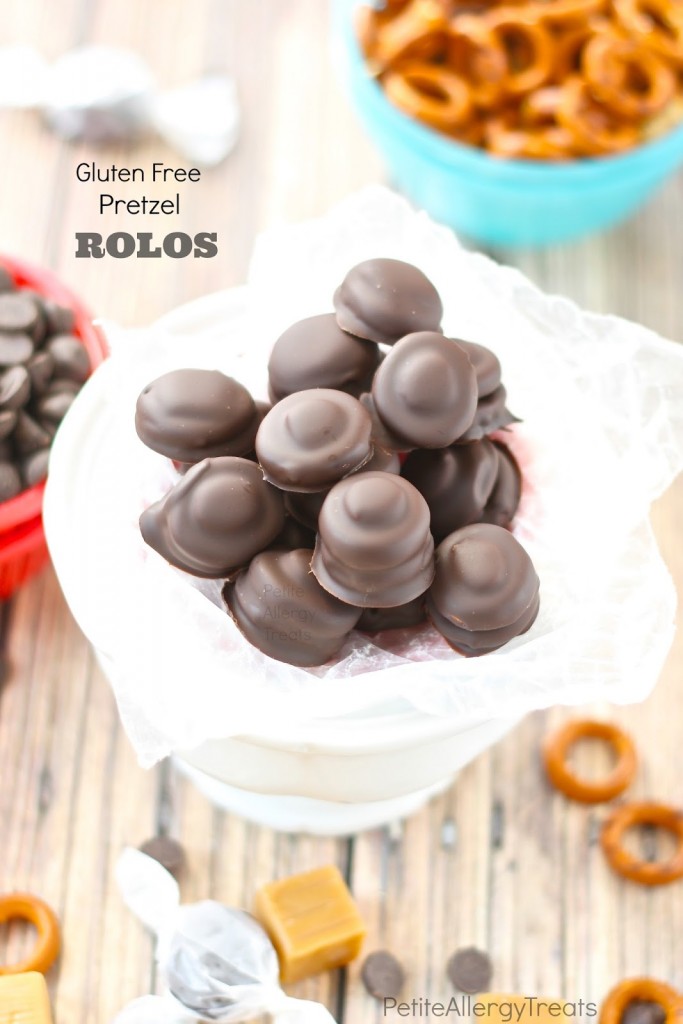 They were taken by ambulance to the hospital where he was monitored for the next 24
hours. He endured 3 additional injections of epinephrine (4 total), to save his life. Had it not
been the quick thinking of his mother, I have no doubt that her son would not be here today.
Ingredients
Directions
Preheat oven to 200 degrees, place a baking sheet lined with parchment paper inside.
Cut caramel pieces to quarters. Set aside.
Take very warm baking sheet out oven and turn off.
Spread out the pretzels on sheet and place a caramel on each one. Place back into oven for 5-10 minutes or until caramel softens.
Melt chocolate in a dish in the microwave. Melt half of the chips first and then add the remaing half and mix until all melted.
Pull out the warm caramels and gently press down to fill the pretzel. Turn over and press again if you want a 'belly button' shape.
Coat in chocolate and allow to dry.
Wrap them in wax paper and enjoy!
The point of this whole post is to raise more awareness about food allergies in general, but
more importantly for social situations.
If you are a parent asked to bring in a treat for your son or daughter's school, I urge you
to consider bringing in a NUT FREE treat to help limit the possibility of an allergic
reaction. I know this takes more time (and possibly money) to read the label or to
create a treat using an alternative to peanut butter, like sunflower butter. But it could
help save a child's life.
Some other things you may like: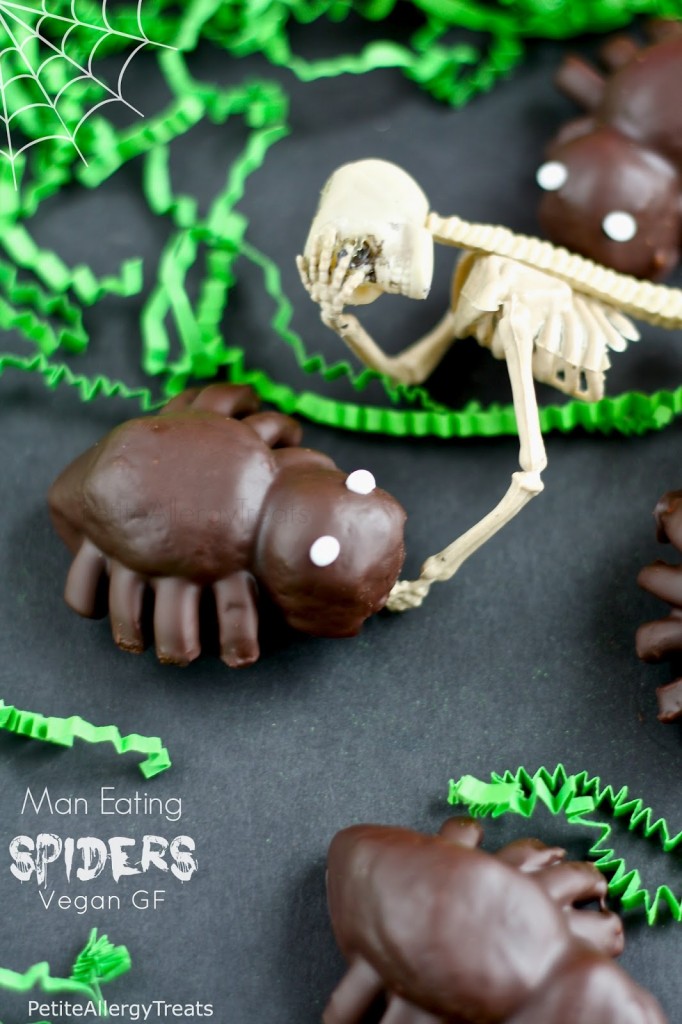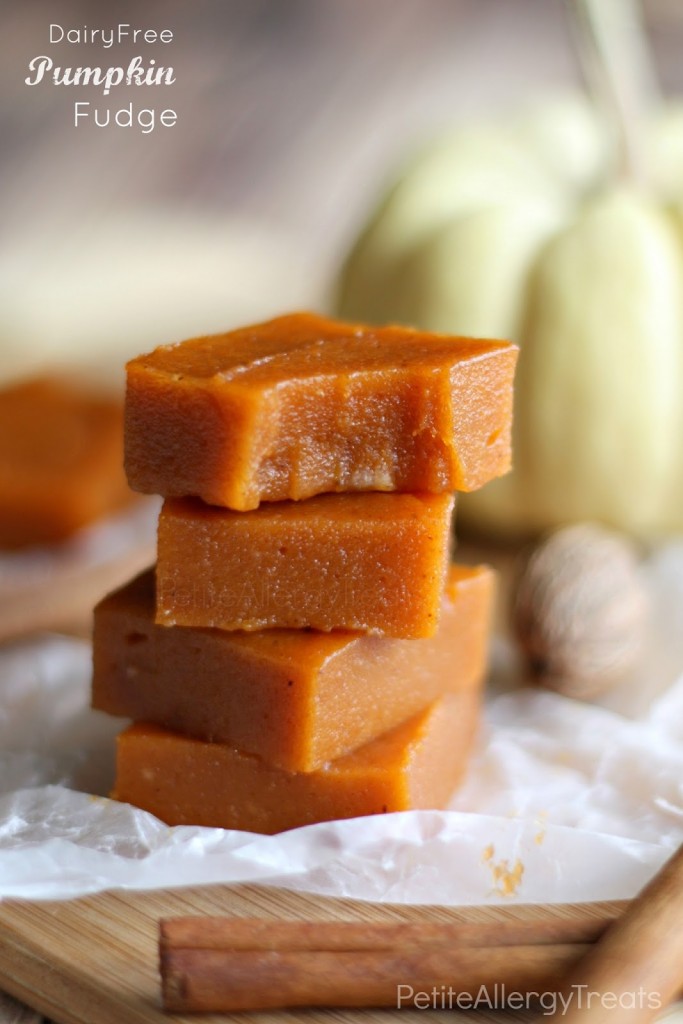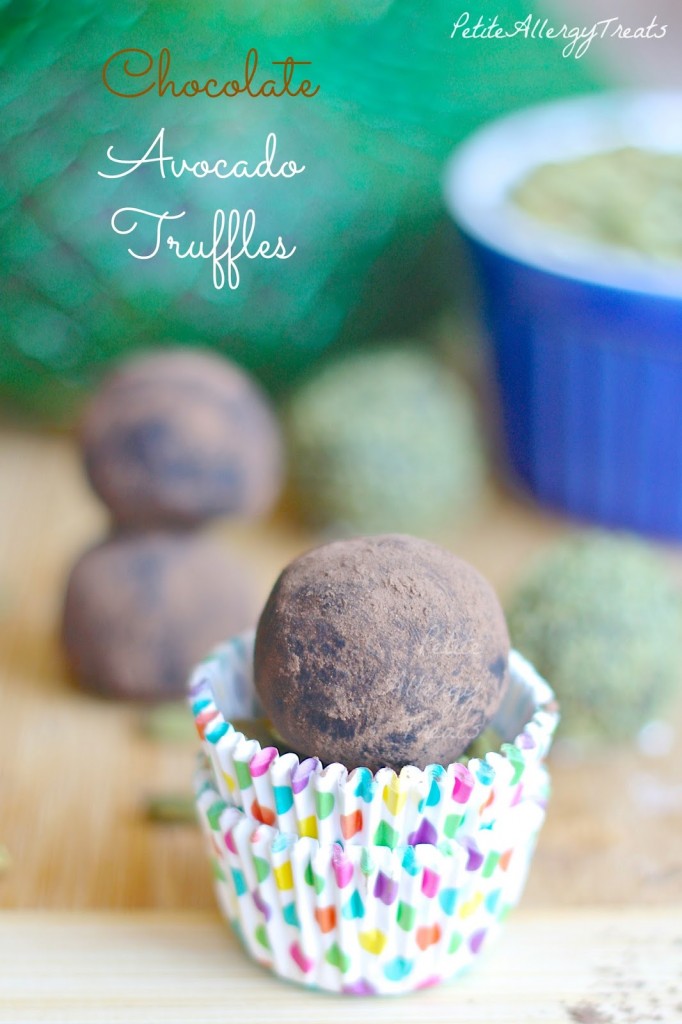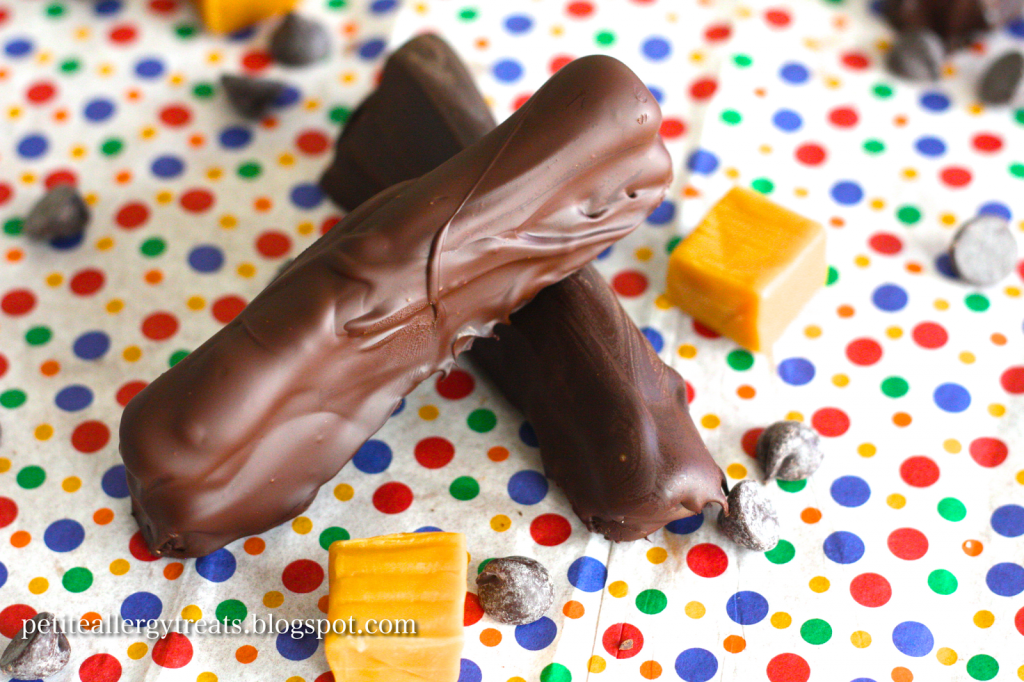 Shared with DIY GF Tuesday, 2 Cup Tuesday, Time to Sparkle Tuesday, GF Wed