Enjoy this easy Zucchini Salsa with semi-homemade tortilla cups at a party or anytime you
need a snack. It's also gluten free, Vegan, peanut free, tree nut free and soy free.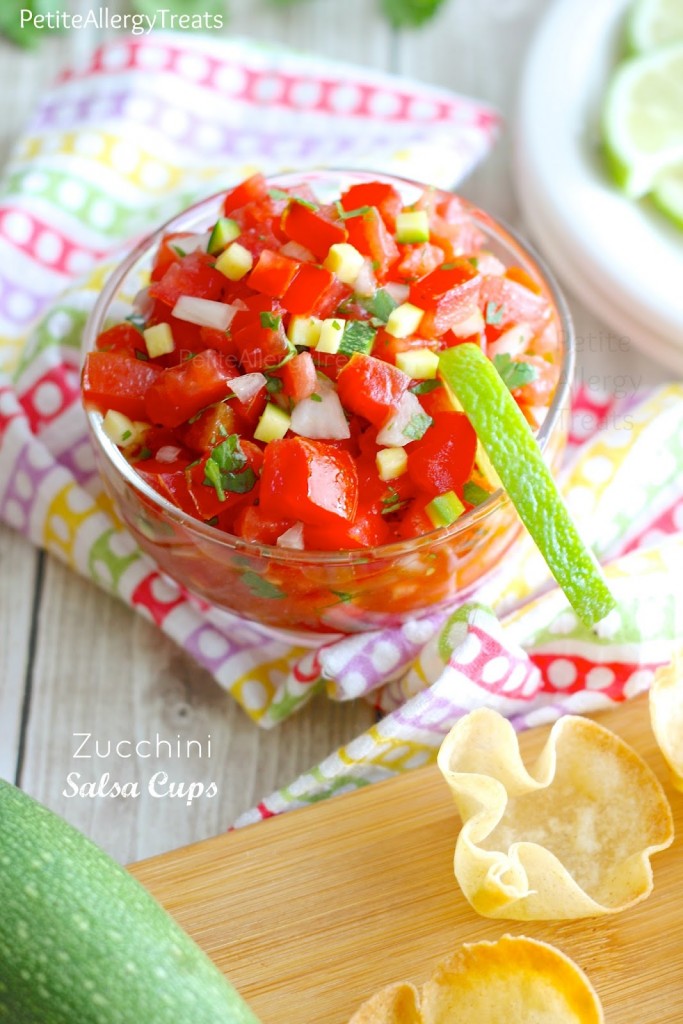 start potty training! Aaaahhhh…… Yeah. Super scary, right? It's times like these I really
wish I had girls…
First, let me apologize to all of you well in advance for the upcoming posts about potty
training and being real. I promise I'll won't get too detailed and give you fair warning at
the beginning of the post.
But misery loves company, right?
I'm sure many of you remember those days and are so happy they are done and over.
#luckyducks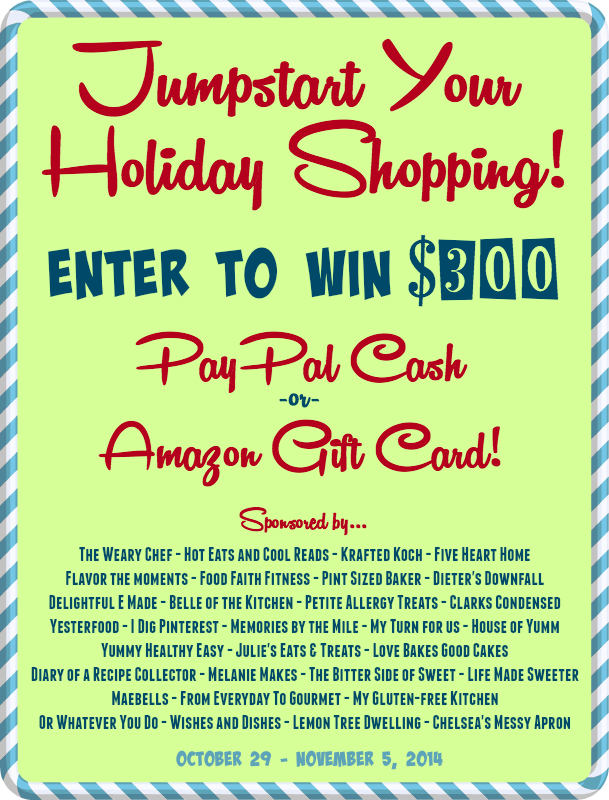 For those of you who are in the same boat as me, we can bond together as a pack of exhausted
moms, share our break through days of only cleaning up only #1 instead of #2.
#wishfulthinking
And for those who have not yet experienced this new type of JOY (heavy sarcasm), you'll
be very lucky to hear about it first hand! #lyingthroughmyteeth
Why am I so scared this time around? Easy. This is territory is uncharted with Mr.
Naughty. That's his name for a reason. His daily defiance in everyday decisions has
lead me to post pone this over and over again… But he is 3 years old. Trust me. I know
a stubborn child when I see one. <—–that'd be from my side of the gene pool…
toys and potato chips. He wanted the food and he'd try his best to listen and try.
Everything is opposite with the second one and it might be birth order… but either way if I
ask for something to be done; its always a struggle….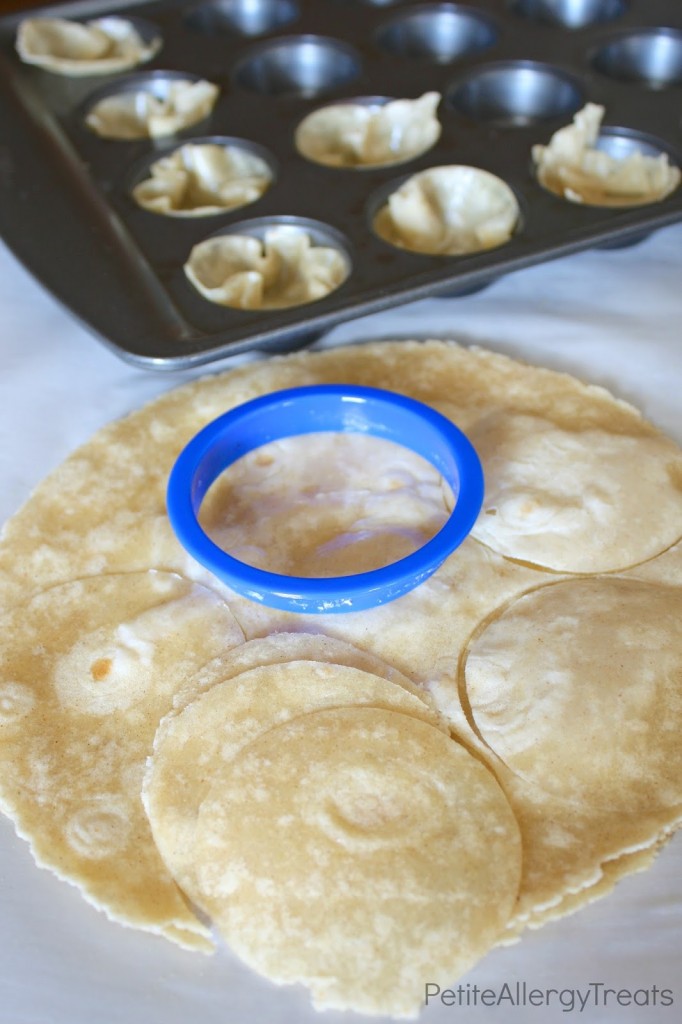 So who's ready for the next great adventure with me? Should be loads of fun… as in loads
of laundry. 😀
Mr. Naughty also loves chips but it's rare that he can eat any. There is one brand of chips
that uses avocado oil instead of sunflower oil- Boulder Canyon Avocado Oil Chips. Really
good if you can find them. But instead of chips, I'm giving him these semi-homemade tortilla
cups or scoops.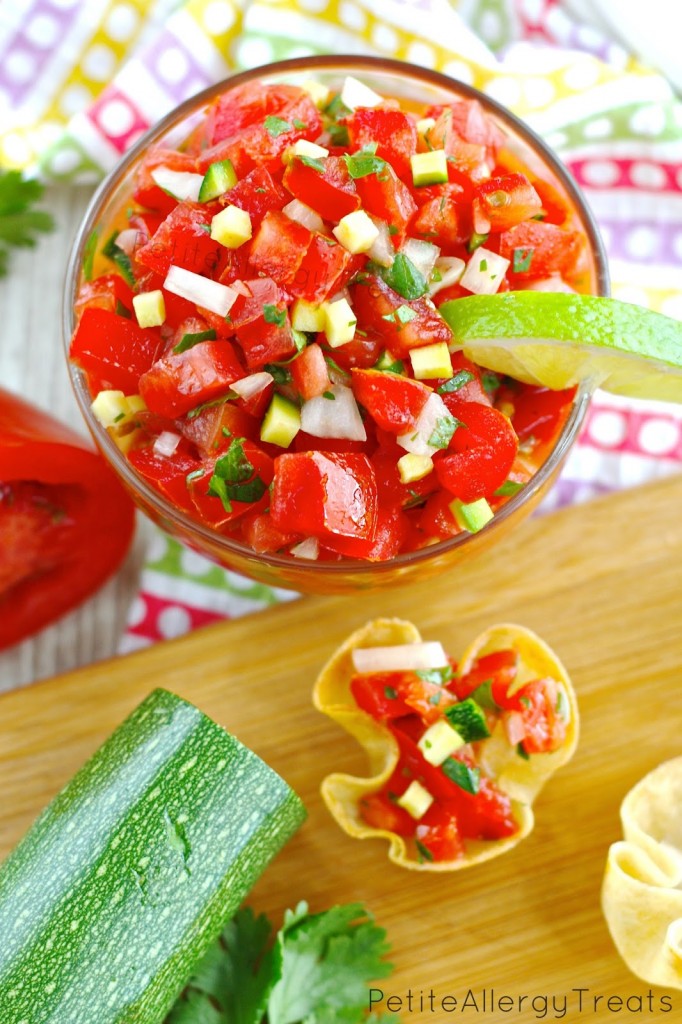 And no tortilla chip is complete without some salsa. It might seem a bit weird to have raw
zucchini in it, but I promise you won't even taste it. Just dice it extra small and it almost looks
like corn. Everyone loves salsa and this one gives you more veggies too.
Wish me luck!
And good luck to you… Be sure to enter for a chance to WIN
Ingredients
Salsa
5-6 roma tomatoes
1/2 onion
1 small zucchini
1/2 bunch cilantro
3 T oil
3/4 tsp salt
1/2 lime
1 garlic clove
Tortilla Cups preheat oven to 375 degrees
8 gluten free tortillas
1 T oil
you will need: 2 inch circle cookie cutter mini muffin pan
Directions
Dice tomatoes, onion and zucchini into small cubes and place in a bowl. Add salt.
Wash cilantro and remove leaves from the stem. Coarsely chop.
Crush and finely chop garlic. Squeeze lime and combine with oil and garlic. Mix well.
Tortilla cups: Lightly oil both sides of each tortilla. Use the cookie cutter to cut out circles.
Place circle in the mini muffin pan and bake for 6-8 minutes or until golden brown.
Notes: I ended up steaming the tortillas a bit in the microwave since I used store bought Udi's. The circles were a little brittle and the steaming helped a bit. Just microwave them covered with a damp paper towel for about 20-30 seconds. Every batch of salsa will be a little different since sizes of onion, cilantro, and zucchini will vary, adjust to your own taste.
a Rafflecopter giveaway

Some other things you may like: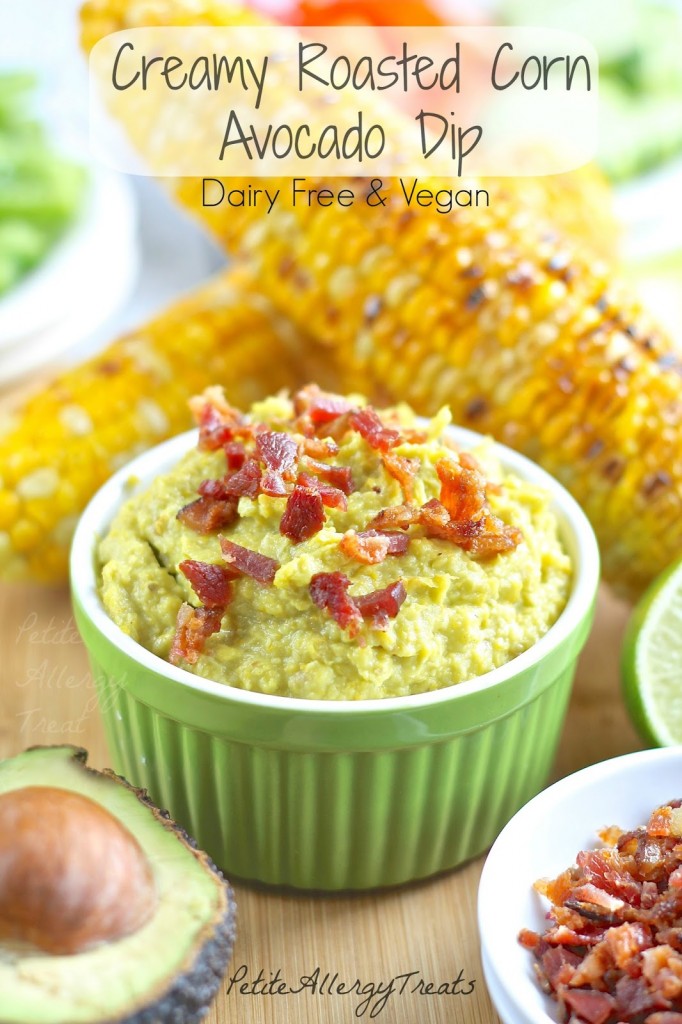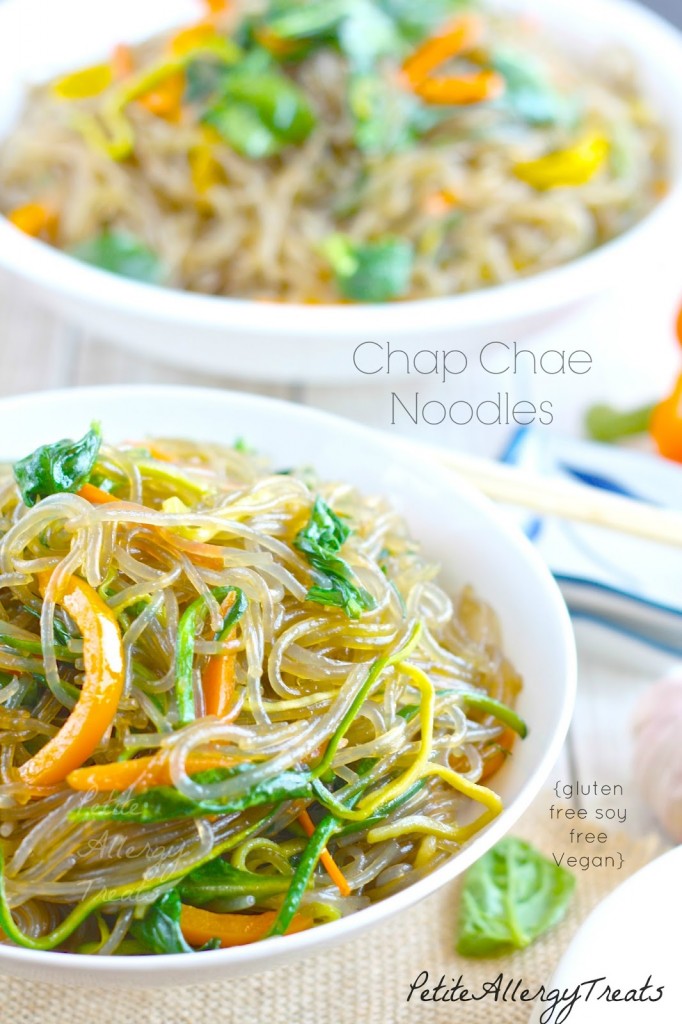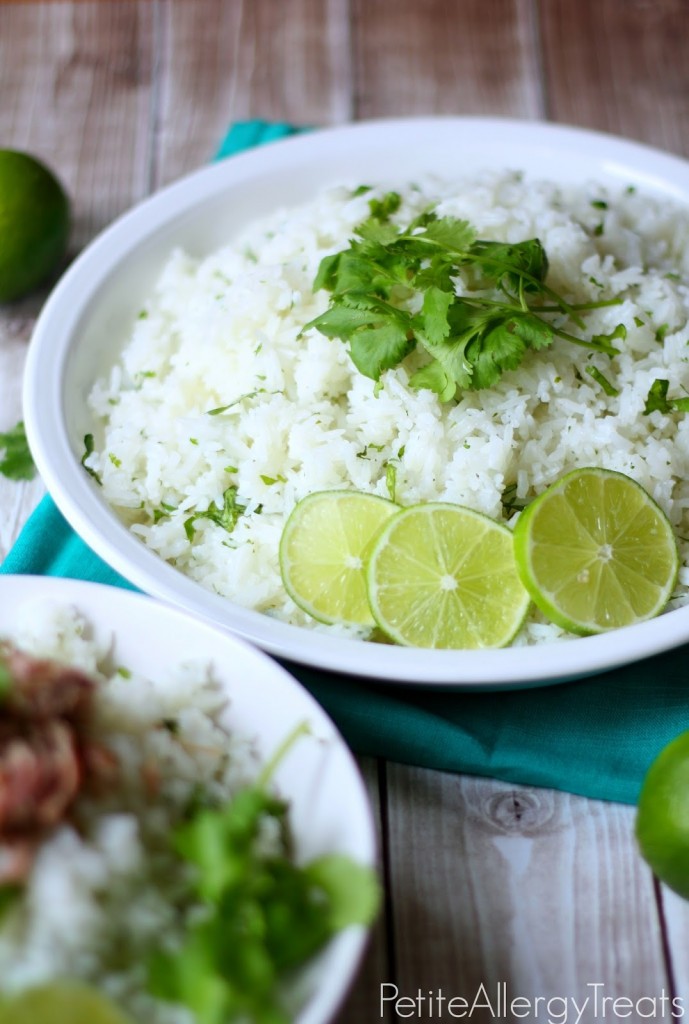 Shared with Two Cup Tuesday, Gluten Free Wednesday,