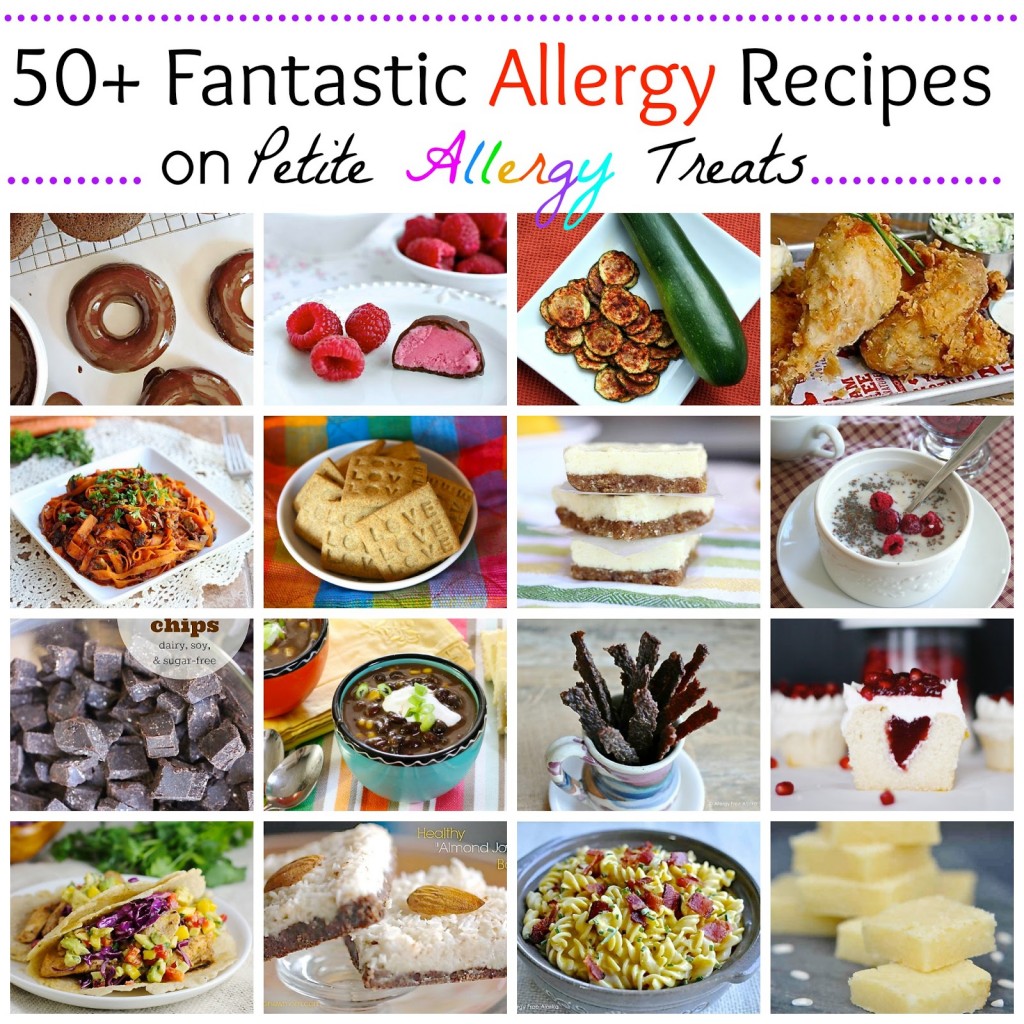 Since it's Food Allergy Awareness week, I'd like to introduce you to some of the other lovely bloggers that cater to allergen friendly recipes.
While I've never actually met any of them in real life, I feel like I have gotten to know them through their own blogs. We all are managing different food allergies but share the same goal: creating safe foods that look and taste great.
Have fun checking out all the wonderful recipes and if you like them, please leave a comment on their blog. And don't forget to pin them on
Pinterest
. I've added many of them to my
Allergy Friendly Board.
We all love to hear from our readers and love to hear any suggestions.
Please keep in mind not all of the recipes listed will be free of the top 8 allergens. Many times a simple substitute can be made. If you have any questions please ask us! We we all love to help make a recipe work for you and your family.
Have fun and be sure to check back tomorrow for more #FoodAllergyAwareness.