Easy 2 ingredient chocolate Toasted Coconut Bon Bons or Truffles.  These vegan and dairy free coconut bon bons are very food allergy friendly and free of the top 8 food allergens!  Homemade Chocolate Toasted Coconut Truffles (or bon bons depending on where you live) are such simple but elegant treat.  All you need to create these toasted coconut bon bons are unsweetened coconut, dairy free/ soy free chocolate, coconut oil and an unsophisticated ice cube tray.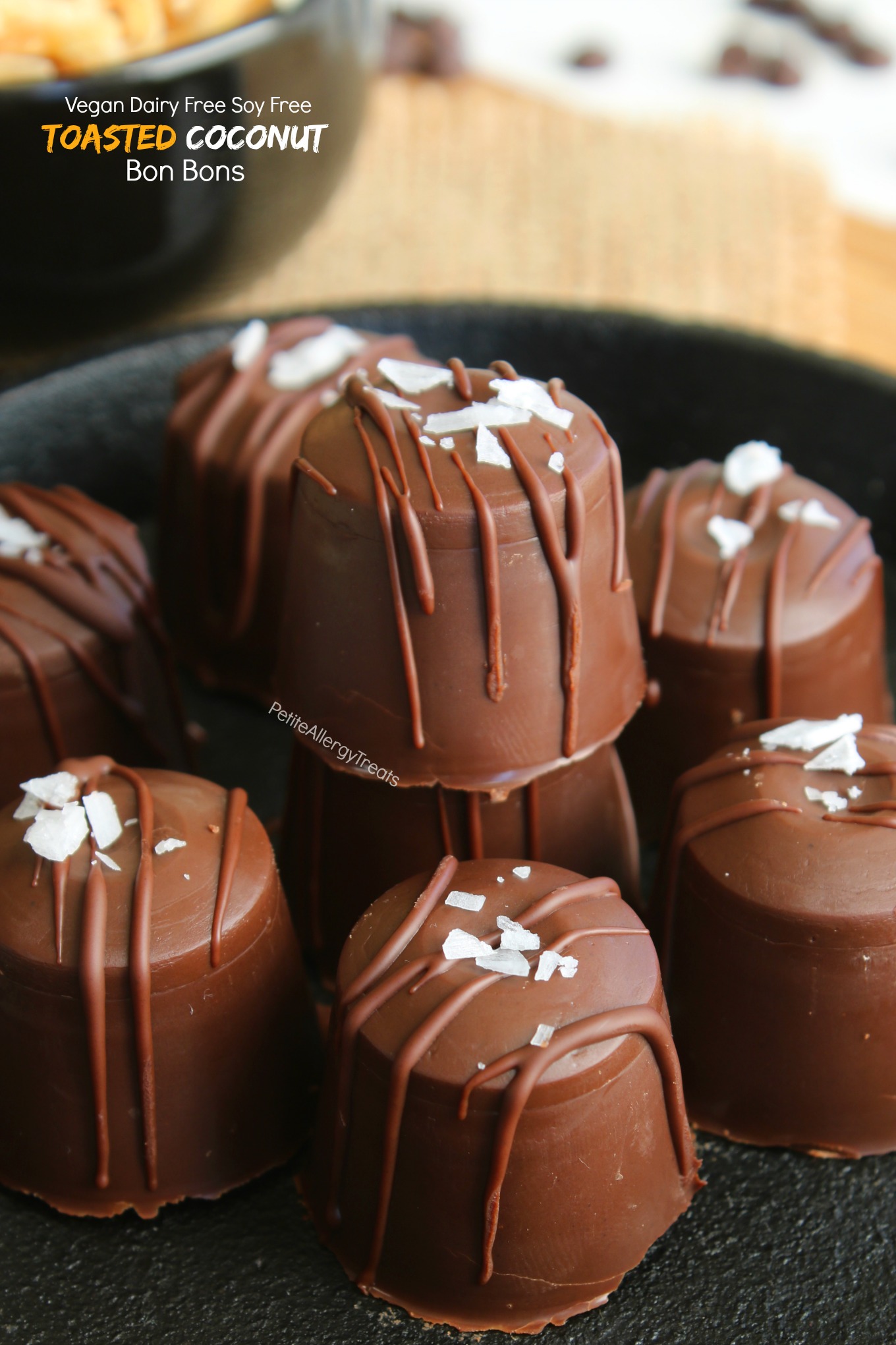 Chocolate.  Tis the season for lots of things and toasted coconut bon bons would be a perfect sweet dairy free treat.  Reward yourself with a some lightly toasted coconut drenched and suspended in allergy friendly chocolate.  Or share these toasted coconut truffles as holiday gifts for friends and family.
You guys.  This has been very unexpected last 2 weeks.  Everyone has been sick.  Everyone. And when I mean sick, it isn't your regular little cold or cough.  No.  Last week everyone went to the doctor's office.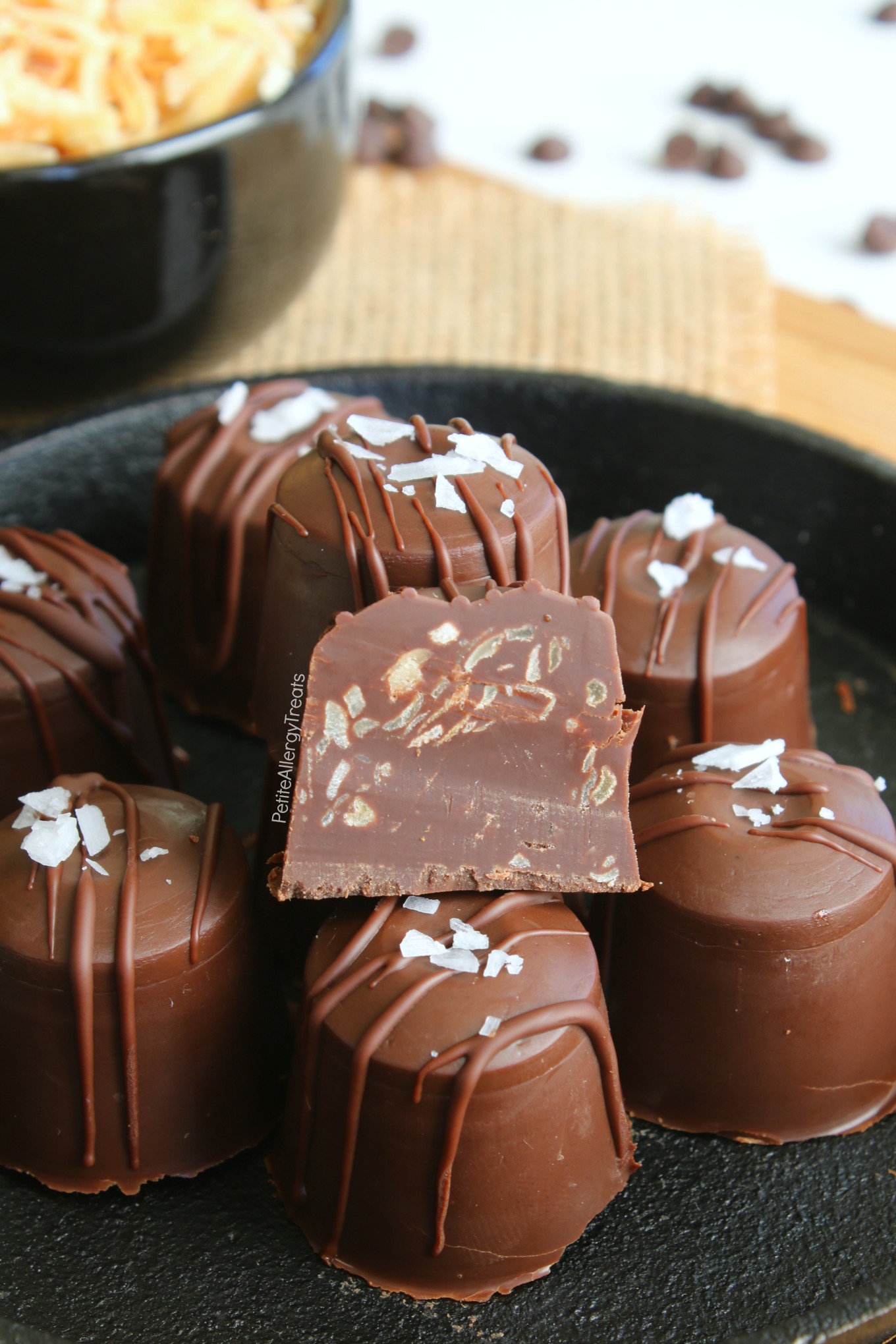 We saw the doctors for an eye infection, early ear infection and small toe abscess.  Round 1 of sickness.  Done.  On to round 2…
This week the children have super runny noses and sore throats (most likely acquired from the other doctor visits).  But that's not even the worst of all that happened.
We had a serious food allergy reaction.
Not just any food allergy reaction either.  This one was pretty moderate and we almost need to give an epi-pen.  This is such a new a raw subject still developing I'll be talking about it much more in-depth another less stressful/busy time.  But I will tell you we experienced an extreme case of hives followed by a Biphasic non-anapylatic reaction for almost 5 days nows.  A biphasic reactions is a spontaneous relapse of an allergic response (usually induce from anaphylactic response).  Essentially, the same reaction occurs within the body hours later without the allergen reintroduced /present.  It can be just as serve as the initial food allergy reaction.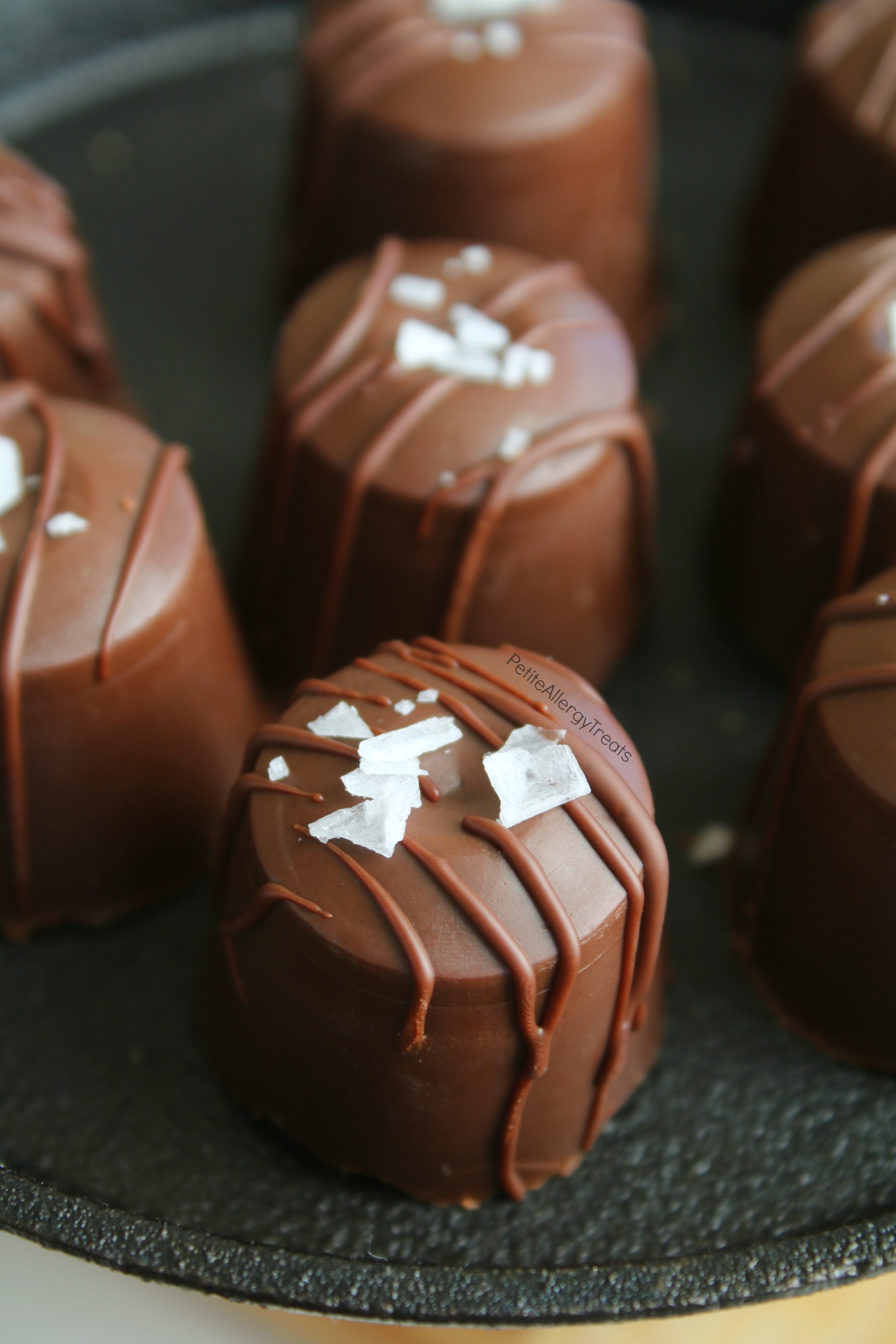 Sooo, we've been a bit heartbroken and stressed lately.  And you know what happens when I get stressed:
Stuff face with Chocolate
Run and exercise until I can't
Option 2 wasn't a real option since I'm sick.  So stuff my face with these toasted coconut bon bons it is.  Oh, darn.
Hope you enjoy!

Toasted Coconut Bon Bons
Author:
Laura @ Petite Allergy Treats
Ingredients
1 bag allergy friendly chocolate chips
¼- 1/2 cup unsweetened toasted coconut*
2 Tbsp coconut oil
sea salt optional
Instructions
Melt half of chocolate with coconut oil in a microwave safe bowl. Add remaining chocolate chips and stir until melted and smooth.
Pour chocolate into ice cube tray molds filling the insides only ¼th of the way. Use a spoon to coat walls with chocolate to the top of each cube holder. Place in freezer for 10 minutes until set. (Keep remaining chocolate warm.)
Add toasted coconut to warm chocolate and mix. Pour into ice cube tray molds. Place back into the freezer until set. (see notes)
Enjoy!
Notes
Feel free to add as much or little toasted coconut as you like. I went with more chocolate to coconut ratio. You can't go wrong with more or less chocolate and coconut.

The ice cube tray I used was round with rubber tops that flexed to pop the finished ice cubes out. If you do not have a ice tray like this, to the tray upside down and run hot water to help loosen stubborn treats.
 Follow me for the latest news!
Some other things you may like: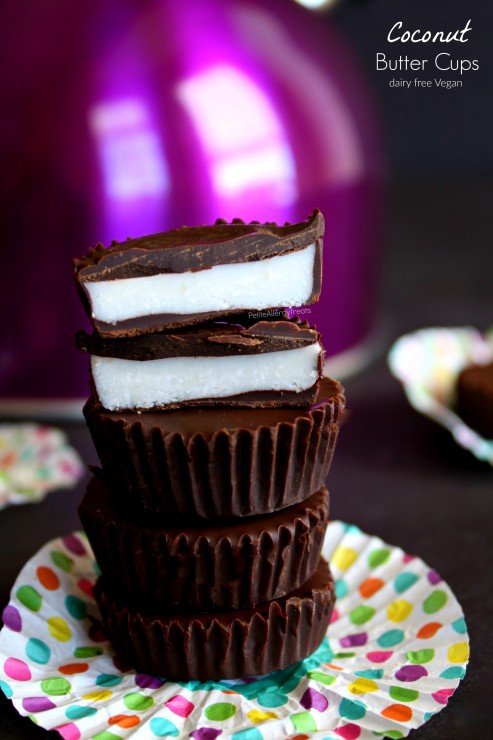 Chocolate Coconut Butter Cups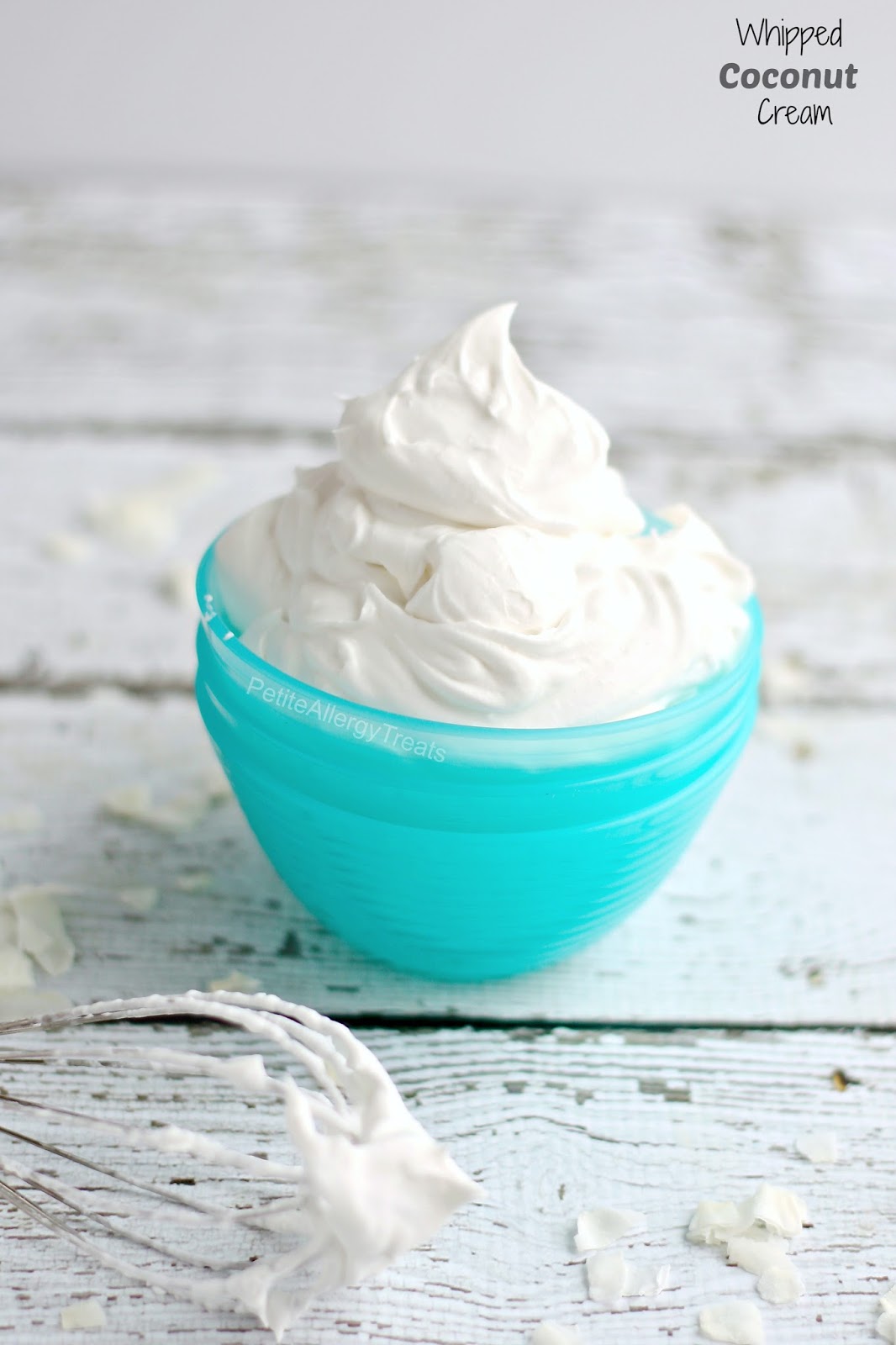 Homemade Coconut Whipped Cream (Dairy Free Vegan)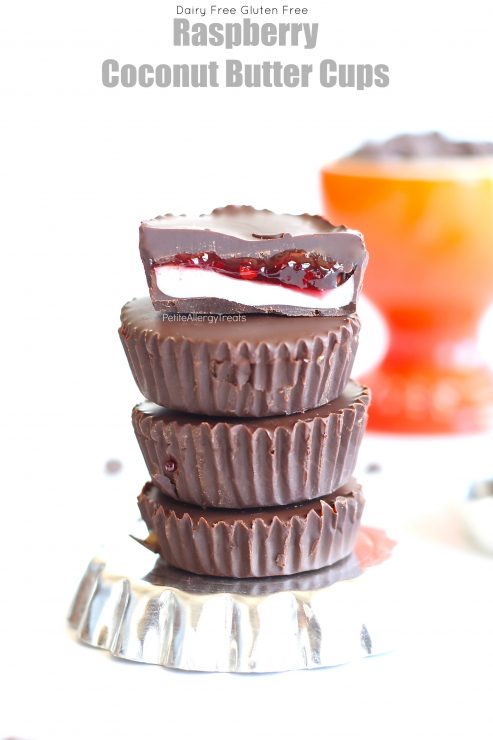 Vegan Raspberry Coconut Butter Cups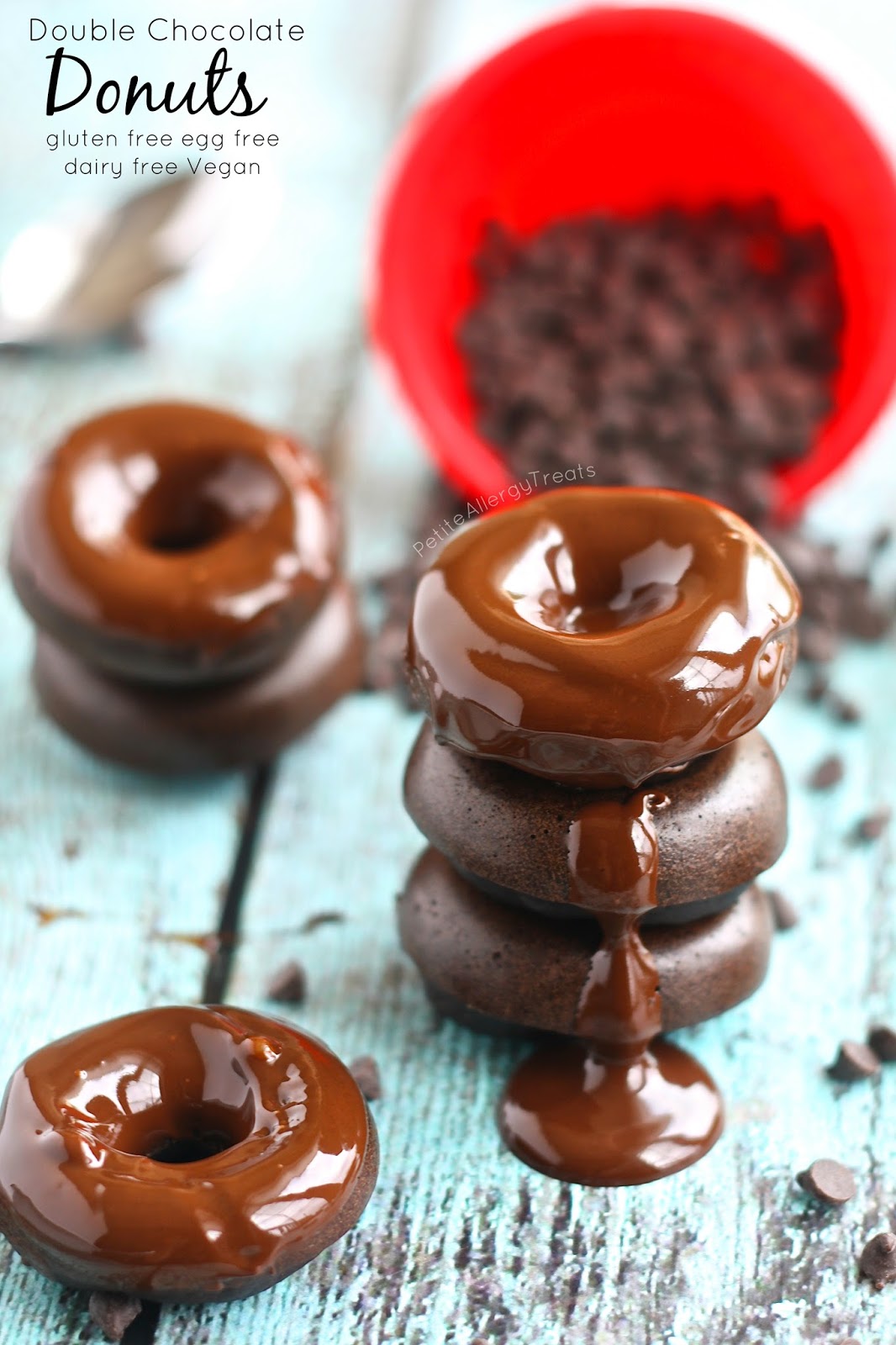 Double Chocolate Donuts (Vegan Gluten Free Dairy Free Egg Free)