Brownie In A Mug.  These words have changed my life…  Enjoy an easy, individual, microwavable, single serve brownie anytime.  What's even more amazing?  It's gluten free, dairy free, egg free, soy free, peanut free, tree nut free and free of the top 8 food allergens.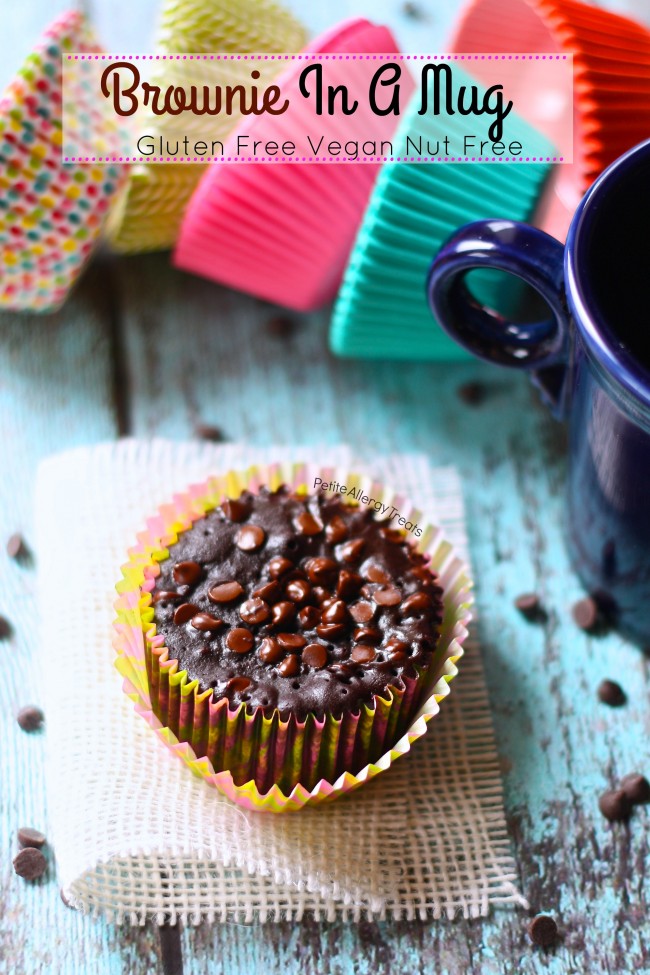 Brownies are just one of those desserts you need to eat fresh from the oven (or microwave).  This brownie in a mug is perfect.  Slightly gooey and moist with a rich chocolatey flavor are a must with any brownies.  This is a perfect 'no bake' summer treat when you don't want to turn on your oven.  And it was a perfect little indulgence for me after watching the kids alone while my husband worked a 3 day weekend.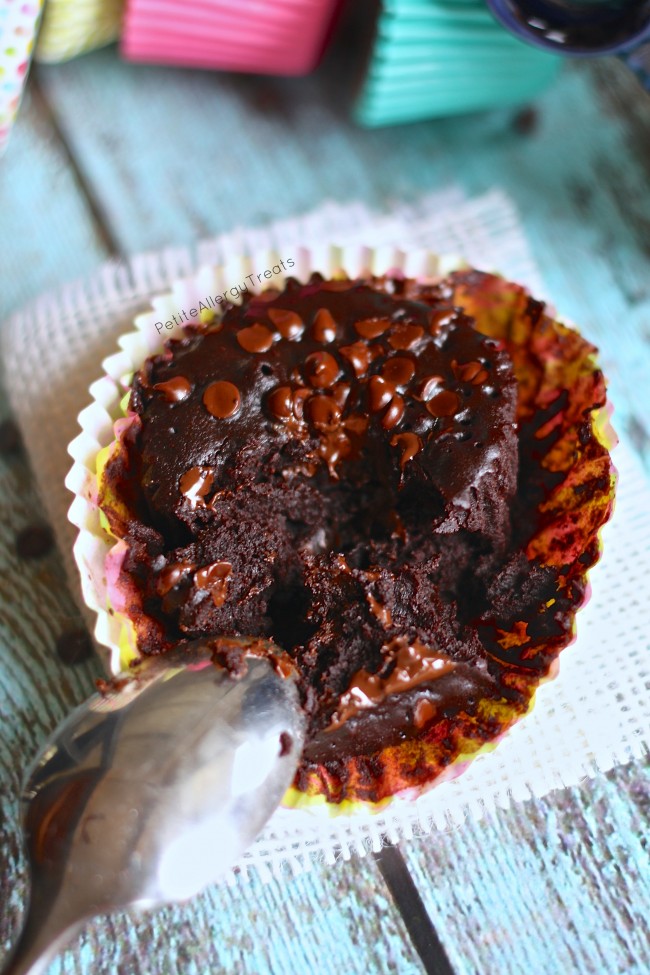 Do you remember gluten free pancakes gave me the confidence to create this blog and keep me and my family from starving?  Well, my first (and worst ever) epic fail came in the form of gluten free egg free brownies.  It was a bubbling oil slick of a mess that would never seem to set.  Clearly it had emulsification problems that I finally remedied in my own from scratch version of gluten free fudgy brownies.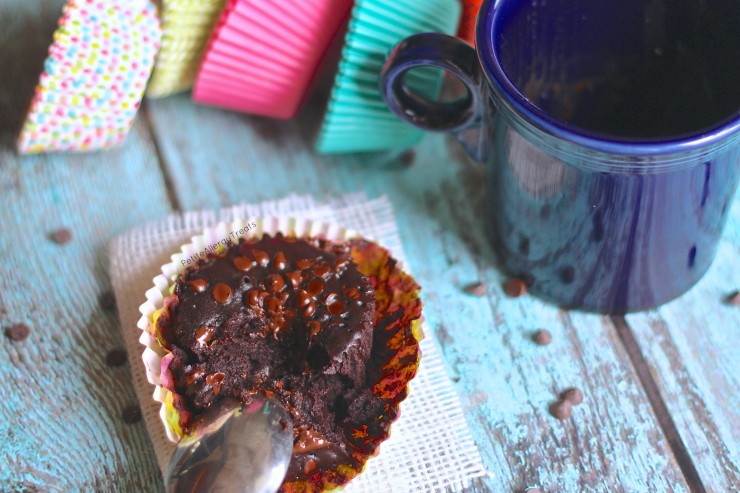 Fast forward to today and this recipe.  No egg is required and you could be enjoying this in just 2 minutes.  If you don't have maple syrup on hand just use regular sugar.  I've included 2 delicious ways to enjoy this.  Make ONE large brownie for yourself in a mug or share by splitting the batter in TWO and pouring into cupcake liners inside a mug.  Either way you make it, it'll be g.o.n.e.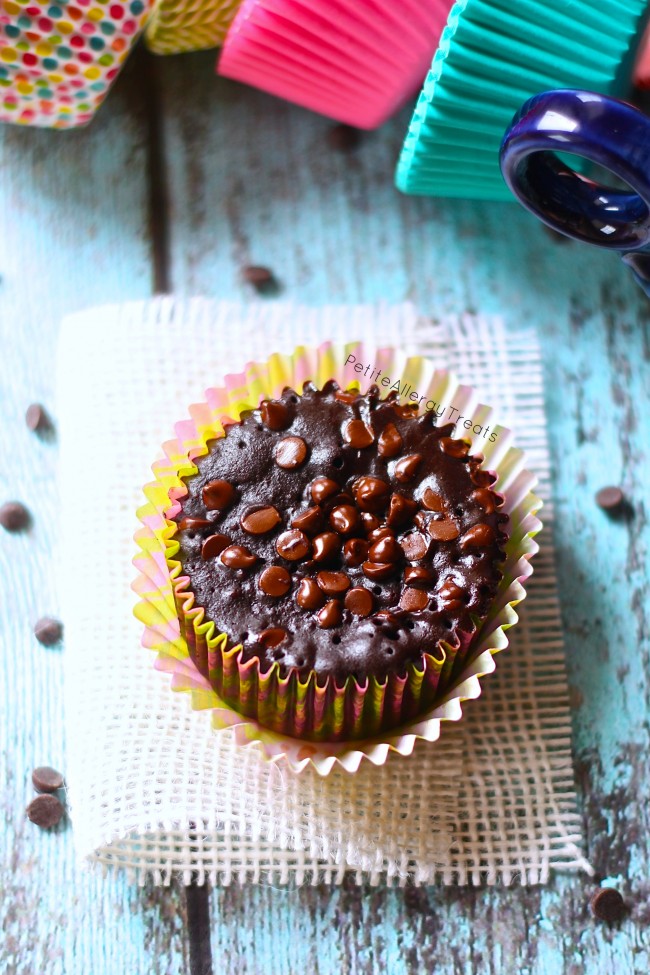 This recipe is also super awesome since not everyone in the family is allergic to wheat.  It's a no fail quick recipes for those last minute 'need a safe treat for school' days.  Make someone you love their own special brownie!  I actually saved the other one from this recipe and ate it the next day.  Still so good. 🙂

Brownie In A Mug (Gluten Free and Vegan)
Author:
Laura @ Petite Allergy Treats
Ingredients
(or regular wheat flour)
2-3 Tbsp cocoa powder
2 Tbsp oil of choice (I used avocado oil)
2 Tbsp water or milk of choice
2 Tbsp maple syrup or sugar
1 Tbsp Enjoy Life Mini Chocolate Chips (optional)
Instructions
Single brownie in mug
Combine all ingredients in a microwavable mug (dish) and mix.
Microwave on high for 40 seconds for a super gooey center or 60 seconds for more of a firm texture.
Brownies in cupcake liners
Mix all ingredients in a measuring cup. Pour half the batter in a cupcake liner placed inside a mug, repeat for other brownie.
Microwave for 25 seconds for a gooey center or 30 seconds for perfect moist texture.
Some other things you may like: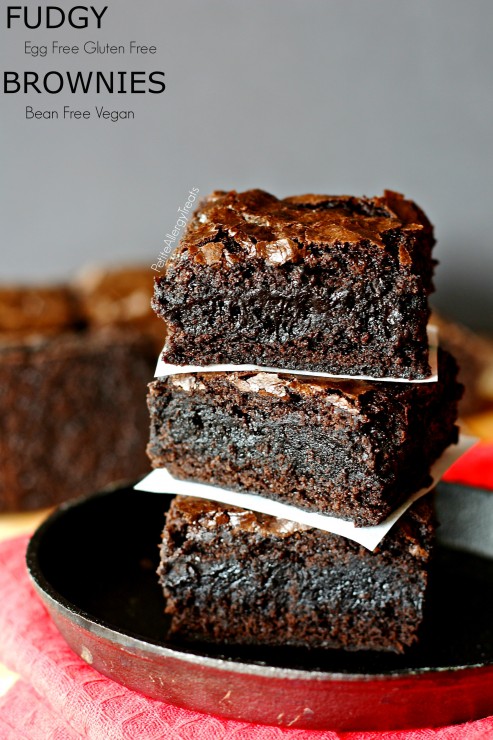 Fudgy Brownies– egg free gluten free vegan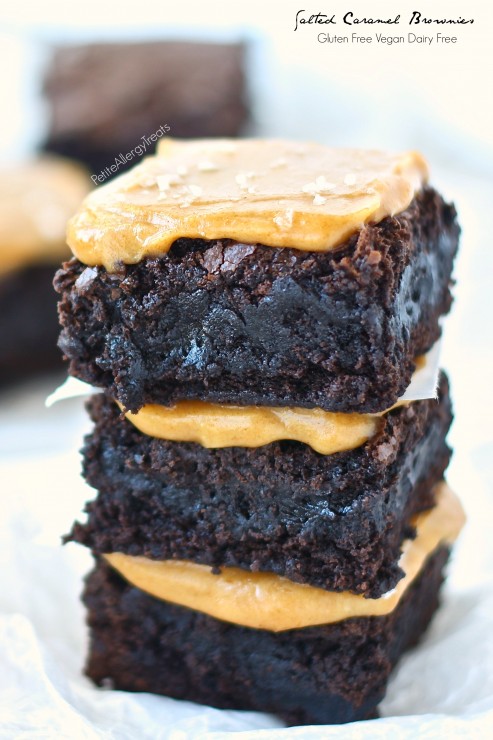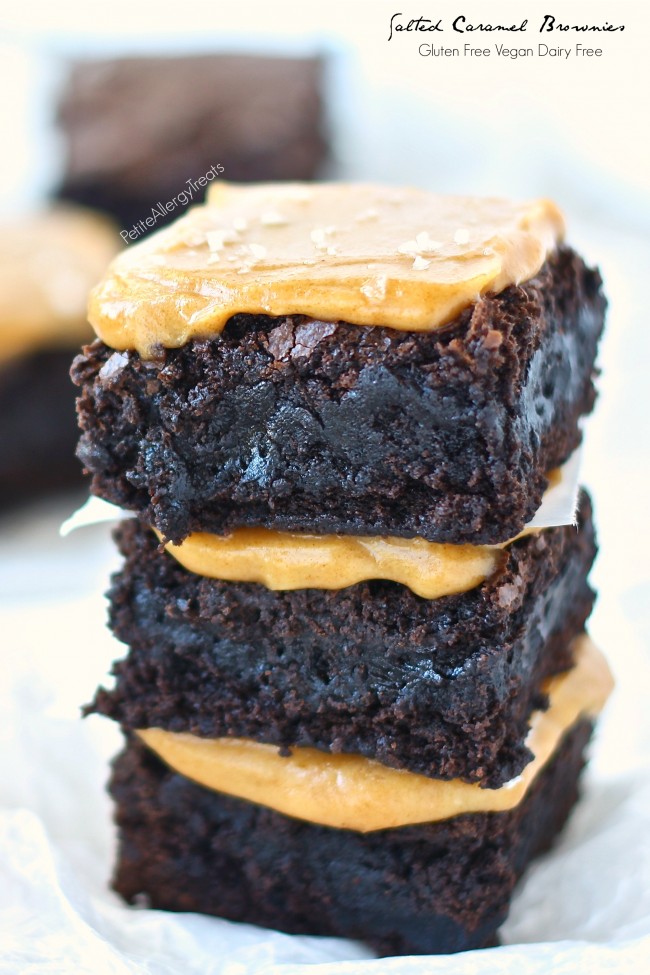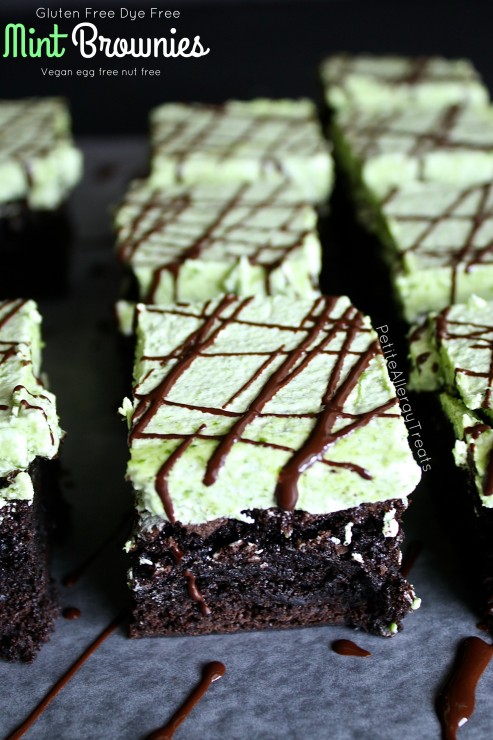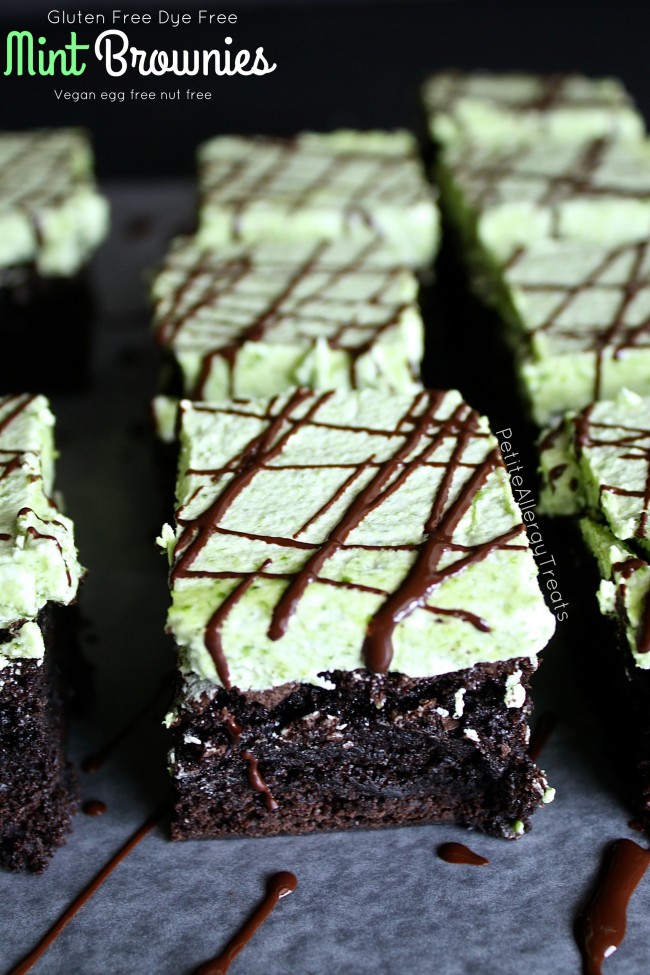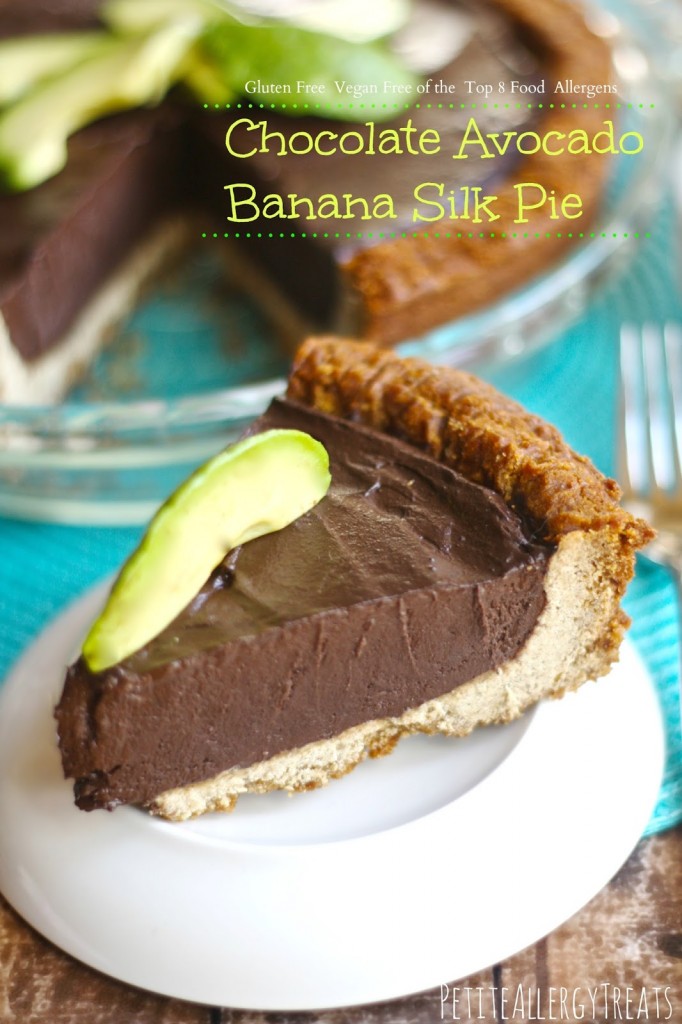 Chocolate Banana Avocado Silk Pie