Wake up to some Gluten Free Chocolate Peppermint Frosted Chocolate Donuts!  Chocolate donuts are wonderful alone and even better with some festive crushed peppermint on a dairy free coconut cream frosting.  All together these donuts are gluten free, egg free, dairy free and Vegan so everyone can enjoy!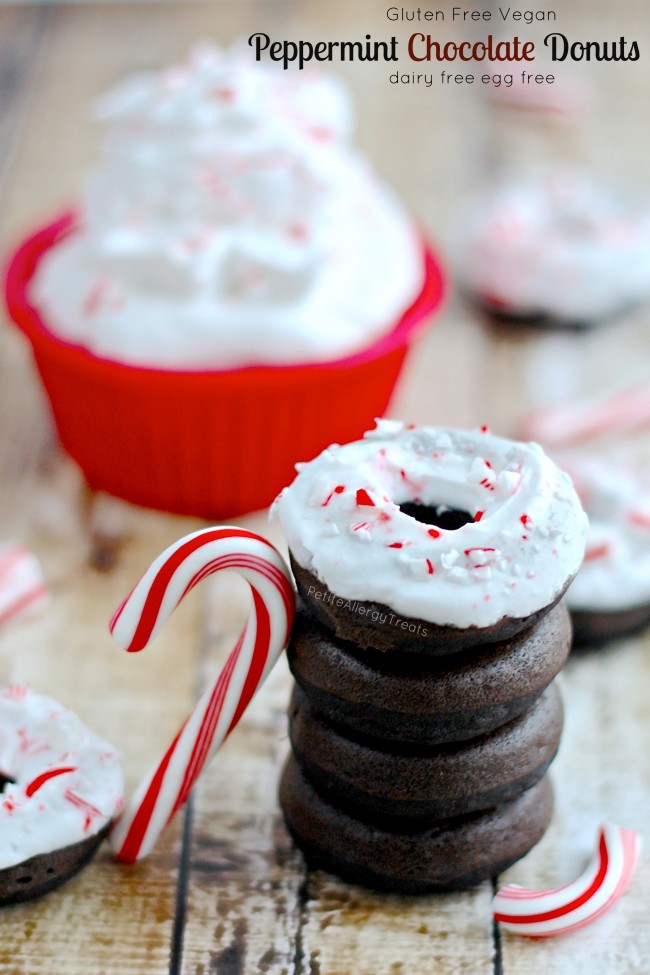 Heey, there.  How goes it?  It's been awhile. I have to say, I've missed you.  As you can tell I'm a bit busy with life and all the punches it loves to throw…  Just when you think you've figured out a good routine, you get blind sided with things you take for granted.  Like health.  If you're anything like me, I put myself last for most things.  And man, am I tired…
December is historically the Be-All to Everyone month for women and mothers.  WE think of the gifts to buy.  WE shop till we drop. WE plan the parties.  WE volunteer at school and make special cookies with the kids.   WE do just about everything.
And you know what?  It's no wonder WE get freakin' exhausted every year!
Lol, why do we do this to ourselves?  The need to feel busy is ingrained with the Holiday season.  We get bombarded with commercials with special SALES now. Ridiculous commercials for products…
So tired exhausted from all of it.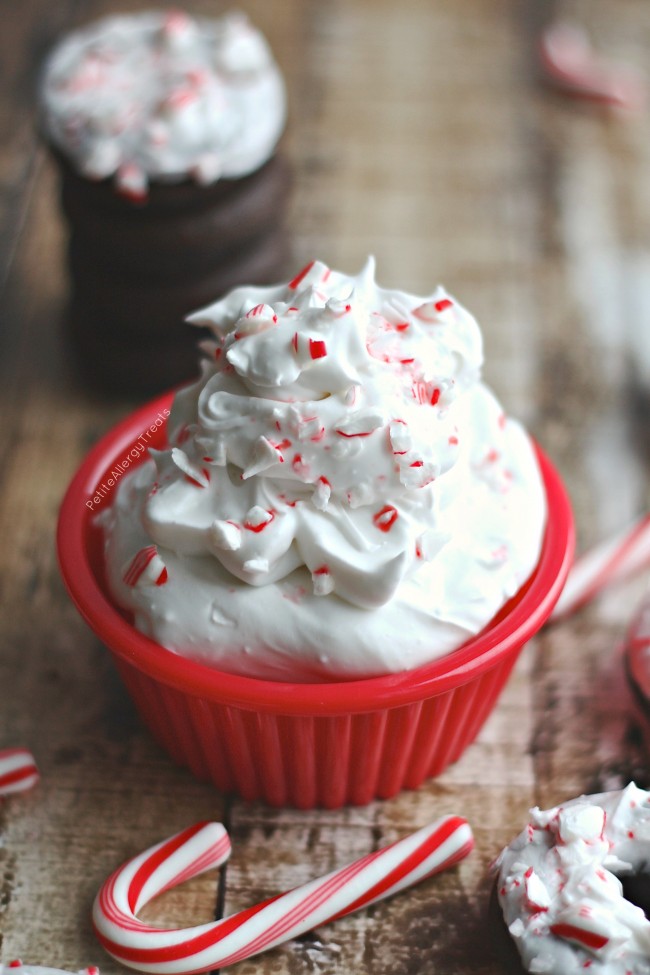 This year has been different.  Although things are just as crazy busy as they always are, I am more conscious of my time.  It's not secret to you guys, I've been cutting back my time here lately.
Something had to give.
As much as I love being here (truly, I do) providing new allergy friendly recipes, I am too busy when the holiday lists appear.  You know what I mean…
You're just as busy.  I can tell.
A little behind the scenes info about running a website: I can see how many people viewed my pages and how long the page was looked at.  Every time this year around the Holidays,  it takes a serious nose dive. Completely normal for this time of year.   I'm not worried about it at all.  I get it.  We're all off doing other things we need to finish instead of sitting on the phone or at the computer trying to keep up with social media.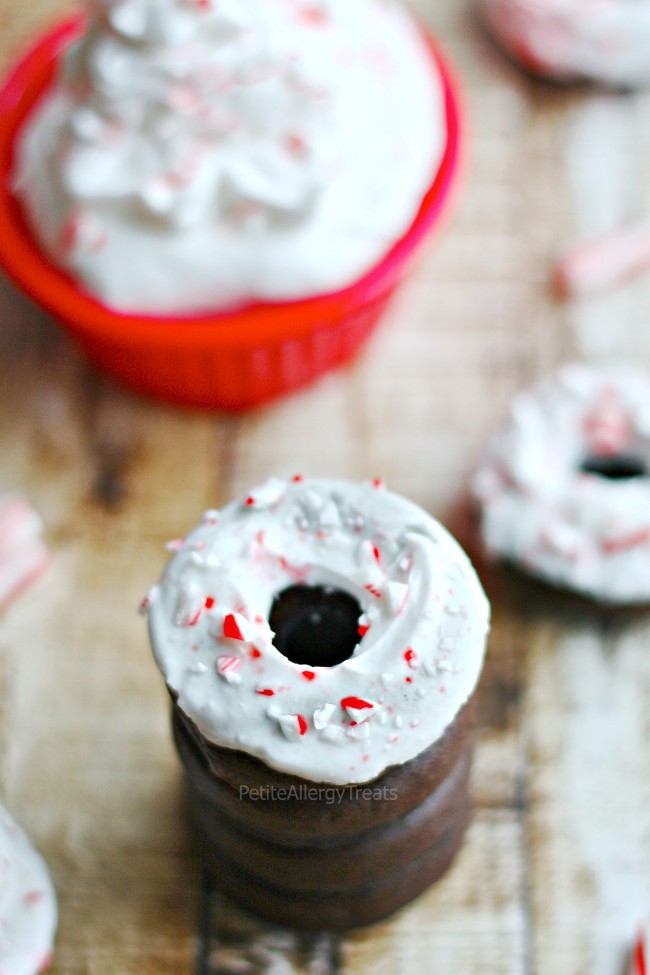 So don't feel guilty prioritizing things (aka- eliminating things) during this crazy busy time of the year.  We need to be able to say no.  For our sanity as mother and women (and if you want to sleep!)
But since I know you'll still be baking, you could make these egg free gluten free Peppermint Chocolate Donuts.  Peppermint treats are a family favorite here.  These donuts use a dairy free frosting made from whipped coconut cream that is super light and fluffy.  The best part if of these chocolate donuts if you ask me.  The coconut peppermint frosting only takes 5 minutes, just chill the can overnight in advance.
The donuts also freeze extremely well without the frosting.  Go ahead a make a double batch since no one will complain about too many chocolate donuts lying around. 😉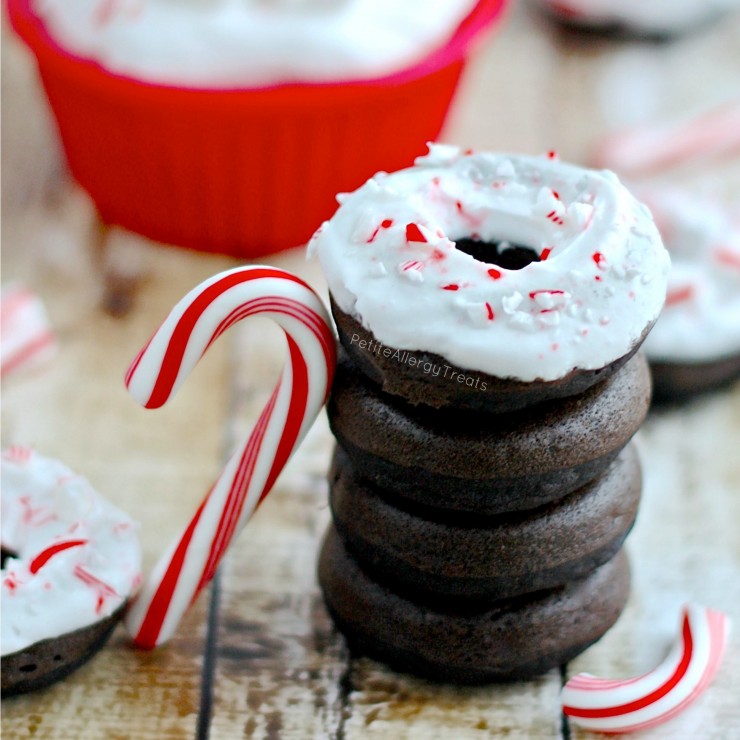 And don't forget to pick your feet up and enjoy a few too.  You deserve to slow down and rest once and awhile.

Gluten Free Peppermint Chocolate Donuts
Author:
Laura @ Petite Allergy Treats
Ingredients
Donuts
½ cup brown rice flour
½ cup gluten free all purpose white flour
1 cup milk of choice
⅓ cup cocoa powder
2 T oil (I used avocado)
½ cup applesauce
¼ cup maple syrup
1 tsp baking powder
1 tsp guar gum or xanthan gum
Coconut Cream Peppermint Frosting
1 cup coconut cream (canned and refrigerated overnight)
3 T powdered sugar
½ tsp peppermint oil
crushed candy canes
Instructions
Donuts
Combine all ingredients and mix well. Pour into donut pan and bake 350 for 12-15 minutes or until toothpick comes out clean in the center. Allow donuts to cool on a wire rack.
Frosting
Use a hand mixer to whip chilled coconut cream, powdered sugar and peppermint oil until fluffy (about 5 minutes)
Spread cream on cooled donuts and sprinkle with crushed peppermint. Enjoy!
Notes
Notes: Keep extra cream refrigerated for up to 5 days. If you will be serving the donuts at a later time, keep frosted donuts refrigerated and wait to sprinkle with peppermint candy or else the candy will bleed. The donuts alone freeze extremely well.
Some other things you may like: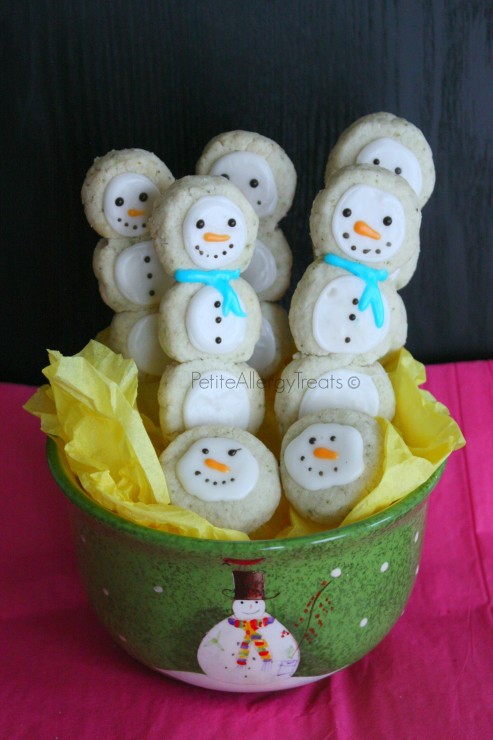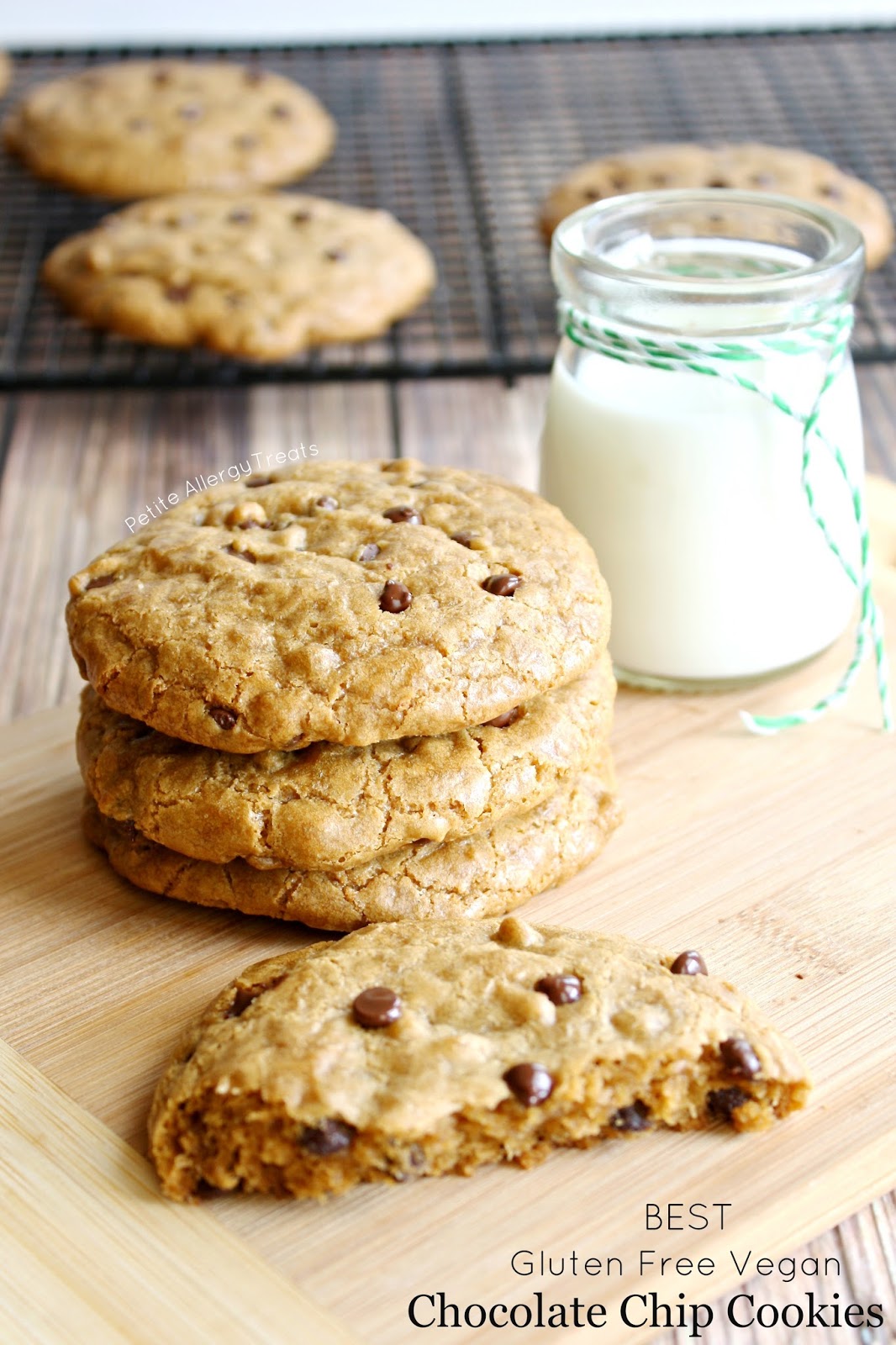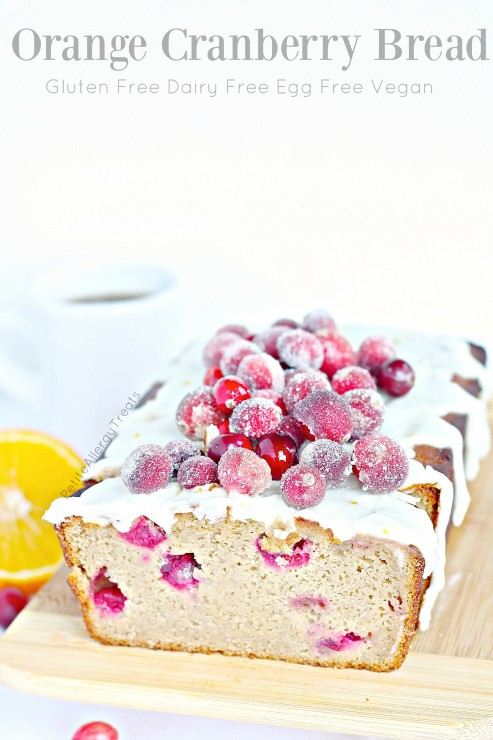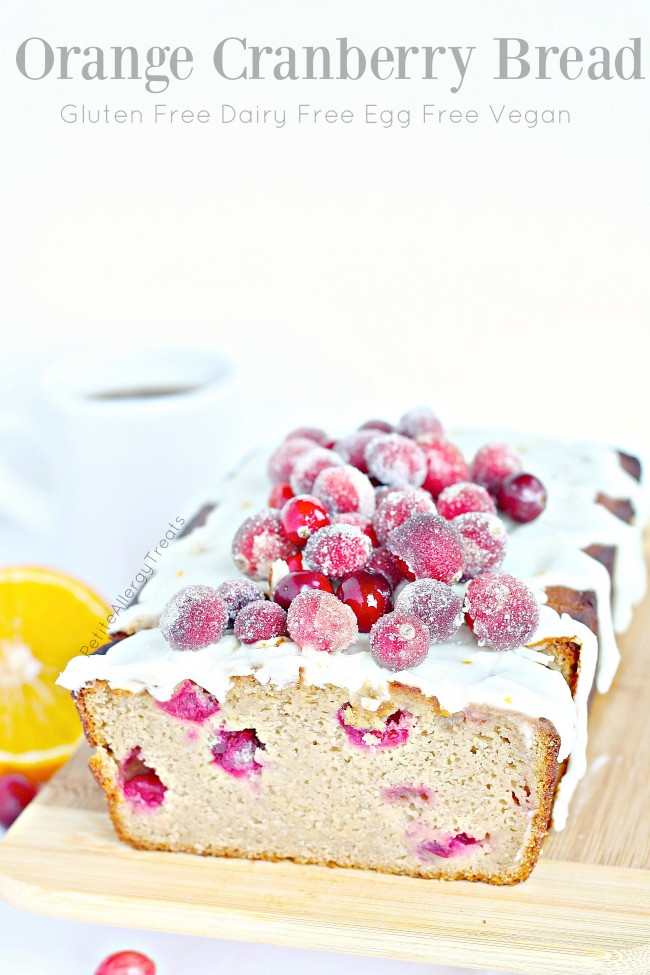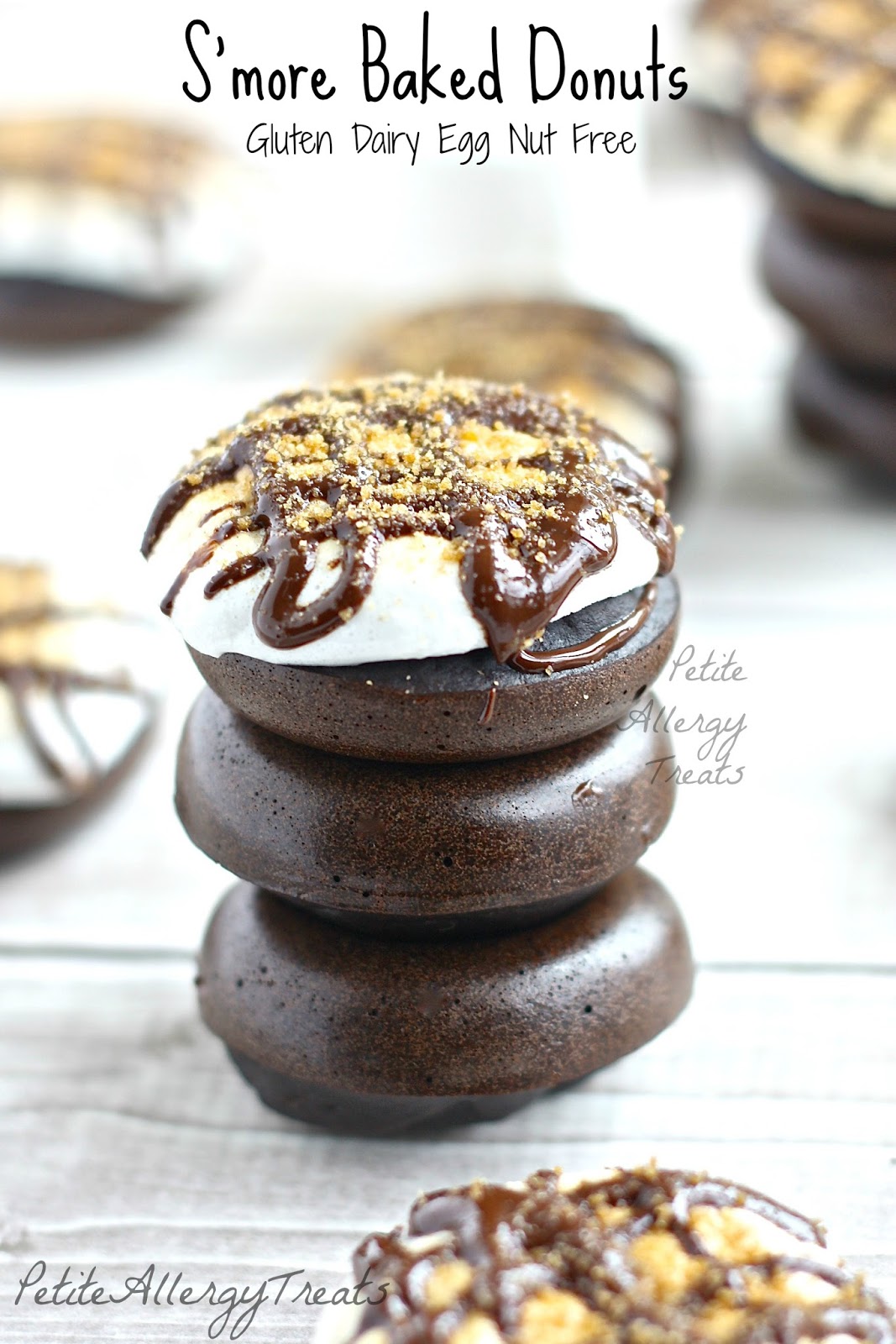 Baked S'mores Donuts (gluten free vegan dairy free egg free)