Antioxidant rich Orange Blueberry Cranberry Smoothie with hemp seeds will keep you healthy and motivated for the new year!  Start making a healthy breakfast with an easy smoothie filled with oranges, blueberries, cranberry and protein from hemp seeds.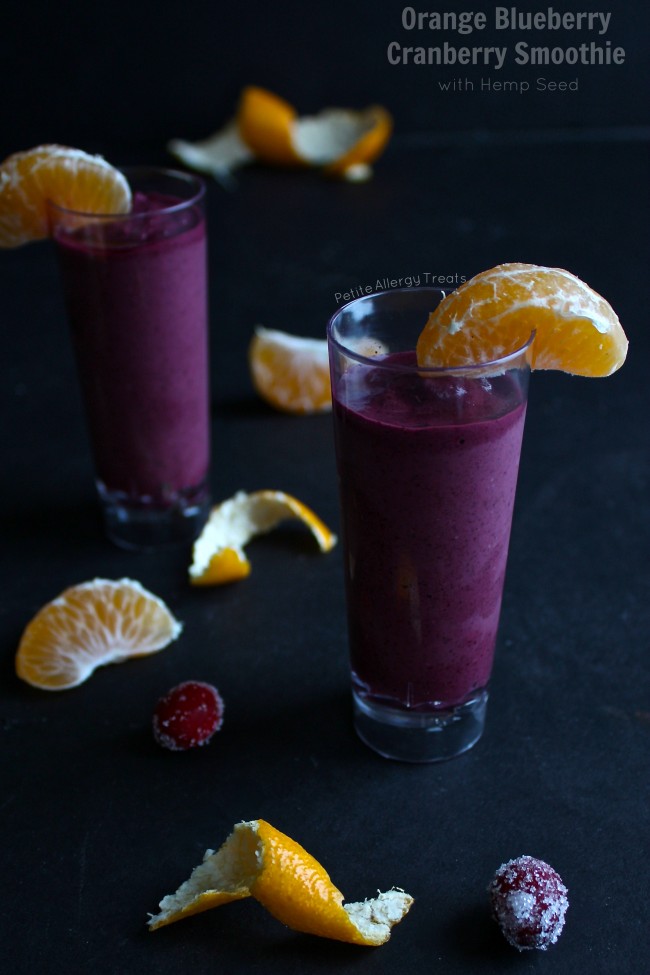 Another year and a new beginning… Is that how you view things?  It's really a fresh start and exciting when you think about it…
This time of year you have permission to reinvent yourself.
Be daring.
Be Crazy.
Be YOU.  A better version of you, that is.
There's a fire that been lit inside me recently.  This year is going to be about devoting more time to me.  If that sounds a little selfish, it is.  All mothers need this.  I am one to do everything for my family first.  I often have very little or nothing left for me.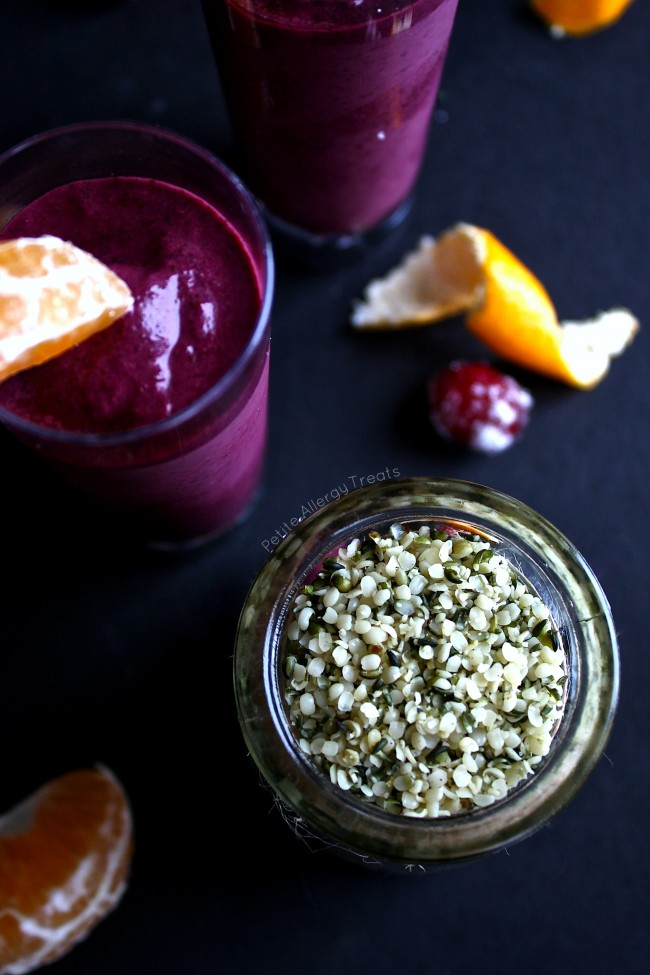 For instance: The Blog.  This was created for me…I created this safe place to share our food allergy wins (even losses).  I'm constantly cooking and baking anyways, may as well share what I create, right?  This has been a wonderful hobby/outlet/ now career, if you will.  I have spent countless late hours working to bring to you new allergy friendly recipes.
Annd I love it.
But things are busier now, my time has shifted in the past few months to keep everything else in life going.  I'm sure you noticed I've take some time off between the holidays, which I should, since I need a break too.  This wasn't exactly a voluntary break but it was much needed…more on this later.
During my time off, I began to think of all the other things I want to do in life before I can't.  Crazy things.  Fantasy things really.  Things I'd like to try just to see if I could.
–Like Sing on stage.  Can you tell I've been watching Glee on Amazon Prime?  <—–btw, I can't sing, let alone in front of crowd of people.
–Run a full 26.2 mile Marathon.  I'm preeetty sure I'd die at mile 20.  My body still hasn't recovered from my half marathon last September.  Yep, gonna die for sure.
–Study and take the MCAT.  Yeaah.  Super c-r-a-z-y.  Especially since if I would get a great score, I wouldn't/couldn't really apply for medical school.  The time commitment is just too long and intense with a young family.  But still.  I want to see if I still have the brain power to do it. (and yes, I know you really can't "just sign up to take the MCAT" unless you are on track to enter medical school.  It's my fantasy talk here. There are no rules in fantasy land…)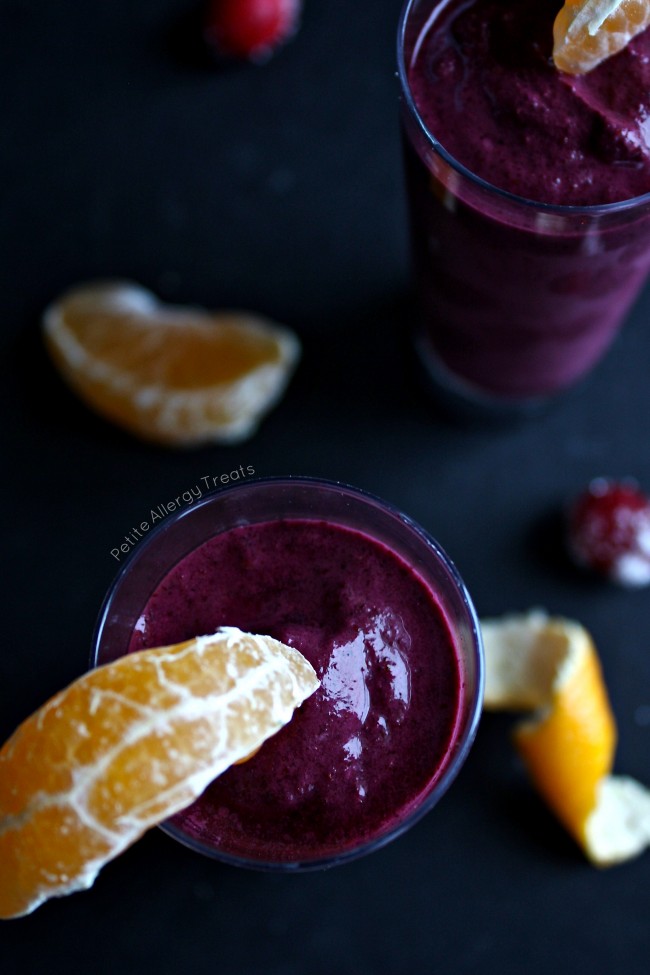 Ok. Enough fantasy talk about working on me.  Here are new year's resolutions I can realistically work on:
Get to bed at a regular time.  No more staying up until midnight or 1 am to finish a blog post only to wake up 5 hours later. :-/
Dress better. No more mom t-shirt and jeans. Find a simple but stylish look that is me and not plain OR boring.
Get out with friends.  I rarely go out.  Like maybe once or twice a year.  I need some more fun and less stress.  Don't we all?
And that's all for now.  Get ready to do something great each day, even if it really isn't great.  Just make a small goal for each day, like eating an extra serving of vegetables or making time to exercise.  If you did, GREAT.  If not that's ok, just try to add more once or twice a week.  Make a little extra time for yourself in the morning with a healthy breakfast like this orange blueberry cranberry smoothie with hemp seeds.  Hemp is another one of those super foods you should try.  Hemp is full of vitamins, minerals and is a seriously good source of omega 3 and omega 6 fatty acids.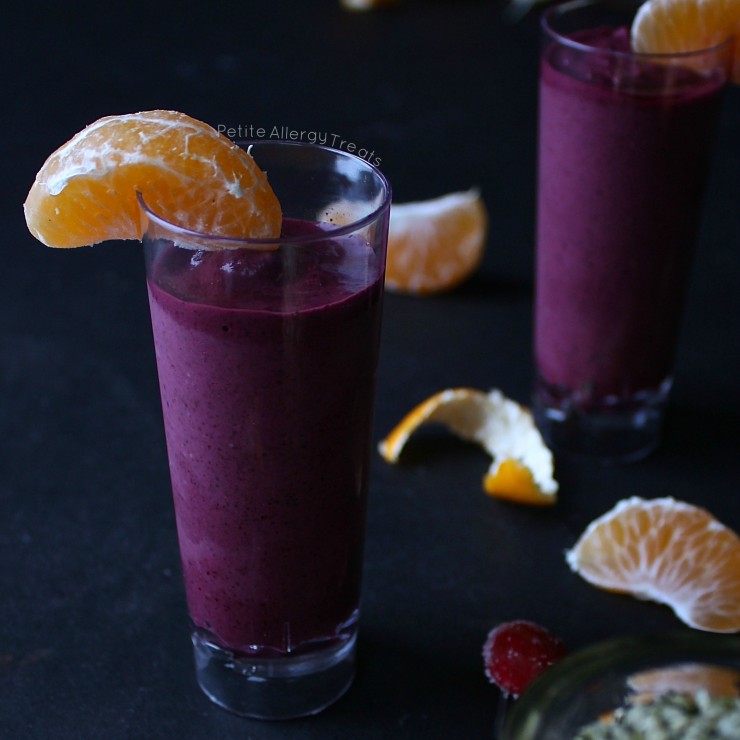 So what about YOU?  Do you feel the urge to try everything and try it NOW?  What are your goals for this year?  This year has so much potential.  It's just bursting with high hopes for me!

Orange Blueberry Cranberry Smoothie
Author:
Laura @ Petite Allergy Treats
Ingredients
1 cup frozen blueberries
¼ cup frozen cranberry or sparkling cranberries
½ to ¾ cup orange juice
2 Tbsp hemp seeds
Instructions
Put all ingredients into a high powdered food processor or blender.
Blend for 5 minutes or until a smooth consistency. Add more juice if too thick.
Follow me for the latest news!
Some other things you may like: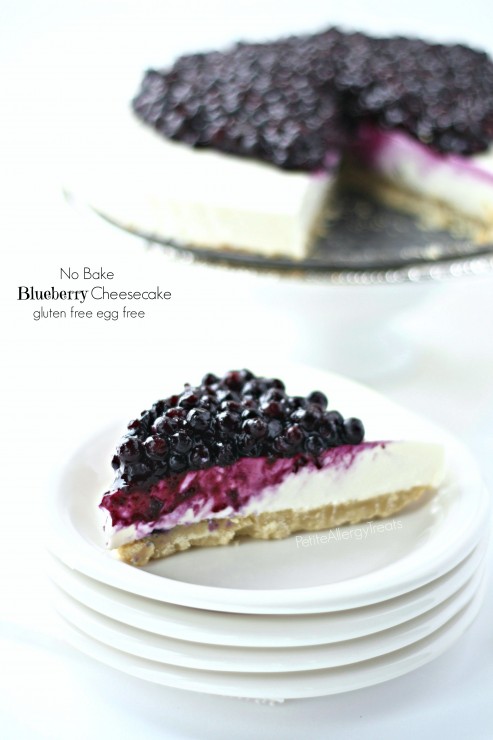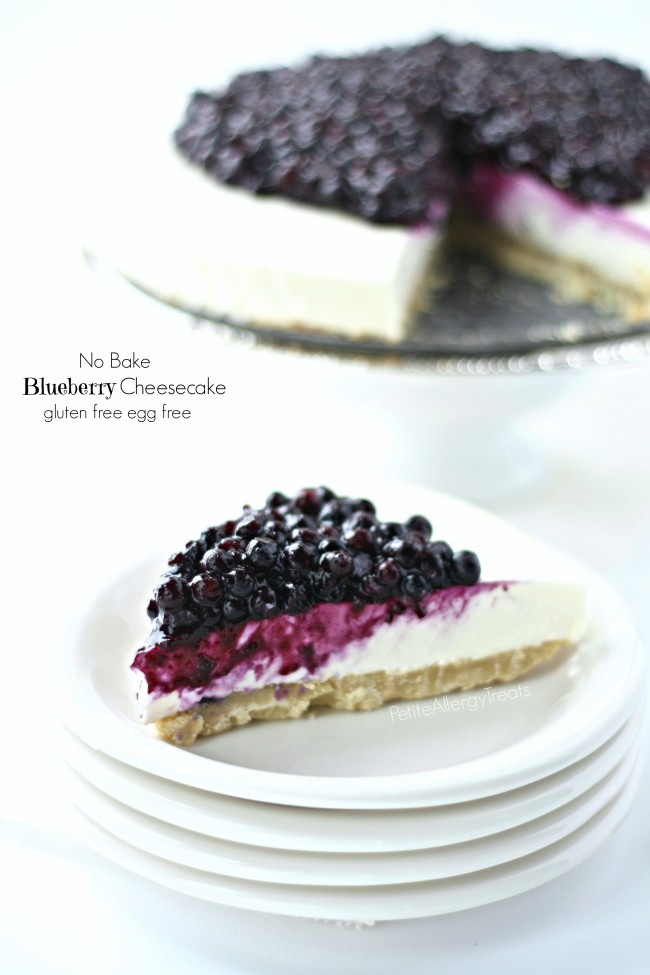 Blueberry Cheesecake-egg free gluten free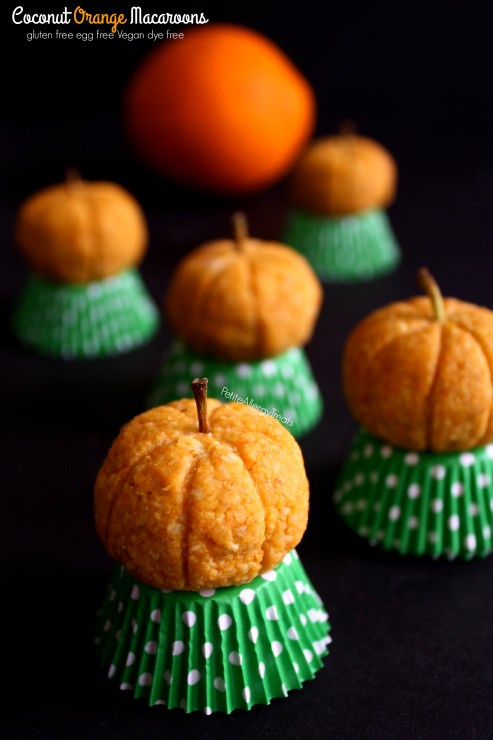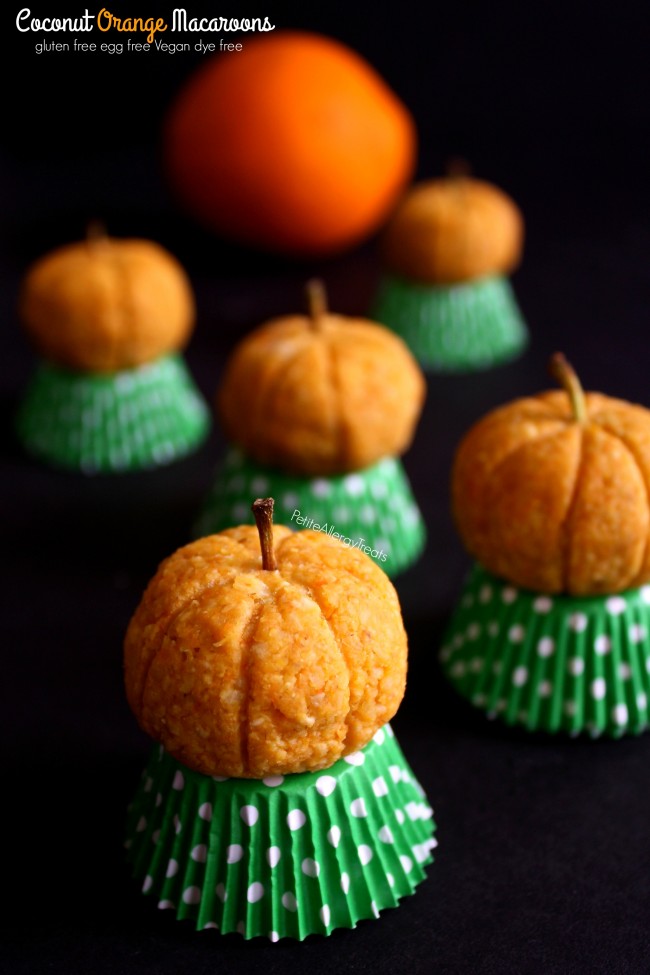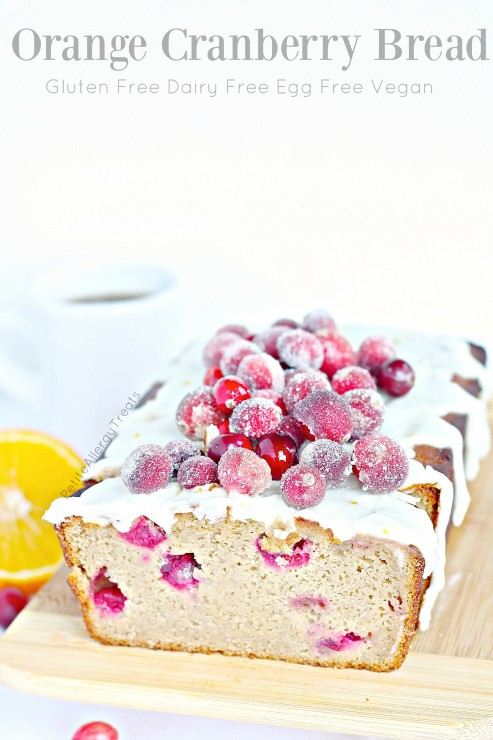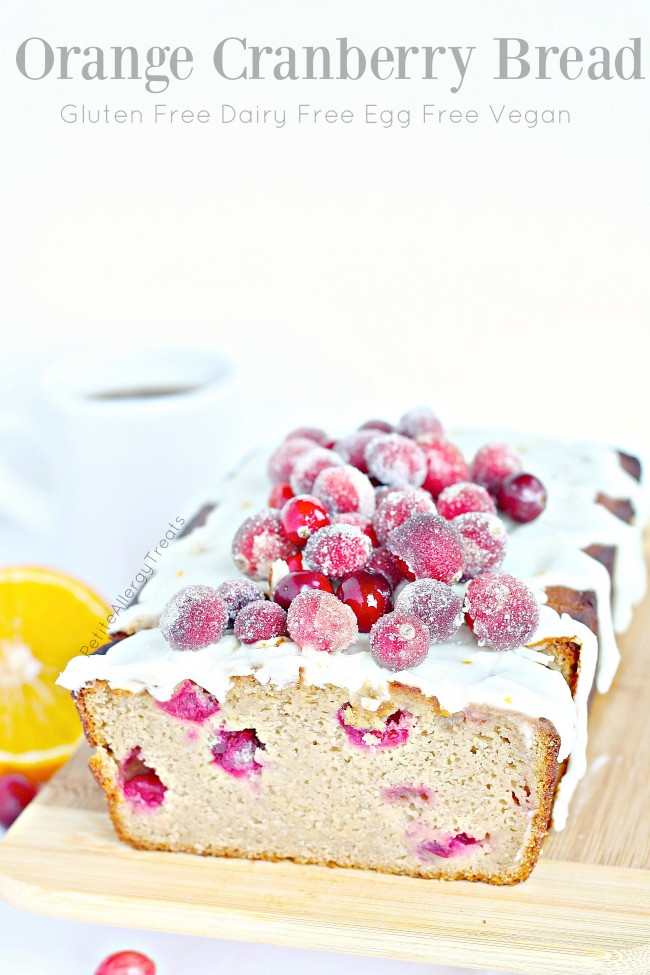 Orange Cranberry Bread- egg free, dairy free Vegan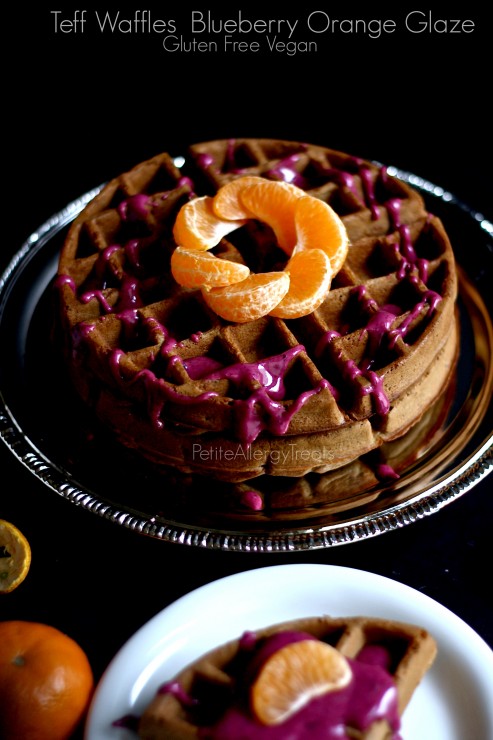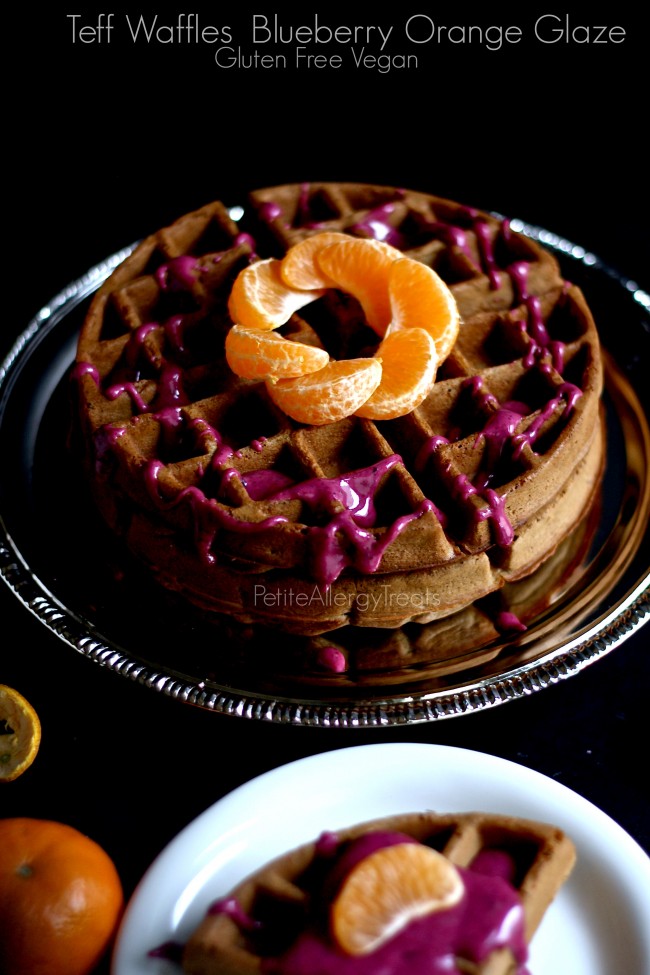 Blueberry Orange Teff Waffles– egg free gluten free Vegan