Enjoy a sweet breakfast treat with a Gluten Free Blueberry Danish (egg free).  Real blueberry jam with mascarpone cheese make a sweet and light filling.  The dough is already dairy free and vegan, simply omit the cheese to make it completely dairy free.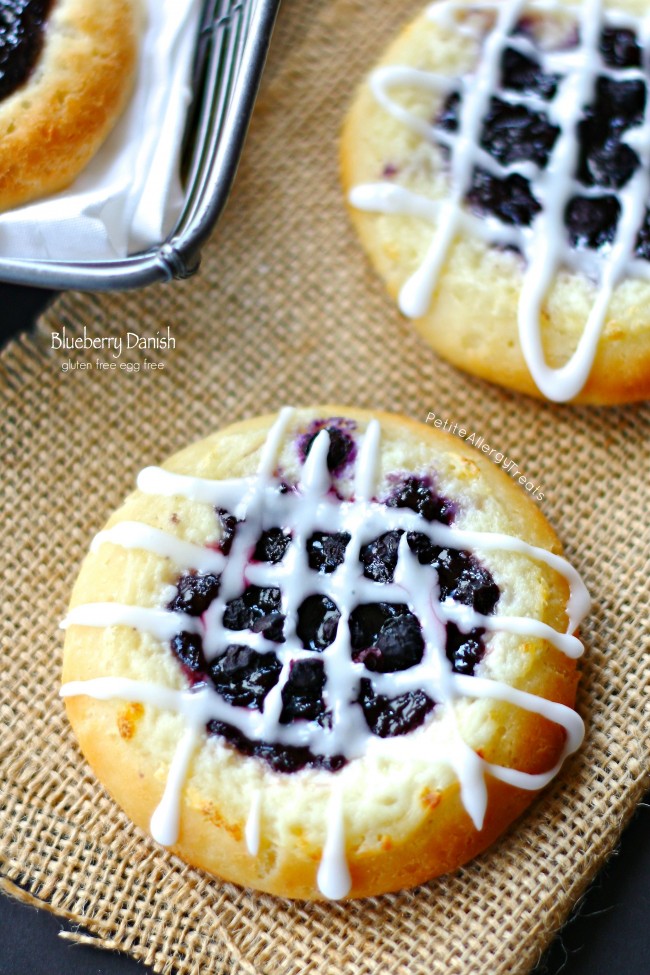 Warm and hot from the oven, a gluten blueberry danish is something special.  Not just because they're gluten free and egg less but because I was able to make them without the full use of my hands.  Yep. It's like my Raspberry Danishes but better in terms of simplification.
My finger is healing well after the unfortunate mandoline incident.  It's no secret that my stress relievers are running and baking.  Both of which have been compromised since:
1. School is out and both kids are home full time.
2. My finger is still healing and I can't get my hands into dough or else risk certain death from infection.  <—- (not really true…I'm being a little over dramatic)
So what do you do when you can't bake or run to relieve stress?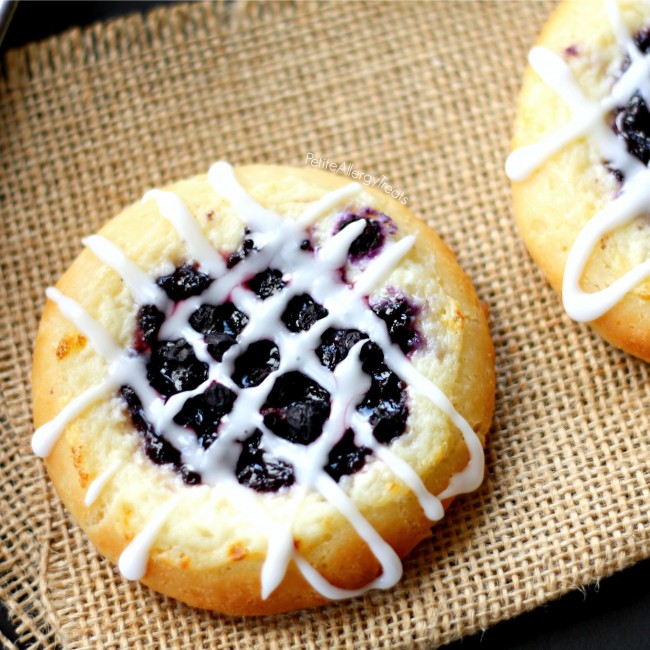 Think about them incessantly… 😛
I have to say, with running, I am so much more motivated to get out and really start training for the half marathon.
And since I couldn't bake, I thought about all the things I could have made, improved and developed.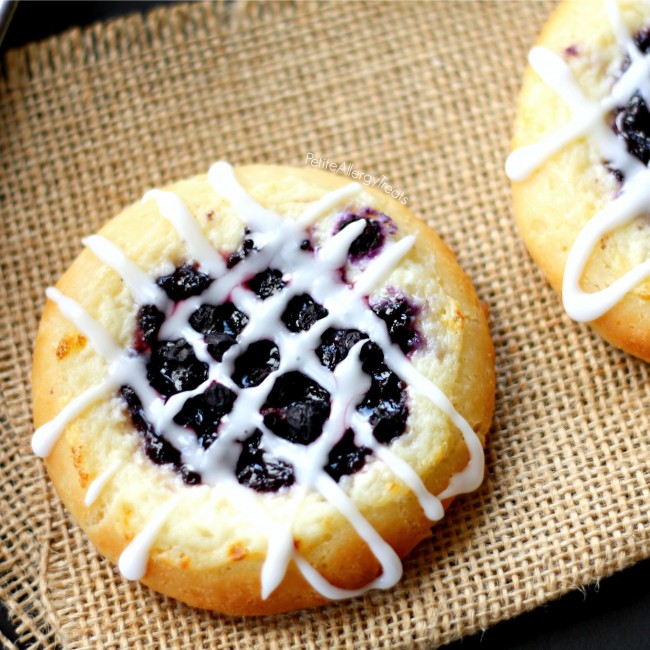 Add in the fact my son is finished with school and is home all. day. long.  He's 7 years old but still needs constant direction or else he ends up in trouble.  Having an extra child at home takes a little adjusting.   Mr. Naughty absolutely loves it!  He calls his brother his 'friend' and worships the ground he walks on.  In fact, he even listens to him instead of me.
While it's fun with a full house, I'm not gonna lie… it's a little stressful getting into a new routine. #needtobake #runforsanity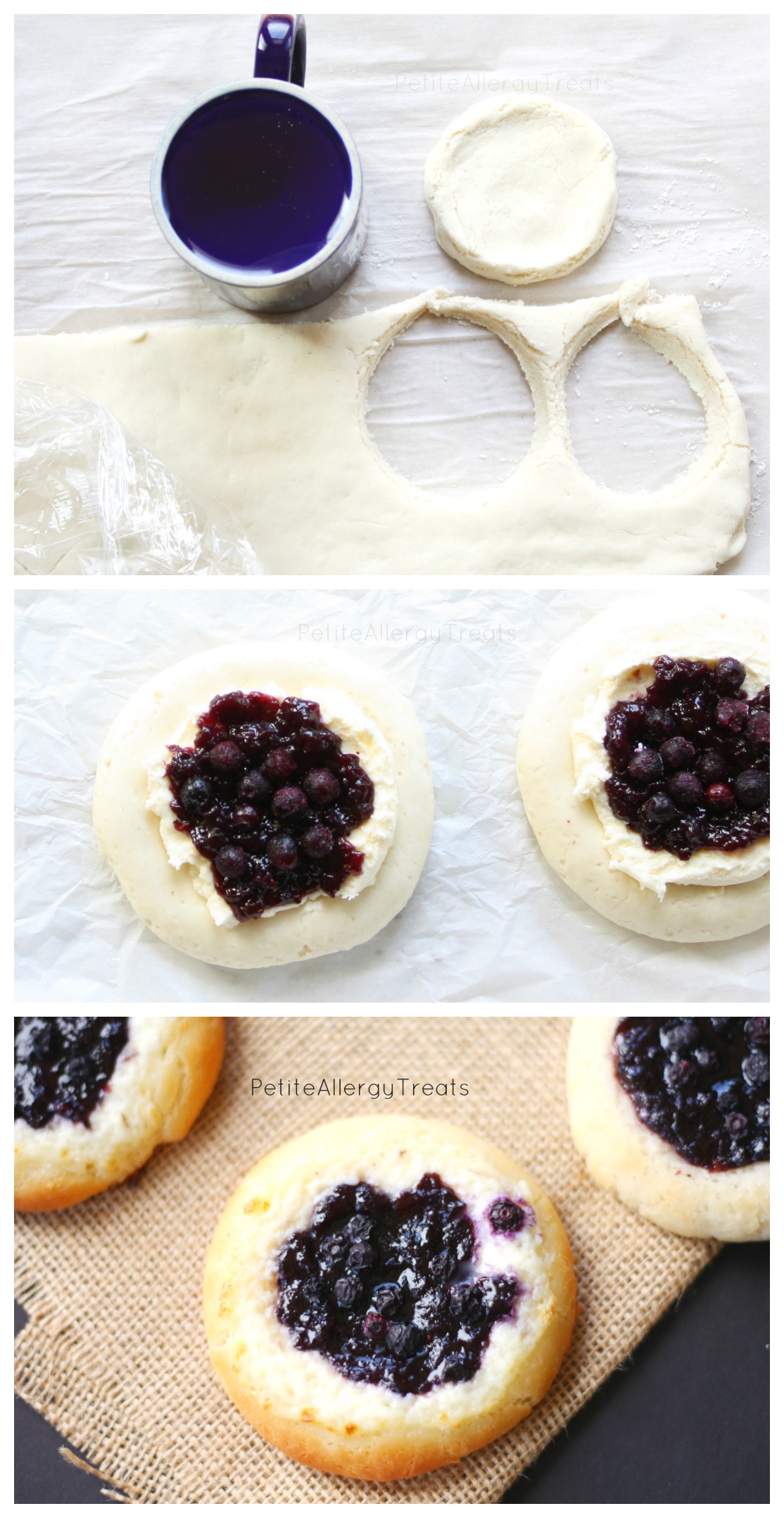 The solution to alleviate the baking need?   Take a recipe that's already good and turn it to über good by simplifying the dough handling.
Instead of cutting into straight strips and twisting each individual danish, simply stamp them out with a coffee mug and brush the whole thing with shortening…
Easy.
Done.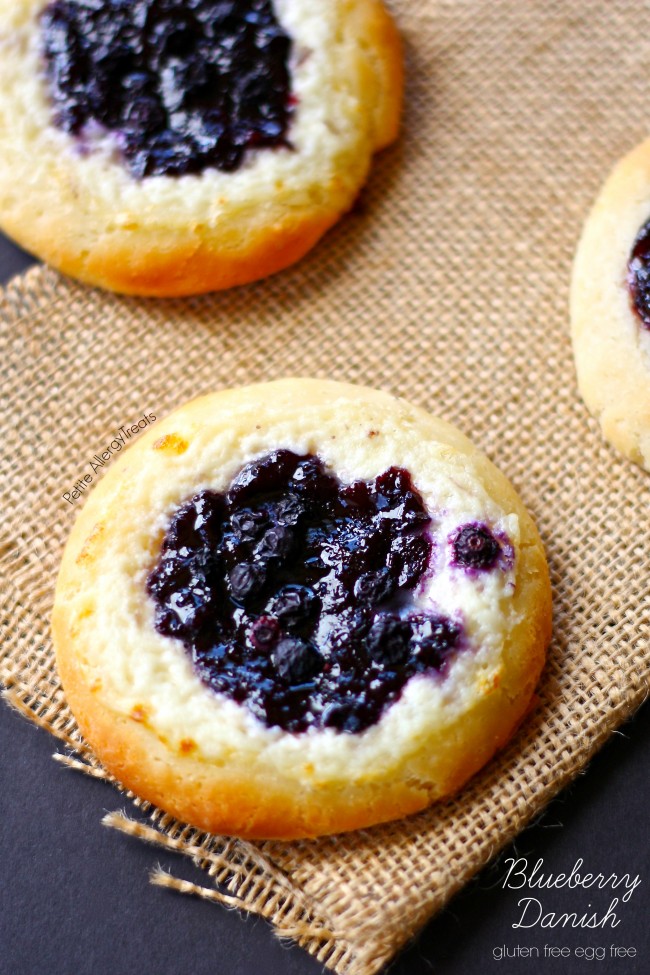 I'm pretty sure this could not longer be considered a danish.  But, if it looks like a danish and tastes like a danish… it's going to be a danish in my mind.
I'll let you decide when you make these. 🙂

Some other things you may like: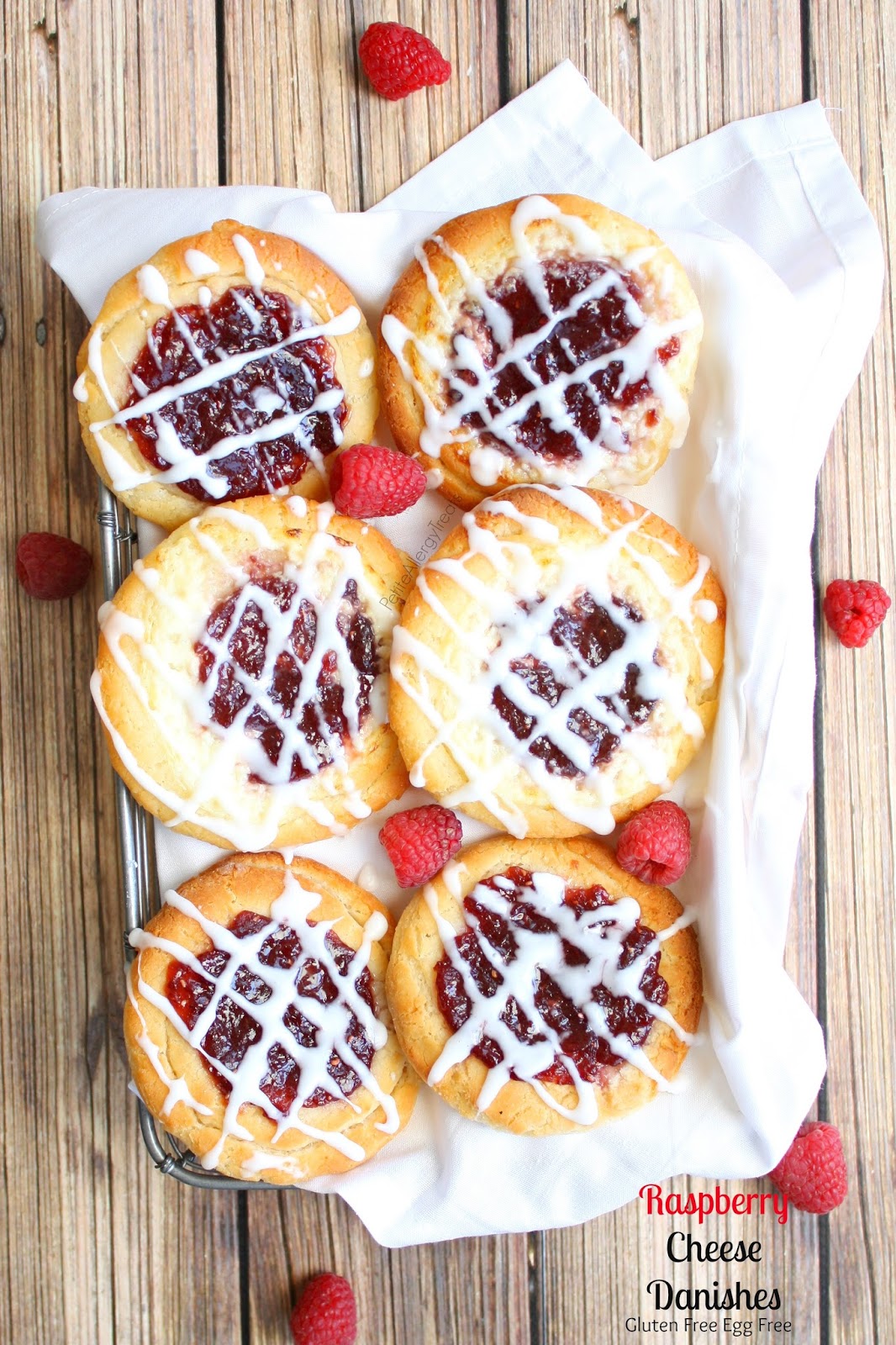 Raspberry Danish- gluten free, egg free, dairy free option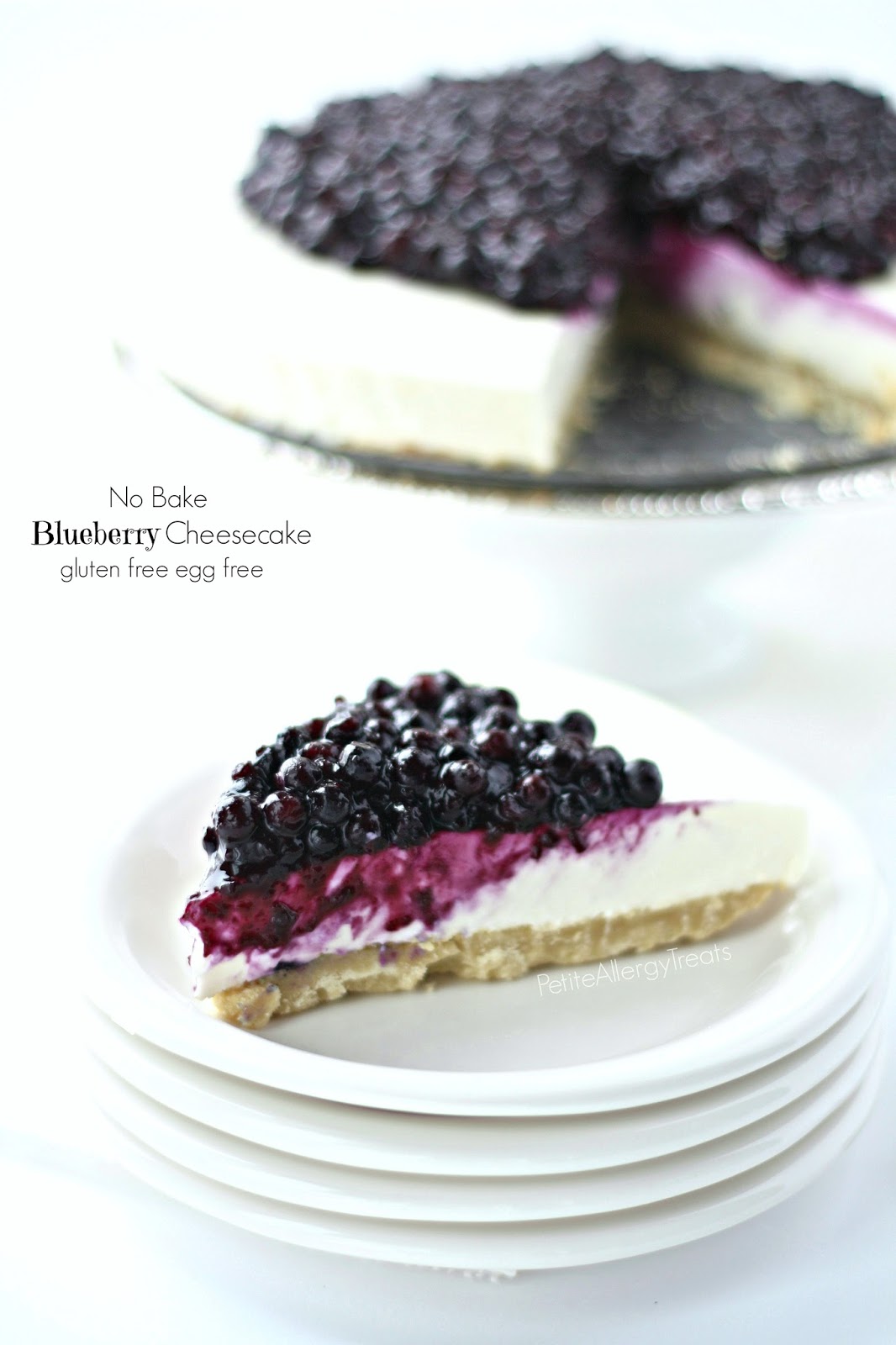 Blueberry Cheesecake- gluten free egg free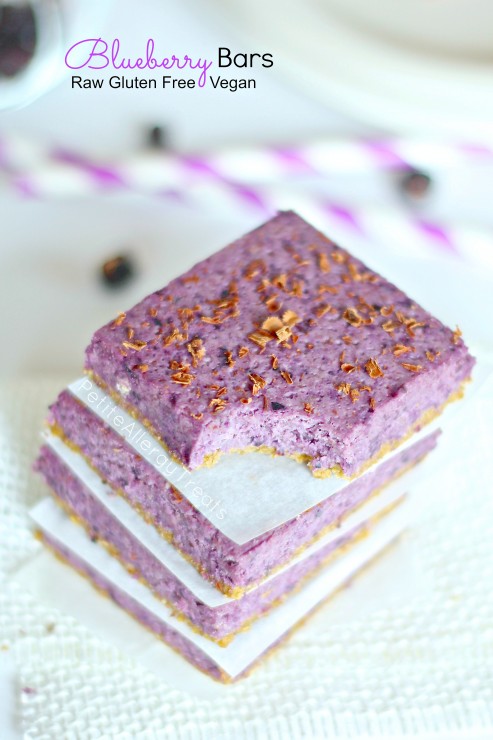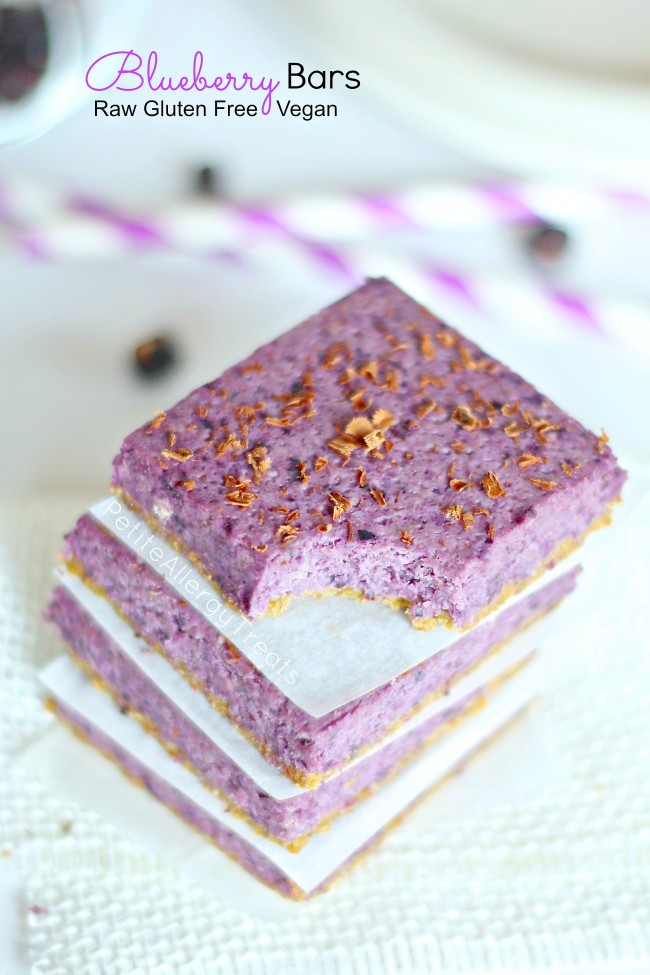 Blueberry Bars- gluten free egg free vegan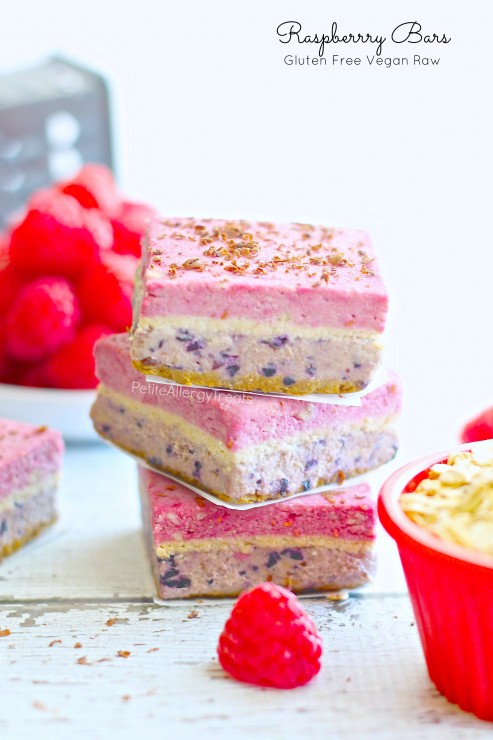 Raspberry Bars- gluten free, vegan, raw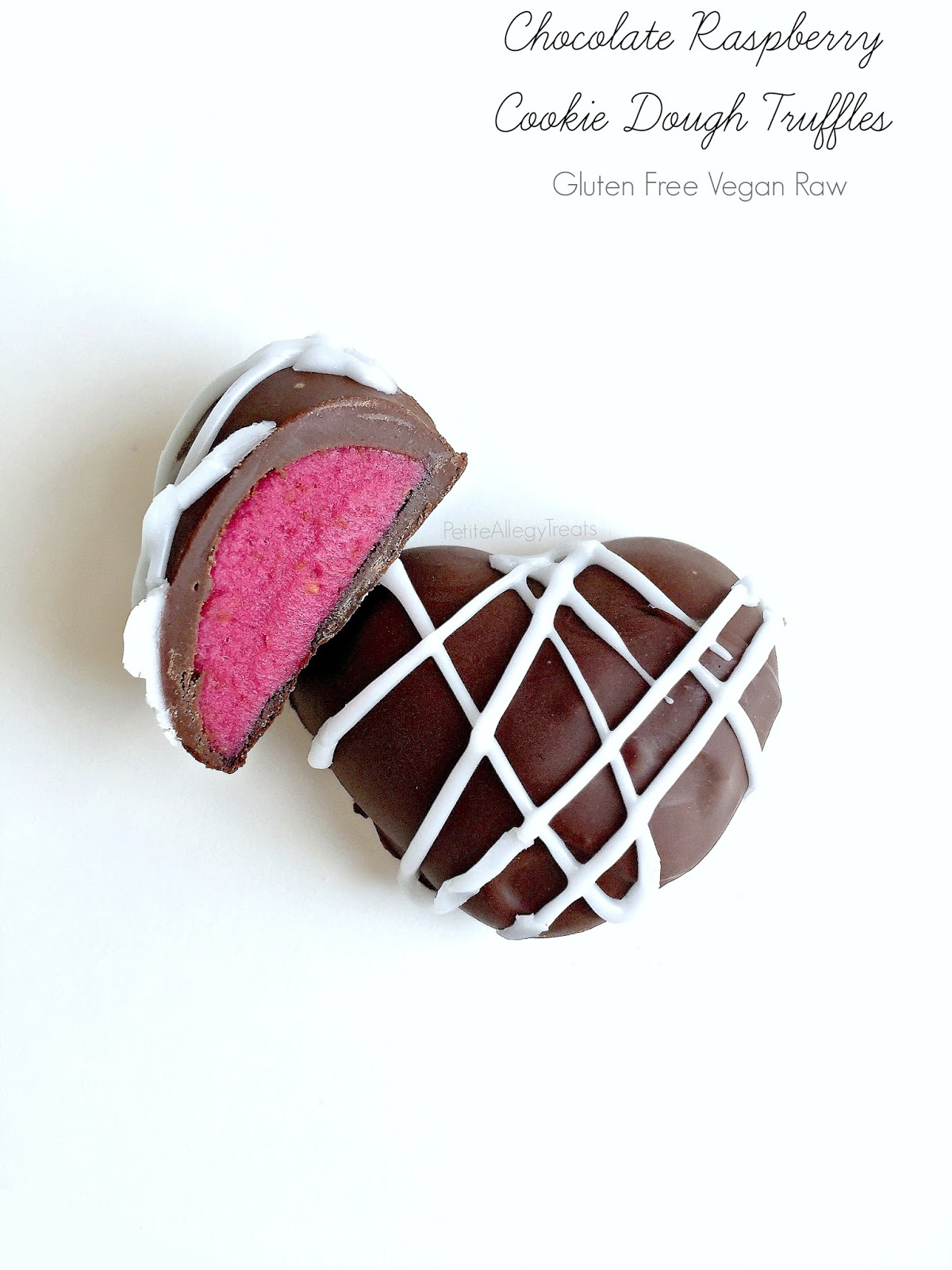 Raspberry Cookie Dough Truffles- gluten free, dairy free, vegan