Warm up with a big bowl of steaming hot Vegan Tortilla Soup (Gluten Free Dairy Free)!  Made with real fresh tomatoes, jalapeños, chipotle peppers and onions with a smoky char for a rich traditional flavor.  Add your favorite protein to turn this into Gluten Free Chicken Tortilla Soup.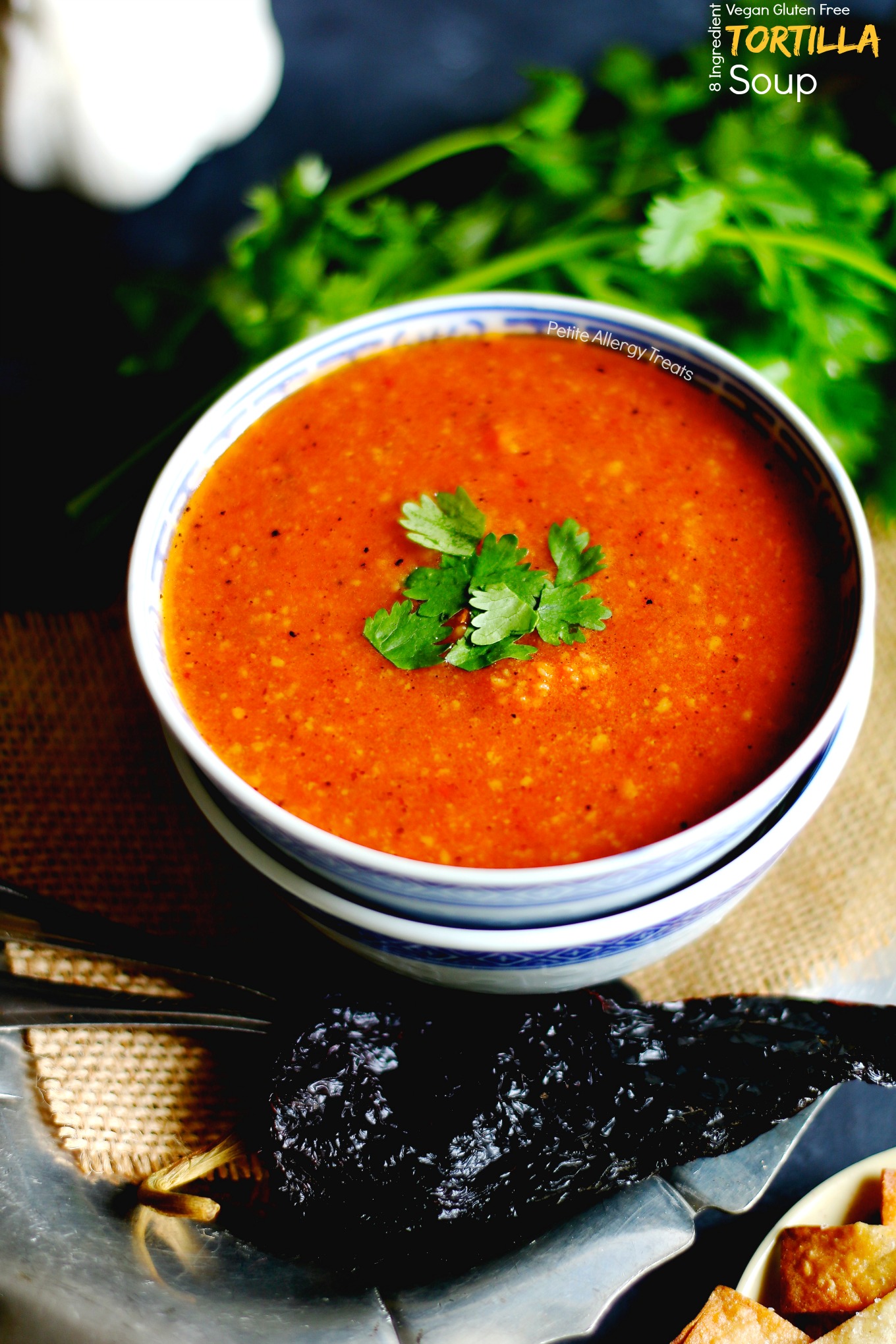 Fall and Winter-ish weather is rolling in quick.  We've already had cold days hovering in the low 40's.  Of course, that was I day I volunteered to chaperone my son's K4 trip to the Zoo.  I could not get home quick enough to enjoy a steaming bowl full of this gluten free vegan tortilla soup.  Best. Soup. Ever.  We still had freezing fun at the Zoo.
Kids are the best.  Really.  Plain and simple awesome.  Kids have endless imagination.  And imagination really means endless possibilities to life.  Don't forget endless energy too.  Maybe too much.  All 20+ kids were ready to explode with excitement on the bus ride over.  Our main objective was bats but there was time after classroom instruction to see the rest of the Zoo.
But does a 4 year really want to walk around the Zoo?  No.  The keyword in the last sentence was walk. (And if we're being honest, neither did I…it was windy and only 42 degrees out.)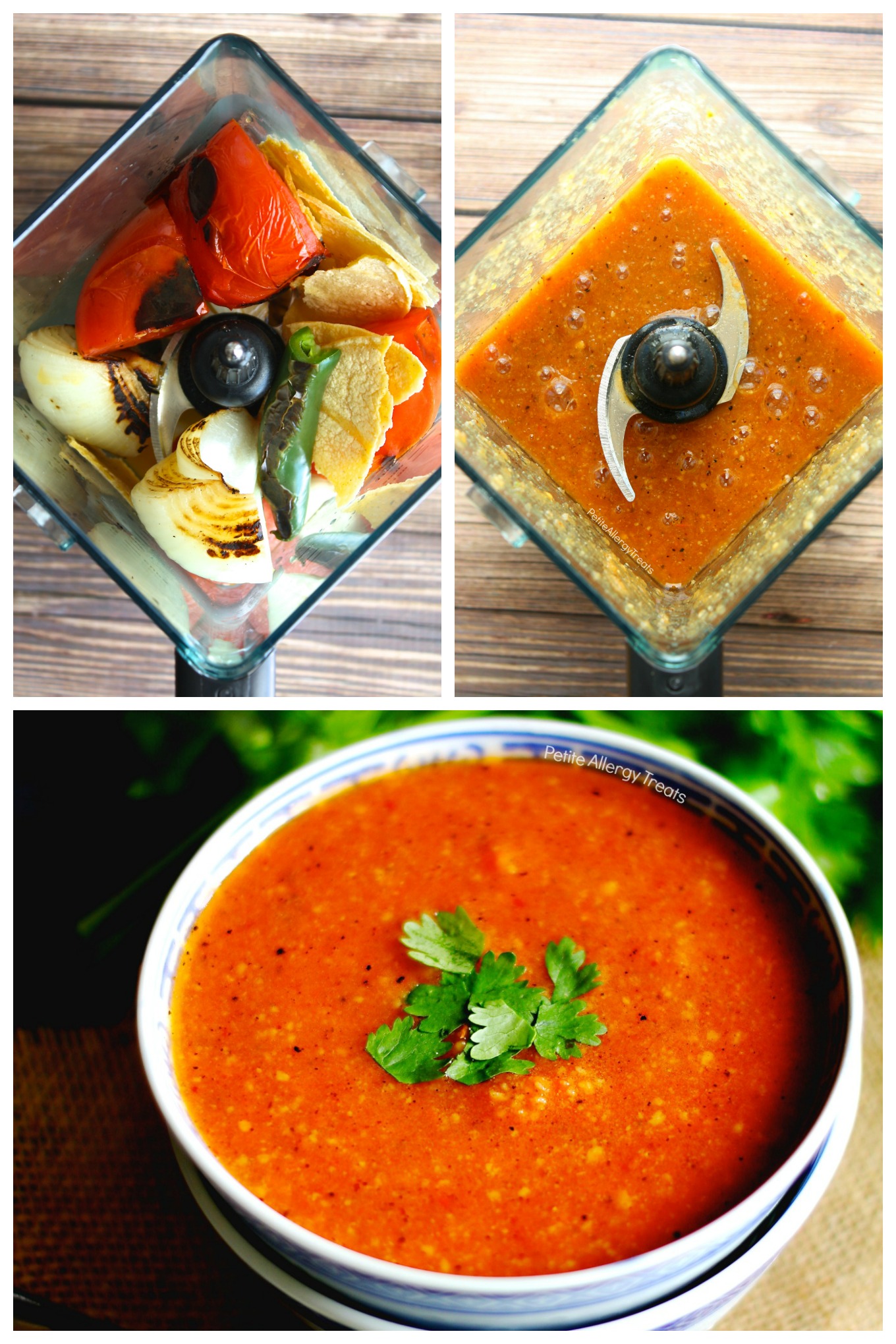 I tried my best to encourage Mr. Naughty and his assigned friend B to explore animals.  We made it through the reptile house and though the stinky bat house.  Then they were done.  This was at 10:30am.  We still had another hour 1 1/2 until lunch.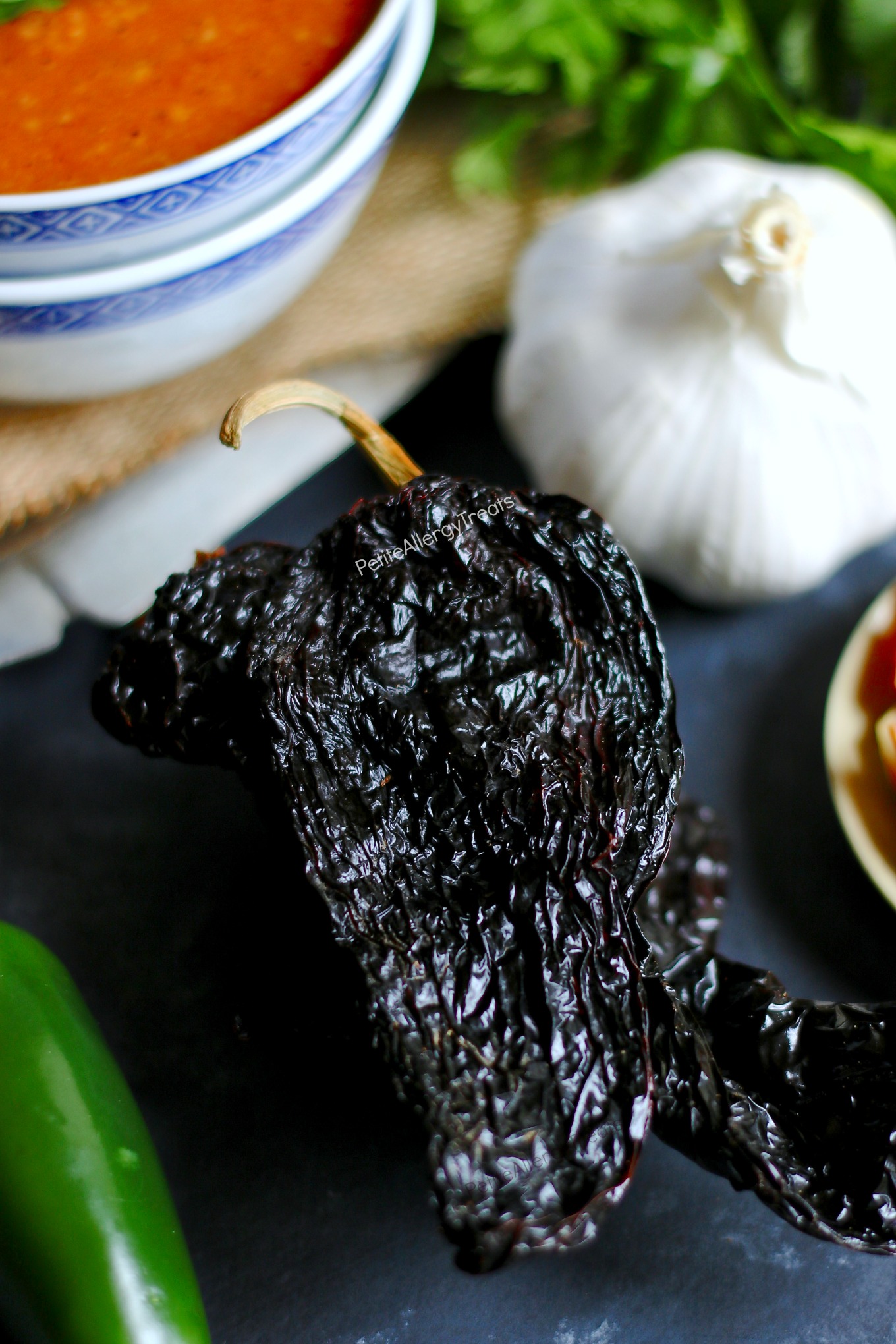 So we walked until we found the farm area which had cows and real milking equipment.  Did the boys want to see any of that?  Nooooo. Of course not.  They'd rather play on the huge orange tractor taking turns "driving". Fine. by. me.  We were sheltered from the wind and the boys were non-stop giggles.
We played the "If you could plant a tree" game.  If you could plant a tree that grew anything (like in the Chronicles of Narnia), what would it be?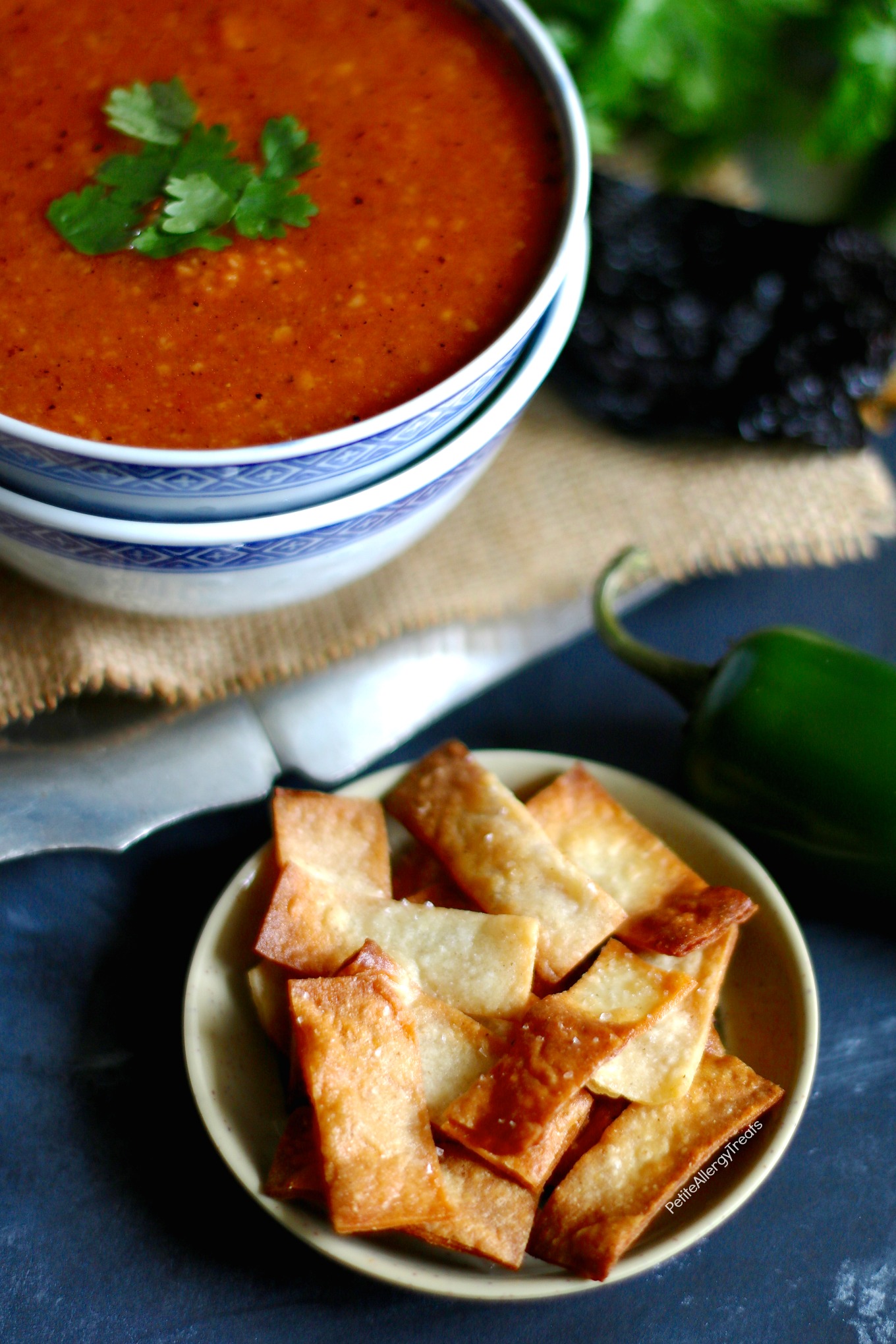 Mr. Naughty came up with a cookie tree.  B thought of a mac n cheese tree.  I told them my long time childhood dream.
A Chocolate Tree.
Not just a tree that grows chocolate beans.  No.  I already thought of all the different 'species' of chocolate trees like, Kit Kat Trees, Hershey Bars trees and now that I have children with food allergies my vision morphed into Enjoy Life Chocolate Bar trees and Free 2B sunflower cup trees.  All these special species of chocolate trees would grow like regular trees and harvest chocolate during a season.  The flower buds would bulge in green wrappers until ripe then after they've achieved the correct size, they'd finally turn the designated color of each type of chocolate brand. The kids were in awe… for like a millisecond.  Then remembered the tractor…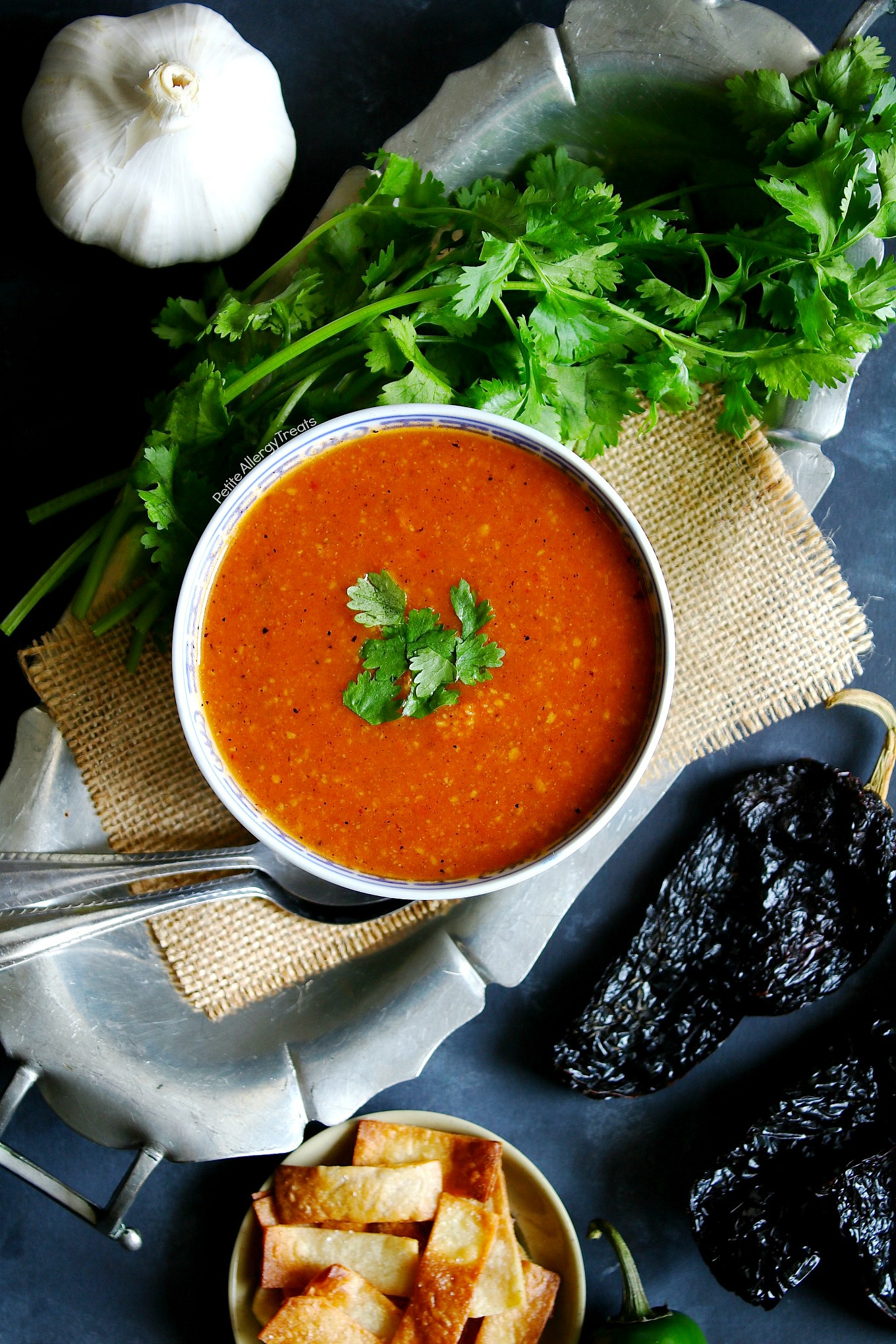 They happily continued this imagination for the next 1 1/2 for toys trees, clothes trees, cake trees, sock trees, etc.  Gotta love the imagination of kids.
While they were dreaming up all sorts of silly versions of trees, I was standing there. Freezing.  I couldn't wait to for the trip to end so I could scarf down a piping hot bowl of vegan tortilla soup!  Just thinking about the tortilla soup warmed me up… The most amazing smell fills the house while charring the peppers and onion.  The charring is the only difficult part (which isn't difficult, it just takes time).  Once everything is charred, blend and cook until hot.  Vegan Tortilla soup along with other soups tastes even more flavorful the next day.
Enjoy!

Follow me for the latest news!
Some other things you may like: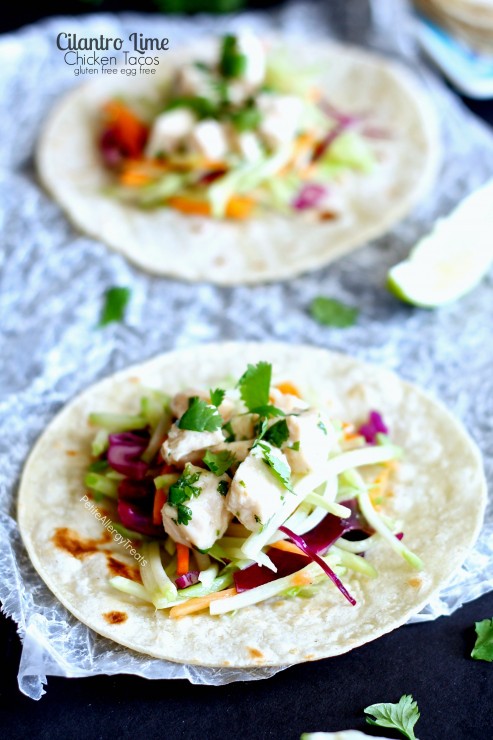 Cilantro Lime Chicken Tacos (Gluten Free)– use beans or lentils for Vegan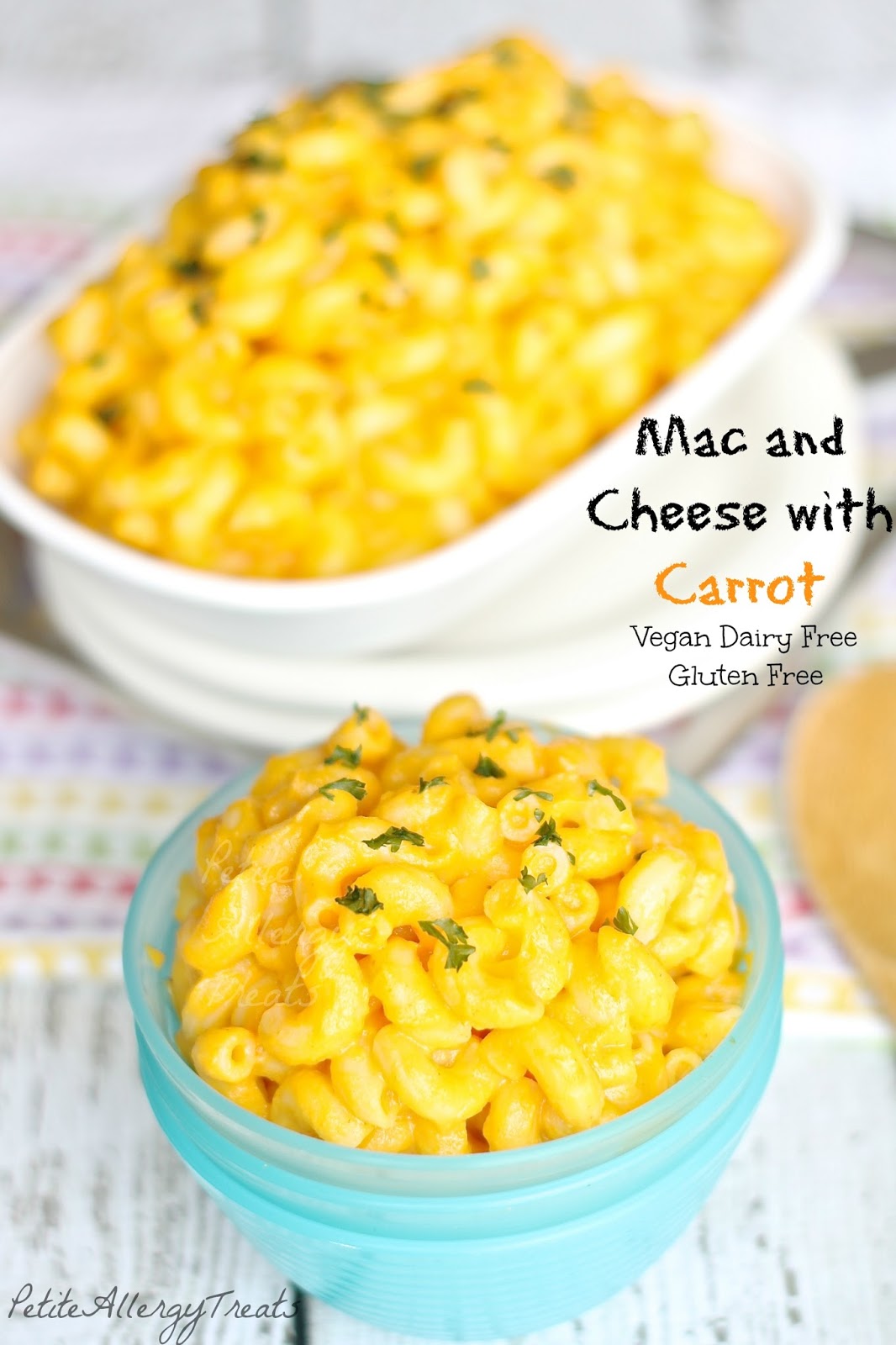 Dairy Free Mac and Cheese (Gluten Free Vegan)– Free of the Top 8 Food Allergens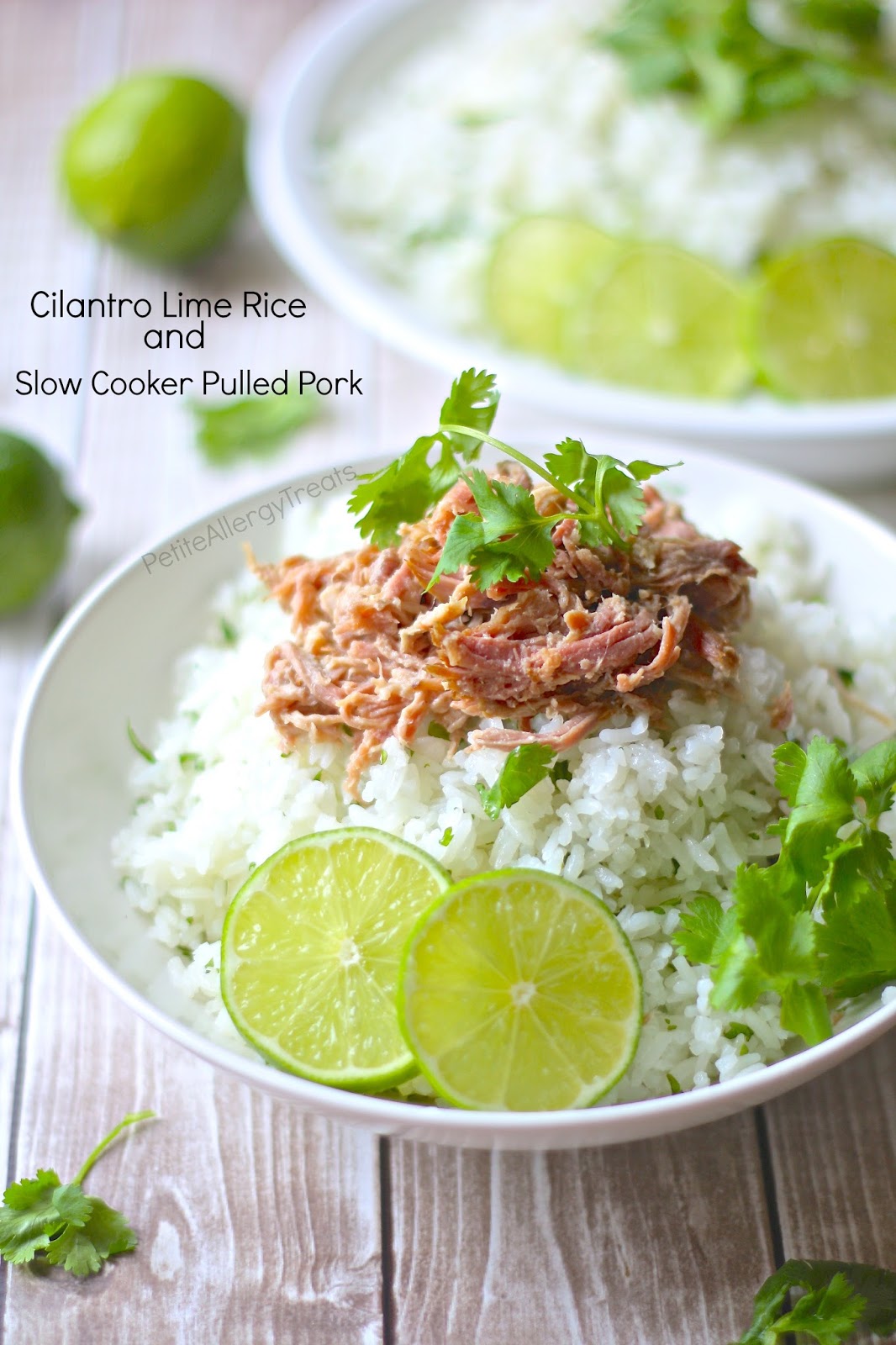 Cilantro Lime Rice with Slow Cooker Pulled Pork-Free of the Top 8 Food Allergens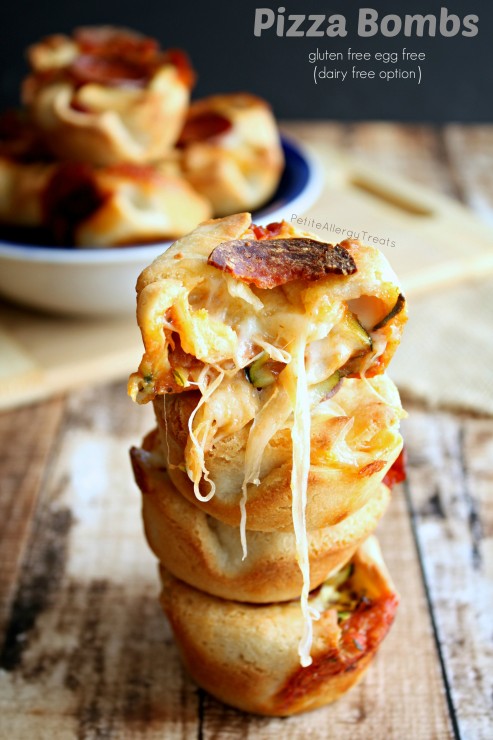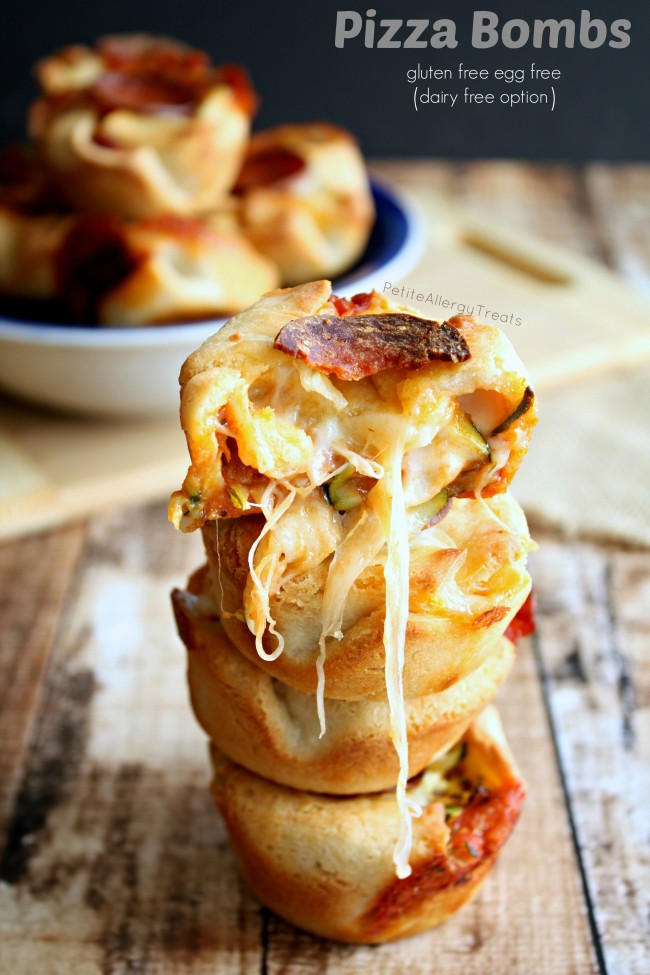 Pizza Bombs (gluten free egg free and dairy free option)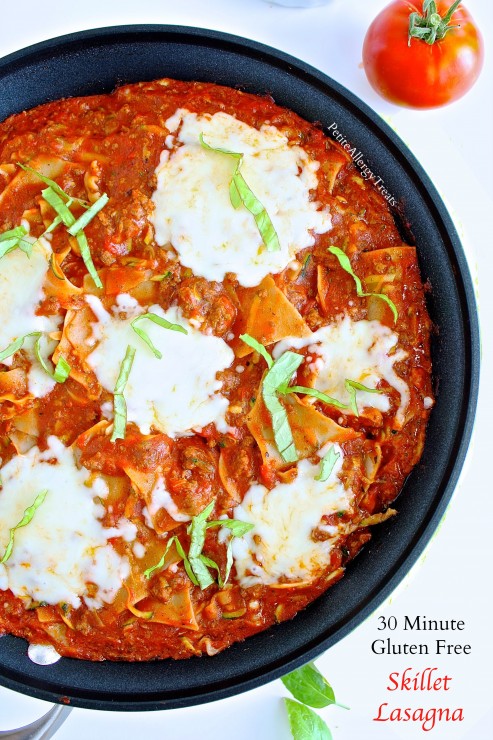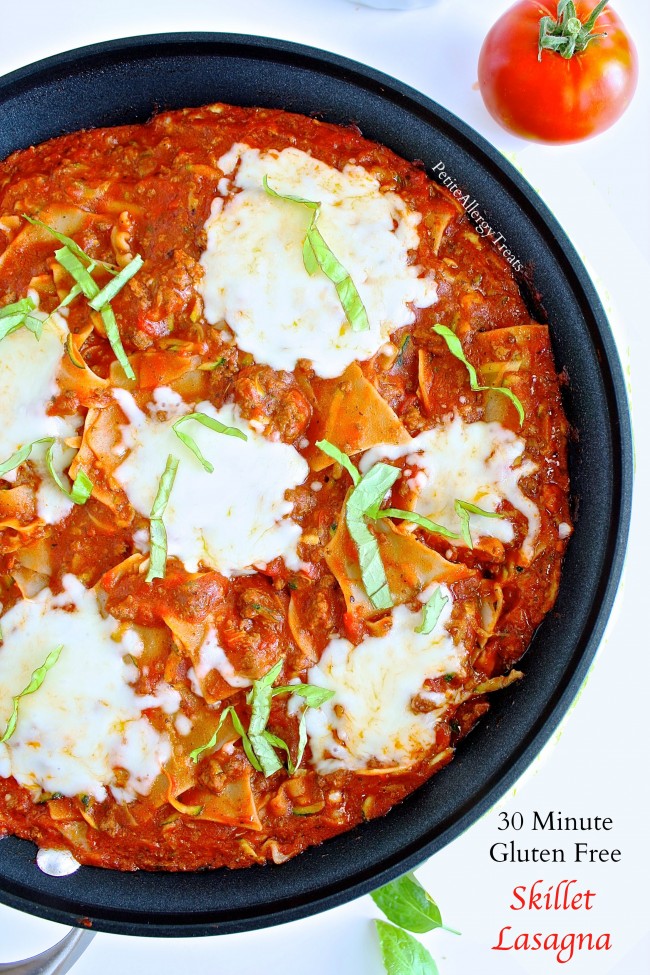 Gluten Free Skillet Lasagna– dairy free Vegan option