For any easy Win, go for some Gluten Free Cinnamon Apple Bagels (vegan and egg free)!  It's a win since it's like Panera Bread except they're gluten free, egg free, dairy free, soy free and nut free.  AND it's a win for me personally since I'm going to be huffing an puffing my way through 13.1 miles tomorrow morning.  Mmm…bagels for carbohydrates.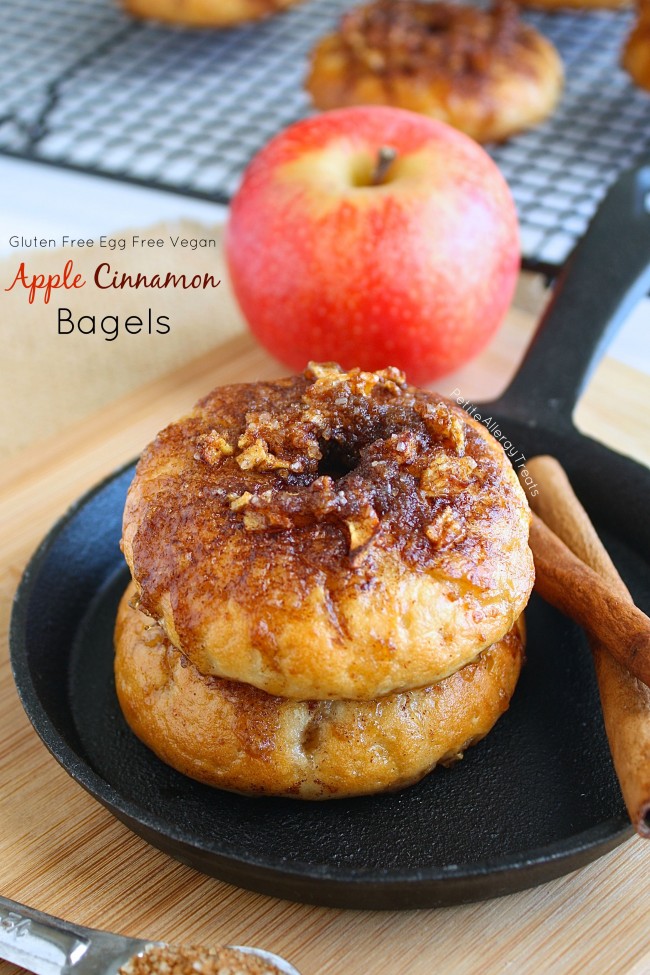 Hey guys!  Sorry to be so quiet around here lately.  I have so many things going on right now.  Including working on a new gluten free egg free bagel.  When stressed, turn to baking!
Remember all the things that were stressing me out?  Well, thankfully I can check somethings off.
-Plane tickets and hotel for my friend's wedding next month- check
-Finding enough continuing education credits (CE) to keep my license- check
-Half marathon (on autopilot with less than 24 hours to go!)- check
Another big project we've been up to has been installation of a deck, patio and landscaping.  It's been long time coming but most of the project is completed.  My husband and I are sooo not DIY when it comes to major projects like this so we hired a crew.  But we were given specific instructions of the care of the new plants and sod.
That means watering the plants twice a day, each receiving 2-5 gallons each.  That equals almost 2 stinking hours a day of climbing in and out of bushes to water plants…
And I'm totally feeling guilty after discovering we removed the home for a family of voles.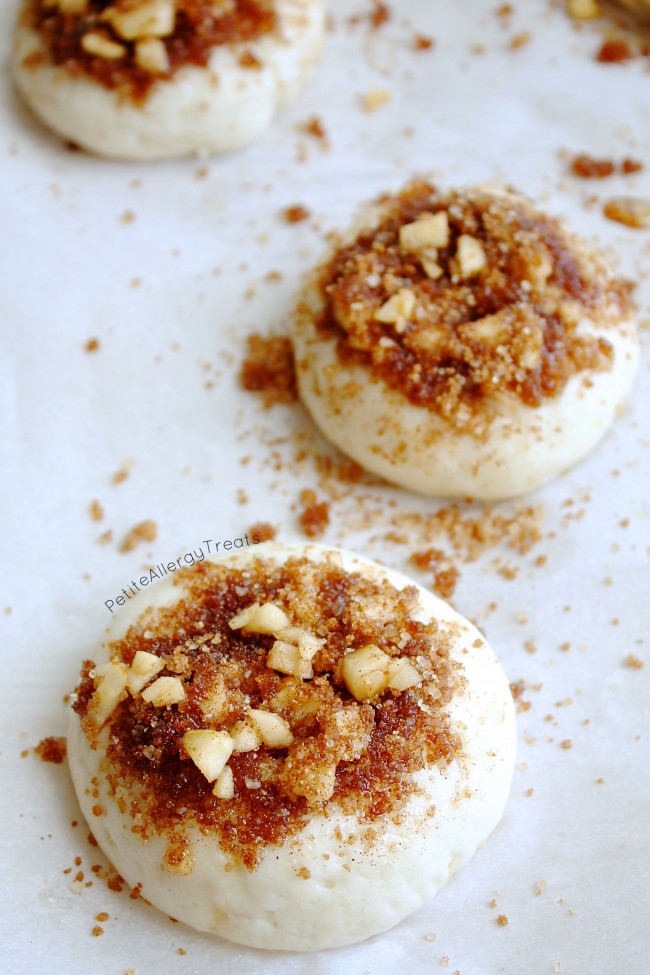 After watering the plants on the first day, I noticed a vole running frantically about trying to find a good place to hide.  He must have lived in the dying bush we had removed.   Eventually the vole ran into downspout and hid while I blasted the plants with water surrounding it.  The noise probably terrified the poor thing. 🙁
Well, guess what I found today?  My poor vole friend was "sleeping" according to my son right in front of that downspout.  No doubt he died from shear terror and stress of homelessness. 😮
Total guilty conscience here… 
I'm telling myself there are more than enough voles and mice living in the rest of our yard.  Or at least the ones that the resident hawk doesn't catch… or get the eaten by the mangy fox that wanders through our yard… or maybe the ones the coyotes don't eat, since they haven't managed to take down any deer lately. :p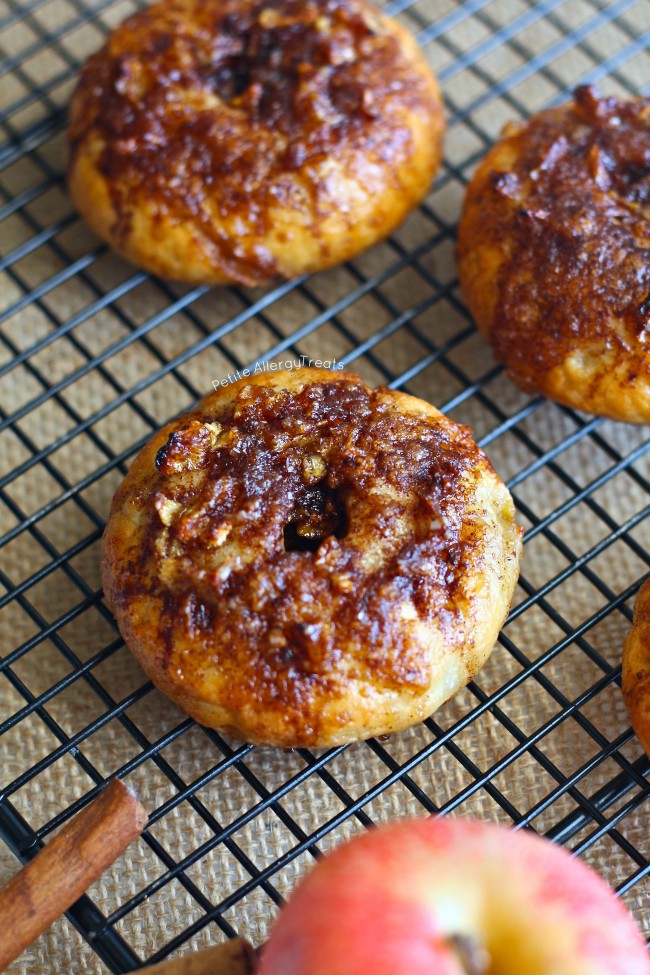 I wonder if the animals would want to eat bagels instead of eating each other?  A good bagel might distract them long enough to allow the vole family to escape…
Either way, I'm almost certain your family will enjoy this fall gluten free cinnamon apple bagels.  It sort of reminds me of Panera's Cinnamon Crunch Bagels.
Hope you enjoy!

Some other things you may like: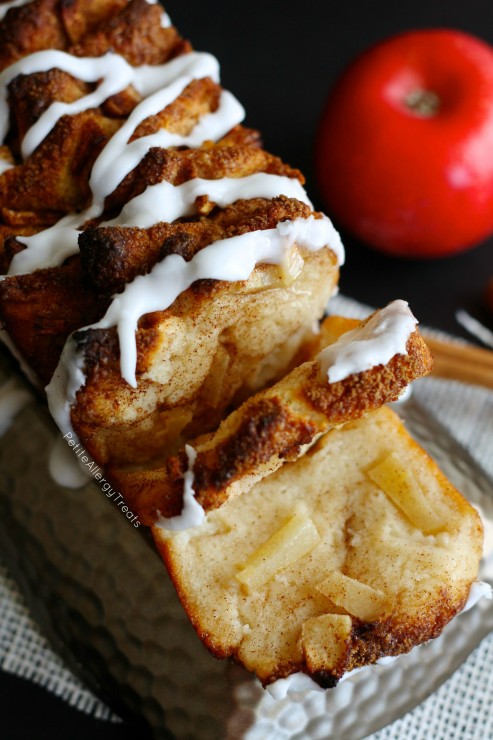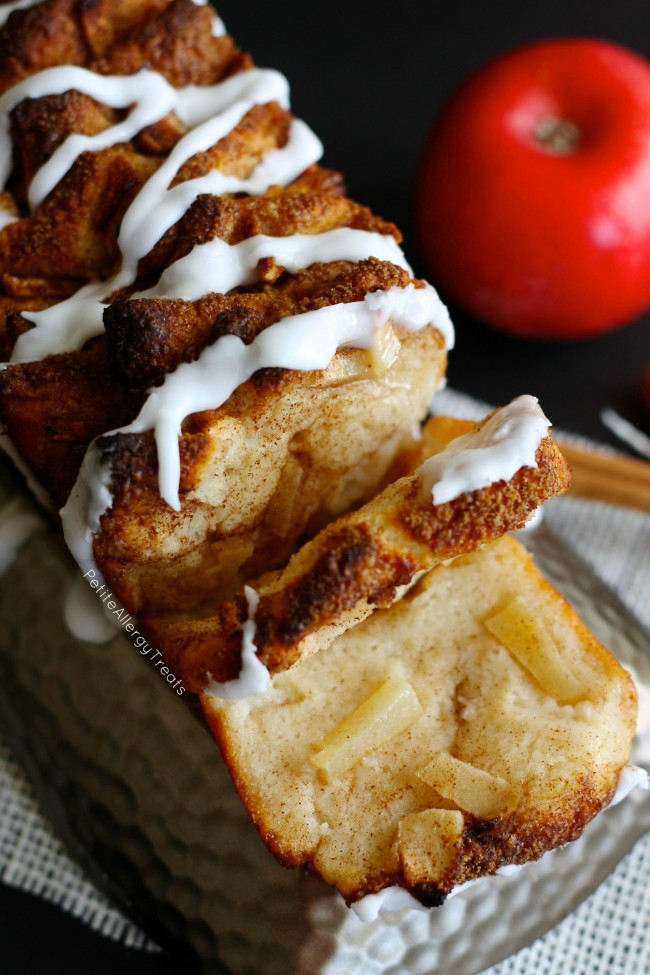 Apple Pull Apart Bread (gluten free egg free vegan)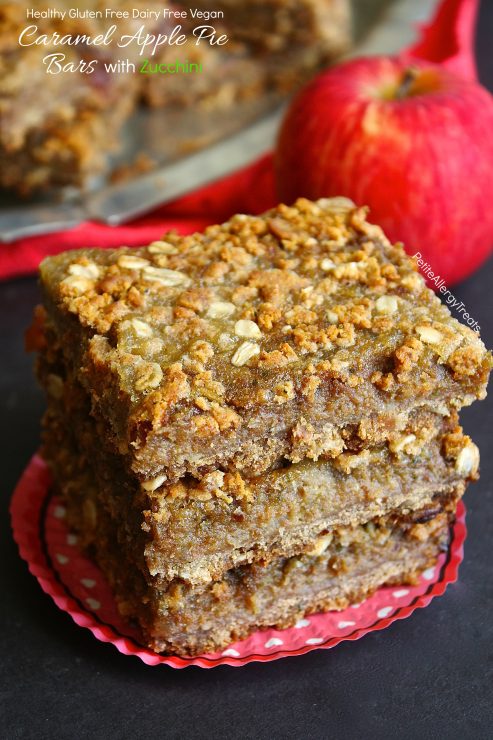 Gluten Free Caramel Apple Pie Bars– dairy free vegan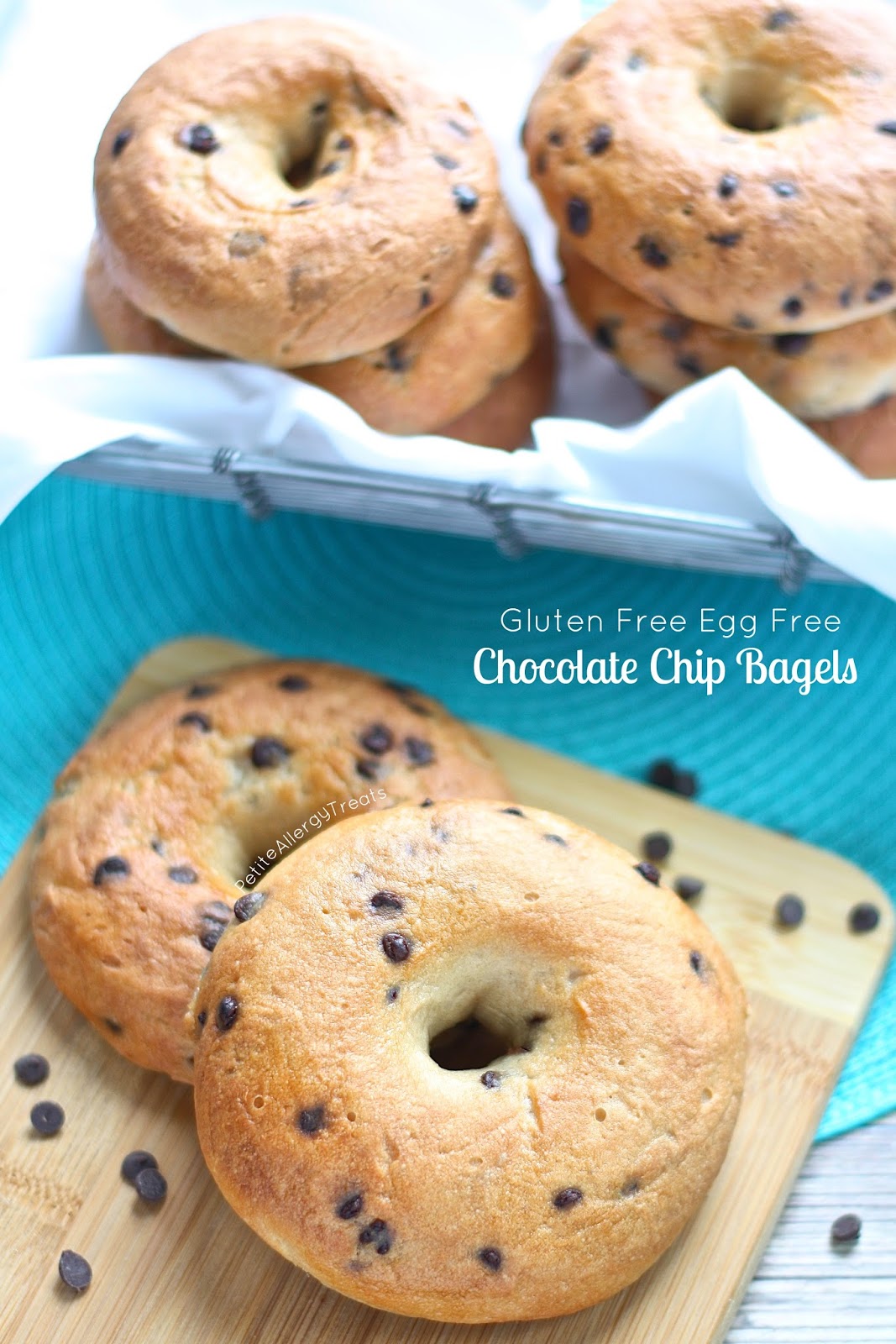 Chocolate Chip Bagels (egg free gluten free vegan)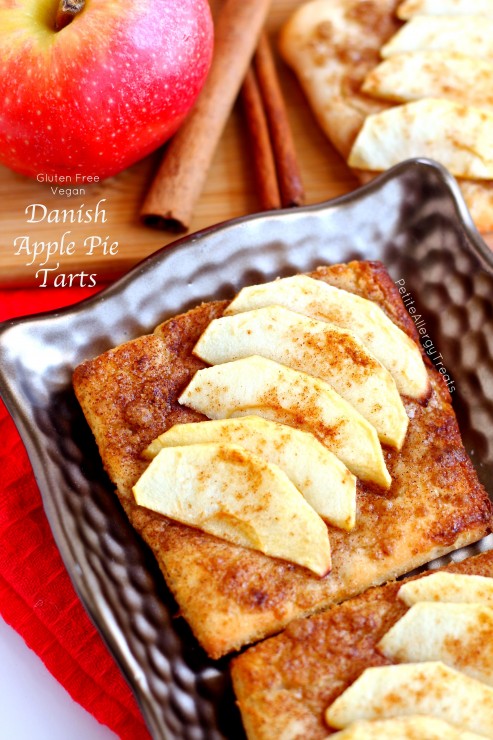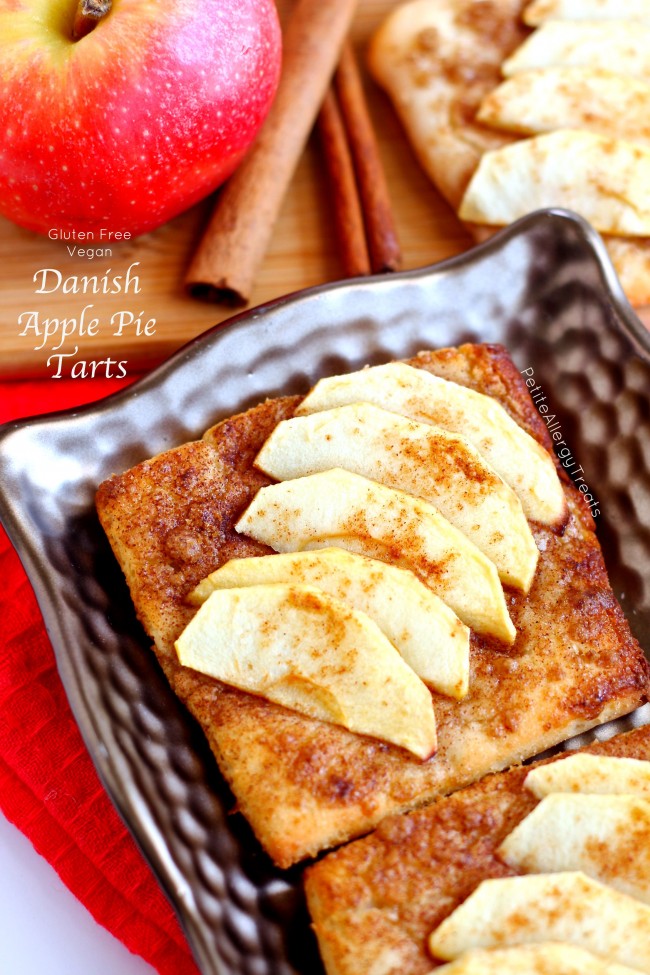 Danish Apple Pie Tarts- gluten free egg free vegan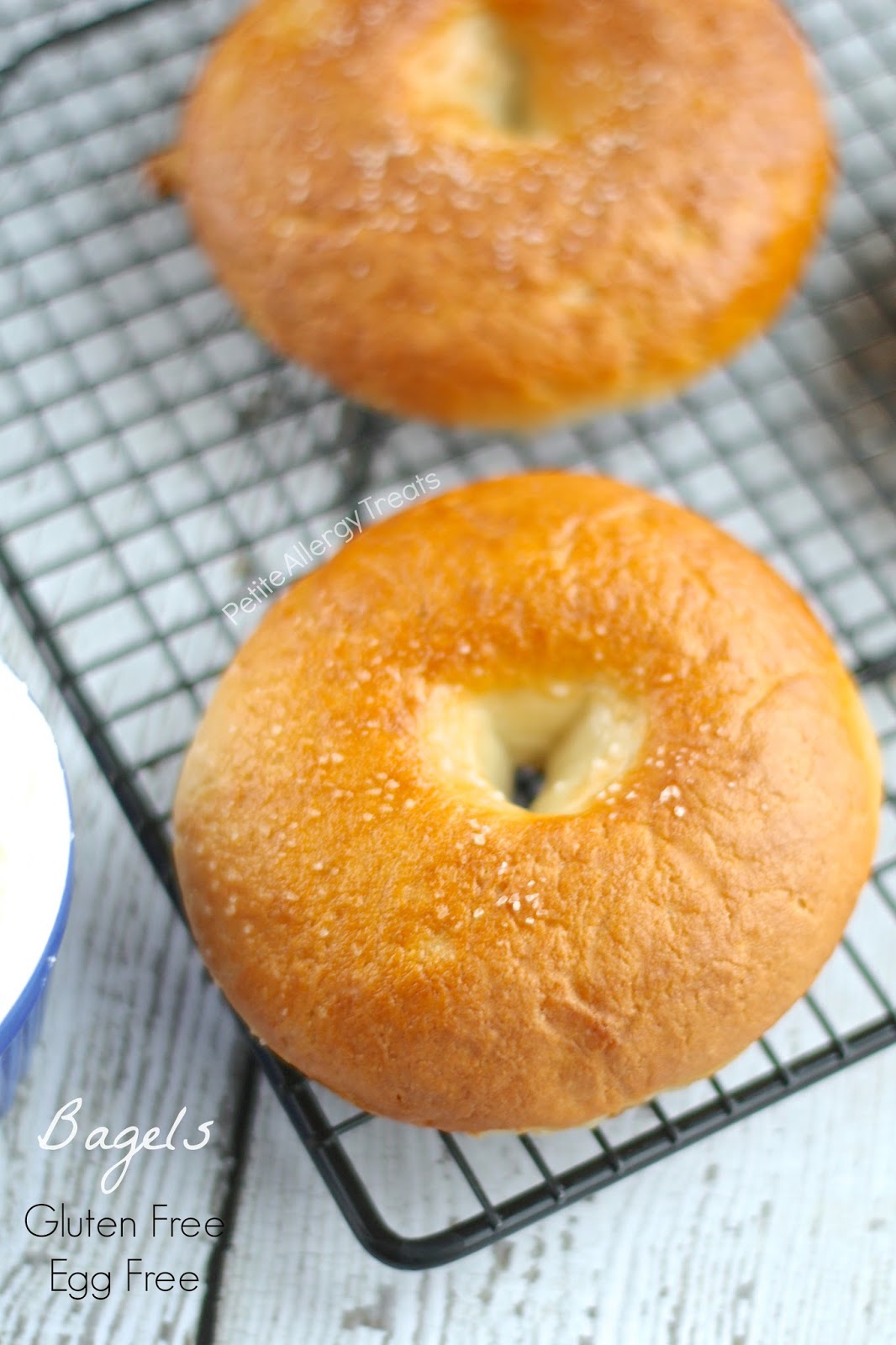 Gluten Free Egg Free Bagels- vegan dairy free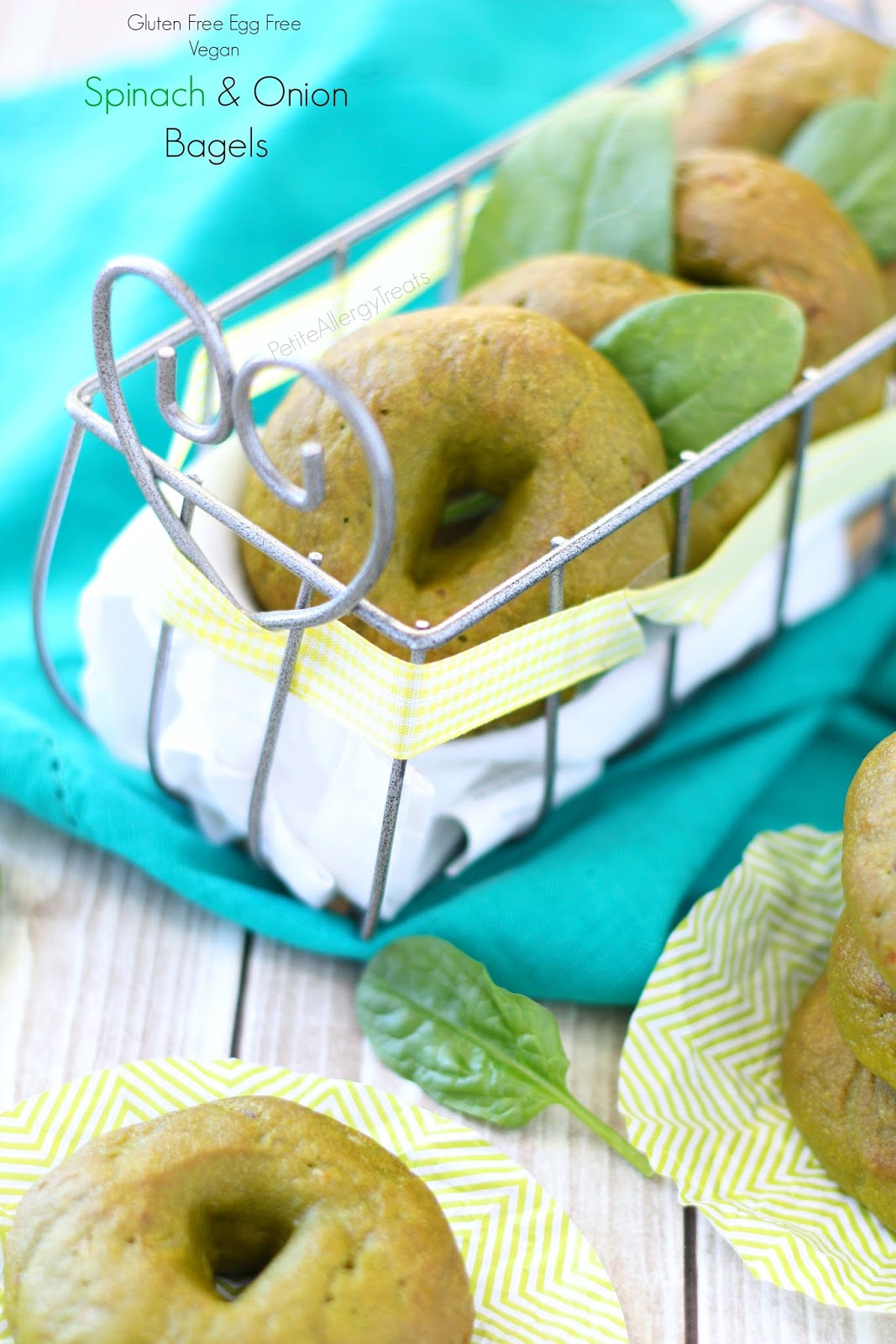 Spinach and Onion Bagels (gluten free egg free vegan)