Easy Homemade Coconut Butter!  This is an easy do it yourself coconut butter that uses real coconut and is naturally gluten free, Vegan and raw.  Can you believe coconut butter can cost more than $15 a jar?  Save some money and make your own easy version.  We could all use more of easy in our lives.  Right? Right.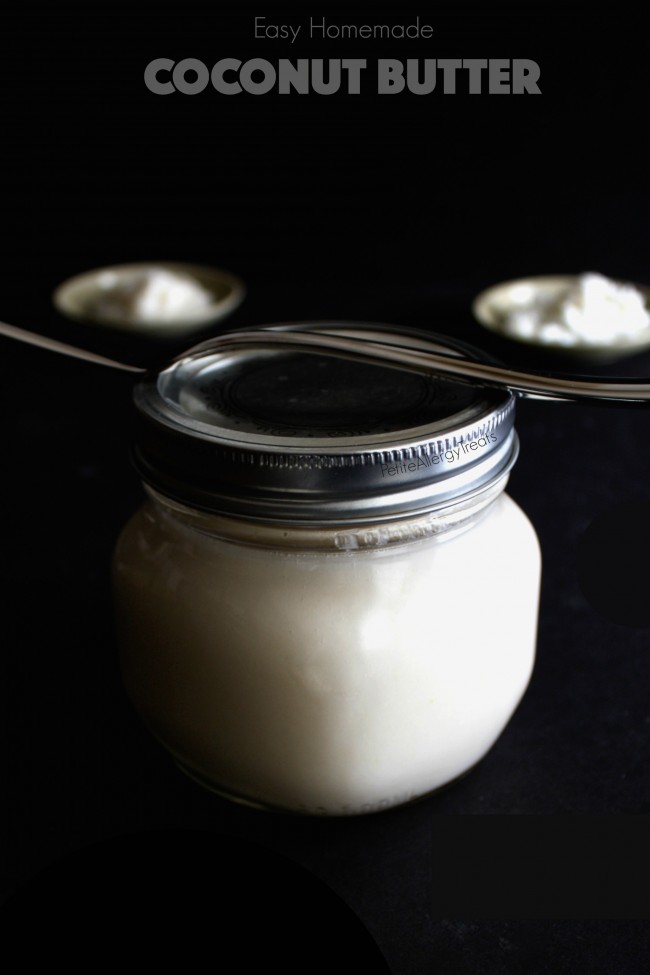 It's that time of year again where cabin fever seems to take over.  It's really still Winter and yet Spring seems so far away.  The weather has been cold enough to make playing outdoors miserable.  The snow is finally melting and things are starting to warm up… we were ecstatic to have one crazy warm day of 50 degrees.  It was a lovely burst of real fresh air and preview of the warmer Spring days ahead.
Cruel mother nature of course, didn't keep the warm weather around long enough.
The next days that followed have been freezing yet again.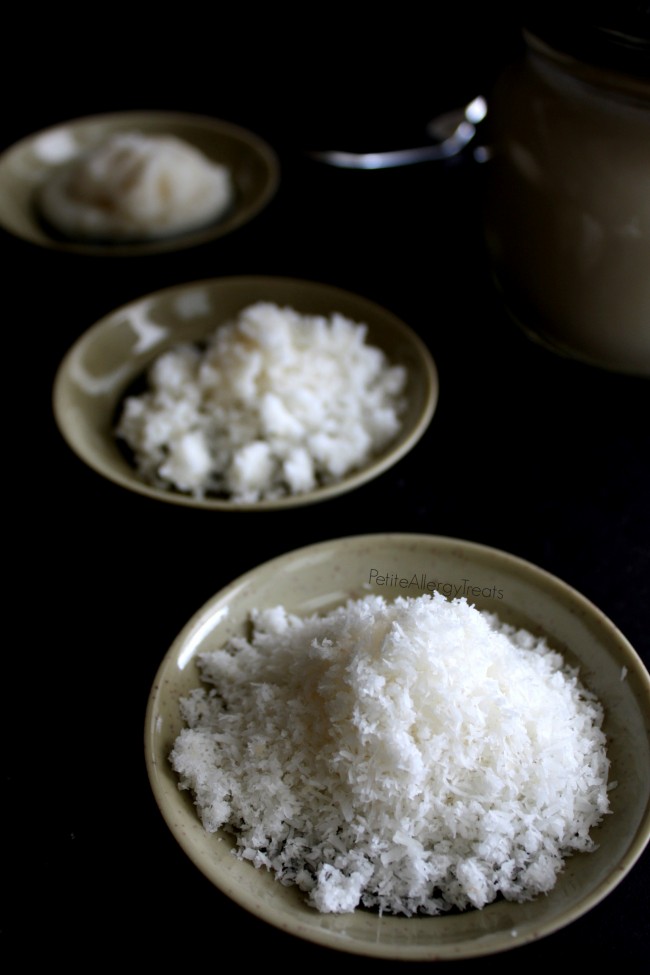 And so the cabin fever continues.  My husband and I try to think of places we can take the kids to get out of the house.  We used to go for day trips to Chicago at the Shedd Aquarium and Field Museums.  All of Mr. Naughty's food allergies make planning a trip a bit less practical.  Some day we will venture out again.  Until then, I am reminded of our previous and last trip to the Shedd Aquarium.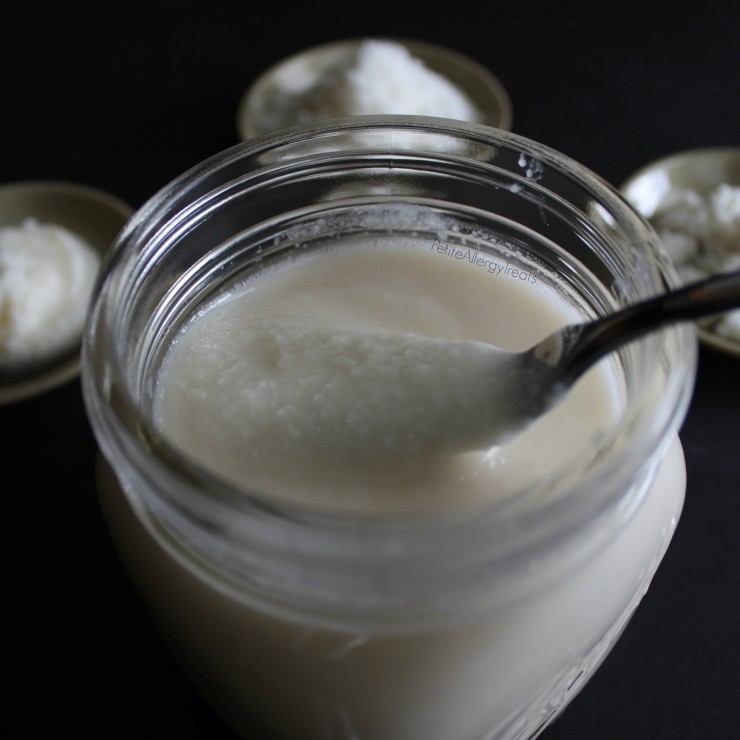 A very looong time ago, my husband and I had taken trip to Chicago (we were dating at the time).  He wanted to show me the giant sea turtle that lived at the Shedd Aquarium after I told him they were my favorite animal.  Once we arrived, I couldn't understand why he had become so quiet and insisted on holding my hand.  I wondered, was he planning something?  Like getting down one knee?  After all, we had only dated a few months… but he wasn't acting like himself.  Nah. Couldn't be…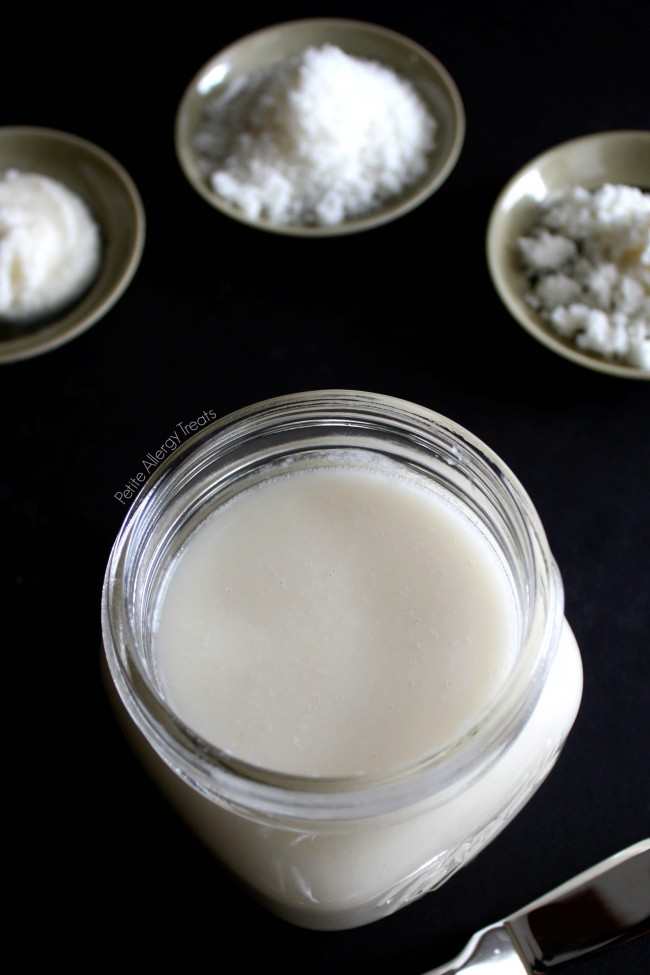 The day continued and we had seen almost every area.  The final area was the Amazon River with fresh water creatures and the new addition of the rainforest.  We were making our way towards the rainforest (still holding hands of course) when pulled me over to show me something, all of sudden he screamed ARHHHH!  I panicked for a moment and looked around to see what scared him.  There was nothing.  In the midst of his shrieking, my purse fell to the floor when he jerked his hand away from mine.  I picked it up and noticed he was studying it carefully.  What heck was his problem??  He looked relieved and finally said he thought my purse was a snake that had dropped down from the rainforest.  My purse had been on my shoulder but slipped down and fallen on our hands.    The 'snake' was just my brown purse.  I was dying with laughter!  Rolling with tears actually… Turns out he didn't have anything romantic planned while he insisted on holding my hand all day.  No.  He was holding my hand because he was very anxious about the snake exhibit!  We still laugh about that story.  And I still have to carry my purse on the opposite should if we hold hands. 😉
So what does a snake attack have to do with this easy homemade coconut butter?  Absolutely nothing.  But if you love coconut like we do, it's a no fail easy do it yourself recipe.  It's really just pure unsweetened coconut flakes food processed until it melts into a smooth (and slightly crunchy) butt-ah.  I have great plans for using this healthy coconut butter so stay tuned…
Enjoy!

Homemade Coconut Butter
Author:
Laura @ Petite Allergy Treats
Ingredients
2 (8oz) bags unsweetened coconut flakes
pinch of salt optional
Instructions
Use high powered food processor or blender to pulse shredded coconut.
Pulse coconut and scrap down sides periodically until a paste is formed.
Blend on high for about 8-10 minutes or until a smooth butter is formed. Blender/processor will become very warm.
Store coconut butter in a glass jar in the refrigerator.
Notes
Coconut butter will often be solid at room temperature. Warm the jar in the microwave to soften and make spreadable.
Follow me for the latest news!
 Some other things you may like: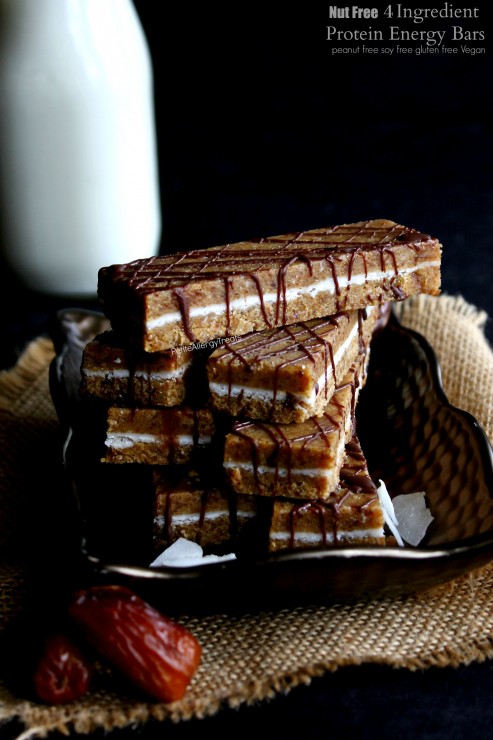 Nut Free Protein Energy Bars- gluten free Vegan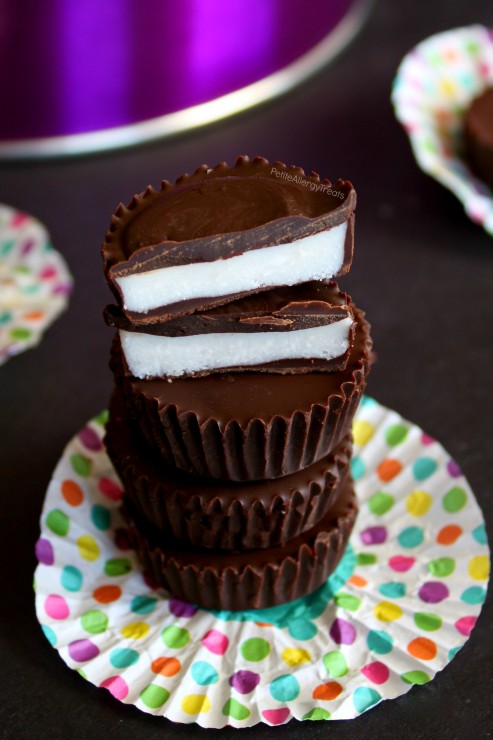 Dark Chocolate Coconut Butter Cups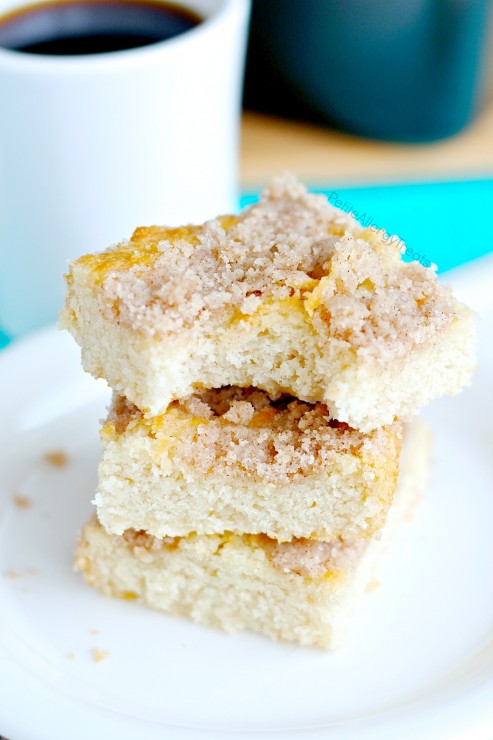 Gluten Free Coconut Cream Cinnamon Coffee Cake- egg free vegan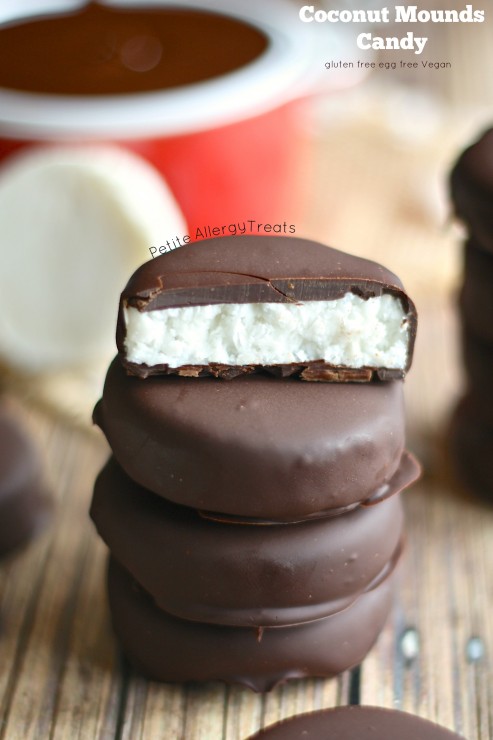 Coconut Mounds Candy Copycat- gluten free vegan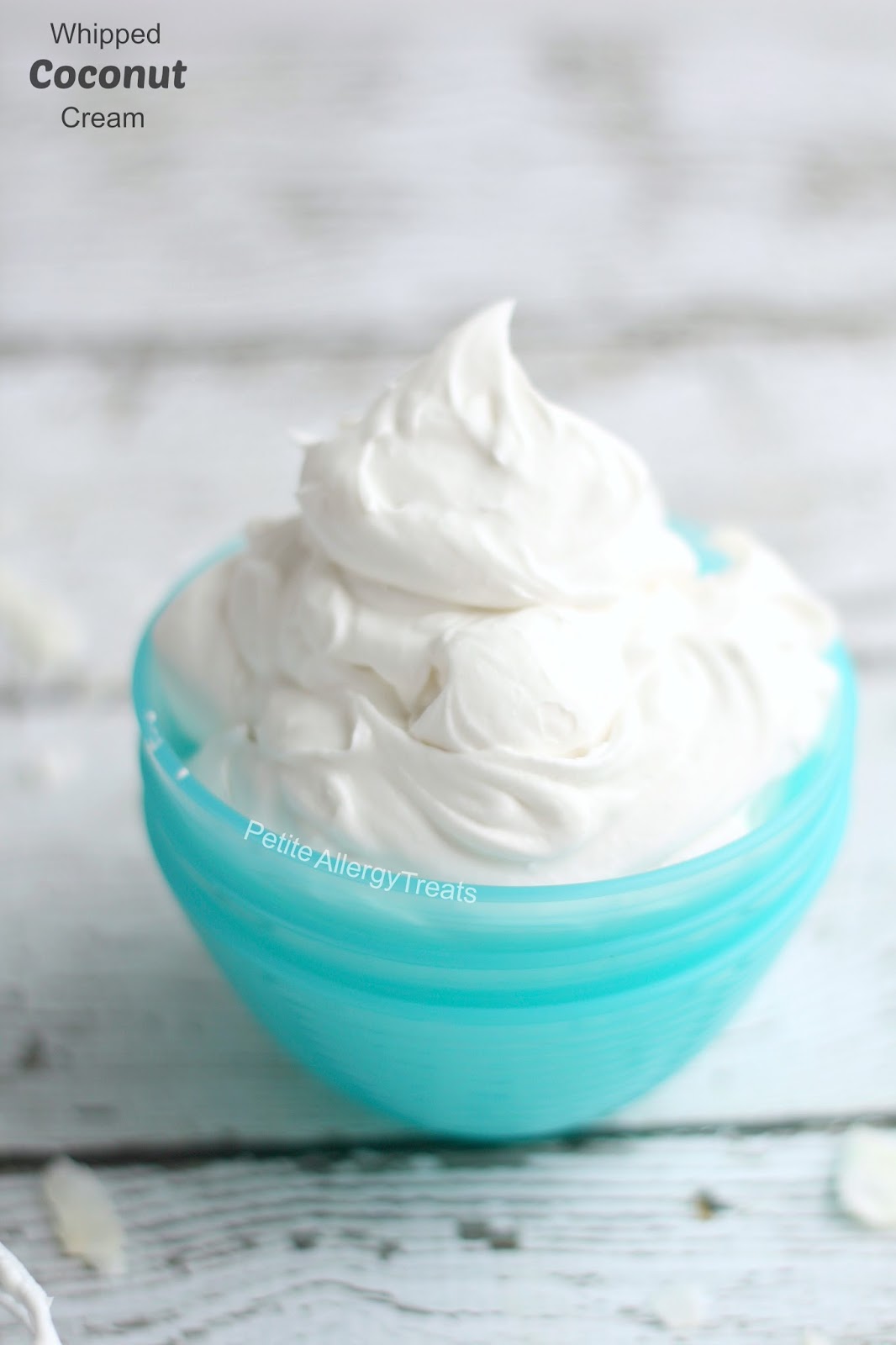 Whipped Coconut Cream- dairy free vegan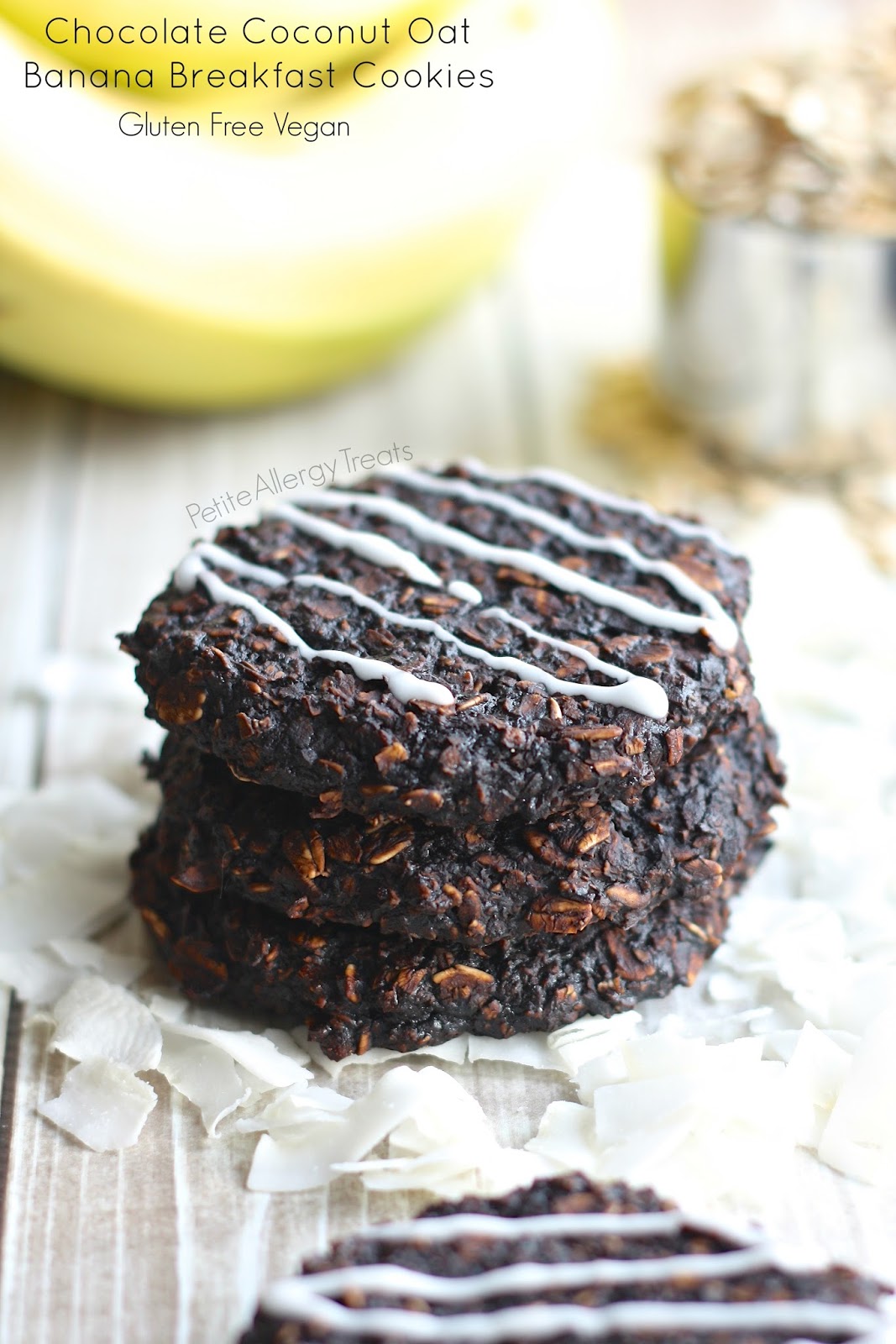 Chocolate Coconut Banana Breakfast Cookies- gluten free egg free vegan