This gluten free Coconut Cream Cinnamon Coffee Cake is light and fluffy the way a coffee cake should be.  Hard to believe this light coffee cake is gluten free, dairy free and Vegan.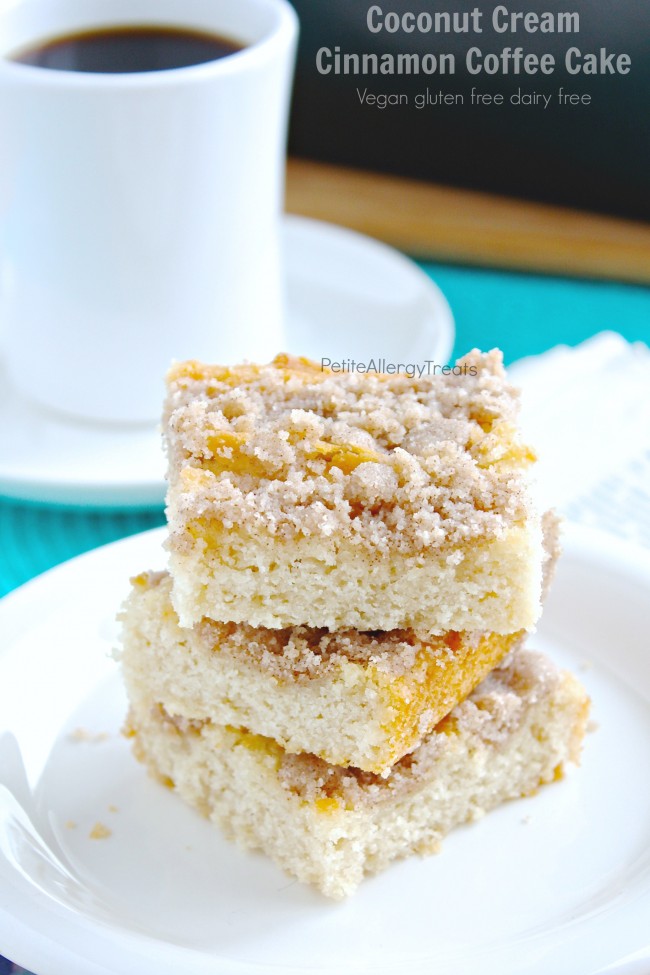 It's no secret this time of year tends to feel a little crazy.  Stir crazy that is.  Or at least for those who are cooped up indoor since it's freezing outside.  Ooh the lovely Wisconsin winters…long and often colder than than ought to be.
One thing that helps me cope with cold weather is reading a good book.  And of course, baking.  It's not just the heat from the oven that's comforting.  It's the whole process of creating something you know you'll love.  With the sweet smell then filling your house.
But with time constraints I find it impossible to develop a new easy recipe lately.  Don't get me wrong, still want to, it just takes time to create a good recipe from the ground up.  So this latest creation is not from me, but from my friend Ginny over at the blog Vegan In The Freezer.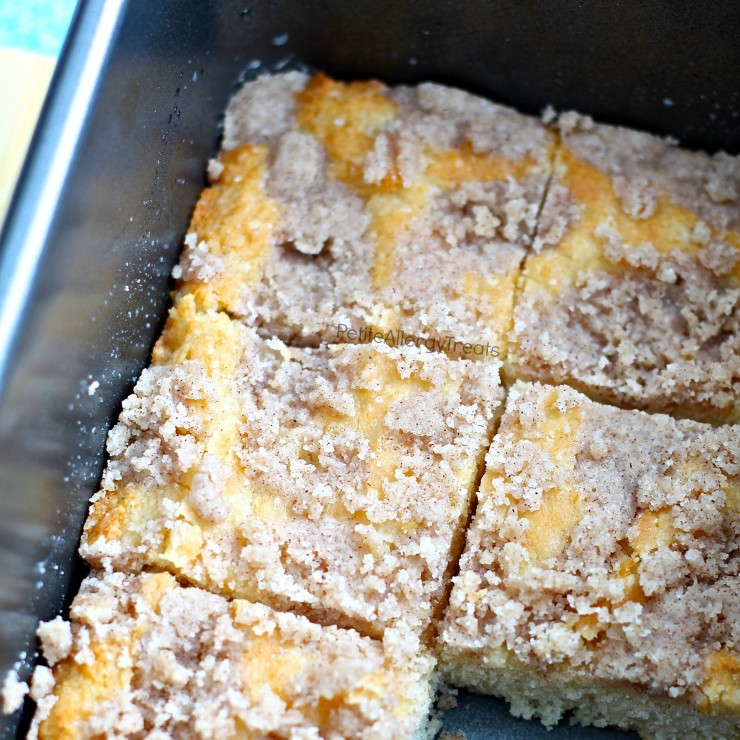 She just published her first cookbook,  The Make Ahead Vegan Cookbook.  I really wish I had a recipe book like this when we were first transitioning to food allergy free living.  The entire book is filled with tips for egg substitutes, how to freeze meals and tons of dinner ideas.  The whole point of Ginny's blog and new book are easy meals you can make ahead and then freeze.  Yep.  Freeze, as in cook once and eat twice or more.  Anyone can appreciate extra time away from the kitchen, especially when cooking with food allergies.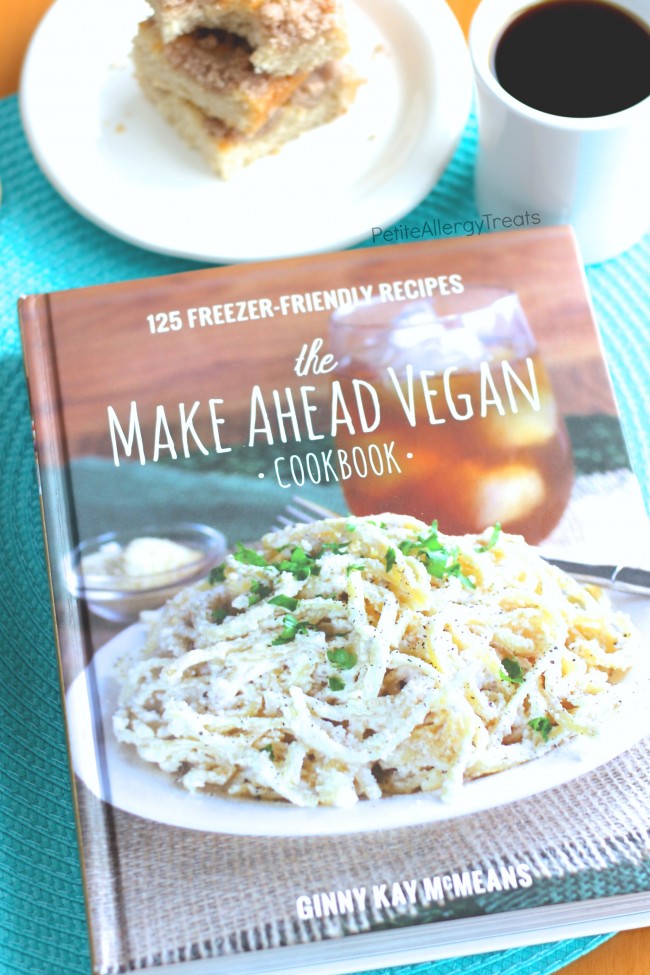 There are so many recipes in here I wanted to try but could only chose one.  There was an amazing cauliflower tots recipe, win the chili contest chili and chocolate layered cinnamon rolls.  You can't go wrong with any of these.  And those cauliflower tots are on my to make list.
Since we I love sweets, I had to try the Coconut Cream Cinnamon Coffee Cake.  I thought this would be fun, since I have never made a coffee cake.  In fact, I've hardly every eaten coffee cake.  But this cake has it all.  It's egg free and dairy free to begin with along with crunchy topping and fluffy texture of the bread.  Although it wasn't originally written to be gluten free, this coconut cream cinnamon coffee cake was so simple to convert.  Just swap your favorite gluten free flour and add some guar or xanthan gum.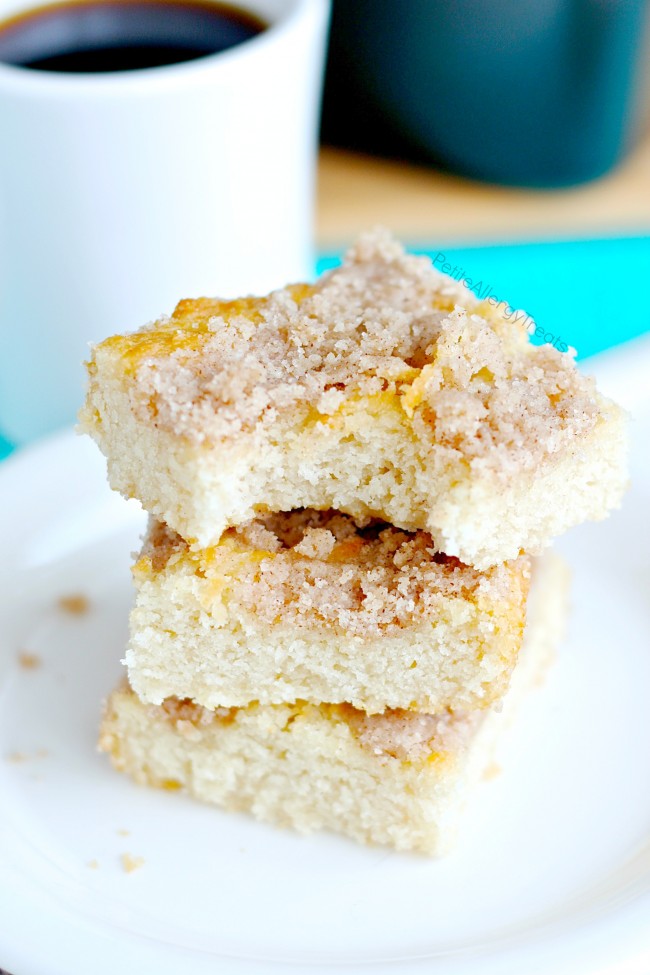 By the way,  in case you were wondering we are mostly 'accidentally vegan'.  Due to food allergies to egg and lactose intolerance, we do not use eggs or regular dairy milk.  We do eat meat and some cheeses so we are not truly vegans,  but for baking purposes, you could say we are.  Anyways, the term Vegan is something egg and dairy allergies often search for when looking for recipes.  It just makes sense.
After making this delicious gluten free coconut cream cinnamon coffee cake, I want more.  Coffee cakes will be a thing for us in the future.  This was super easy and turned out light and not dense at all.
If this looks and sounds like something you'd like, you can order your copy here through Amazon.

Follow me for the latest news!
Some other things you may like: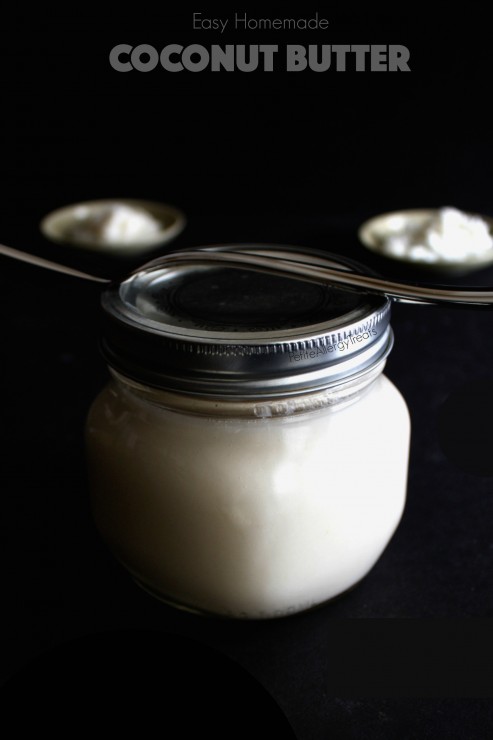 DIY Homemade Coconut Butter- 2 ingredients!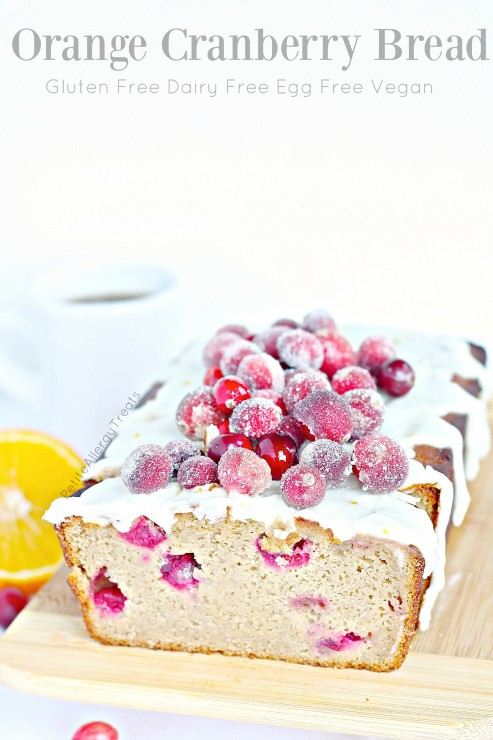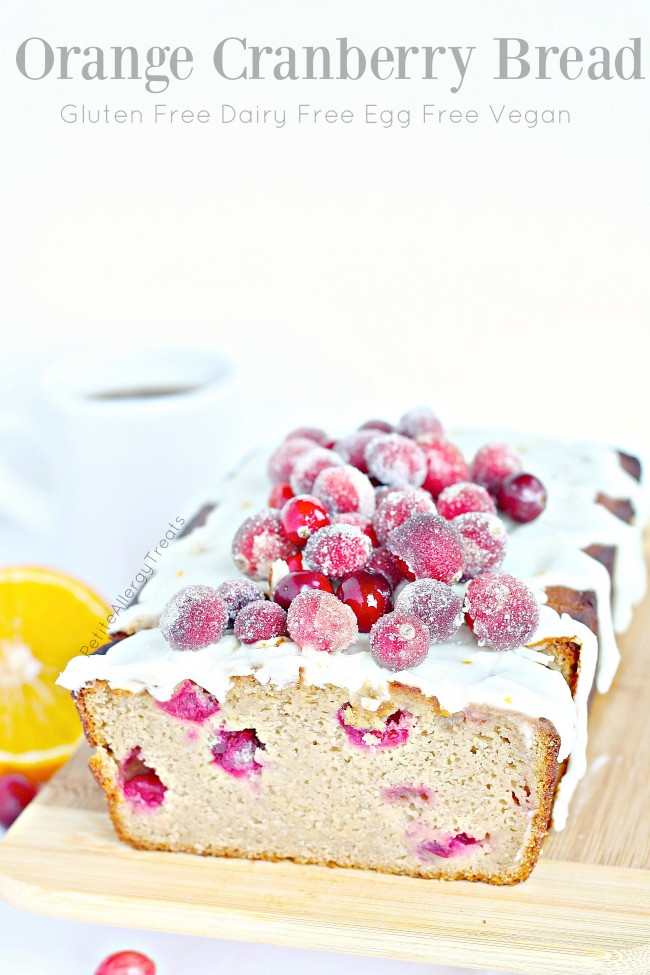 Orange Cranberry Bread- gluten free egg free dairy free Vegan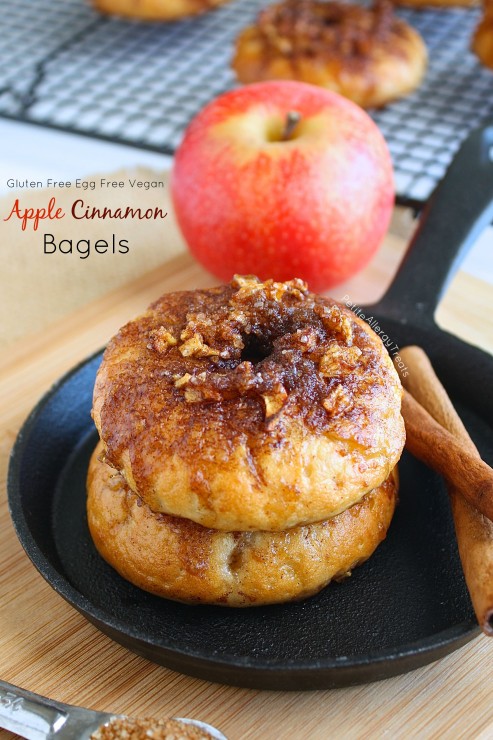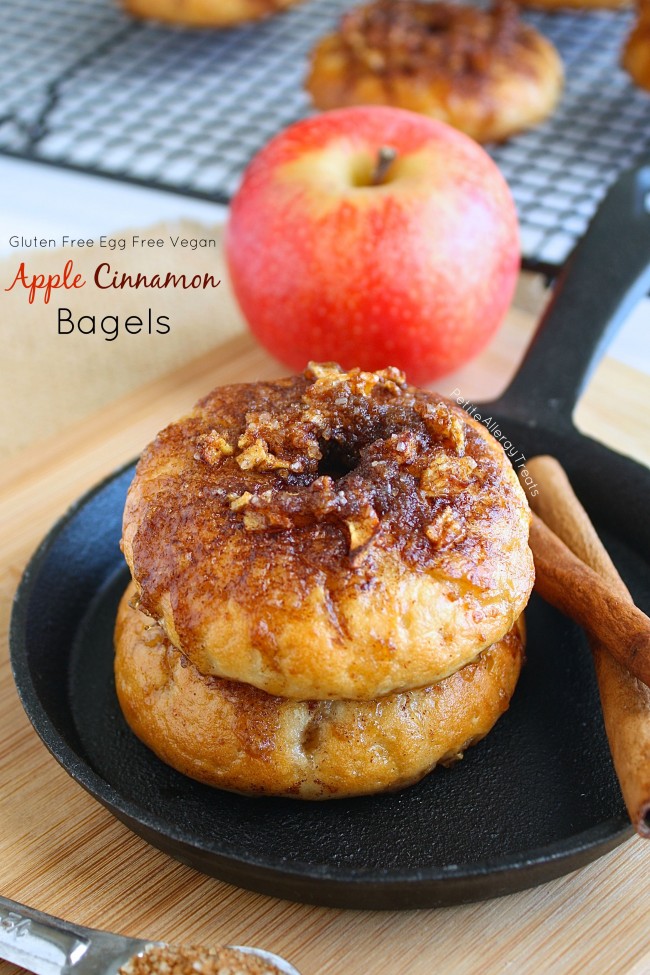 Gluten Free Apple Cinnamon Bagels- egg free dairy free Vegan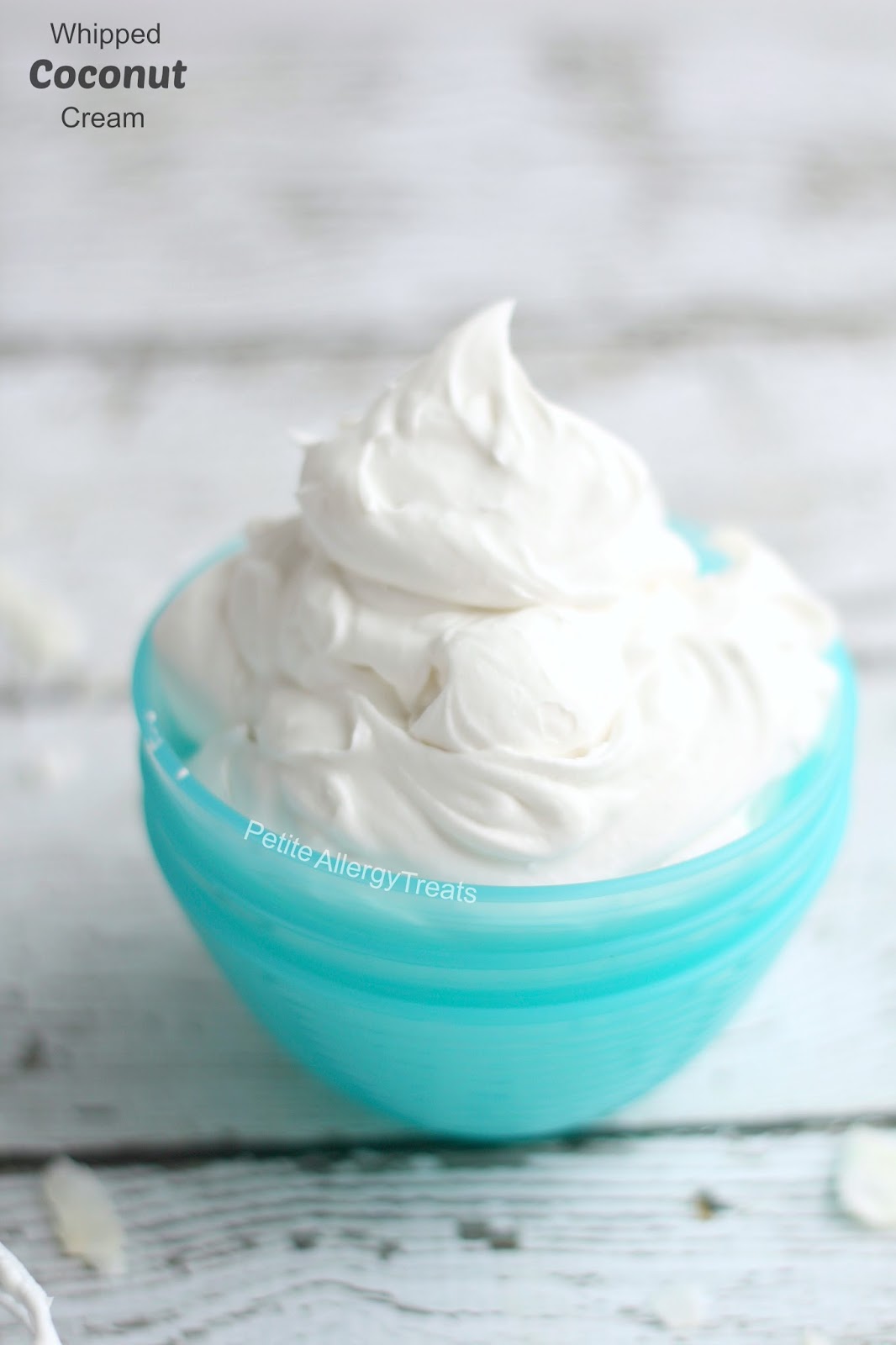 Dairy Free Coconut Cream- gluten free Vegan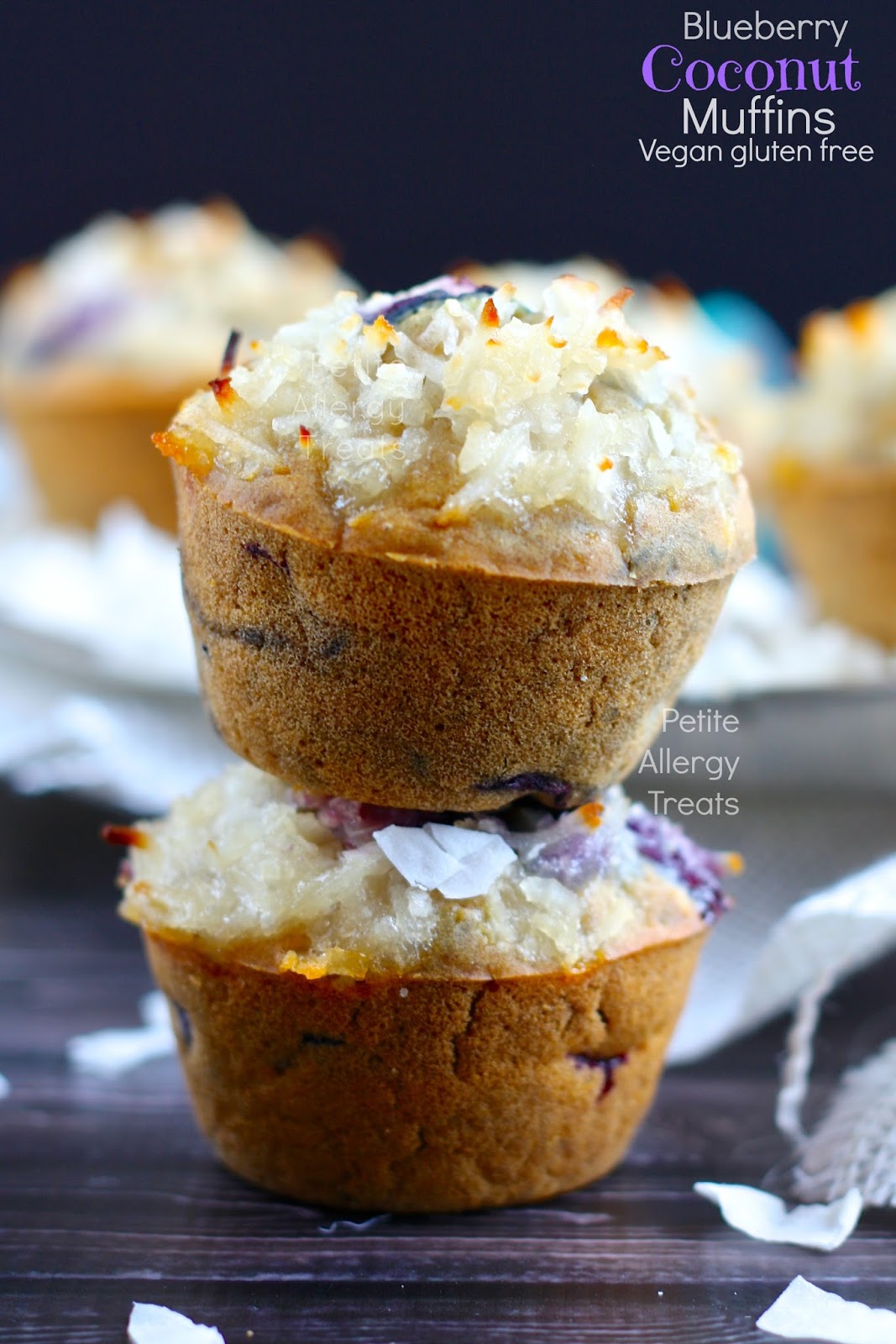 Gluten Free Blueberry Coconut Muffins- egg free dairy free Vegan