Finally you can indulge in nut free peanut butter-like Homemade Nut Free 4 Ingredient Protein Energy Bars!  This healthy bar is filled with creamy sunflower butter, coconut butter, sweetened with dates, giving this a caramel nut flavor.  You could also use pumpkin seed butter if you have an allergy to sunflower.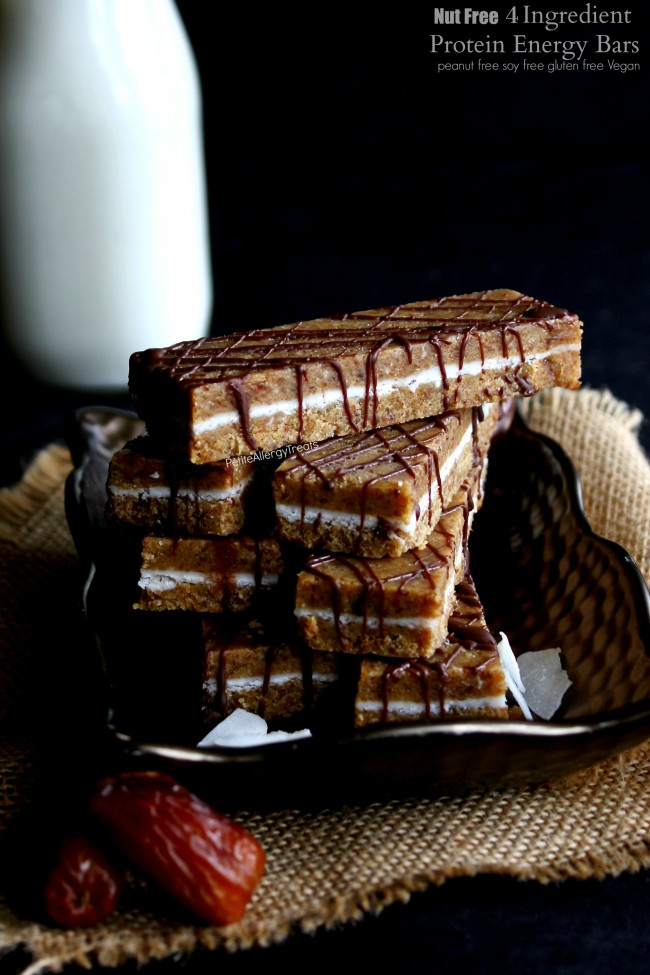 Have I got a treat for you… and it's not just these homemade nut free 4 ingredient protein energy bars.  Special news for the allergy world. Bet you never thought I'd be taking about sunflower butter peanut butter energy bars… well, at least a nut free-peanut butter energy bars that is.  It's hard to describe these energy bars any other way.  The look and taste so similar to peanut butter it's uncanny.  I almost named them Caramel Coconut Butter Peanut Butter Energy Bars (peanut free) or Nut Free Homemade Peanut Butter Protein Bars but go figure I don't think people would ever search for that on Google.  Just about everyone knows what peanut butter tastes like (or probably remembers).  And peanut butter does taste good.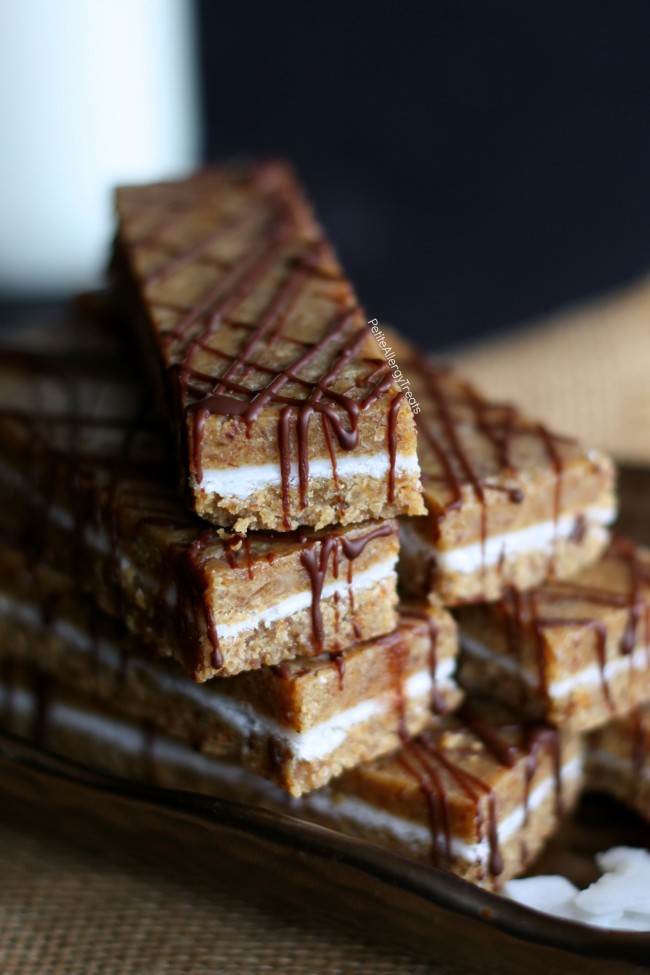 Being the smart allergy parent you are, you would know to simply swap out the nut butter for a safe seed butter like my homemade pumpkin seed butter or sunflower butter.  I know I've mentioned this substitute in the past but this time it's special.  Really special.  You see, we can EAT SUNFLOWER BUTTER now.  Sunflower anything really.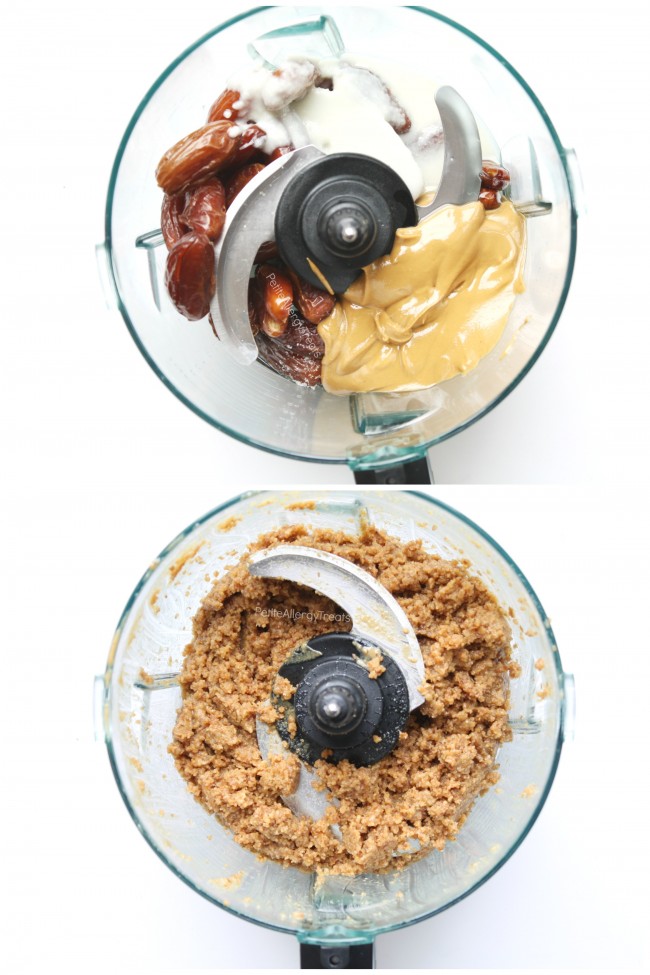 Yep.
We PASSED OUR SUNFLOWER FOOD CHALLENGE

That's huge.  Believe it or not, sunflower has been almost as limiting as wheat for an allergen.  It's strange how food allergies can change in an instance.  Sounds unlikely but it's true.  We are proof.  And our proof?  After nearly 3 years of being anaphylatically allergic to sunflower and vigilantly avoiding all sunflower and products (hidden sources like honey and cross reactivity of Stevia), we are FREE to try so many new foods.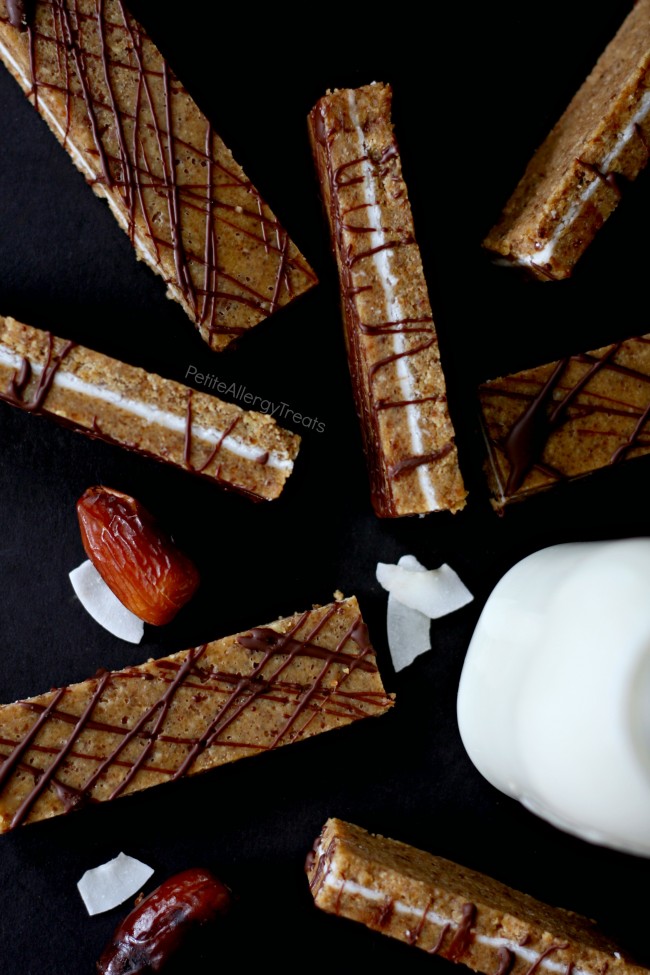 Yaaay!
Seriously though…
Mind blown.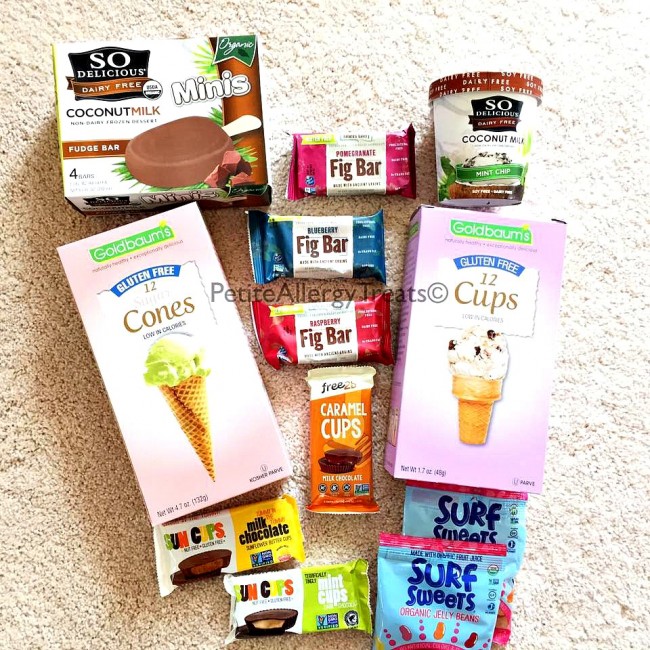 I'm still reeling in disbelief.  I have to retrain my brain when reading labels.  Every time I visit the grocery store, I find more new products we can safely try.  You already saw this if you follow me on Facebook, but here's just some of the amazing things I've found lately.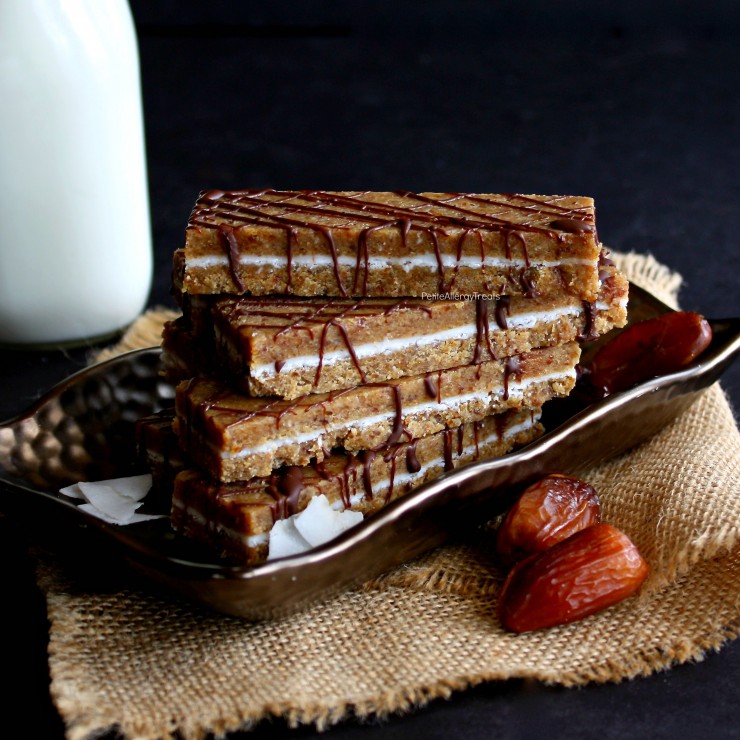 We know we're extremely lucky to check one major allergen off our list.  This was most unexpected since Class 5 allergens seem so far fetched as to 'growing out' of the allergy.  But, never give up hope!  Sunflower  has opened the door to a tremendous amount of new foods once forbidden.  Sunflower butter has been one of those foods.  My older son, Sir, has a peanut allergy and feel in love with this seed butter when he was only 2 years old.  His favorite food by far.  In an unfair turn of events, we eliminated sunbutter from the house to keep Mr. Naughty safe.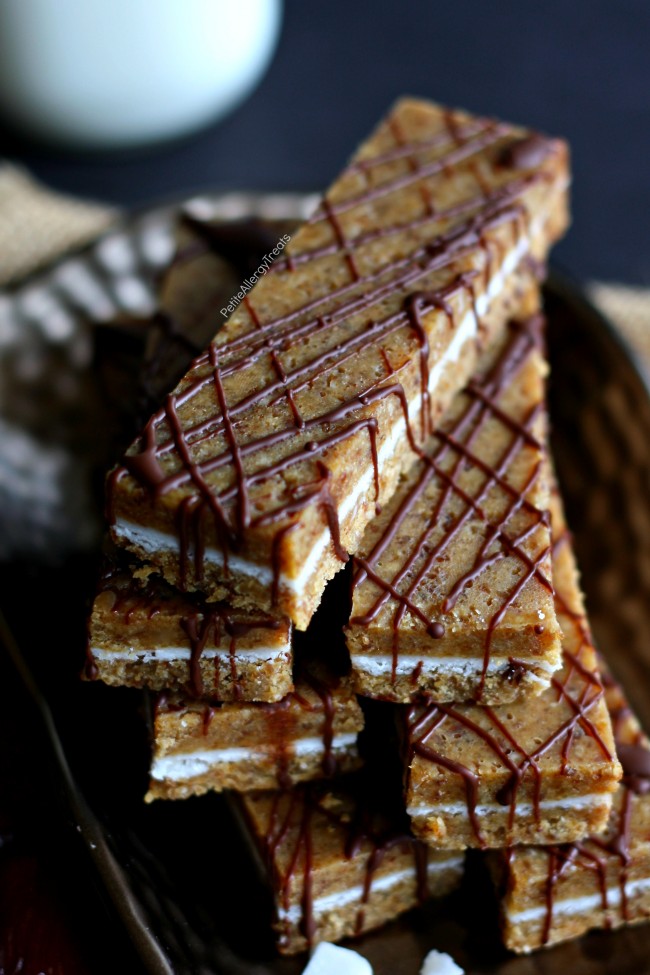 But now…
SunButter is back!
And it's just as good as we remember.
We have great plans for adding extra protein to just about anything.  So far the boys have loved it added to banana ice cream or nice cream.  This protein energy bars were one food I have been wanting to create for a very long time now.  These nut free energy bars are so simple to make.  Simply add the dates, coconut butter and sunflower butter (or pumpkin seed butter) into a food processor.  Press the mixture and you're done!  The pretty white line made from the coconut butter isn't necessary but I highly recommend it.  The extra coconut butter adds more texture and crunch.  This makes about 10 bars, each containing approximately 6 grams of protein and 5 grams of fiber.  Healthy treat for the kids.

Homemade Nut Free 4 Ingredient Protein Energy Bars
Author:
Laura @ Petite Allergy Treats
Ingredients
1½ cup packed deglet noor dates pitted (approximately 45 dates)
¾ cup sunflower seed butter (I used SunButter) or pumpkin seed butter
¼ cup coconut oil
½ cup + 2Tbsp coconut butter*
Chocolate Drizzle optional
2 Tbsp allergen chocolate chips (I used Enjoy Life)
2 tsp coconut oil
Instructions
Combine ingredients into a blender or high speed food processor, *reserve ¼ cup + 2Tbsp coconut butter for middle layer.
Pulse in blender until mixture becomes smooth. Continue blending until a dough forms into clumps, approximately 5-8 minutes.
Pour and evenly press half the mixture in an 8 x 8 inch pan.
Add reserved coconut butter and evenly spread. Place pan in freezer for 15 minutes or until coconut layer is firm.
Press remaining caramel butter mixture on top. Place back into freezer to firm up.
Cut bars and lightly drizzle with chocolate.
Notes
Makes about 10 bars. These are best enjoyed straight from the refrigerator to keep the structure. As written with sunflower butter, each bar contains approximately 6 grams of protein and 5 grams of fiber.
Follow me for the latest news!
 Some other easy bar recipes from blogger friends
Perfect Gluten Free Egg Free Granola Bars– Allergy Free Alaska
Chocolate Coconut Energy Balls– The Pretty Bee
Or go nuts with these recipes (if you don't have nut allergies)
No Bake Banana Cashew Bars– Cupcakes and Kalechips
Some other things you may like: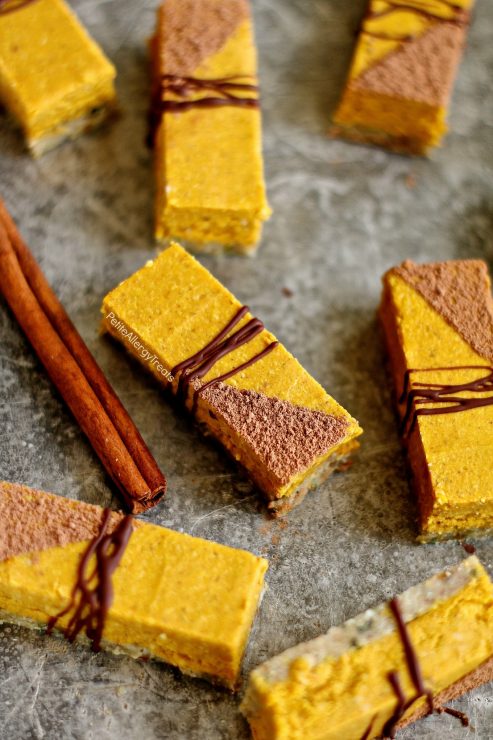 Healthy Gluten Free Vegan Pumpkin Pie Bars (Dairy Free)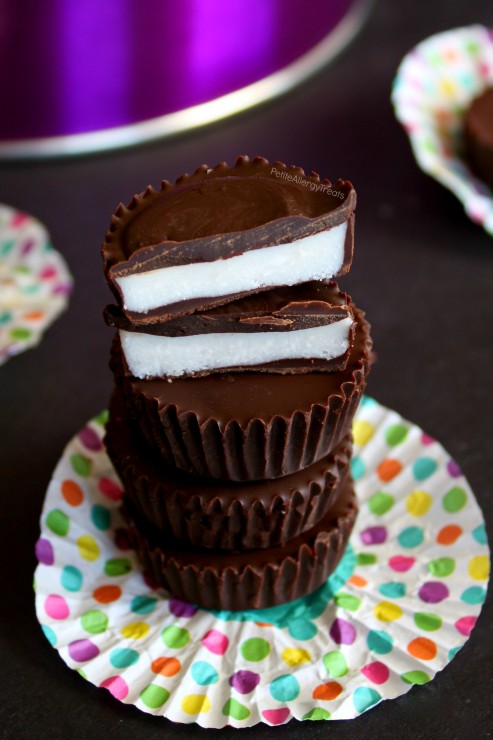 Dark Chocolate Coconut Butter Cups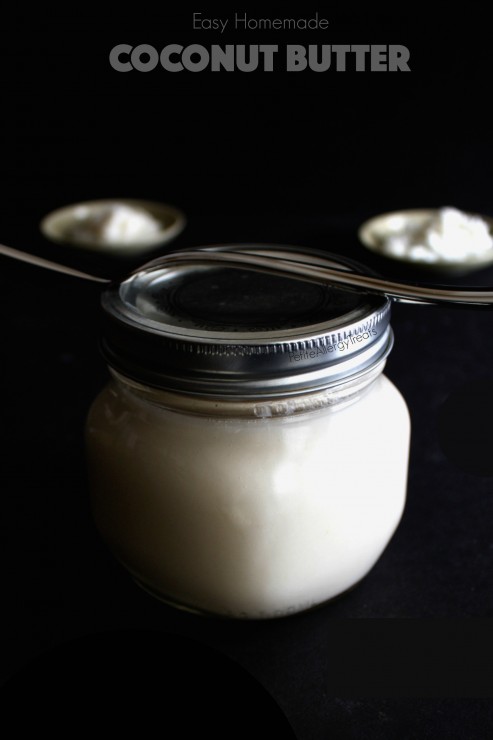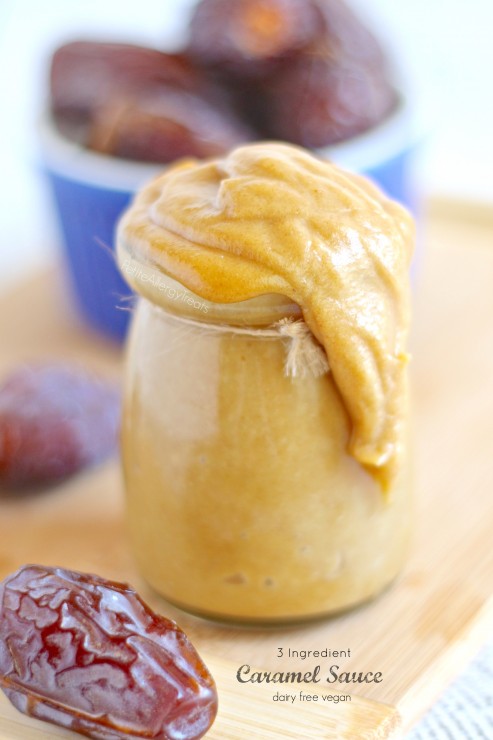 Easy Caramel Sauce-Dairy Free Vegan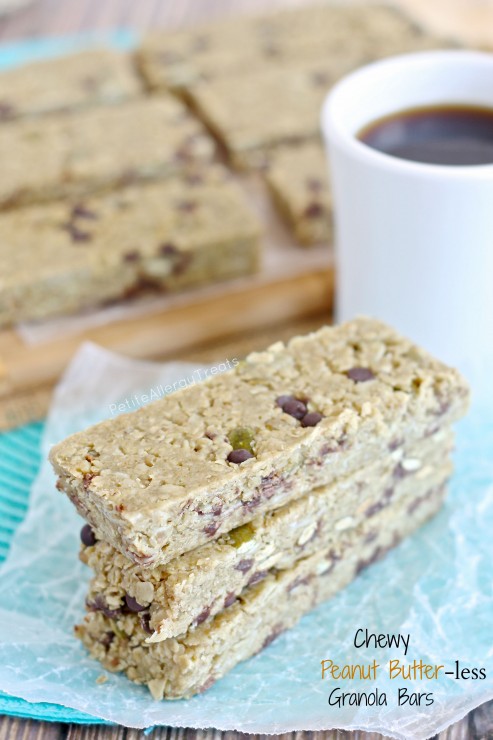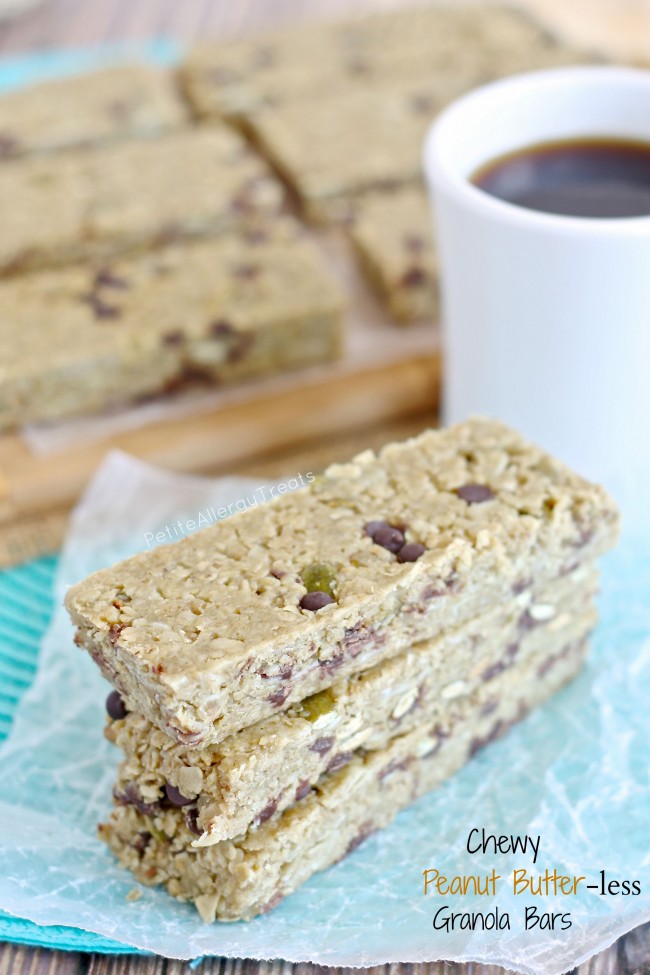 Peanut Butter-Less Granola Bars- gluten free nut free Vegan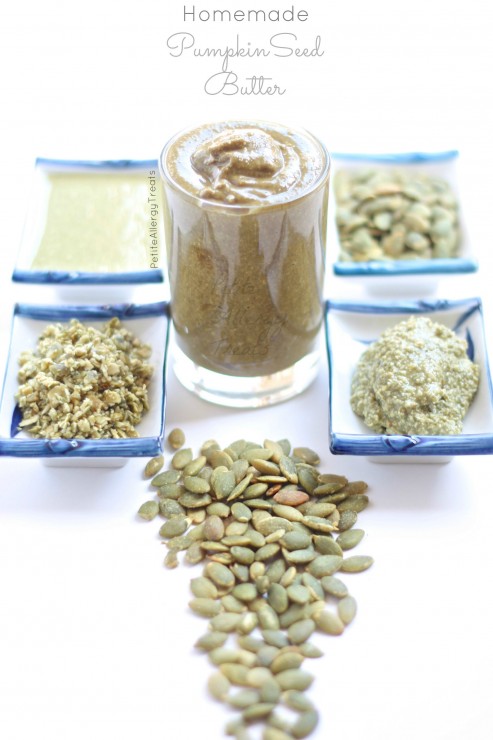 Homemade Pumpkinseed Butter- nut free Vegan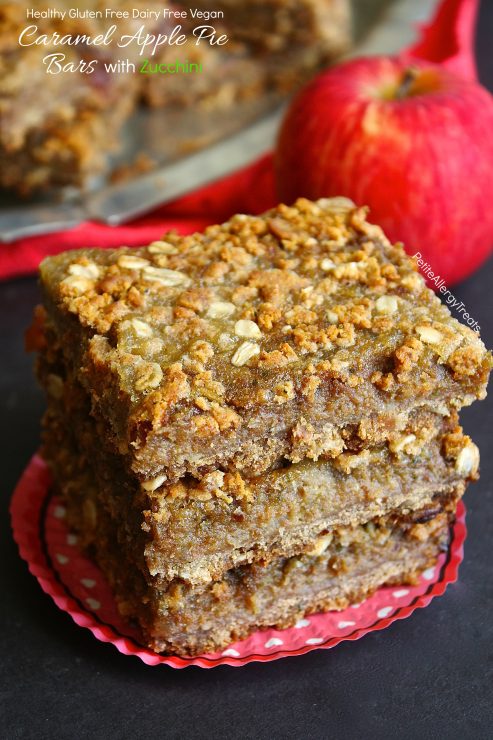 Gluten Free Caramel Apple Pie Bars– dairy free vegan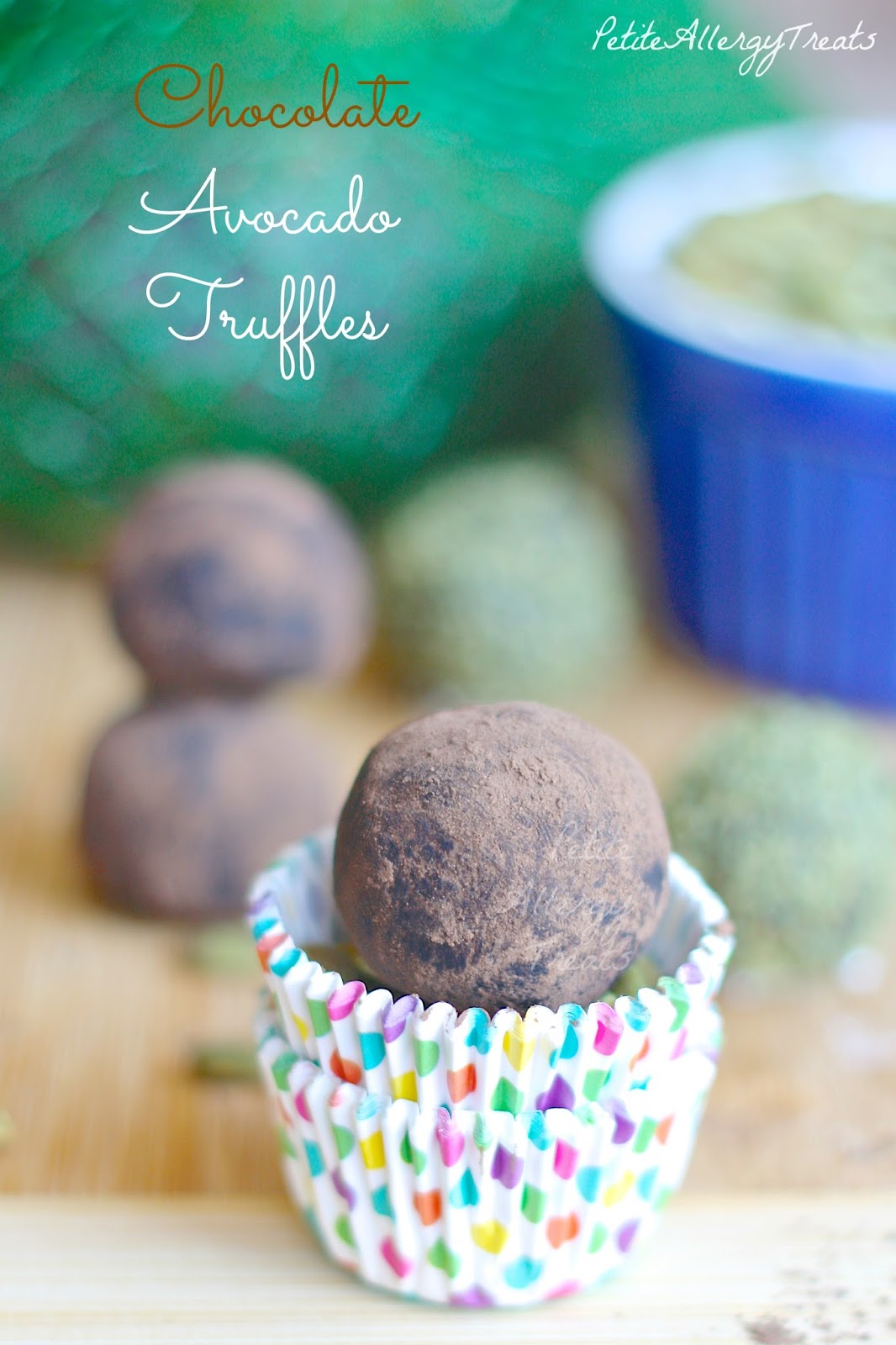 Healthy Chocolate Avocado Truffles- 3 ingredients Vegan