Easy healthy Gluten Free Blueberry Breakfast Oat Bars. Grab these flourless blueberry bars for breakfasts or snacks. Packed with whole grain oats and refined sugar free using bananas instead.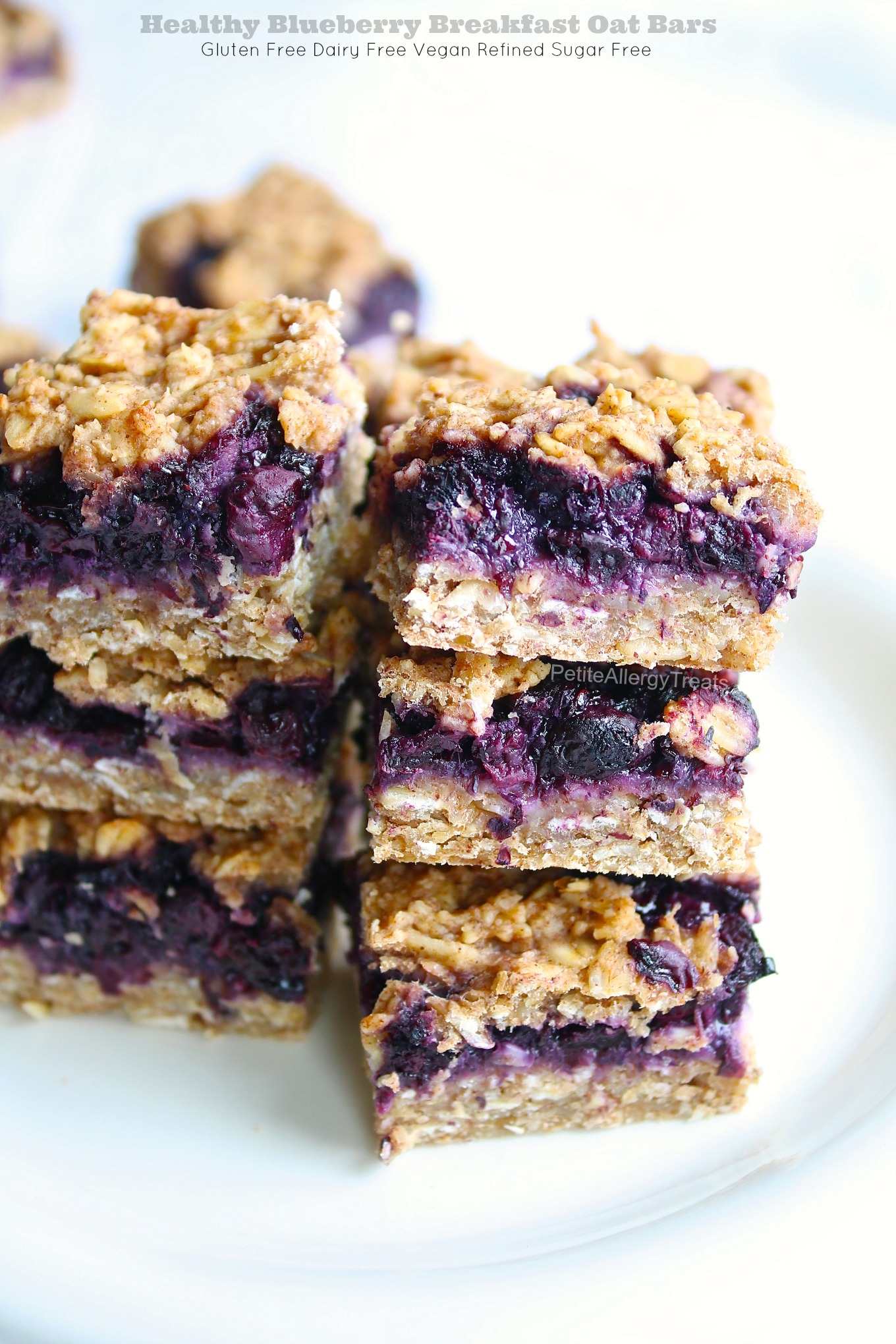 Spring fever has caught us with hours to go until Spring Break officially starts! Can you tell I'm excited? 😀 If we were going somewhere I could totally make a batch of these gluten free blueberry breakfast oat bars to-go.  But we're not going anywhere. And I am still excited.
Things have been a bit rough around here lately and vacation (really stay-cation) seems like the perfect distraction. It's a good excuse to get out and do things in town we normally don't have time to do.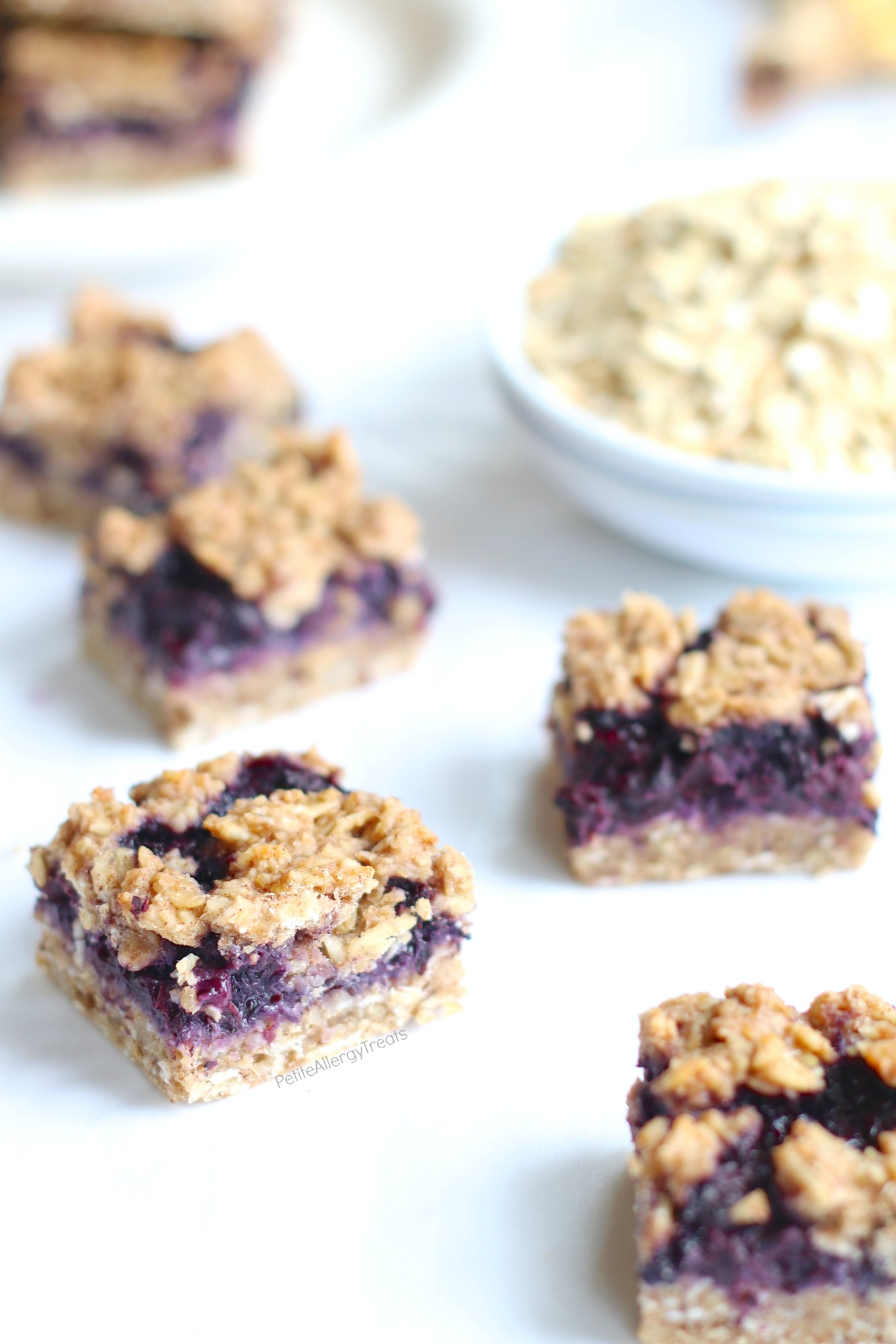 First up on our list: Indoor Racing. This could be really fun. Or, it could be disastrous. With our luck we would crash and end up in a cast for the remainder of Spring Break. But. Positive thoughts. We will have fun. Yes. We'll go with that…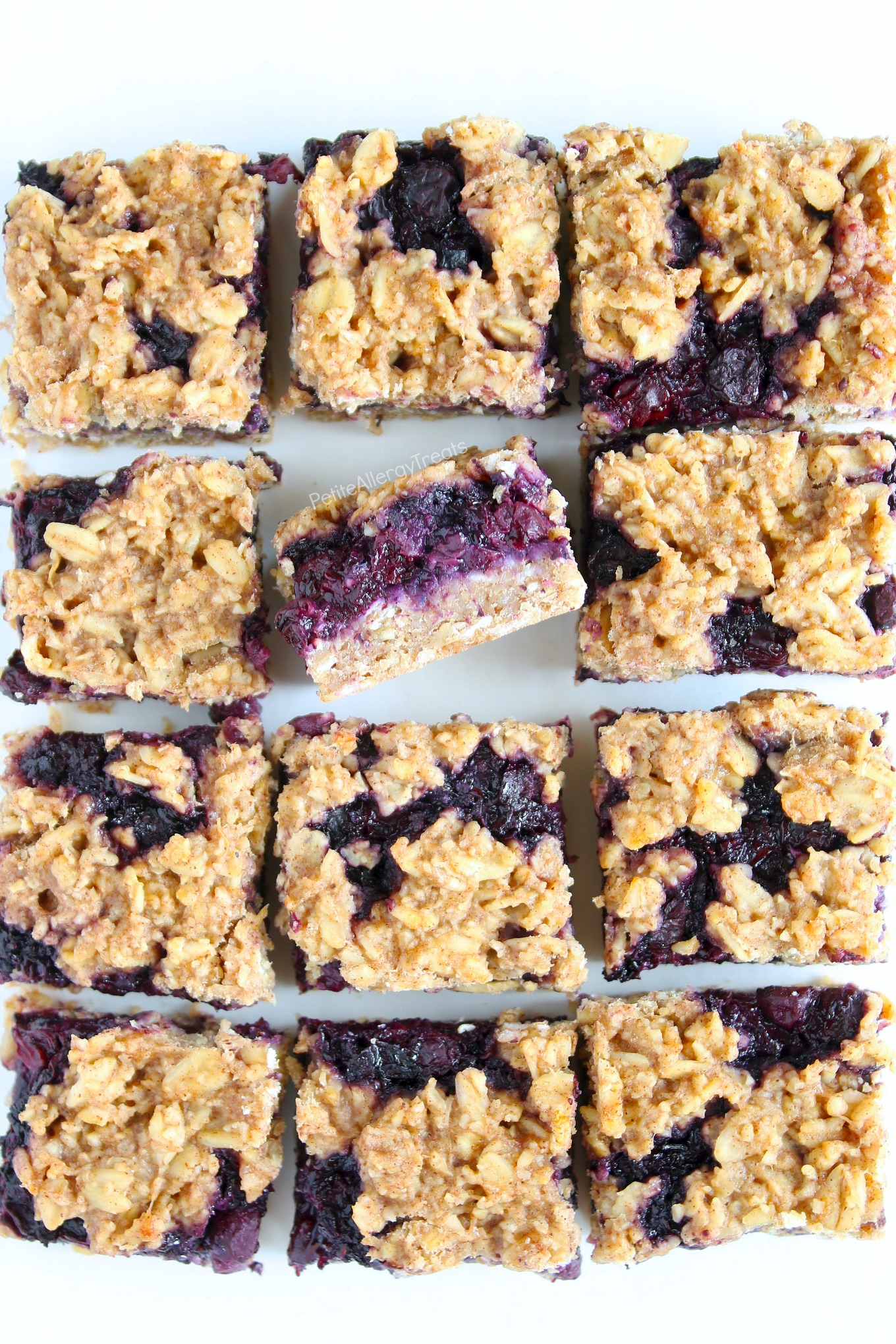 My boys have recently become interested in racing due to the game Forza Horizon 3. It's an open, anything goes, driving game set in Australia. The game includes old classic cars but also incorporates new exotic cars like the Lamborghini Centenario and other fun Ferraris like the La Ferrari. There's even off road monster toy trucks like the Baldwin Trophy that Ken Block drives. (Which BTW, you should totally YouTube his crazy drifting videos)
So while we're dreaming about racing and enjoying time away from school hopefully I can get into the kitchen a bit more. We'll see. I've made 2 batches of our favorite gluten free banana bread ready to enjoy Sunday morning (my son gave this up for lent) along with a zucchini chocolate chip banana bread version. Hopefully I can share that recipe soon.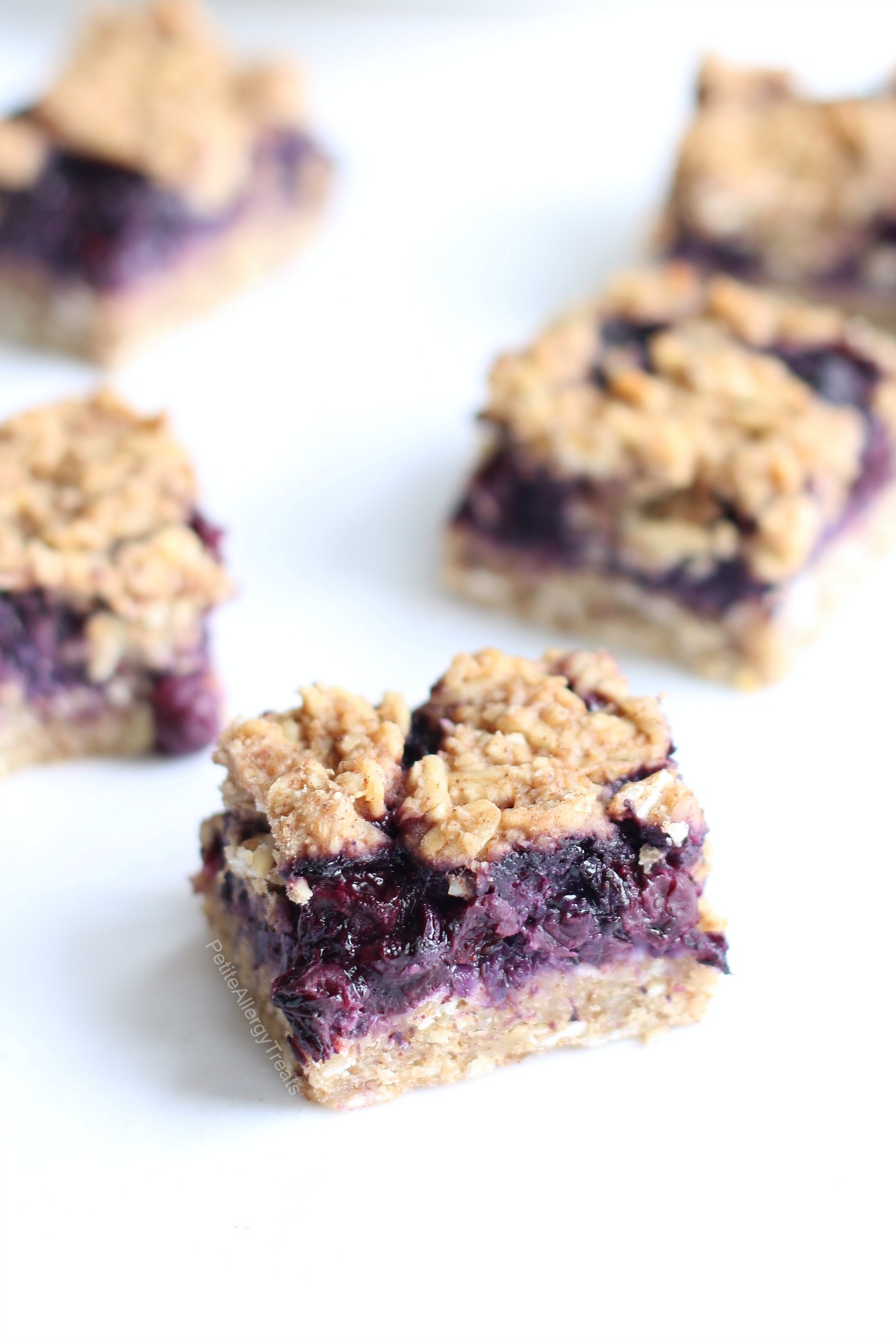 And with that I'll leave you with these healthy easy gluten free blueberry breakfast oat bars. The blueberry filling is ridiculously easy to conjure up and is refined sugar free.
Safe travels to all and we'll talk more soon!

Follow me for the latest news!
Some other things you may like: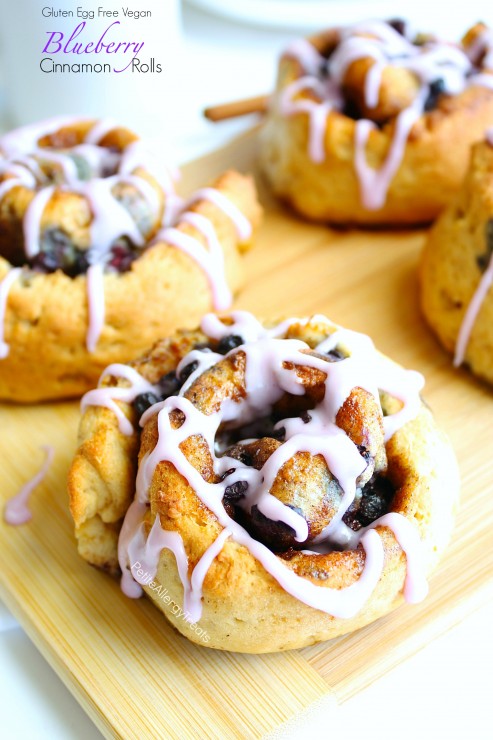 Gluten Free Blueberry Cinnamon Rolls (vegan Dairy Free)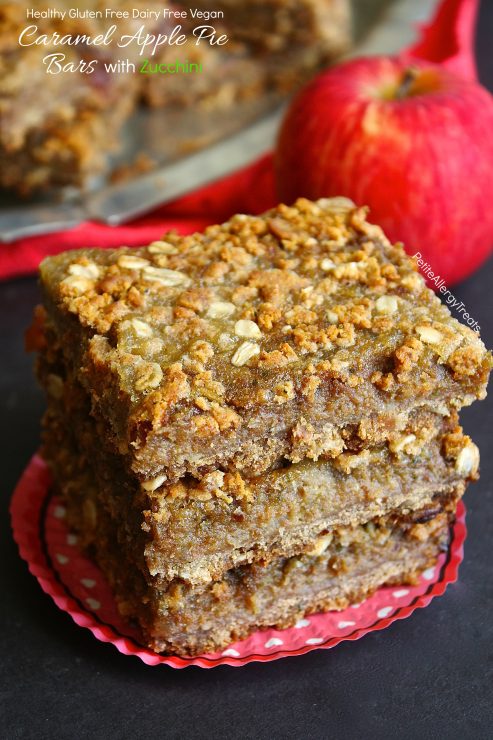 Gluten Free Caramel Apple Zucchini Bars (dairy free vegan)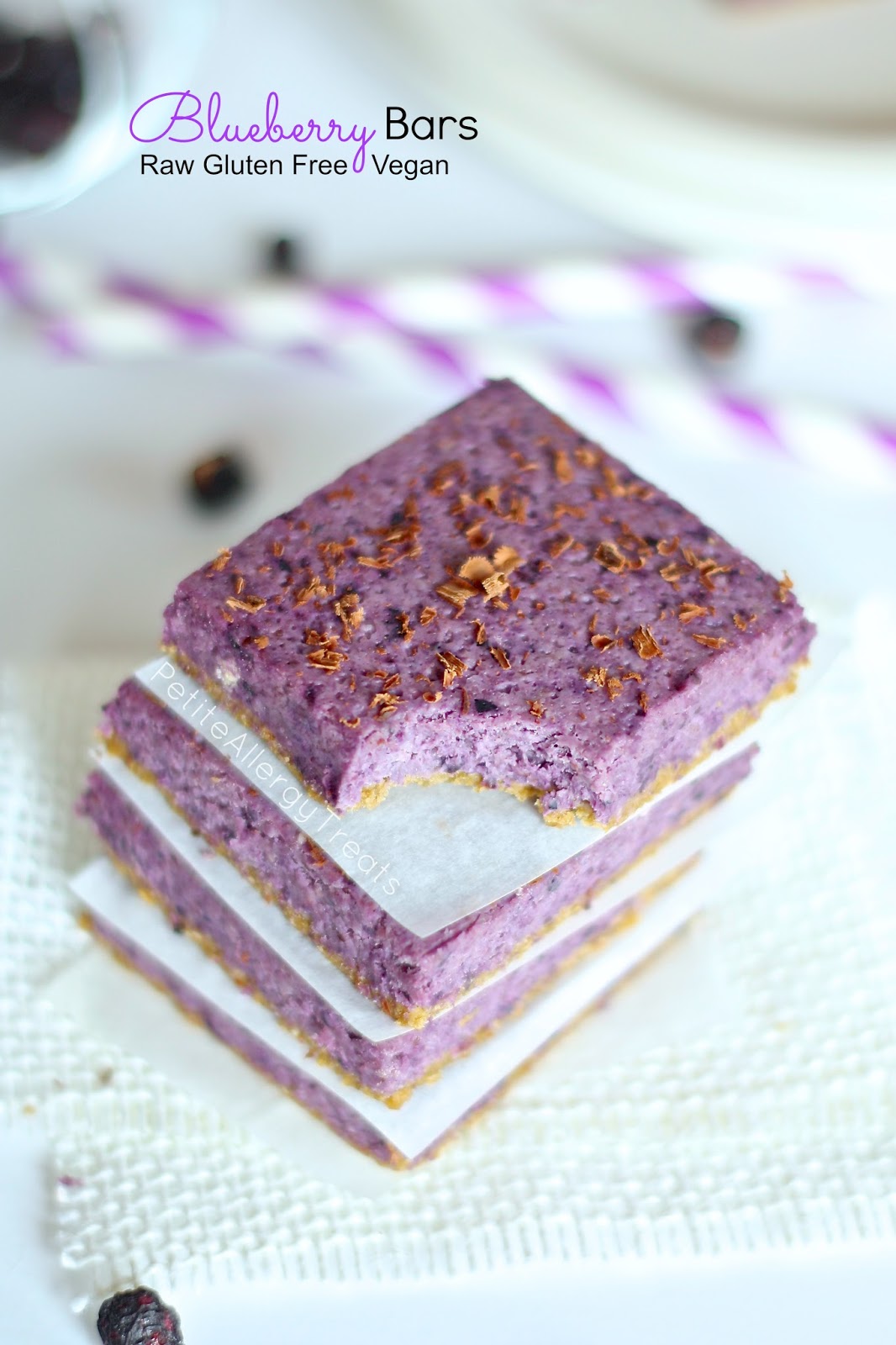 Blueberry Bars (Raw Vegan Gluten Free)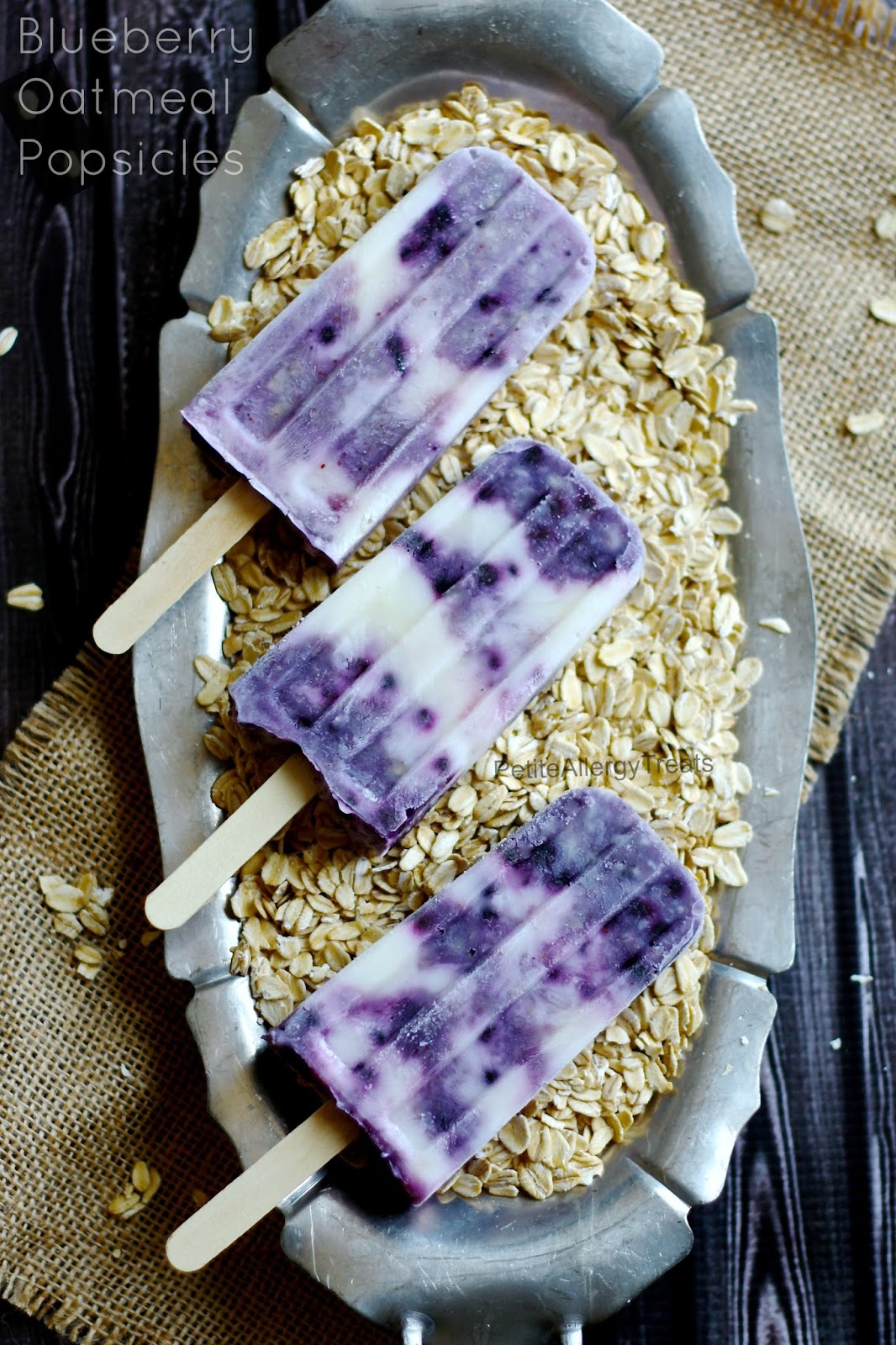 Blueberry Oatmeal Popsicles (Gluten Free Vegan/Dairy Free option)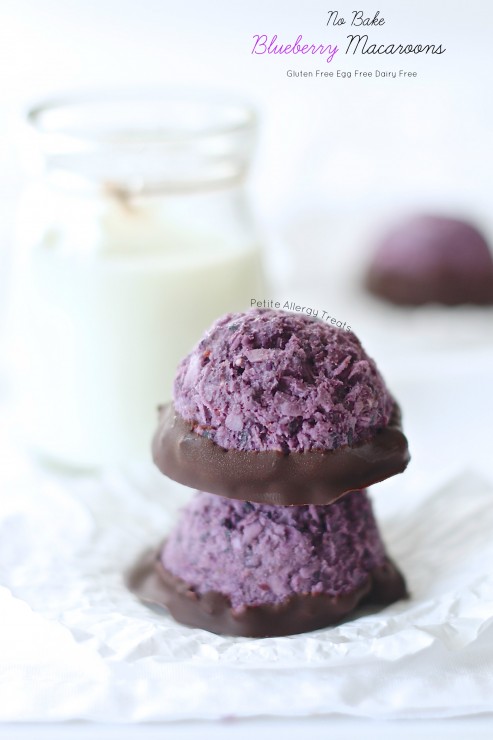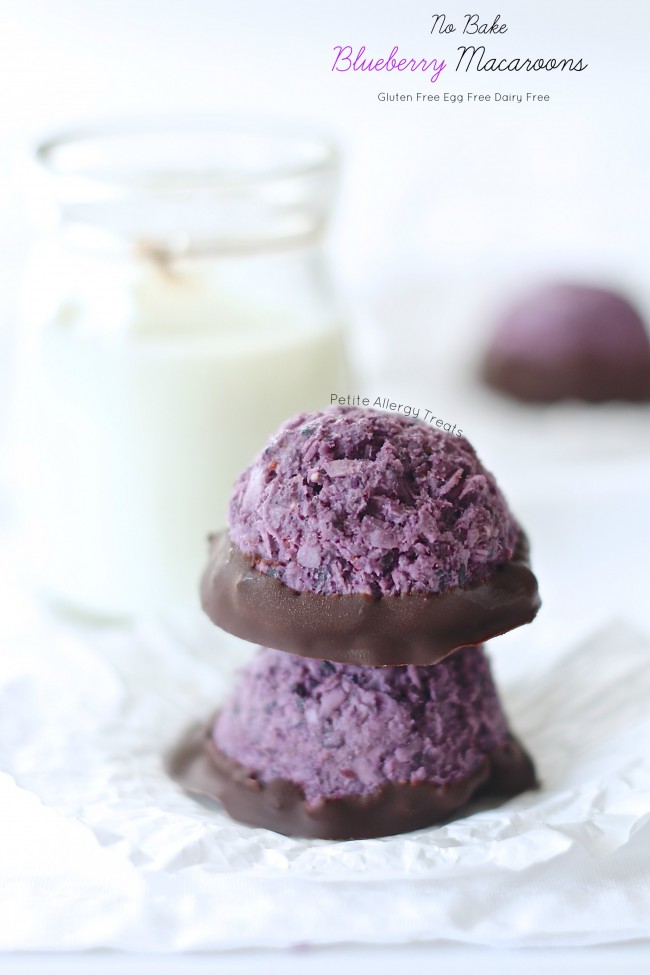 Blueberry Macaroons (egg free gluten free Vegan) dairy free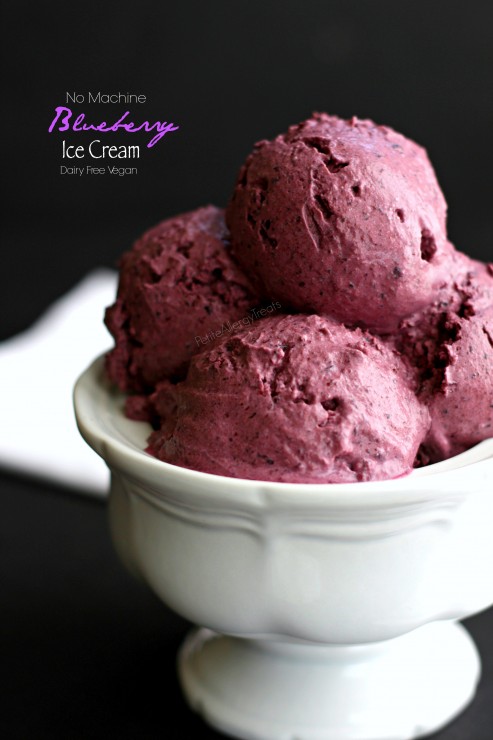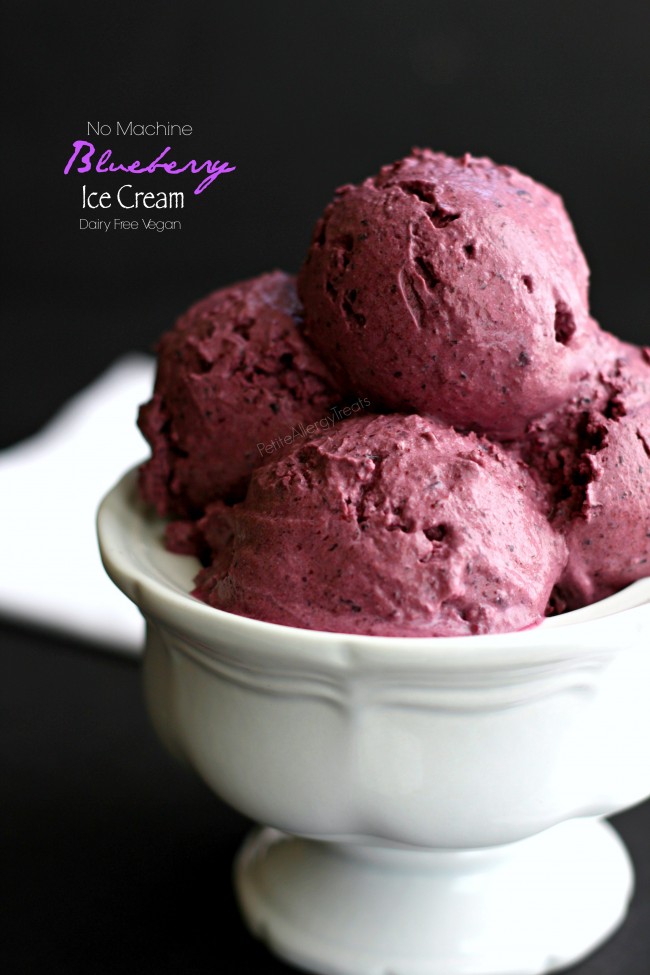 Blueberry Ice Cream (dairy free vegan) No machine